Feeling an uncontrollable urge for burritos that haunts you in your sleep?
Feeling a thirst for South American inspired cocktails and cuisine? Then it's Bodega Cantina for you.
Located on Bennett's Hill (a short stroll from New Street Station), Bodega offers a wide selection of classic South American small plates and street-food, along with their own alternative twists on traditional dishes. Whilst the small plates presentation is perfect for sharing with friends over lunch, Bodega is also the perfect venue for dinner – offering a variety of larger dishes to sink your teeth into as well as a selection of traditional desserts.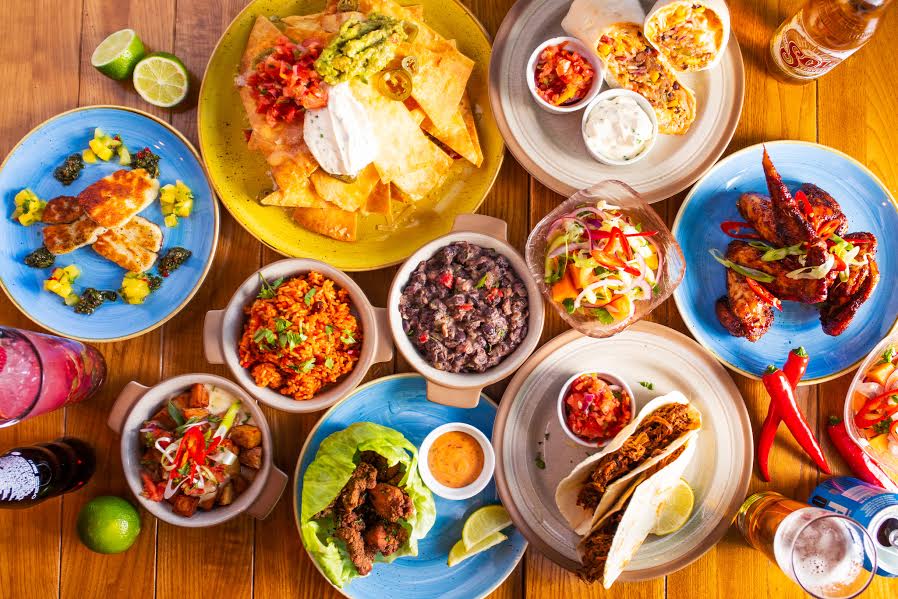 Upon entering the venue diners are instantly transported into a vibrant and bustling local South American restaurant. With clusters of chillies hanging from the bar, exposed light bulbs spread across the ceiling and café-style seating; Bodega provides a quirky and laid-back environment for those who enjoy spicy and flavourful food ranging in origin from Argentina to Mexico. Huge home-made nachos covered with salsa, sour cream, guacamole and your choice of meat; burritos and quesadillas with a variety of fillings; Dr. Pepper marinated pork; slow roasted shredded chicken – the list goes on, with the extensive range of food allowing repeat offenders to keep their dining experience fresh and new. But don't worry if it's your first time; the staff and waiters are really friendly and are more than happy to describe the dishes to you and recommend their favourites.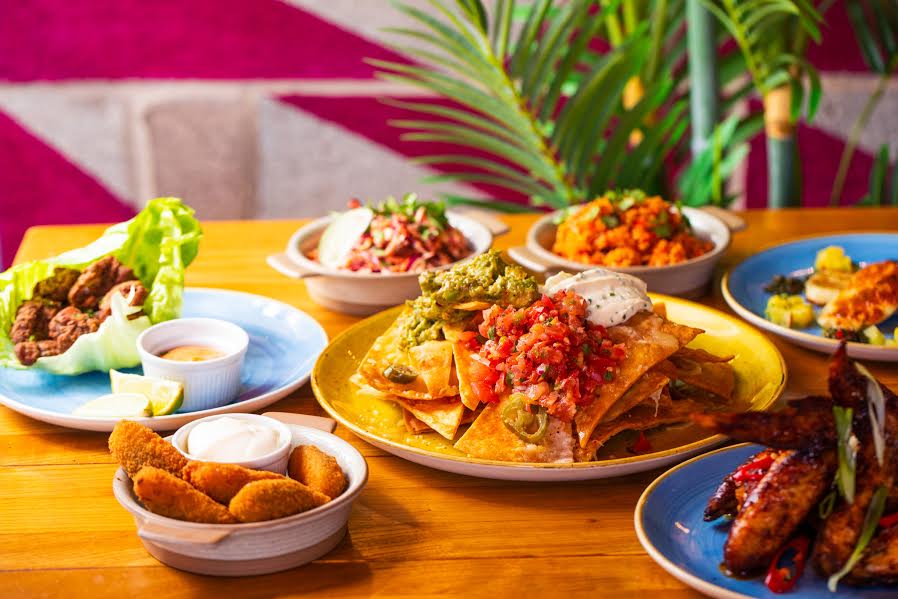 Downstairs you'll find the basement Sugarloaf Bar, featuring lower lit yet brightly coloured carnival-style décor. The bar has a full range of spirits and beers and is open for dining on Fridays and Saturdays. The Sugarloaf Bar is also available for private hire.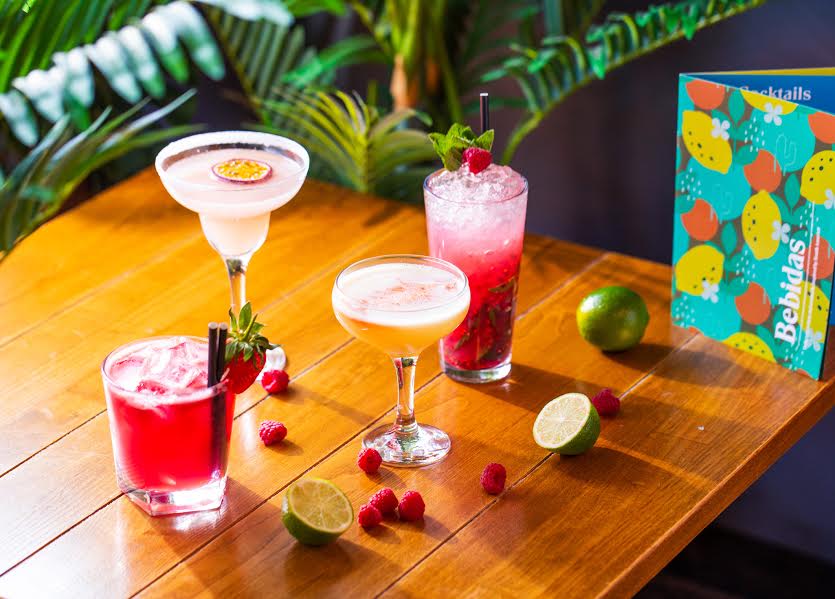 Honourable mention should also be given to the cocktail menu – featuring tequila, rum, pisco, mezcal and cachaça. Bodega offers not only a huge range of authentic South American cocktails but also a large selection of their own unique creations; all expertly presented and bursting with flavour. Furthermore, the drinks menu itself provides a short narration of the origin of each of the spirits featured along with a wine menu and a range of authentic bottled beers.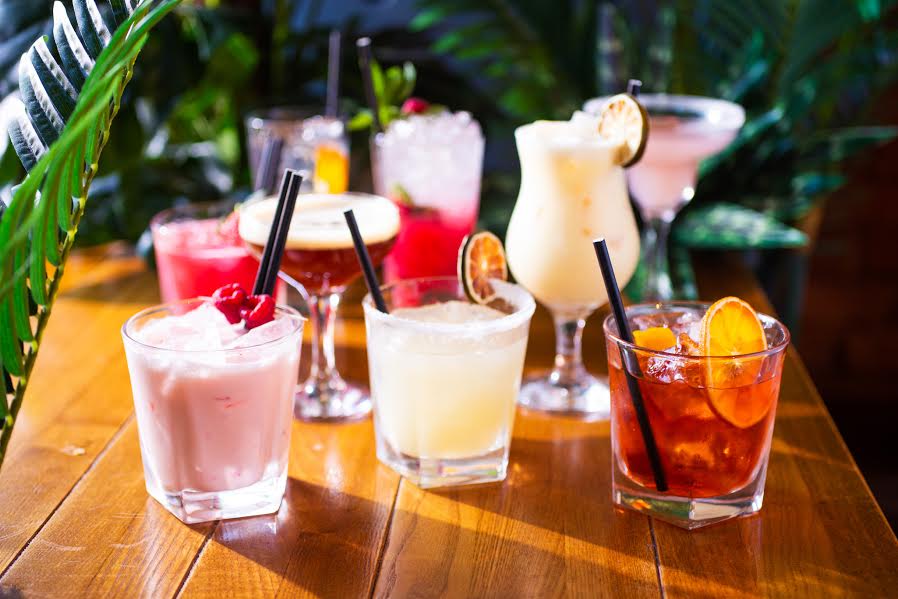 With a vibrant atmosphere, amazing food and incredible cocktails, it's time to go get your South American feast on at Bodega Cantina.
Now offering Independent Birmingham Members: A FREE Nacho Platter To Share When You And A Friend Each Purchase A Main Dish (Street Food/Large Plates) From The Menu (Sunday – Thursday)