What do you get when you combine great music, great beer, great food, and great people?
No, this isn't the start of a terrible joke. It's a genuine question. And the answer is a great time. We've scoured the streets of Birmingham to discover the best places to have a good time and we think we've found one of the very best places. A bar where a great time is had on every visit.
Introducing The Juke.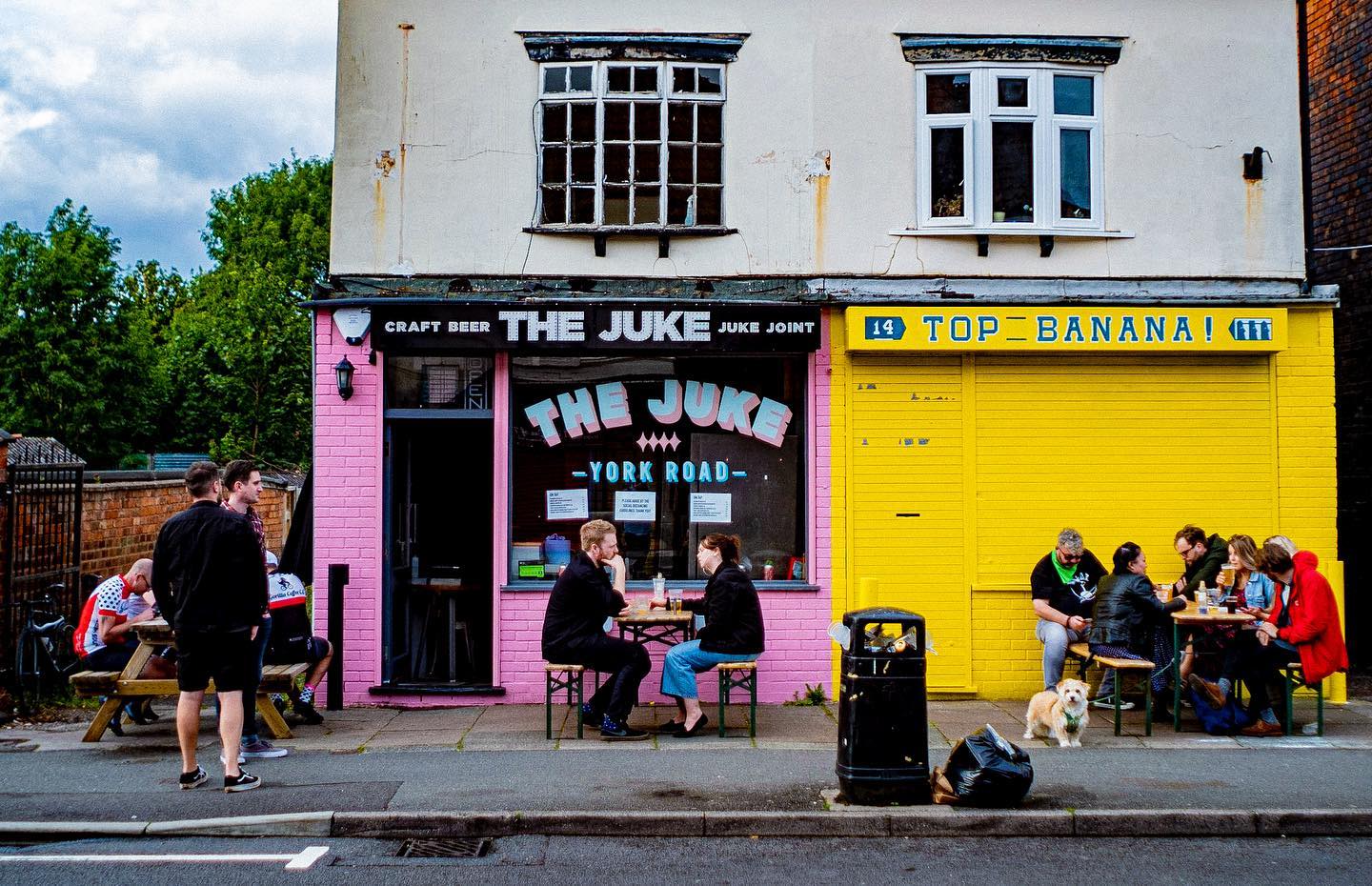 Located on the legendary York Road, Kings Heath, The Juke is a bespoke craft beer bar and eatery with a rare, retro Jukebox.
The Juke know a thing or two about having a good time. That's why, since they opened in Kings Heath in 2018, they are regularly filled with happy revellers enjoying a wonderful evening surrounded by all of the best things in life: music, beer, street food, and their favourite people.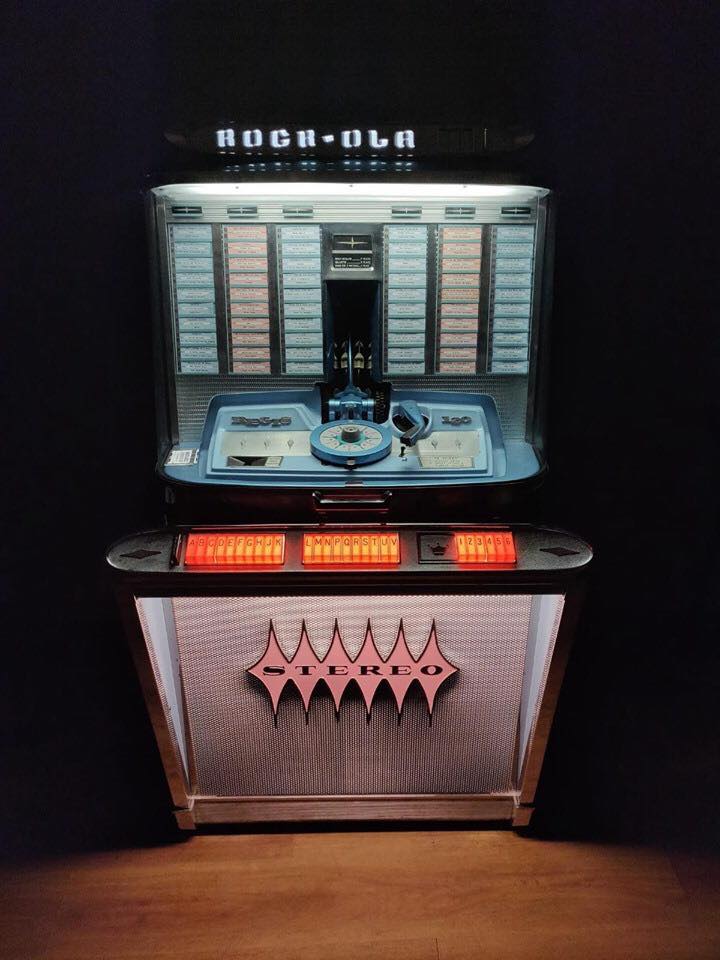 The centrepiece at The Juke is their super awesome retro Jukebox. A marvellous piece of history, this vintage (and quite rare) Rock-ola Regis 120 is a thing of beauty. Having spent a good portion of its life gracing a number of bars in the Chicago tri-state area, it has made the long journey across the Atlantic to our very own Kings Heath, where it now resides in The Juke.
Naturally, at The Juke, there is a strong musical focus. Their very name reflects the Jukebox at the heart of the venue. The free to play Jukebox is fully loaded with a wide range of awesome tunes to keep the party going long into the night. From lesser known tracks from the '50s, all the way through to modern hits from an eclectic array of artists, there are loads of amazing songs to choose from, whatever the vibe.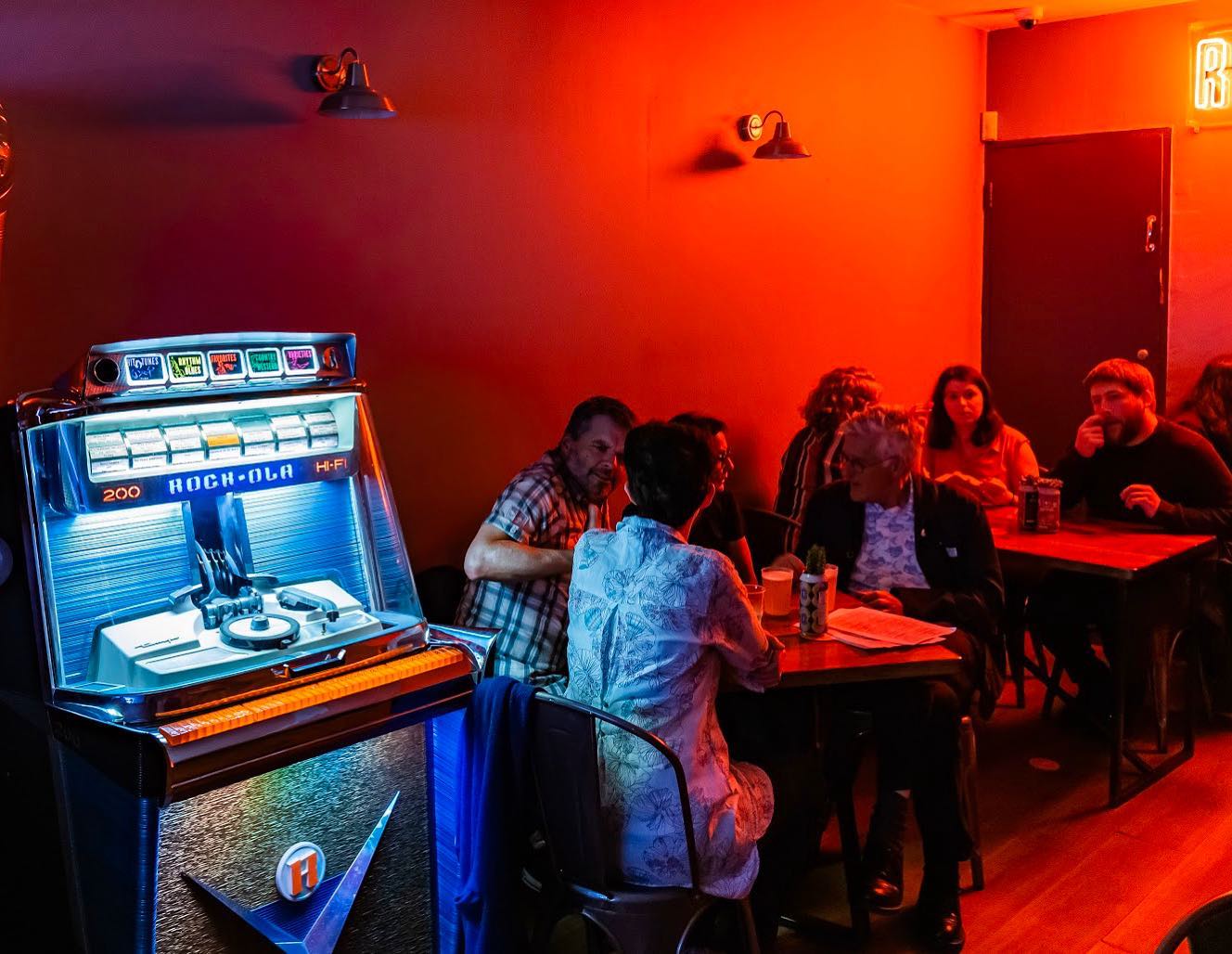 Another important factor in any great evening out is a fantastic drinks list. The Juke have you covered here too. With their primary focus on craft beer, you'll find lots of amazing beers on tap and by the can or bottle to choose from, sourced from some of Birmingham's best loved local breweries and beyond. If beer isn't your bag, there are lots of other drinks options to choose from too, from wine to gin and everything in between.
To accompany your chosen drink, you'll definitely want some delicious grub. The Juke's kitchen plays host to a regular stream of amazing street food pop-ups. Expect the likes of Kodawari (serving delicious ramen and sandos), Brum Mi (with their Vietnamese street eats), and Pietanic (those Brum-famous pies filled with all manner of unusual but ridiculously tasty fillings). Other pop-ups have included BA-HA and their amazing plant-based dishes, Zindiya's Indian street food favourites, and the legendary Bonehead's fried chicken delights. Whoever is popping up at the time of your visit, you'll find some amazing food to tuck into.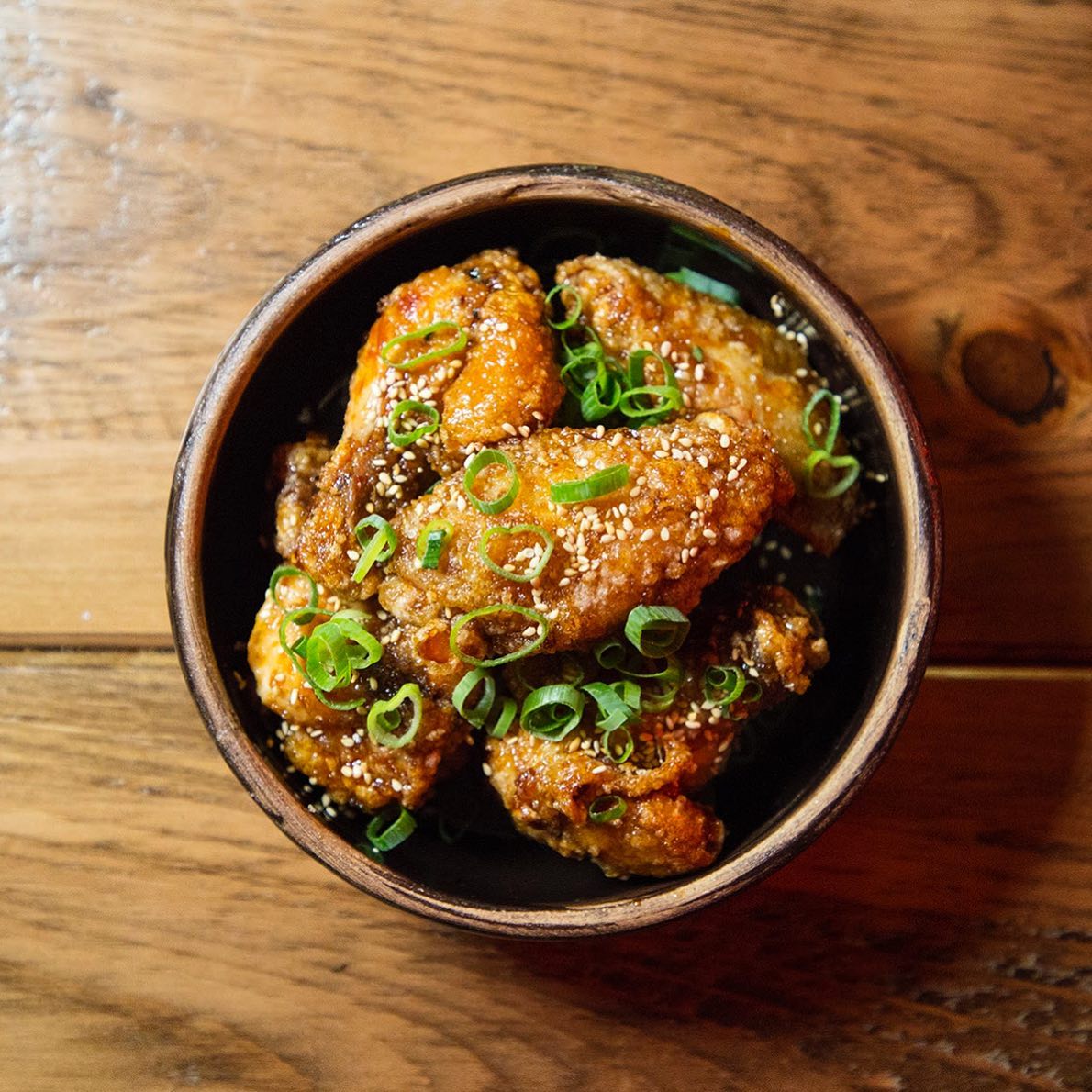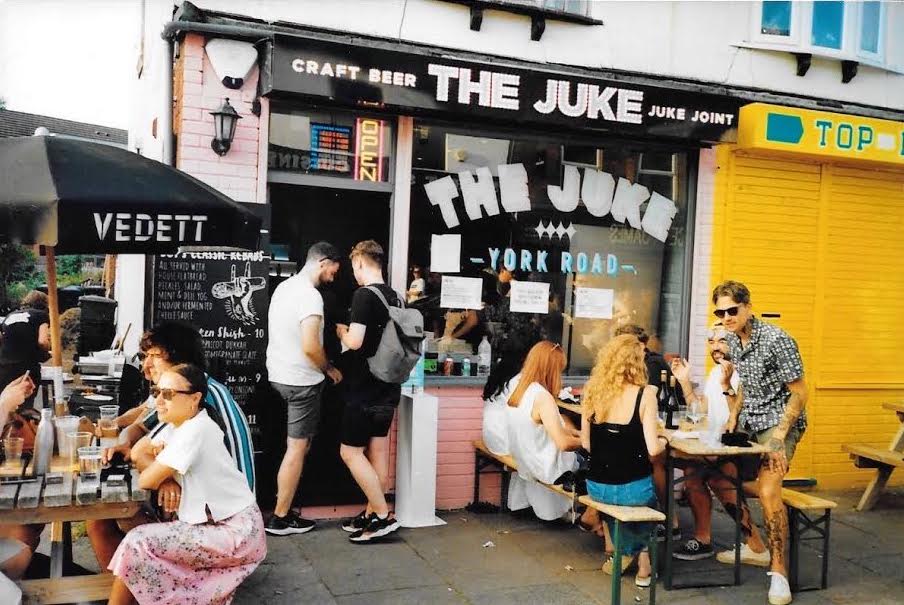 The low lighting in the bar allows the Jukebox to be the star of the show. The glow emanating from this musical centrepiece immediately draws your eye, reflecting the warm glow you feel as you step inside your favourite bar. Not only do they have this cosy bar to hang out in, but during the warmer months they have a handful of outdoor tables available too – perfect for catching a few rays as you down a round of beers with your pals.
If you're yet to discover The Juke, a trip to York Road is an absolute must for a grand ol' time.
Now offering Independent Birmingham members: 20% off all takeaway cans (anytime) AND 10% off all draught beers (Sunday – Thursday).