Old favourite, new home.
This particular independent likely needs no introduction to many of you, as they have been a hugely popular lunchtime haunt for years, and have a strong, loyal fan base. But if you're new around here, or somehow haven't stumbled across them, allow us to (re)introduce you…
Introducing Habaneros.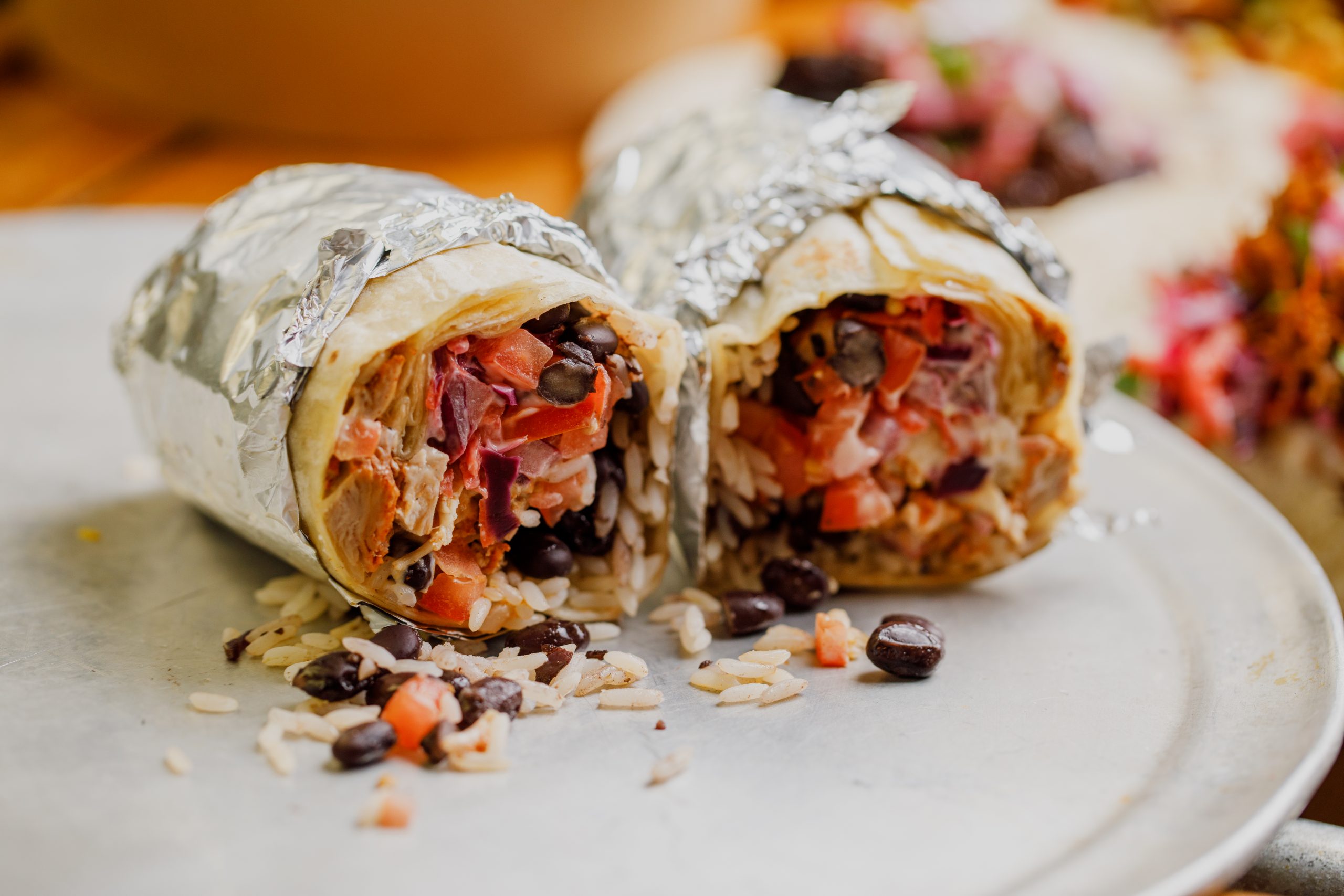 Located in Great Western Arcade, Habaneros is the Mexican street food shop which has been feeding Brum's hungry commuters, visitors and workers for nearly a decade.
For almost ten years, Habaneros have served their incredible Mexican street food from the legendary 'Hab Van' parked on the outskirts of Pigeon Park. This mobile street food truck became an extremely popular lunchtime option thanks to their fast, fresh and insanely delicious burritos.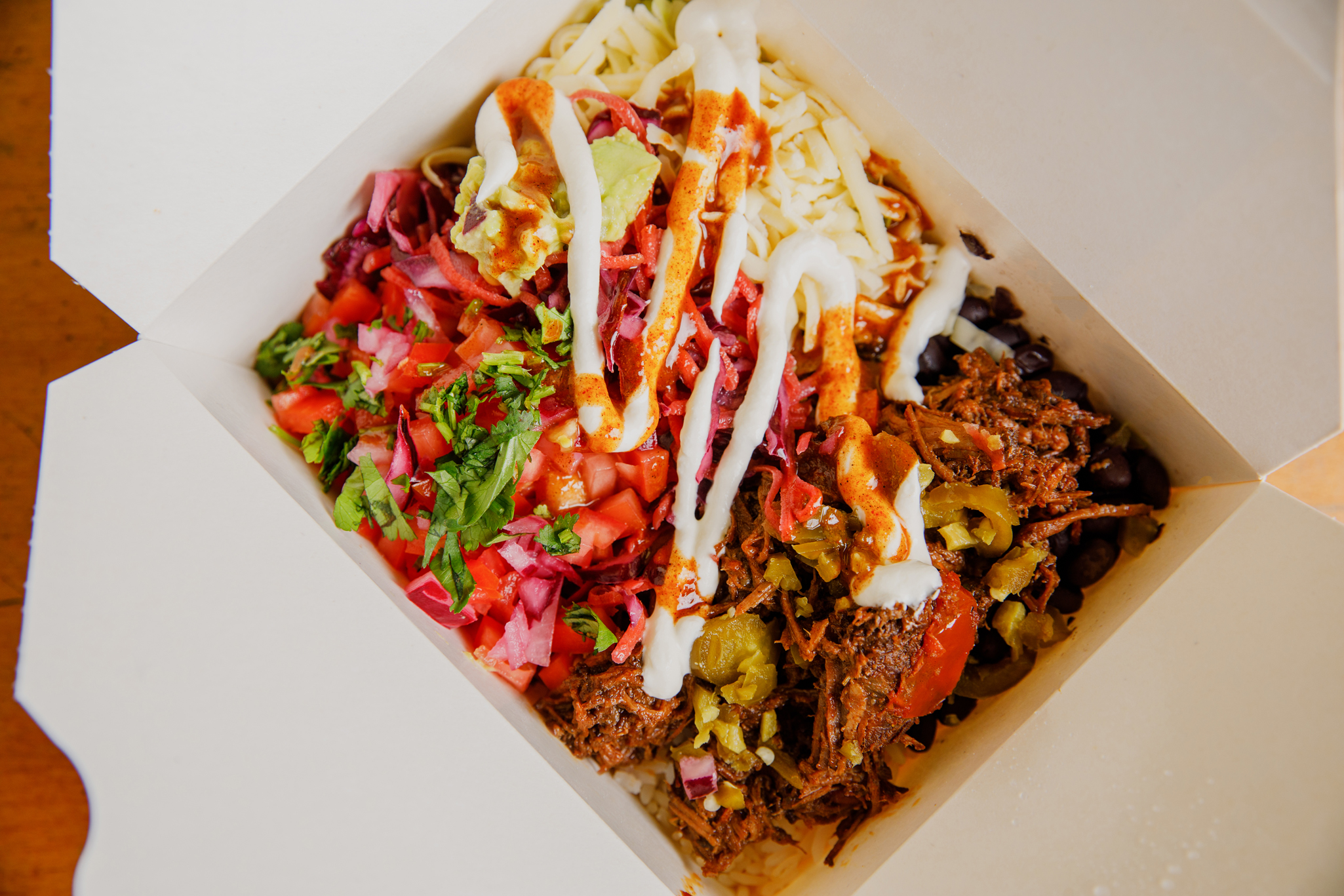 Founded by owners Carl and Ben, and having made its way through the ranks at farmers' markets, food shows and street-food events around the Midlands, Habaneros is dedicated to combining fresh and ethically-sourced ingredients together with their home-made sauces to create authentic and irresistibly tasty burritos that will change your life.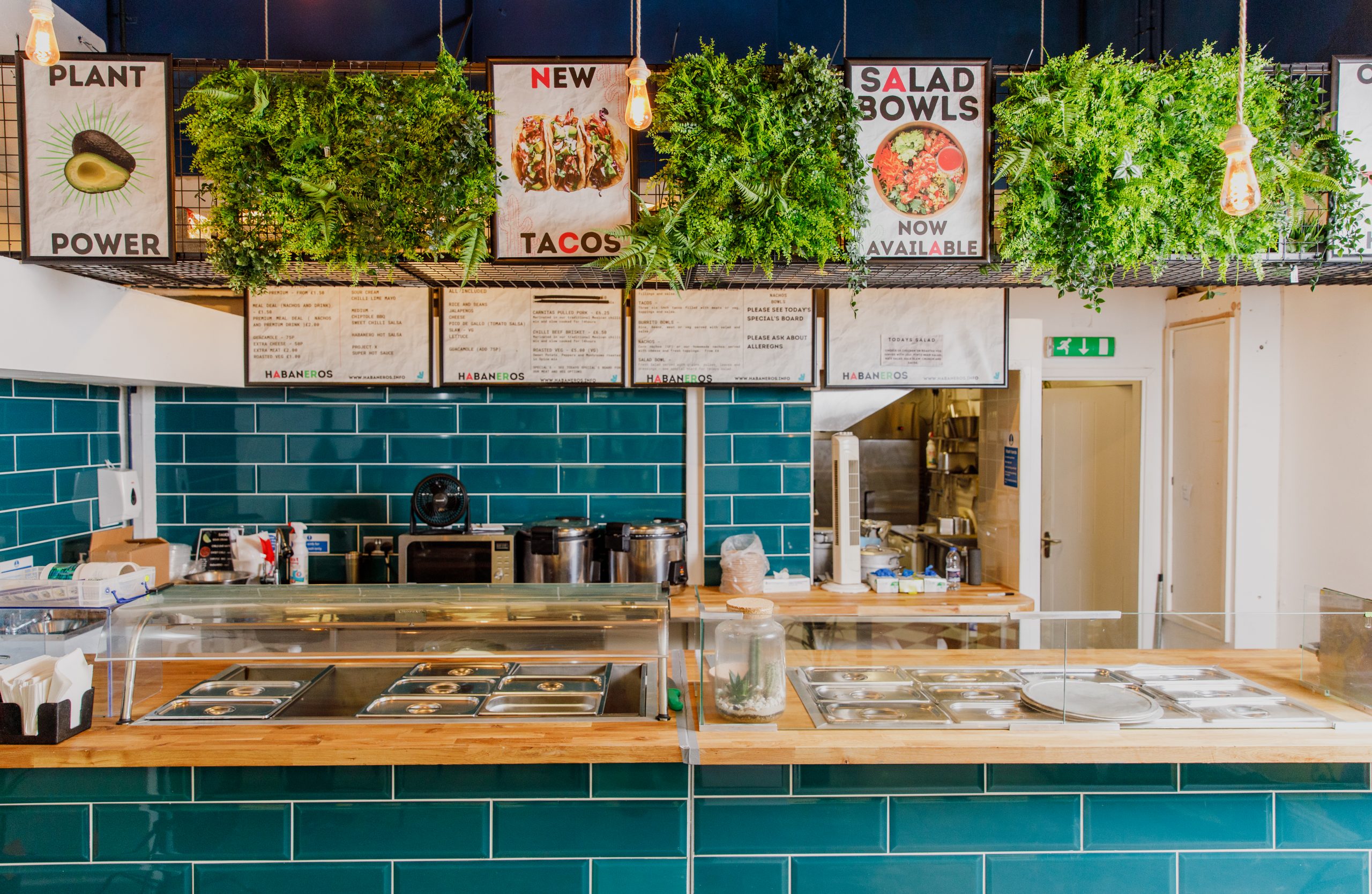 In seriously exciting news, the Habaneros team have found a permanent home in the stunning Great Western Arcade, meaning you can go and grab all of your favourites from their beautiful bricks and mortar store (and just a stone's throw away from their original location). In even more exciting news – the trailer remains and is now focussing on traditional Chicken Pastor (served in wraps, salads or rice bowls every Tuesday – Friday), meaning double the Habaneros fun and even more choice for your grab-and-go, mid-week lunches!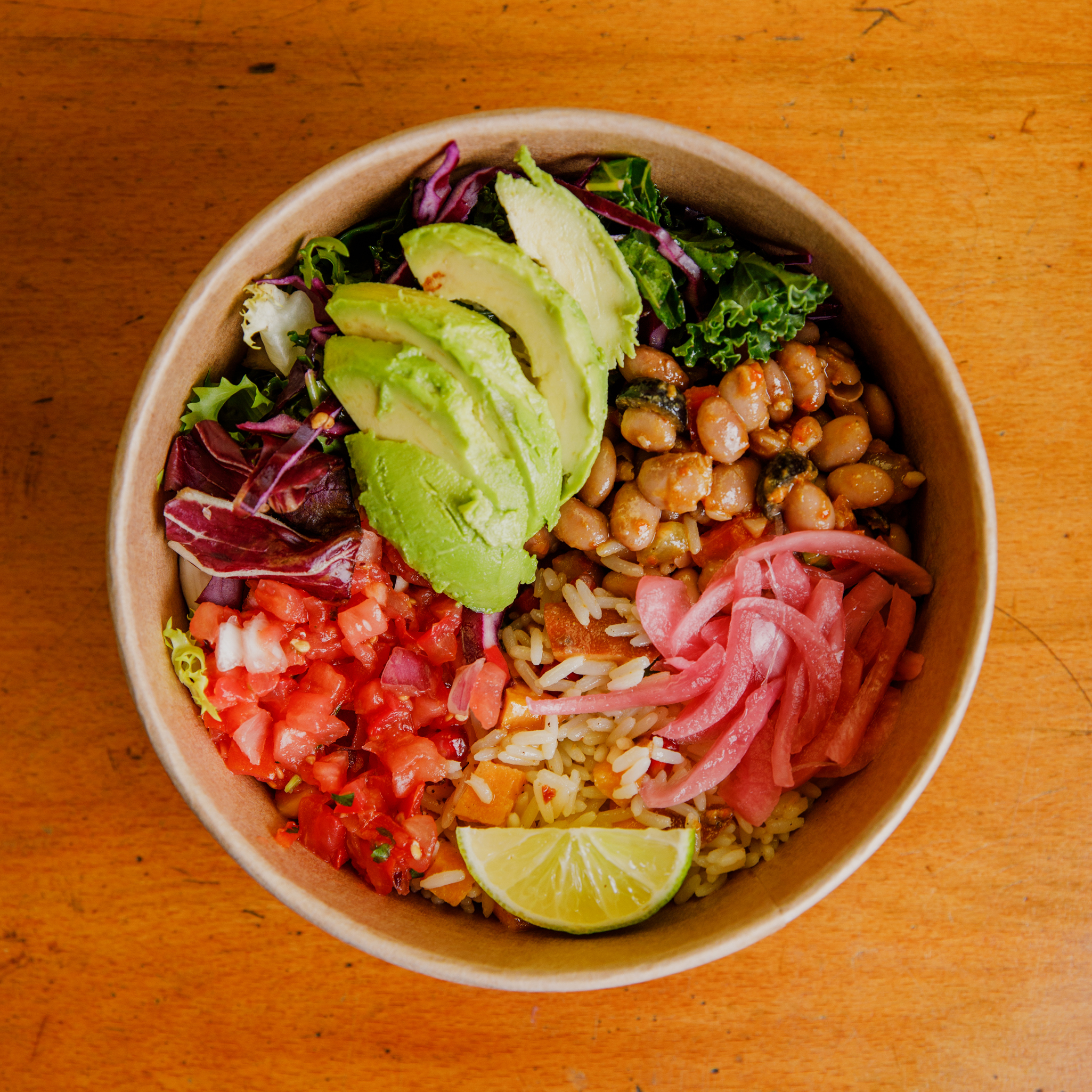 In their Great Western Arcade store (open for lunch 11.30am – 2.30pm, Monday – Friday) you can expect to find all of your Habaneros favourites from the food truck, including their epic burritos and burrito bowls (your choice of fillings without the tortilla on a bed of salad) in all of their classic flavours, along with specials such as teriyaki beef, veggie chilli, pork pastor, chargrilled chicken and new salads. Plus they're doing their fantastic tacos with a choice of delicious fillings and their incredible home-made nachos (which are unmissable).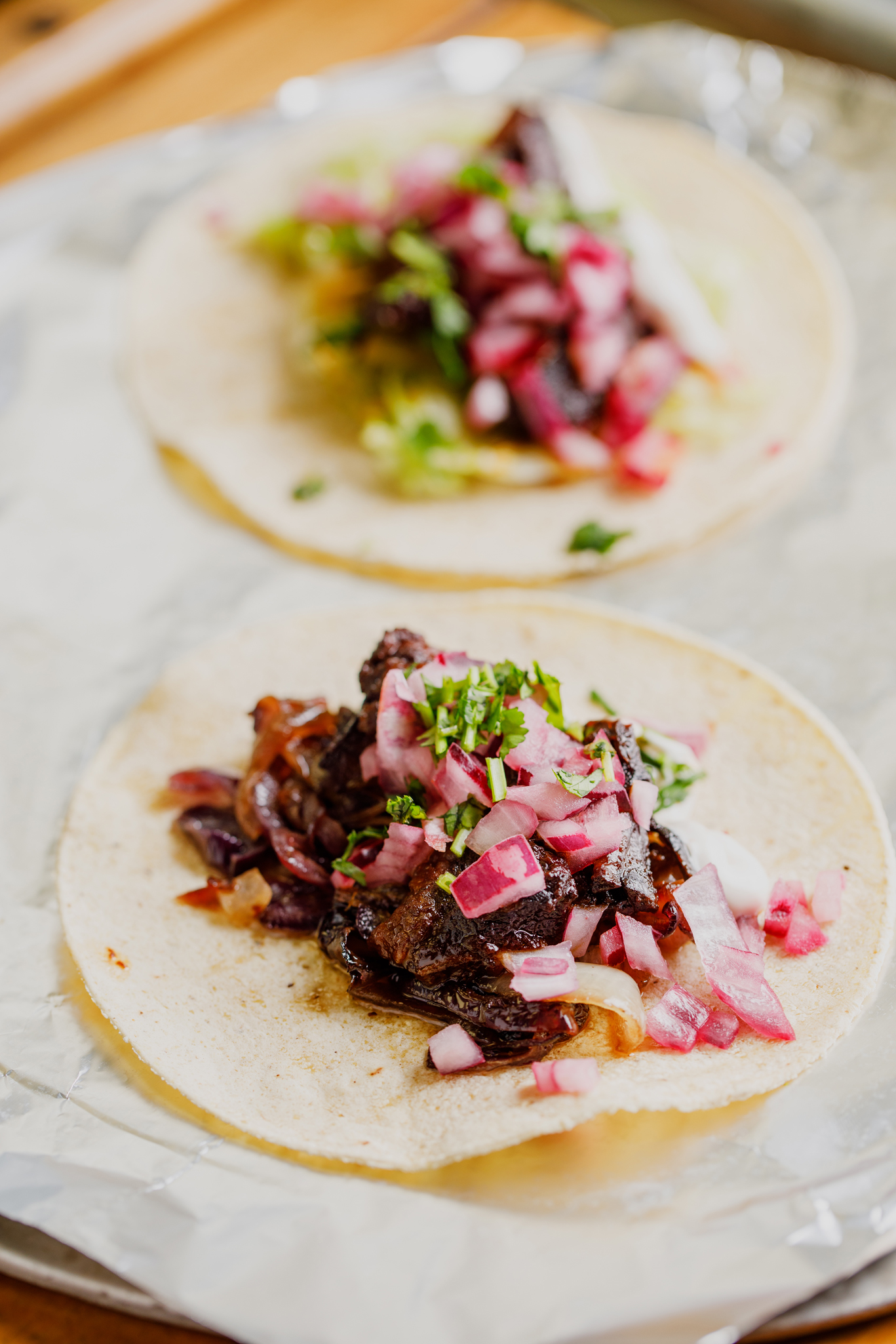 The burritos are what Habaneros are known for, and if you're yet to try one you need to go right away. With a step-by-step process and a friendly and energetic staff eager to help you build your masterpiece, customers can choose from a range of fillings – including: pulled pork, pulled beef and chicken tinga (all slow cooked and perfectly seasoned with spices to create their own unique and vibrant flavours) as well as toppings such as guacamole, salsa, rice, lettuce, cheese and black beans. All the ingredients are freshly made on the day and once the burrito is assembled and the tortilla folded, the whole thing is then wrapped tightly in foil – making it the perfect lunch-time snack to take away and eat on the go. Habaneros also provides equally tasty veggie alternatives to their deliciously meaty burritos, so everyone can enjoy a legendary Habaneros burrito!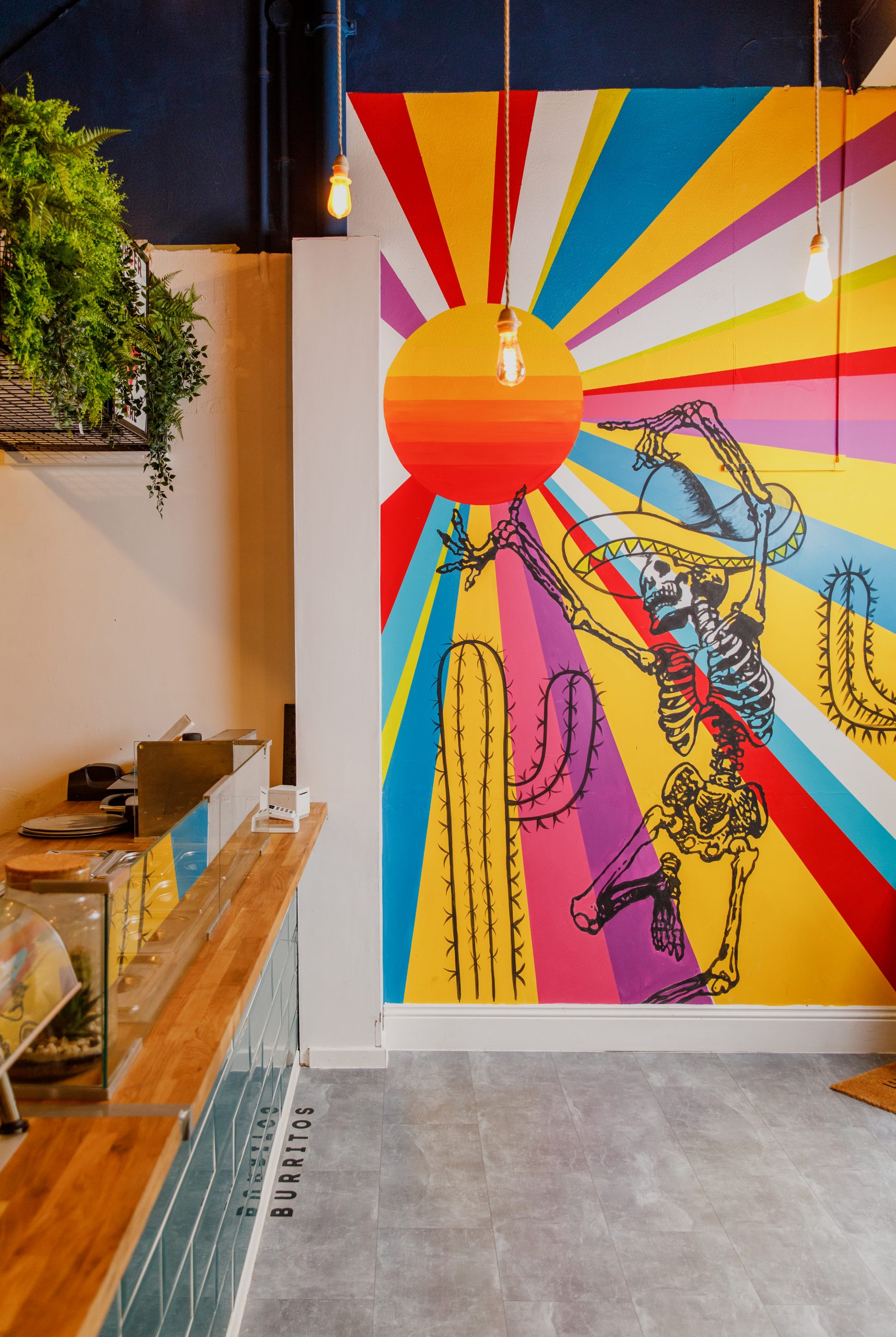 With home-made sauces ranging from the mild Chilli Lime Salsa to the super-hot Habanero XXX (a sauce so hot it will melt the lips off your face), variety really is the spice of life and it doesn't come spicier, or tastier, than at Habaneros. With so many delicious options to choose from, it's easy to see why Habaneros has such a large following.
So if you are a fan of delicious, traditional Mexican street-food or just fancy something different for lunch then Habaneros can be your only destination.
Now offering Independent Birmingham Members: a FREE drink with your meal