Welcome to the Hare and Hounds – where music isn't just a passion, it's a way of life.
Located on Kings Heath's High Street, the infamous Hare and Hounds is a majestic Grade II listed pub-come-live gig venue dedicated to showcasing and providing an essential platform for some of the best live music acts Birmingham and the UK have to offer.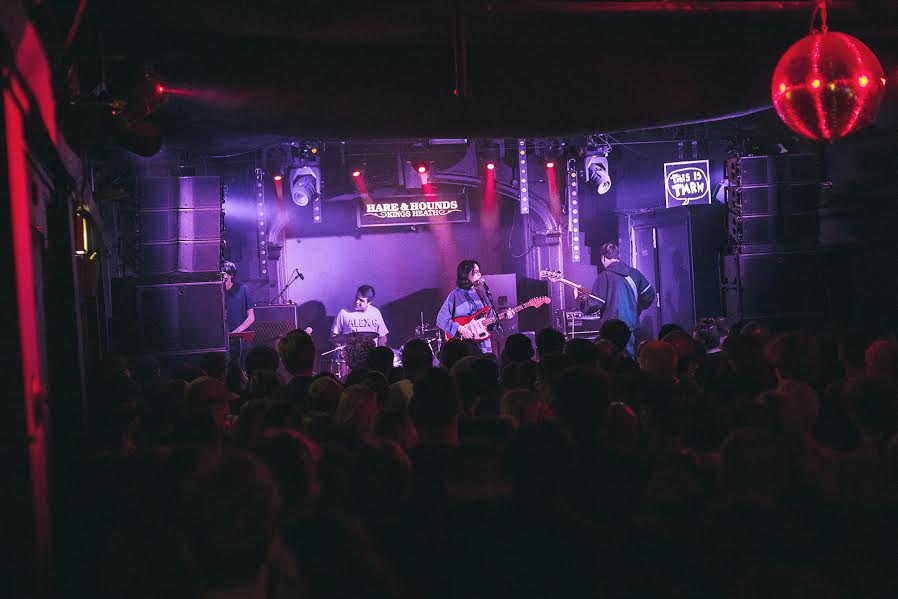 Steeped in an almost visible aura of local infamy, having firmly established itself as one of the most important and influential gig venues in the country over the past 7 years, Hare and Hounds has become somewhat of a cult haven for a huge following of music enthusiasts, eager students and aging rockers alike. Indeed, nothing beats the indescribable electricity that captivates your heart when you're given the opportunity to see your favourite artist or an up-and-coming band on the cusp of greatness perform in these intimate settings – and it is often these memorable shows that both mould and inspire an artist, as well as imbue them with a sense of great warmth and nostalgia as they look back at the humble beginnings to their career in later life.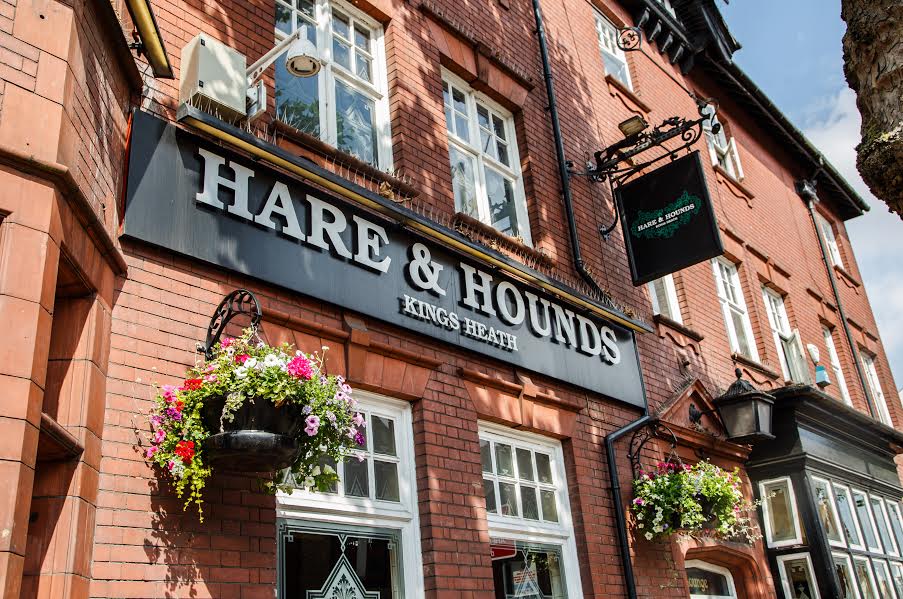 From Alt J to Ed Sheeran, Basement Jaxx to UB40 – over the years the immensely popular Hare and Hounds has done an incredible job not only of nurturing local talent and up-and-coming stars, but in providing a wonderfully unique and laid-back environment in which Birmingham's musical and creative community can simply hang out and meet like-minded individuals whilst enjoying a nice cold beer or a delicious cocktail. With two live music venues attached to the premises (150 capacity and 250 capacity respectively), and with one of the best sound systems and sound teams to be found in the whole of Birmingham, seeing a live performance at Hare and Hounds is truly a special experience and a rite of passage all Birmingham based music fans should undertake.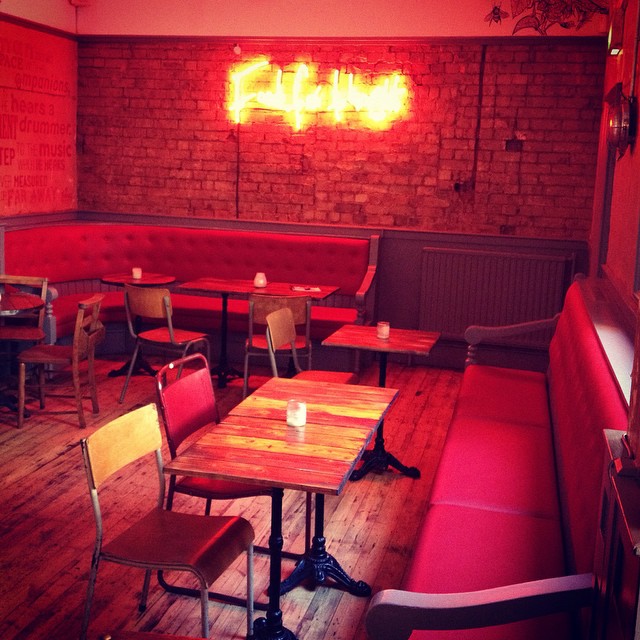 Upon entering Hare and Hounds, the Victorian inspired décor immediately stands out with beautiful Art Nouveau tiles and a long, hardwood bar dominating the front of the establishment – complimenting the historical features of this Grade II listed building and embody the quintessential British boozer vibe. However, it's the lounge area in the back of the pub which aids to set this pub apart from the rest. Plush, red leather sofas and seats set against the backdrop of rugged, bare brick walls, fun artwork and glowing neon signs create a wonderfully intriguing and unique space in which to slake your thirst on a range of delicious beers, wine and finely crafted cocktail concoctions – what better way to spend your evenings or celebrate the weekend than in fine surroundings with the good company of friends.
So, if you enjoy the sound of being serenaded by a host of incredible live bands and artists in the memorable and intimate setting of Hare and Hound's gig venue, or you're looking for somewhere lively and vibrant to hang out with your friends and celebrate the weekend in style, then there can be no other choice but to head on over to Hare and Hounds!
Now offering Independent Birmingham Members: 2 Cans Of Beavertown Beer For £6 And Bottles Of House White/Red Wine For £11 (5pm – 9pm) And Unique Monthly Ticket Discounts/Offers (Use The Code: independentbrum To Redeem)
IB Monthly Gig Offer
January Gig Offer: 2 tickets for £10 to see Rozi Plain on 26 January, using the code: independentbrum
Tickets are very limited. Grab yours now here.