There's nothing quite like a healthy dose of competition to make or break friendships.
We all have that one mate who seems calm and quiet, but when it comes to games, you see a whole new vicious and competitive side to them. Like unleashing the Kraken, they're suddenly shouting at their team mates, cursing when they lose a point, and jumping up, fist-pumping when they win one. Spoiler alert: if you're thinking you don't have one of these mates – it's you. If you want to take the competition out of your house and into a neutral environment, we know just the place.
Introducing DropShot.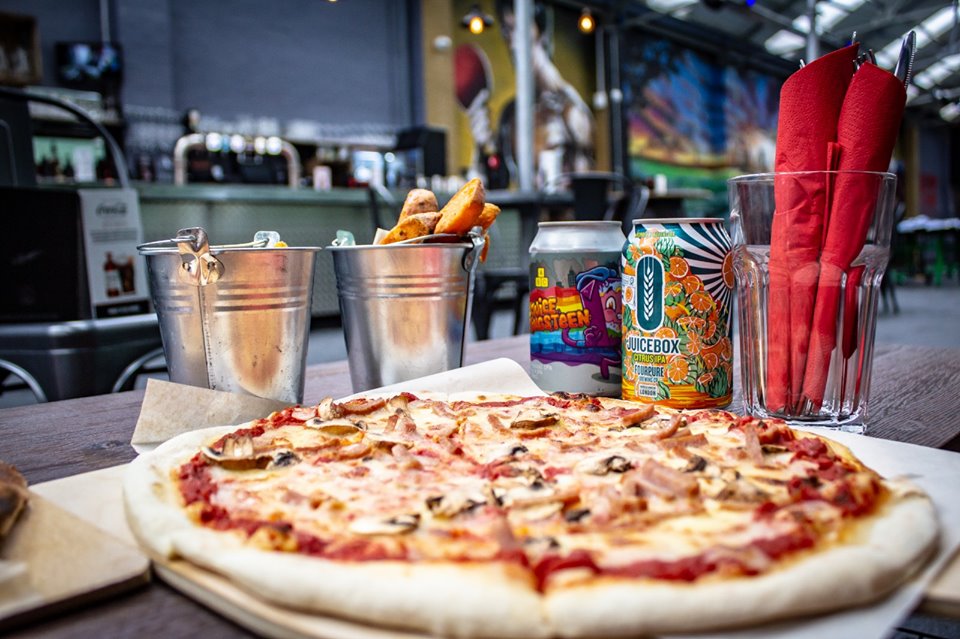 Located on Heath Mill Lane, Digbeth, DropShot is an independent activity bar, where you can catch up with friends over a friendly game or two.
If you're looking for a little more from a night out than just a quiet drink or two, you want a great ice-breaking date idea, or you just want to try something fun – DropShot is the place for you. This big, open, activity bar is a place to let loose and have a little fun. Adding to the already vibrant and bustling night-life in Birmingham's creative quarter, DropShot is your new favourite place to unwind after a long week at the office.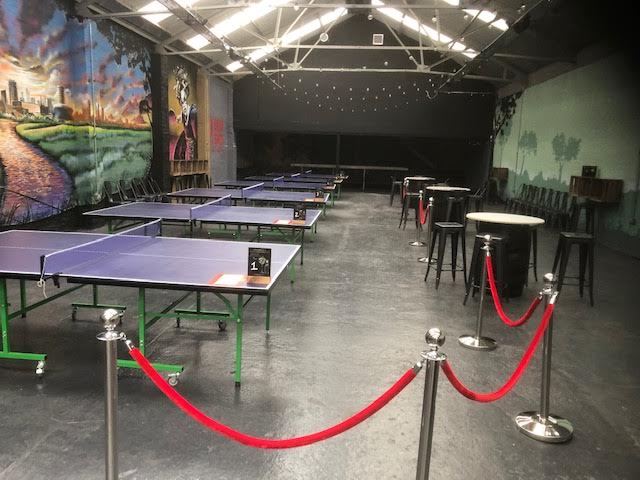 The space itself has a laid-back industrial feel and the stripped back, warehouse vibes are very in-keeping with the Digbeth character. With grafitti-art adorning the white-washed, exposed-brick walls, providing the perfect backdrop for all of your gaming activities, and fairy lights hanging from the ceiling to add to the ambience, this is one cool space.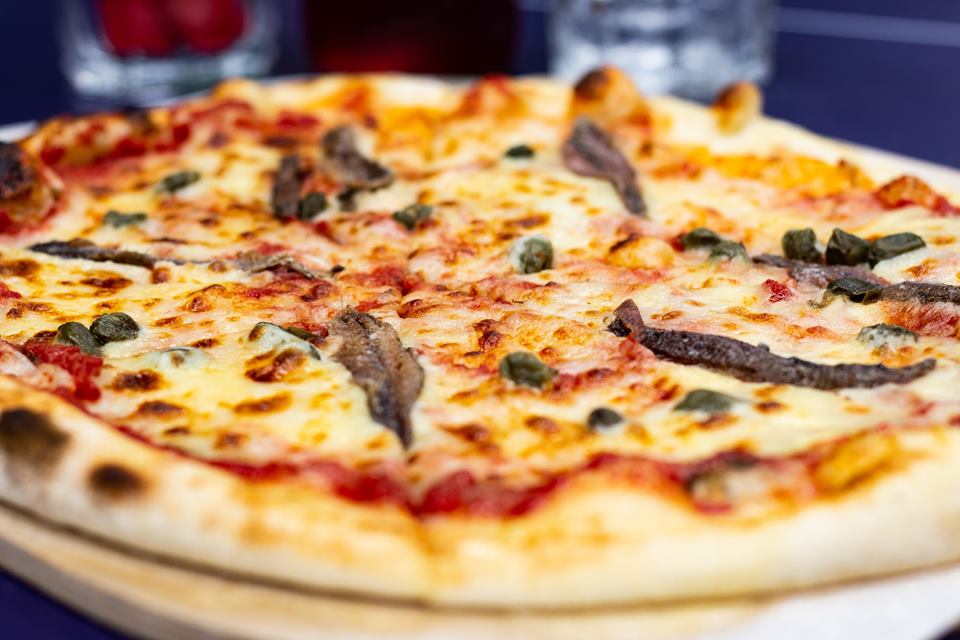 This is first and foremost an activity bar, so of course there are a number of activities for you to enjoy here. As the name would suggest, their main focus is table tennis – with six Olympic grade tables available to play on. If batting a ball back and forth across a table isn't for you, have no fear – there's also shuffleboard and pool up for grabs too.
If you're going to win, you need to fuel your body with some high-performance, athlete grade fuel. The secret to your success lies deep in the heart of their wood-fried pizza oven (all the way from Italy, no less). Grab yourself a delicious pizza to keep your energy levels up and make sure you've got what it takes to beat the competition and crown yourself table tennis champion. Food is served throughout the day and into the evening and can be ordered at the bar.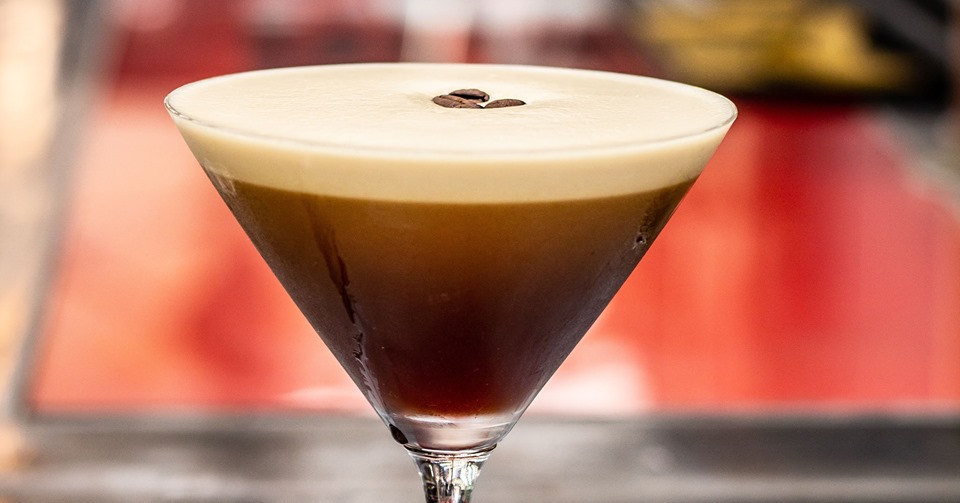 Alternatively, you might need something to loosen you up. If, like us, you do all your best work when you've had a drink or two, then you'll want to head to the bar before you get down to business. Pick your poison – there's a wide range of craft beers, wines, cocktails and spirits to choose from. Then once you're liquored up, you can show everyone just how it's done, as you proceed to thrash them at table tennis.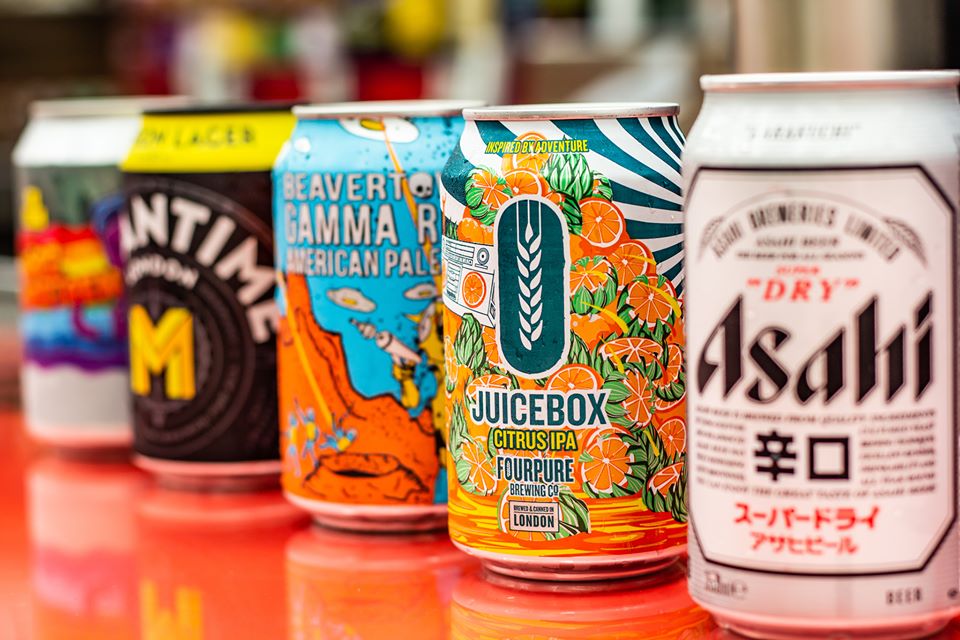 Think your kids would love it here too? DropShot welcomes all ages to come and enjoy their activities, so bring the little ones along for some fun (they have a kids food menu too). After 8pm though, it's strictly over 18s only. At peak times (Friday and Saturday) you will have a one hour time slot to play in, and at off-peak times (Wednesday, Thursday and Sunday), you will receive a two hour slot.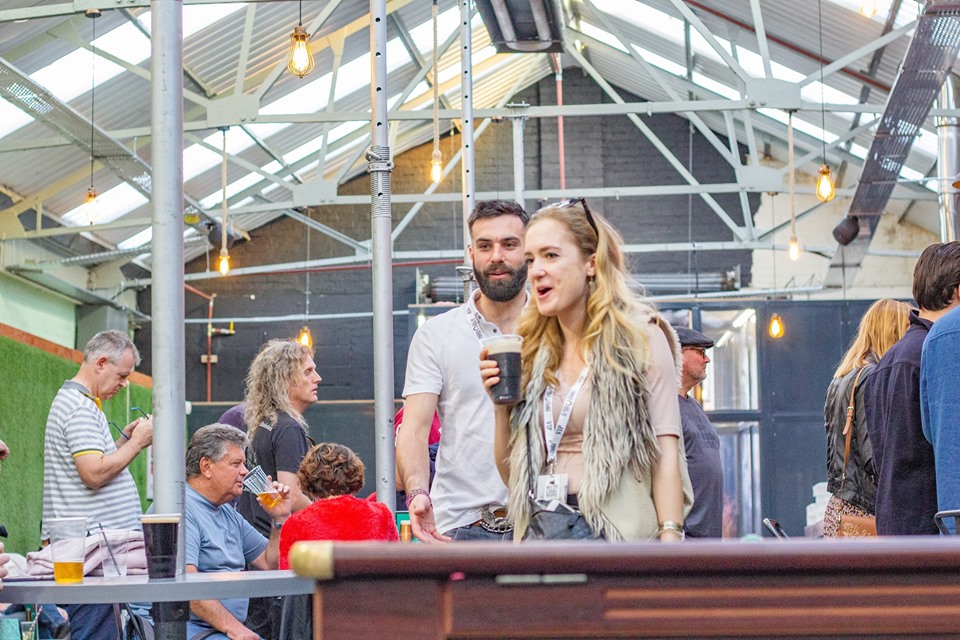 All that's left for you to do now is bring your mates along for some good clean fun, beat them all with your table tennis prowess and then spend the rest of the evening gloating and taunting the losers. Although you might want to tone down the last part, or you might not have any friends left to come back with…
Now offering Independent Birmingham Members: 50% off games (Wednesday, Thursday, and Sunday) AND 10% off food and drinks (anytime)
How To Book Activities In Advance
In order to book activities in advance and enjoy the IB Deal, please email: info@drop-shot.co.uk and book directly. You can then pay on arrival. You will need to show your valid IB App in order to redeem the discount.