An atmosphere like your local pub. A considered cocktail menu. Welcoming and knowledgeable staff. Stylish yet relaxed interior. This cocktail bar has it all.
Introducing Fox & Chance.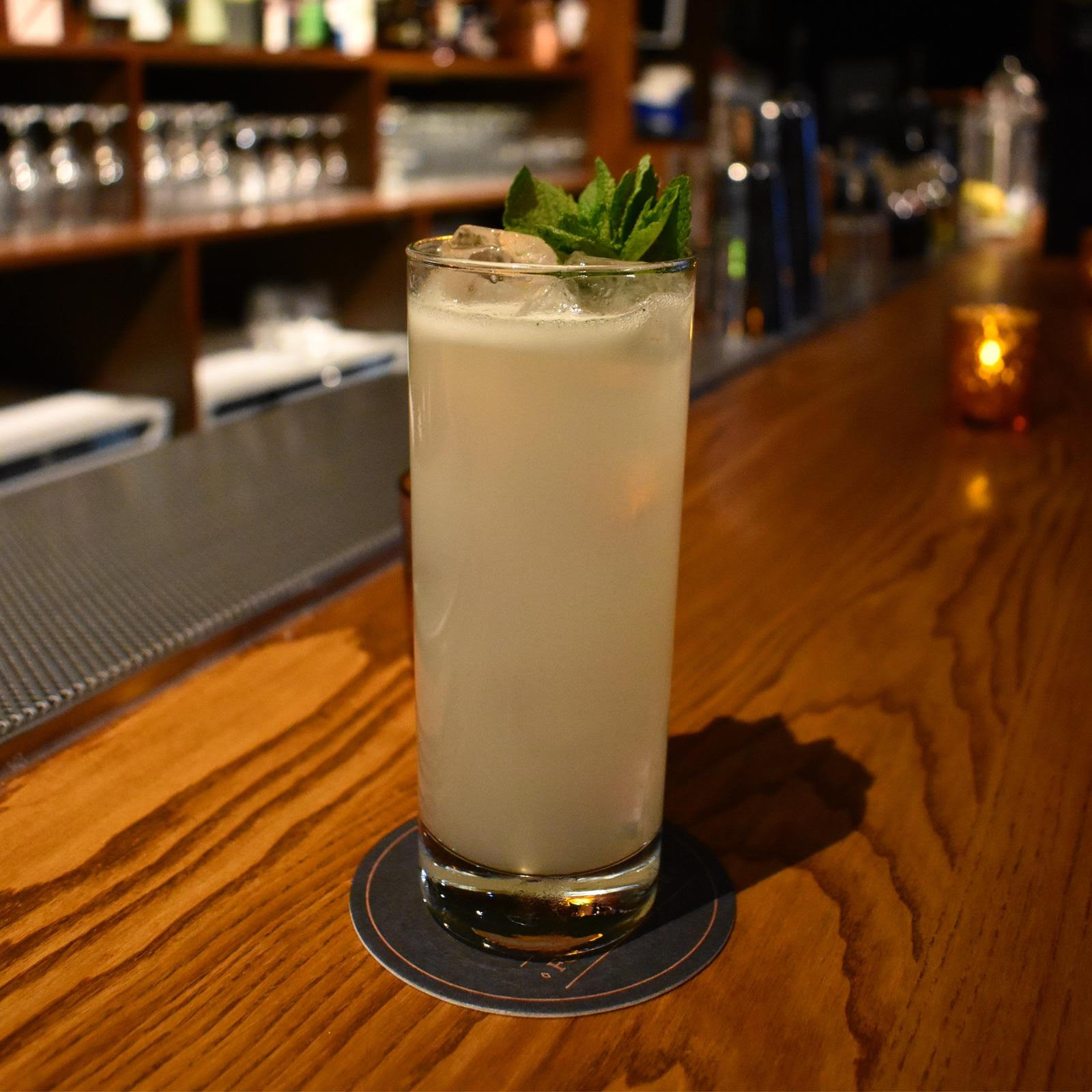 Located on Pinfold Street, Fox & Chance is the latest addition to Birmingham's thriving independent bar scene.
Conveniently located right in the heart of the city centre, this cocktail bar is all about great drinks enjoyed in a relaxed and comfortable atmosphere. A stuffy, pretentious cocktail bar this is not. The service is laid-back and friendly, welcoming everyone in and inviting them to return again and again.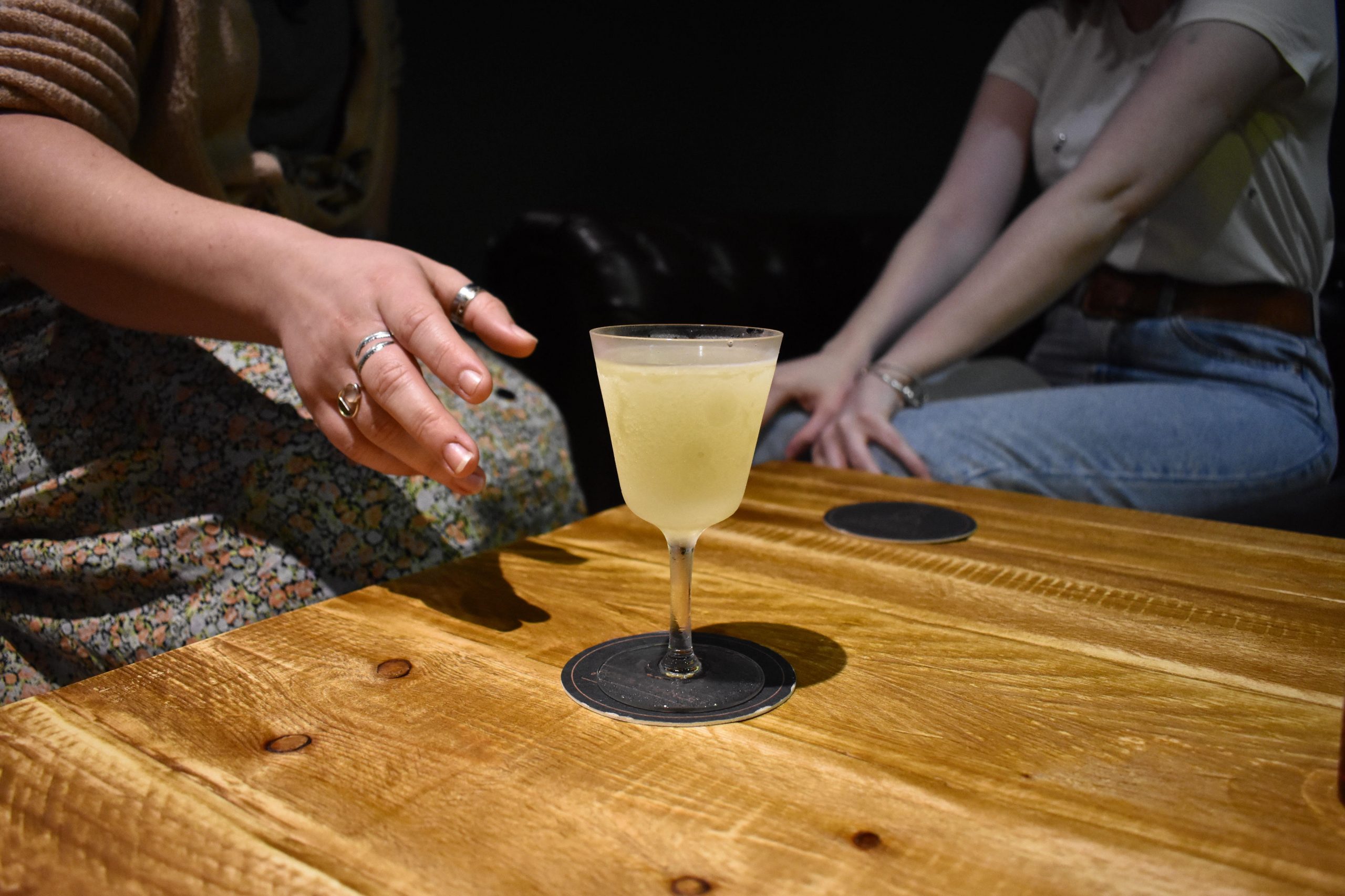 The cocktail menu at Fox & Chance is comprised of a range of innovative and original creations, alongside some classics with a twist. The menu has been thoughtfully curated to combine elements of modern cocktails whilst also paying homage to the historic and classic concoctions of days gone by. If you can't find a drink that takes your fancy (although we're pretty sure you will as there are so many amazing tipples to try), the team will be more than happy to shake up a classic cocktail for you instead.
Whether you like your cocktails long, light and refreshing or short, rich and boozy, there's something on the menu for you. If classic, crisp and boozy sounds like your kind of thing, try the Stone Fence which mixes the sweet and spice of cider and rye whiskey, served in a high ball. If you feel like something a little more fragrant, opt for the Day At The Races – a fragrant spritz combining Absolut Elyx vodka, peach wine and elderflower. Or, if you're in more of a tropical mood (we always are), give the Bomber Run a whirl – a tiki-inspired number combining a multitude of rums, paired with delicious fruits and spices (including grapefruit and pomegranate) for a punchy, party drink guaranteed to get your weekend off to a great start.
If cocktails aren't your thing, they also have a considered selection of alternative drinks too, including a handful of beers from local legends Birmingham Brewing Company, and a concise selection of wines. Whatever you like to drink, they have all been carefully chosen to cater to all tastes and palates.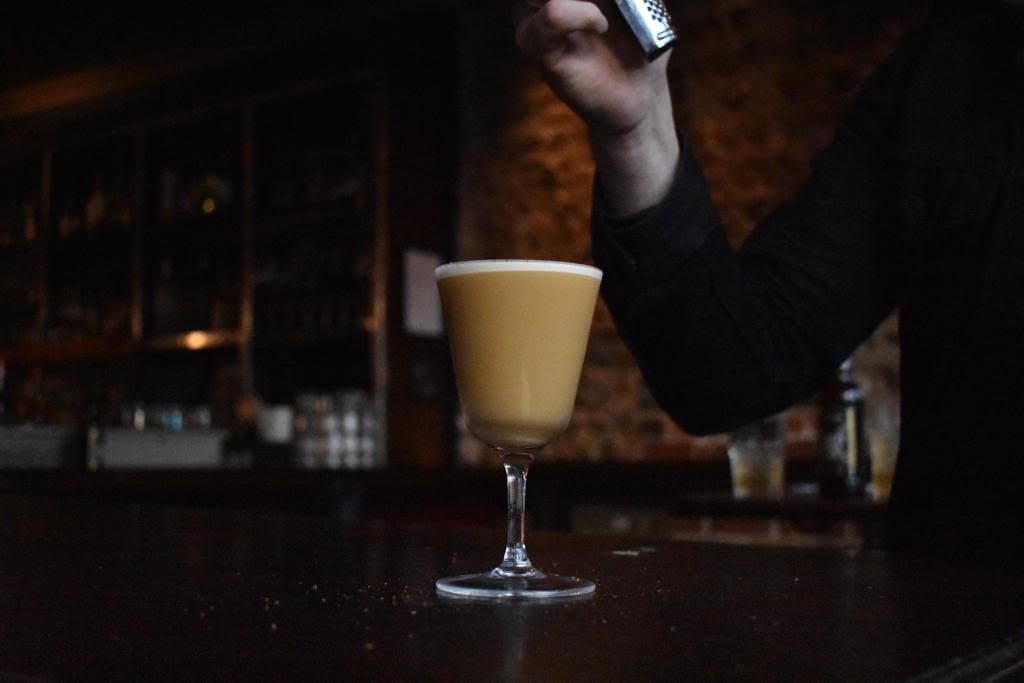 The interior at Fox & Chance is designed to welcome you in and encourage you to unwind, leaving your troubles and stress at the door. Whether catching up with friends, or unwinding after a long day at work, you'll feel right at home in this cosy and stylish bar. The dark green and copper highlights give the bar a cosy but sophisticated feel, with plenty of artwork on the walls from vintage drinks advertisements to original pieces created for the bar.
Our favourite seat at any bar is always at the bar itself, perched on a classic bar stool so we can watch the magic unfold and see the bartenders at work. Whatever your group size, there's somewhere to relax, from comfy, luxurious sofas to the high backed bar stools, whilst the front room offers seclusion from the hustle and bustle of the bar – perfect for people watching or for a larger group to have their own space.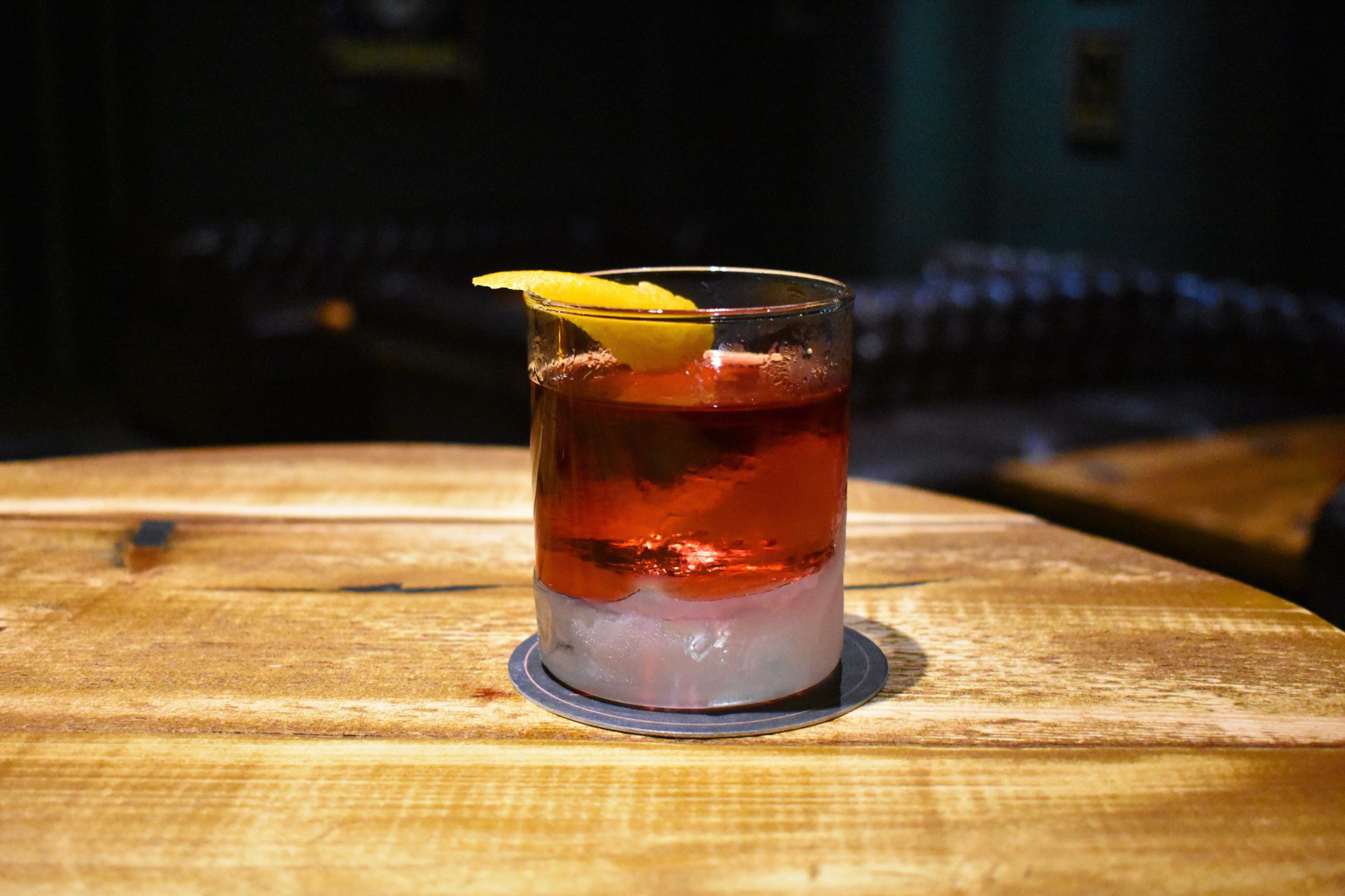 If you're looking for a new place to enjoy some well-earned downtime, head to this new independent cocktail bar to sip on your favourite drinks all night long.
Now offering Independent Birmingham Members: 10% off the bill