It's time we talked about KFC.
No, not THAT KFC (that would be very much off brand for someone who only talks about independents). We're talking about Korean Fried Chicken.
Introducing Itaewon Korean Restaurant.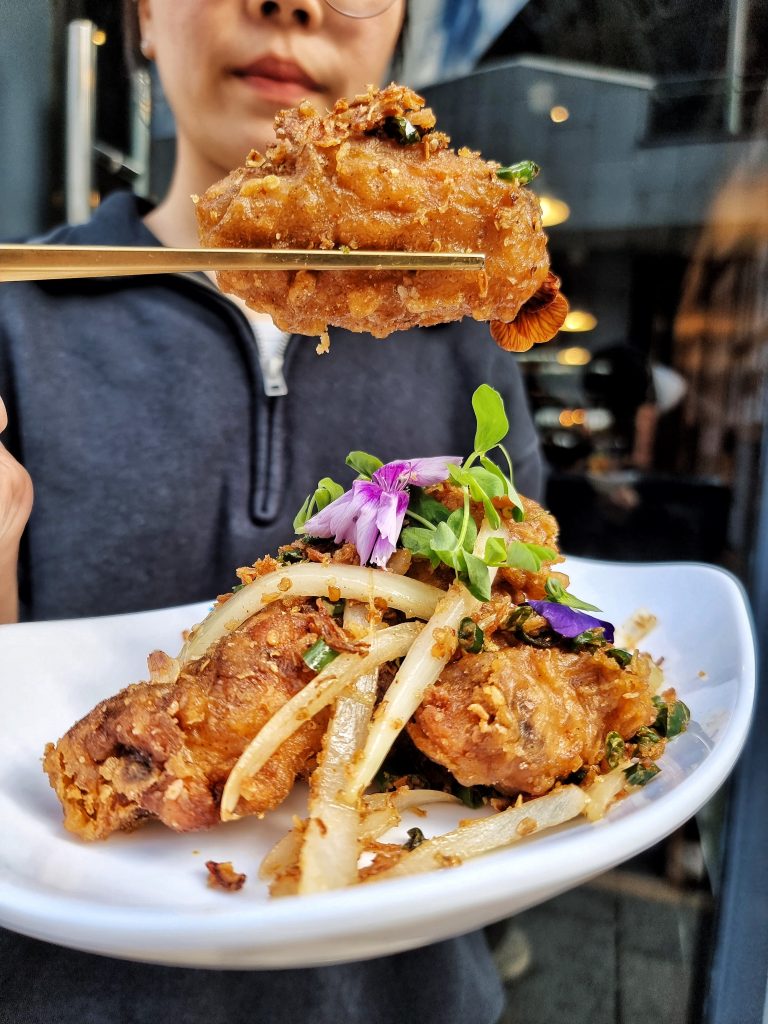 Located on Station Street, Itaewon is the Korean bar and restaurant bringing some Seoul to Birmingham's foodie scene (see what we did there… we'll see ourselves out).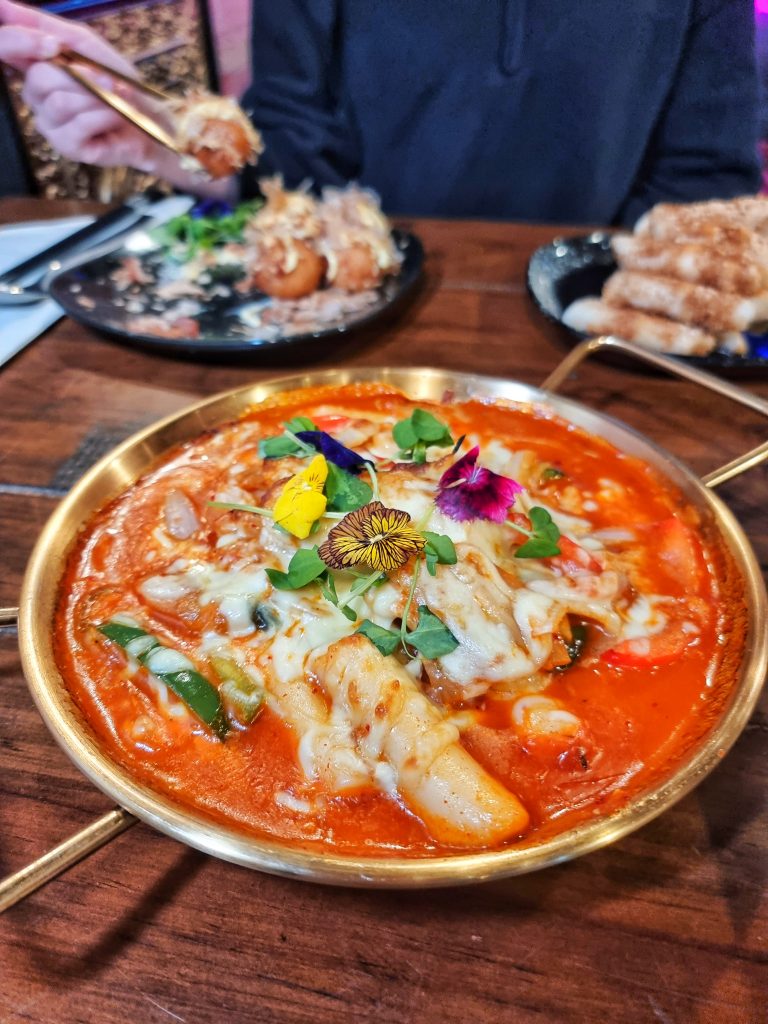 Named after the vibrant and lively Itaewon district of Seoul, this brilliant restaurant is full of life and energy itself. Not just about the Korean fried chicken, this wonderful restaurant celebrates all aspects of Korean cooking with a menu packed full of traditional dishes that are full of flavour and utterly delicious.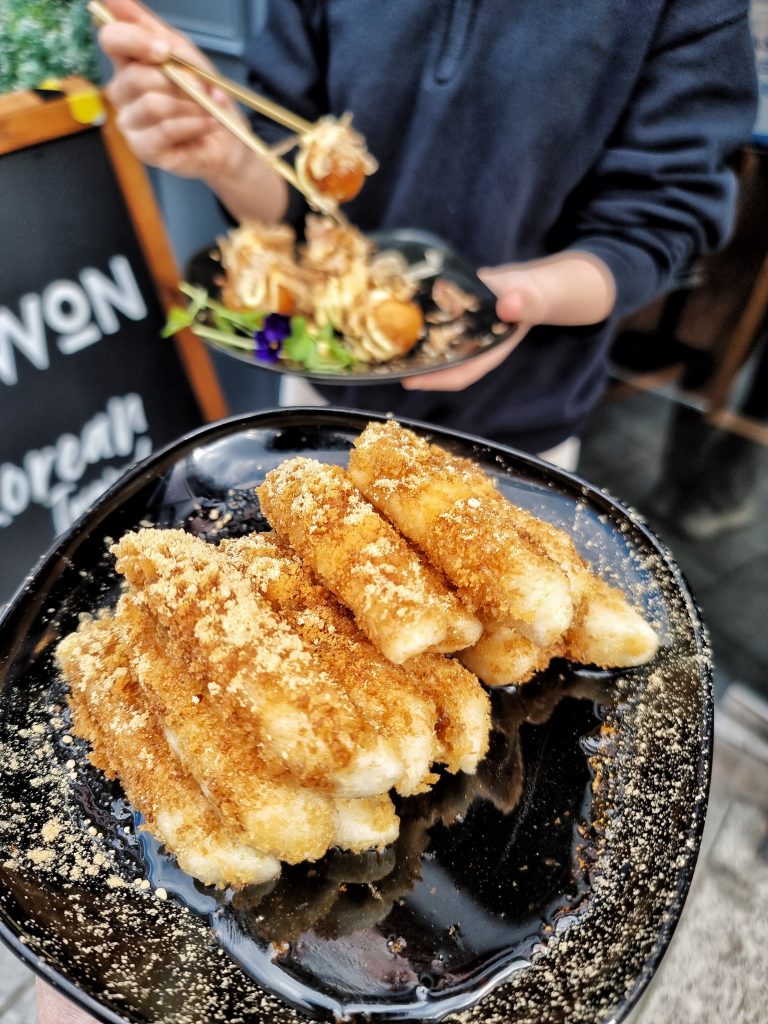 The menu at Itaewon is full of all your Korean favourites from Bibimbap to Korean curries and stews and Korean BBQ to the aforementioned Korean fried chicken. There's a generous selection of dishes to choose from and plenty of veggie and vegan options too, so everyone will find something they enjoy here.
The best part about their menu is that you get to customise your choices to suit your tastes. Take the fried chicken, for example. First you choose your protein (choose from crispy fried chicken strips, fried chicken wings, tofu or Korean cheesy corn dog), then you choose your sauce (from Korean sweet chilli sauce to fire buffalo sauce, Itaewon's secret sauce, and everything in between). You can even create your own platter of any three of the above combinations, served with Asian-style slaw and kimchi. Or, if you prefer, you can opt for a fried chicken burger instead.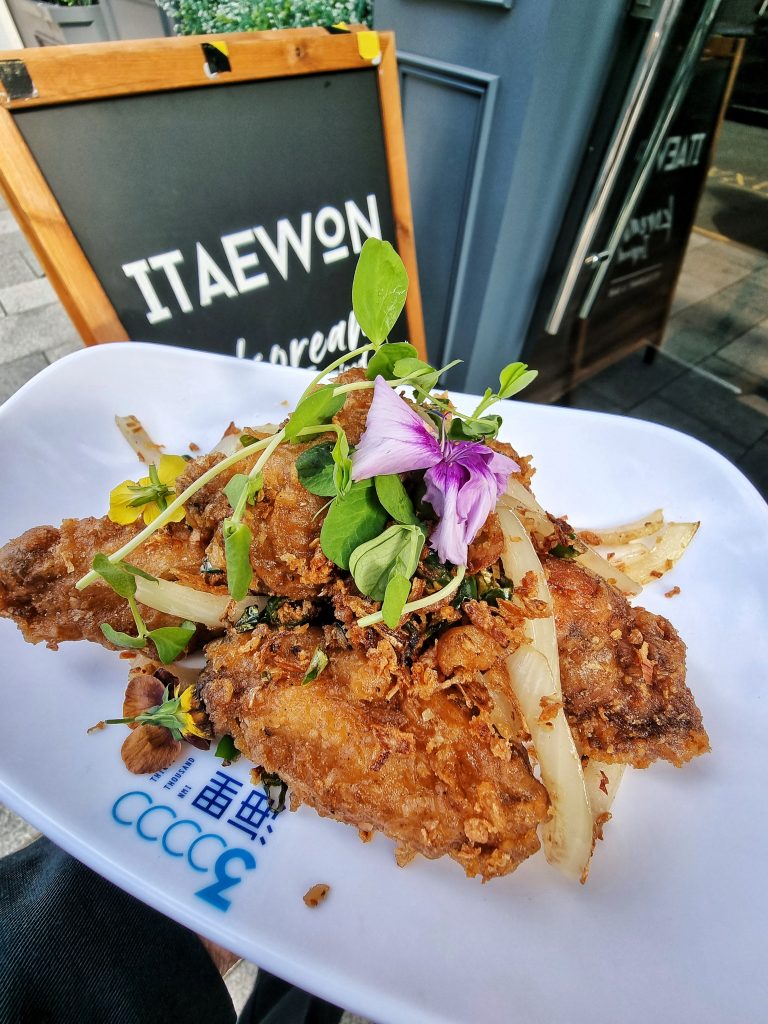 To accompany the delicious food, Itaewon has a tasty drinks menu too. They have a great selection of highly accessible hand-crafted cocktails with a mix of Korean inspired ingredients and twists on classics (for example the Itaewon-jito which is their take on a classic mojito with added Grape Soju, or the Cucumber Saketini – a take on a martini with added sake and cucumber). If cocktails aren't your thing they also have a good selection of wines and both Korean ales and local craft beers too, as well as soft drinks and Soju (a popular Korean alcoholic drink) if you fancy something authentic to go with your Korean dishes.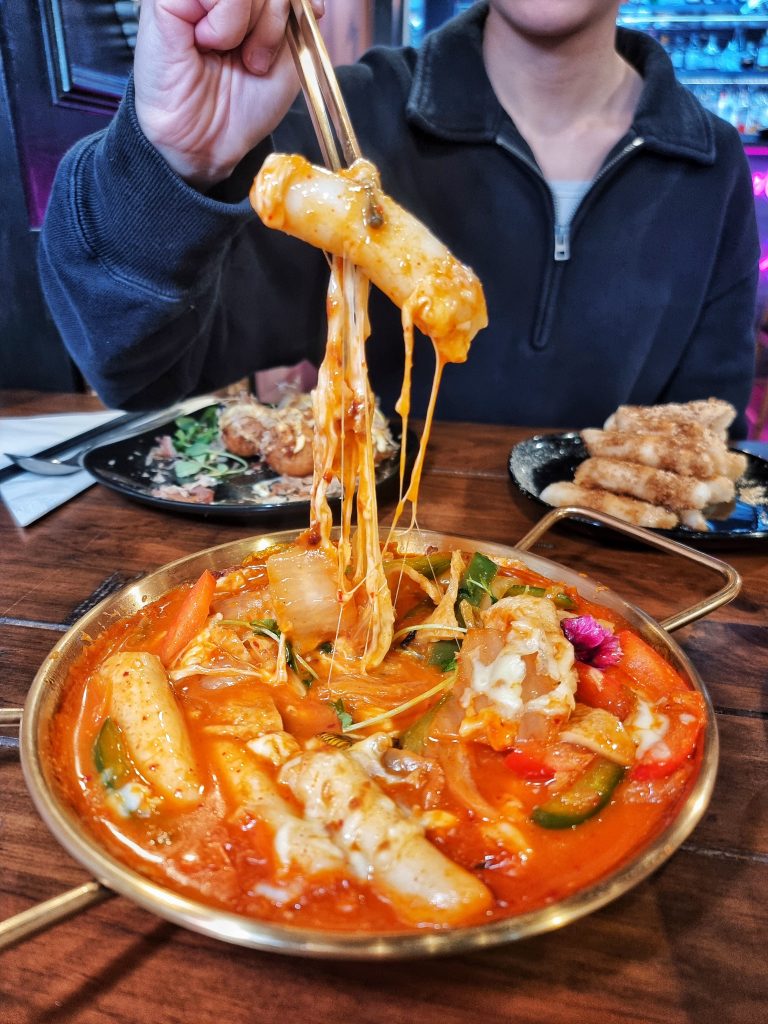 With both an upstairs and downstairs seating areas, there's plenty of space to enjoy a delicious Korean meal along with some tasty drinks. The downstairs is designed to reflect the vibrant and bustling streets of Seoul, with fun nods to Korean culture, whilst upstairs is a little more glam. Ornate lampshades, faux cherry blossom trees and city-scape murals add the finishing touches to the upstairs dining area.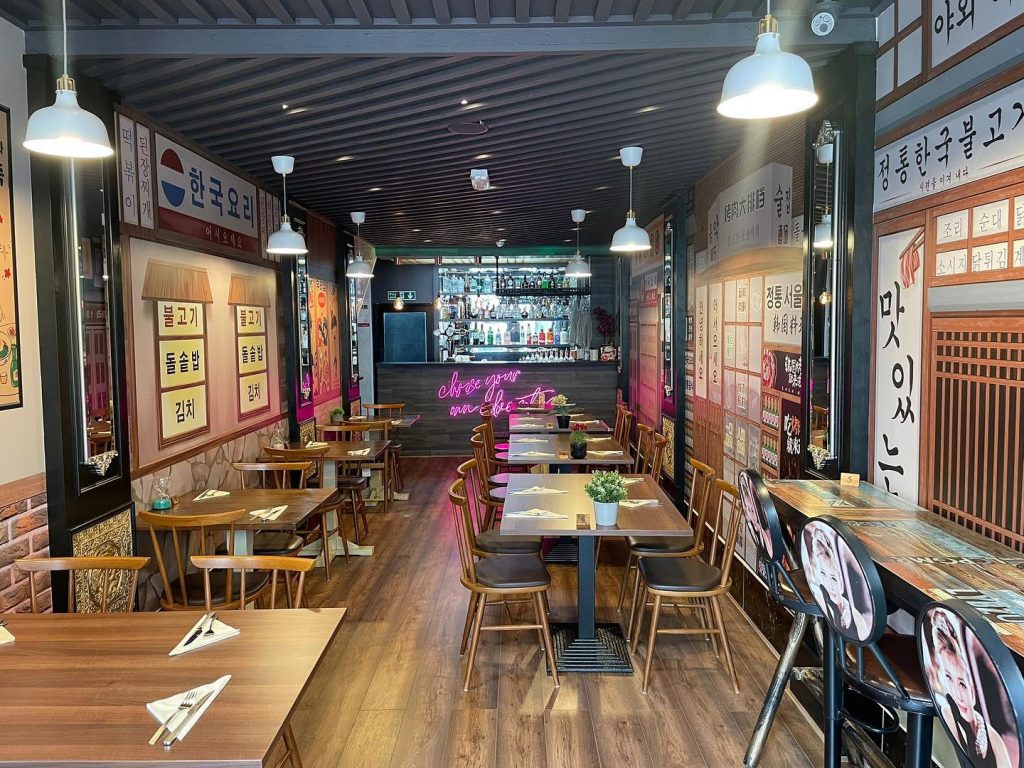 So, if you fancy a taste of delicious and authentic Korean dishes along with traditional Korean drinks, and twists on classic cocktails, this is the perfect place to get your fix.
Now offering Independent Birmingham Members: A FREE pint of draught beer/soft drink when you spend £15 or more