"Our diversity is our strength. What a dull and pointless life it would be if everyone was the same." – Angelina Jolie
There are many ways we can express our diversity and our individuality. From the way we dress and how we choose to style our hair, to the music we listen to and the hobbies we enjoy. One way to express yourself is through your home. The way we choose to decorate our homes and the pieces we choose to display are a reflection of ourselves and our tastes. So if you're looking for that special piece to add to your collection and show off your own unique style, we have just the place for you.
Introducing Driftroom.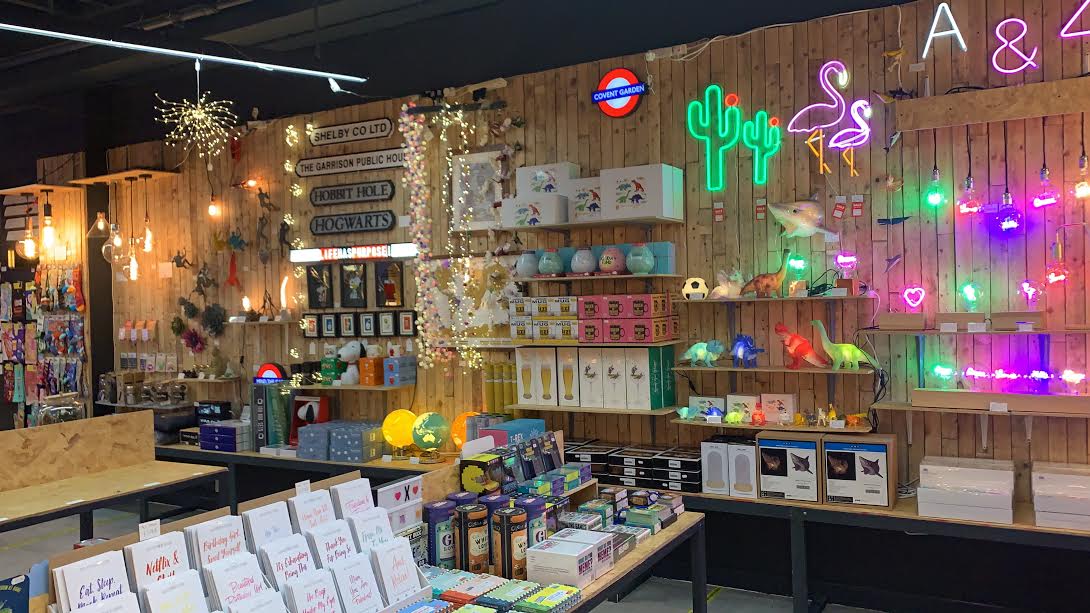 Located on LinkStreet, The Bullring, Driftroom is the independent lifestyle and gifting shop where you can discover something truly unique for your home.
Upon entering this treasure trove of a store, you don't know where to look – your eyes are immediately drawn across the shop to all of the wonders held within. But whilst the store is filled with amazing lifestyle pieces, it is not chaotic or confusing, but rather inviting and intriguing. A feast for the senses, every wall and surface is packed with fascinating items that you are drawn to explore.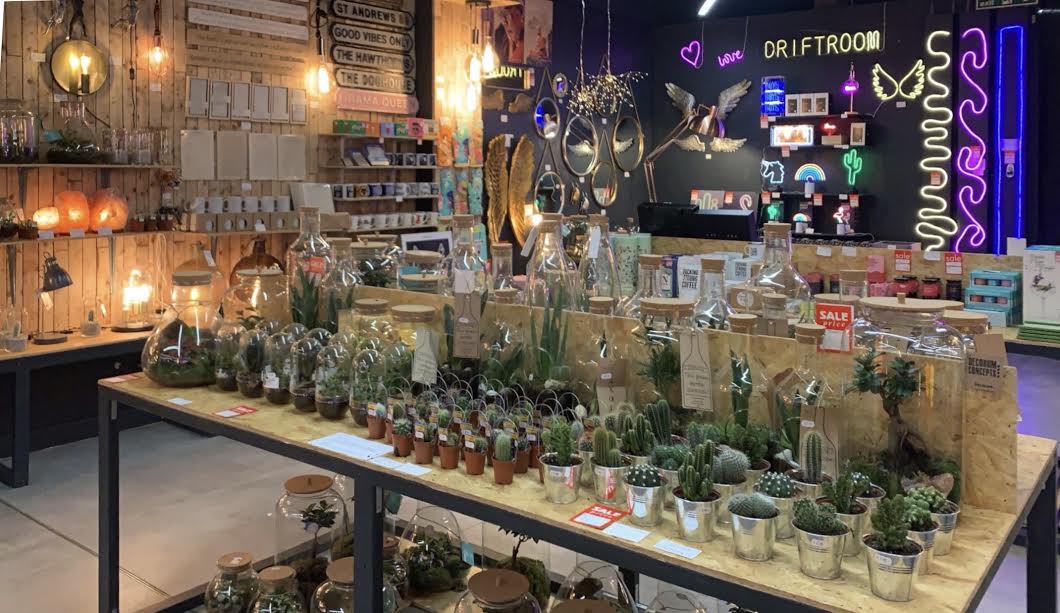 Driftroom specialise in the unique and the unusual. They want you to find those pieces that really speak to you and excite you, that make your home feel personal and as though it has the stamp of your own vibrant personality. All of the beautifully made items they stock are well designed and distinctive, to give your home that little something extra. Step inside, soak up the ambience, and explore the fabulous range of products on display.
From lifestyle items such as plants, terrariums and rustic mirrors, through to rugs, vintage industrial lighting and neons, you will find something in this eclectic store that will really help to jazz up your space and express your individuality. At Driftroom, they want their items to be thought provoking and encourage dialogue, so if you're looking for that special statement piece that will be a real conversation starter at your next dinner party, head to Driftroom (and check out those huge angel wings – a statement making piece for sure).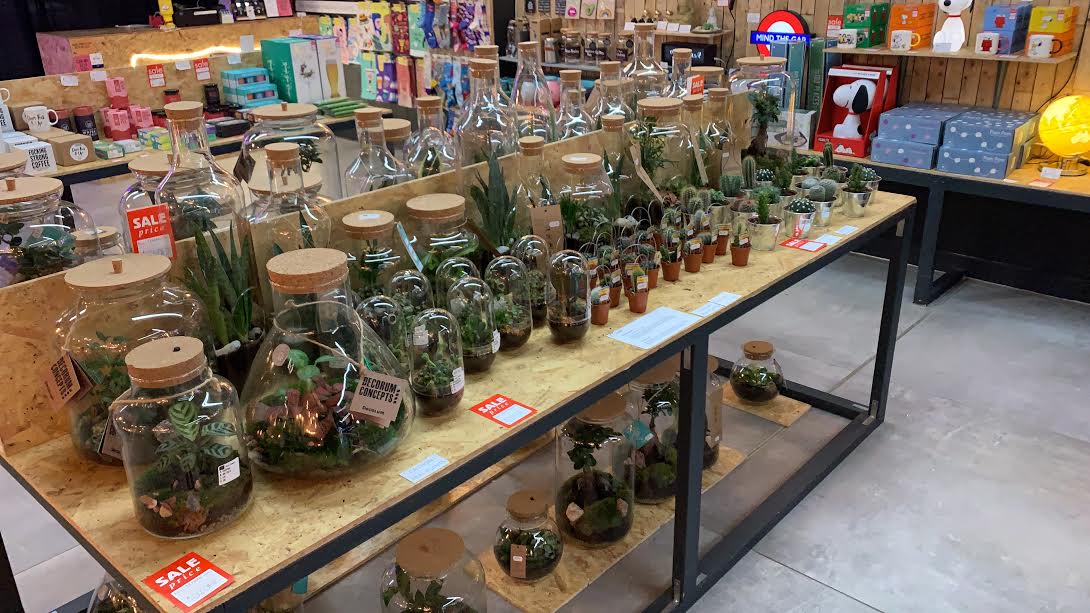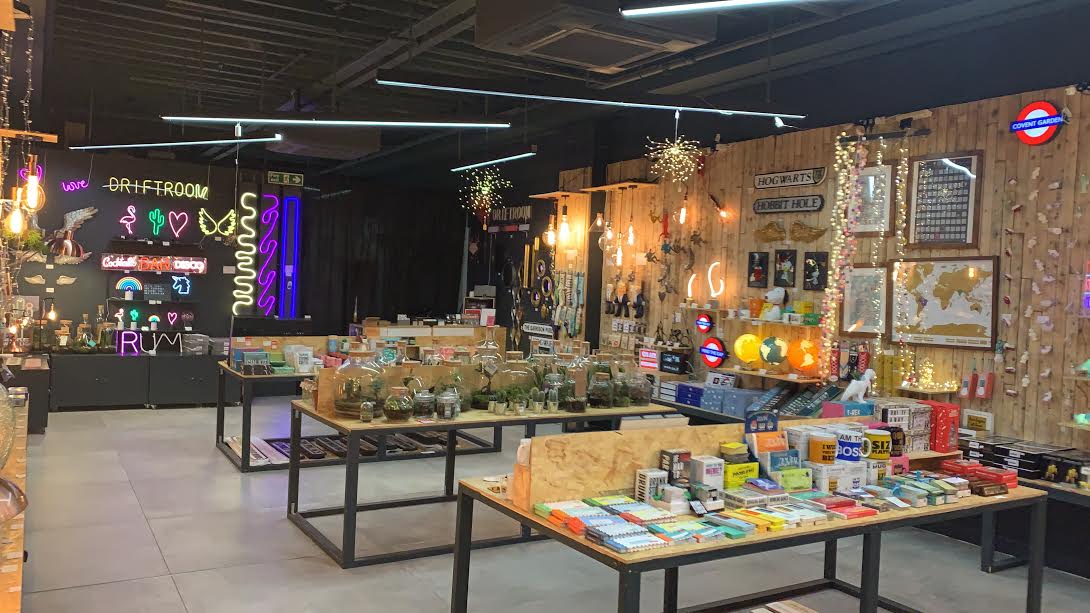 If you're on the hunt for an unusual gift for a friend or loved one, then a trip to Driftroom is a must too. They stock a range of fun and quirky gifts that are sure to put a smile on that special someone's face. From mugs and books to plaques and street signs, there's something for everyone. So if you're stuck for a gift for that hard-to-buy-for person in your life, we're sure you will find something here.
Whether it's your university dorm room or your own house, Driftroom encourage you to make your space your own. So if you're in the market for something to jazz up your home, a visit to Driftroom is essential.
Now offering Independent Birmingham Members: 15% off all full priced items