We love to indulge our sweet tooth.
The world is made better with sweet things in it, and sometimes you just need a cookie, or a cupcake, or a brownie, to make your day that little bit better. If sweet things are your thing, and you're looking for your next sugar dose, we know just the place…
Introducing Miss Macaroon.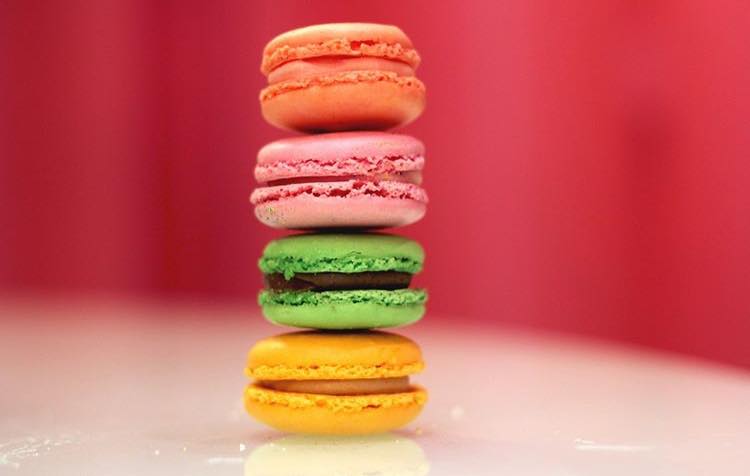 Located in the Great Western Arcade, Miss Macaroon is a specialist producer of premium gluten-free, hand-made French macaroons and the only patisserie IN THE WORLD to Pantone match macaroons exactly to corporate colours or wedding colour schemes. Now that's special.
Harnessing art and science to create the most delicious macaroons you'll ever taste in your life (FACT!), Miss Macaroon utilises machinery and methods usually found in Michelin starred kitchens to create powerful punches of flavour with every bite of your macaroon. Indeed, having trained as a high-end pastry chef at University College Birmingham, alongside having worked in Brum-famous Michelin starred restaurant, Purnell's, Rosie, owner and founder of Miss Macaroon, decided to take her dedication to sweet things to the next level and open her very own macaroon shop.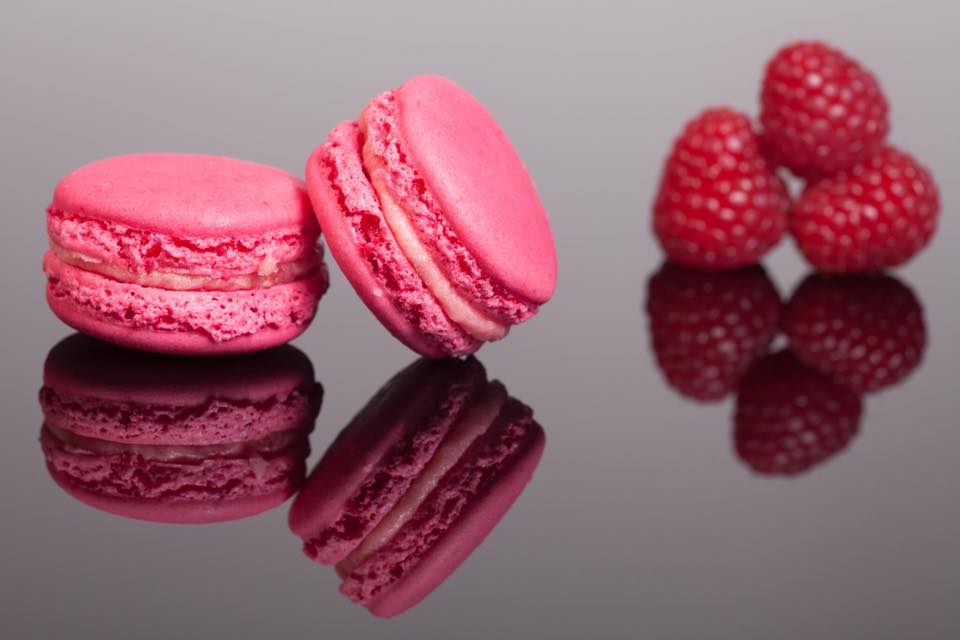 But this is no ordinary macaroon shop. In addition to creating beautiful and eye-catching macaroons that taste insanely good, Miss Macaroon has also gained a plethora of accolades for their incredible social enterprise work. Categorised as a Community Interest Company, Miss Macaroon invests 100% of their profits back into training young Care Leavers, ex-offenders, and the homeless – thus providing both training and jobs for unemployed (and at-risk) young people, and helping them to gain skills that will change their lives. Indeed, to date Miss Macaroon have helped 66 young people – and the incredible hard work and dedication that is put into changing the lives of young people has even resulted in Rosie being awarded an MBE for her services to the community. Talk about making an impact!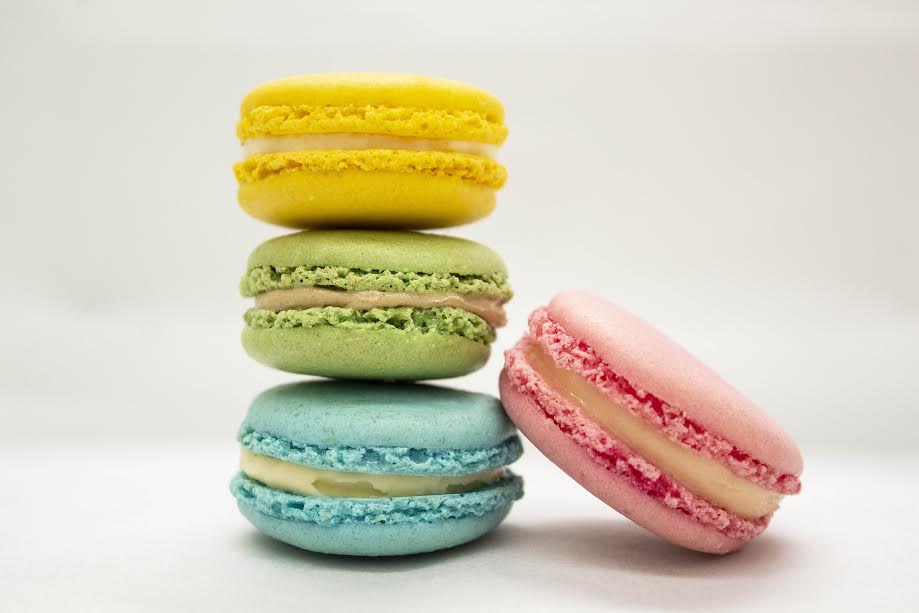 In addition to their dedication to training and employing young people, one of the most defining attributes of Miss Macaroon is the fact that they're the only patisserie in the world to Pantone match macaroons exactly to corporate colours or wedding colour schemes. Utilising a complex algorithm, and an intricate process which takes into consideration 'colour fading' that occurs during the cooking process, Miss Macaroon create eye-catching macaroons that can match your colour needs. They taste great, they look great, and they help change young people's lives – what more reason could you need to visit and support this incredible independent business?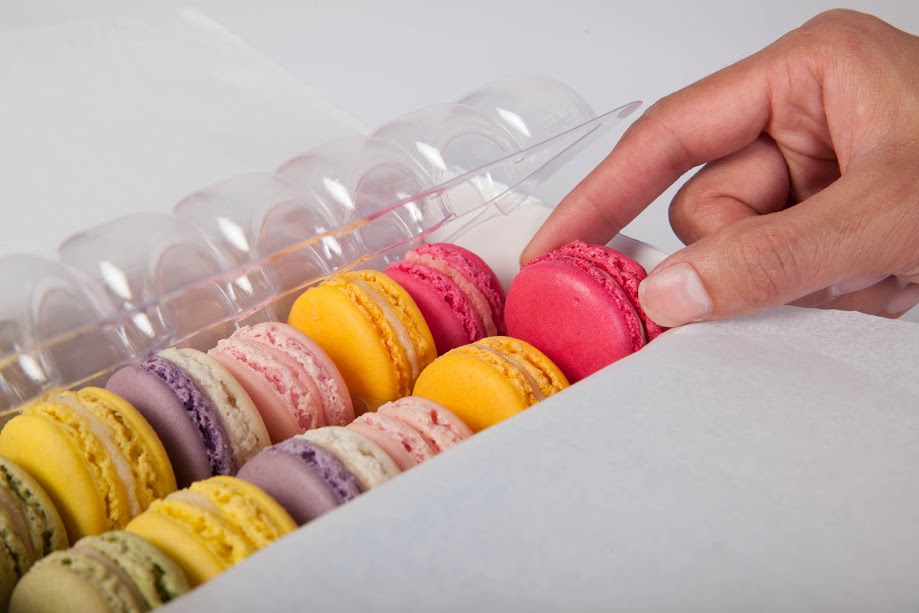 So remember, just by purchasing a single macaroon you too are becoming a social change maker – helping to change young people's lives for the better.
Now offering Independent Birmingham Members: 10% off the bill when you spend £16 or more