Don't blame it on the sunshine. Don't blame it on the moonlight. Don't blame it on the good times. Blame it on the boogie.
Located on Colmore Row, Theatrix is the answer to all of life's most pertinent questions. Where should I go to have a quick drink and bite to eat at lunchtime with my friends? Where should I go for amazing cocktails one evening? Where should I go for a few pints of delicious beer? Where should I go for an evening of great music and dancing, coupled with tasty drinks? Housed in a gloriously iconic Grade II listed building, Theatrix is the destination venue that has you covered for all eventualities.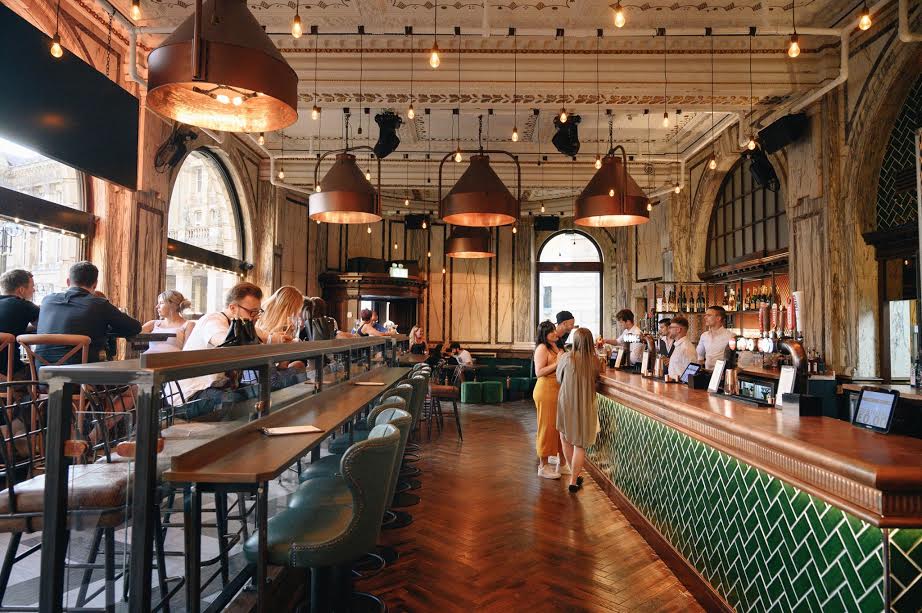 A bar and restaurant by day, an up-market entertainment venue and club by night, whilst Theatrix is relatively new to Birmingham's independent scene it's already making a huge impact on our city's nightlife. Carrying the legacy of the Brum-famous institute that is Snobs behind it, Theatrix is the more sophisticated sister venue to Birmingham's most well-known (and well loved) nightclub, offering an array of delightful cocktails, craft beer, wines and spirits all designed to help you get into the groove.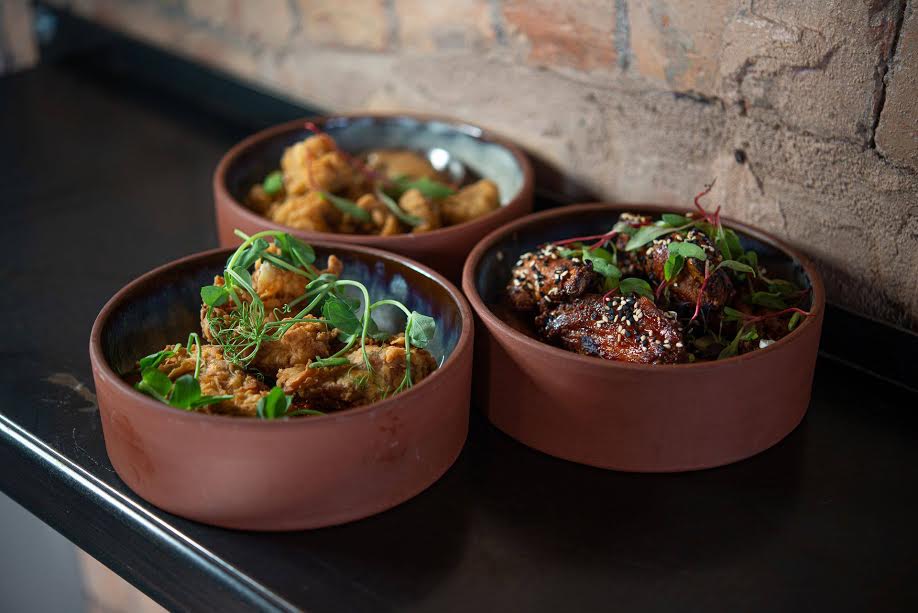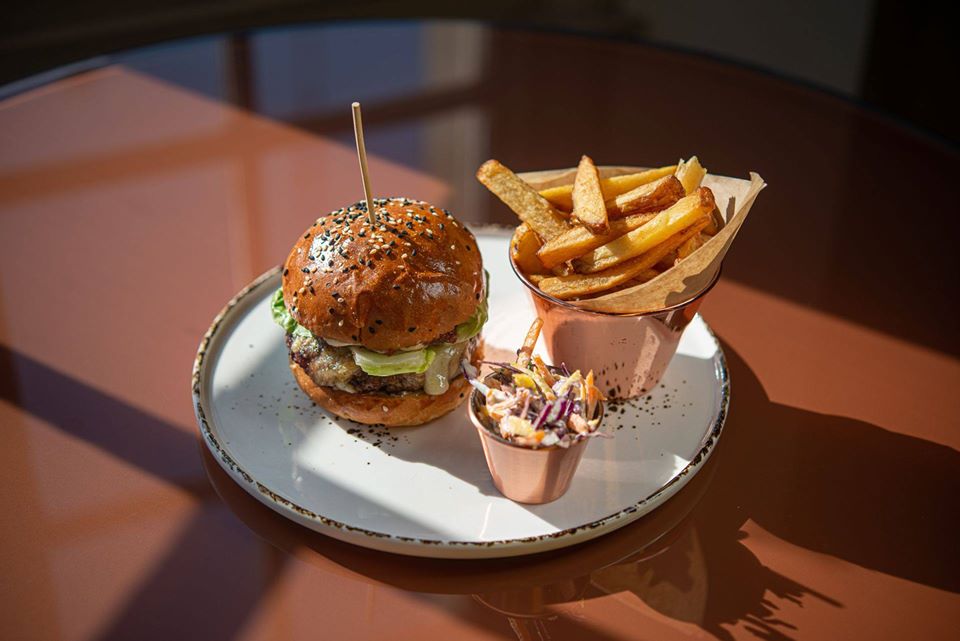 By day, Theatrix offers a mouth-watering food menu that boasts crowd-pleasing dishes such as: crispy pork belly with pear and apple ketchup, garlic wild mushrooms coated in truffle and parmesan on sourdough, buttermilk fried chicken, fish and chips, burgers and more. Start your feast off with the Peel and Stone artisan breads, complete with pimiento butter and whipped feta, and you're already living your best life – and then it's up to you as to whether you choose a number of small plates to share between friends (or to just stuff in your face before your friends can get a look in – because sharing food is for rookies, and you know this), or you satisfy your hunger on a larger main dish and one of the delightful sides.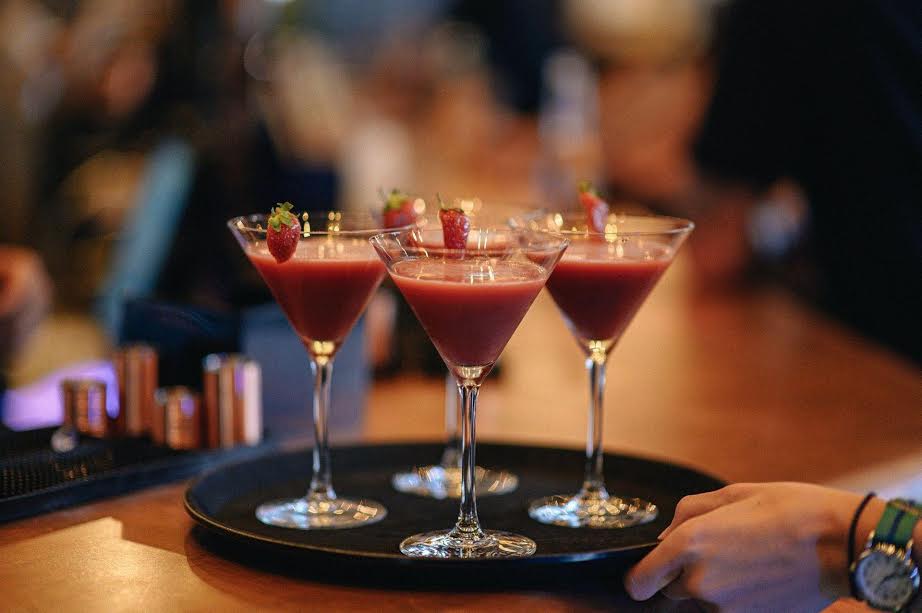 To keep your lonely dish (or dishes) of choice company, you'll need a drink – and it's safe to say, Theatrix have you covered. Whatever your tipple of preference is, you can find it at Theatrix. From delicious cocktails (including Daiquiris, Pornstar Martinis, Negronis, Cosmpolitans among others) to wines, craft beers, spirits and more, Theatrix has all the ingredients you need for a great time.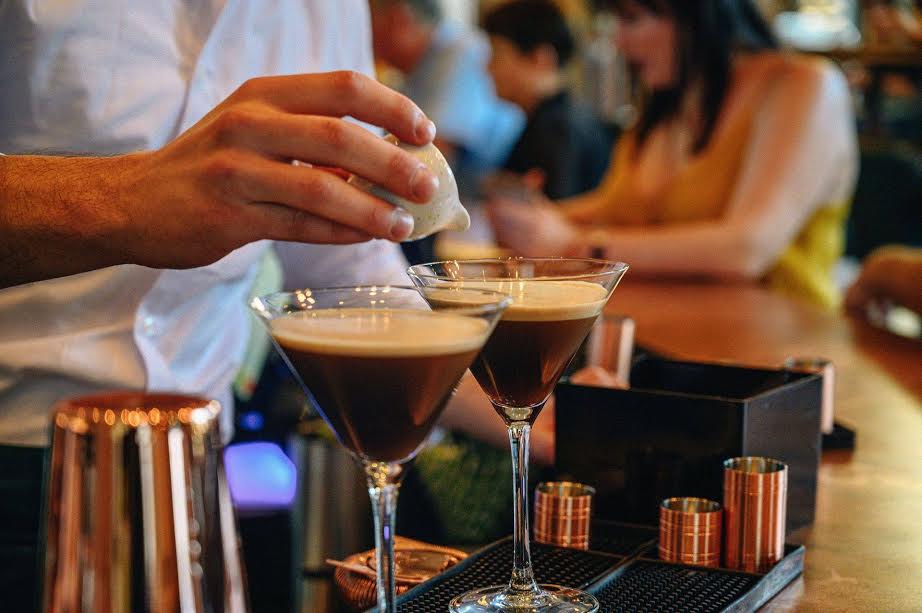 Once dusk sets, it's party time. Every weekend Theatrix's resident DJs bring the boogie to Colmore Row, spinning an eclectic array of old school chart toppers, current hits, dance-floor classics and more. Grab some friends, grab some drinks, and then dance until the early hours of the morning overlooking the beautiful Victoria Square. Now that's a good time!
Now offering Independent Birmingham Members: 10% off the bill