With countless images of successful looking clean-cut men dressed in suits and bearded fashionistas breaking free from the shackles of society's norms bombarding us on daily basis, be it on the television or through the wonders of social media, never before has personal grooming become such a hot topic between guys.
Do I shave or grow a beard? Long hair or closely cropped? These are the integral questions which filter constantly through our minds, affecting our daily lives, the way we interact with others and the way we carry ourselves in general. Indeed, a hairstyle is a statement, an individualistic portrayal of our character designed to distinguish us from the rest – and, as such, great emphasis has been placed on where we go to achieve our desired style.
So, with thoughts of personal grooming on the mind, we decided to visit a shaving parlour who have revived the good old days, where gentlemen were gentlemen, whisky was taken neat on the rocks and a close shave was a work of art (as well as a health risk!).
Introducing The Barber House – redefining what it is to be a modern gentleman.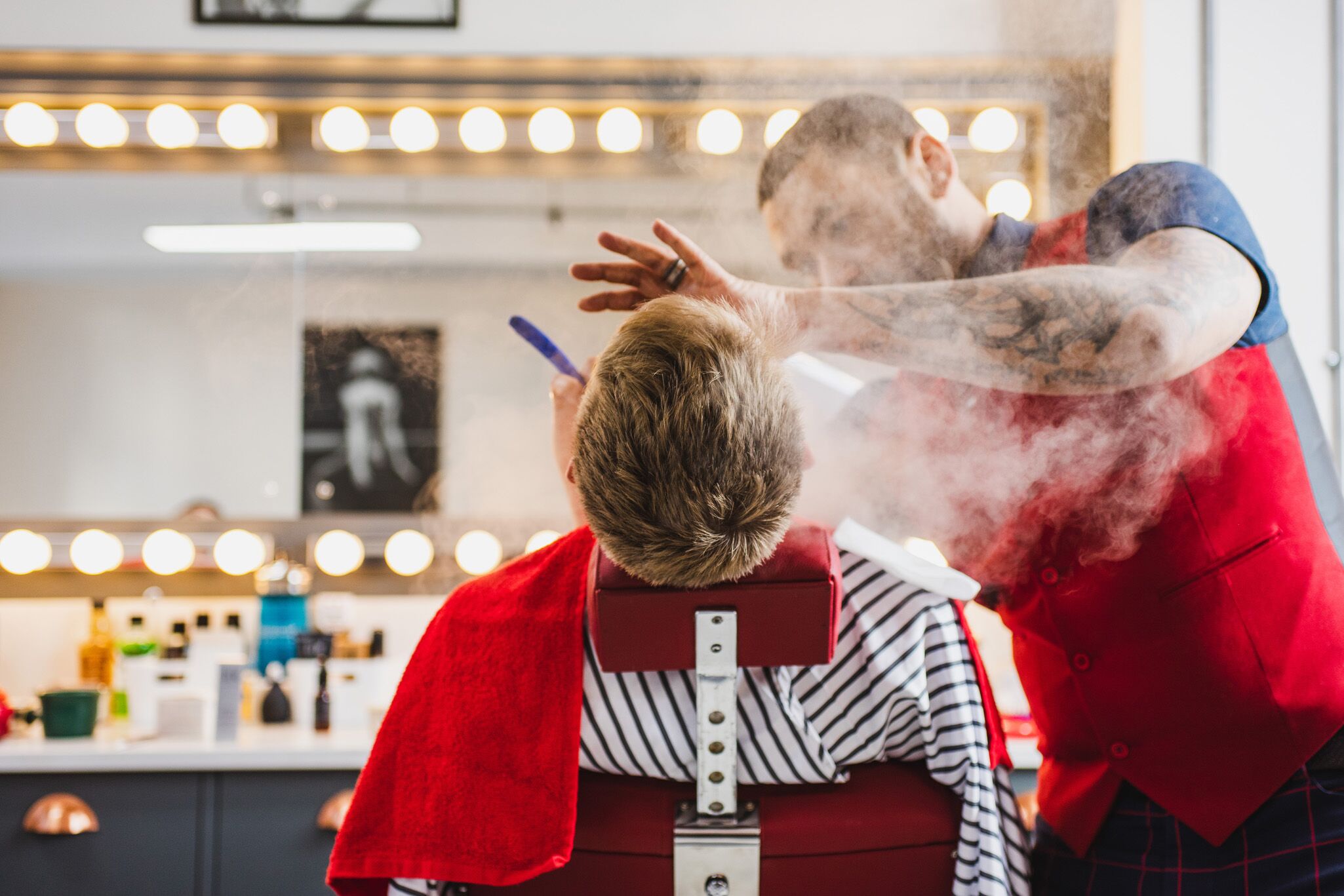 Located on Colmore Row, The Barber House is a stylish, 1950's inspired, gentlemen only salon and shaving parlour dedicated to embracing the traditional way of life and awaking your inner gentleman.
Specialising in traditional hot towel cut-throat shaving and providing only the finest gentlemen's cuts, The Barber House is ideally located in Birmingham's business quarter to provide a luxurious oasis of calm away from the frantic hustle and bustle of daily life in the second city, whilst also attending to all your modern gentleman needs. Indeed, with many years of experience behind the team, The Barber House turns a trip to the hairdressers into a truly memorable occasion – transforming a simple shave into a work of art through their meticulous attention to detail and their strive for perfection.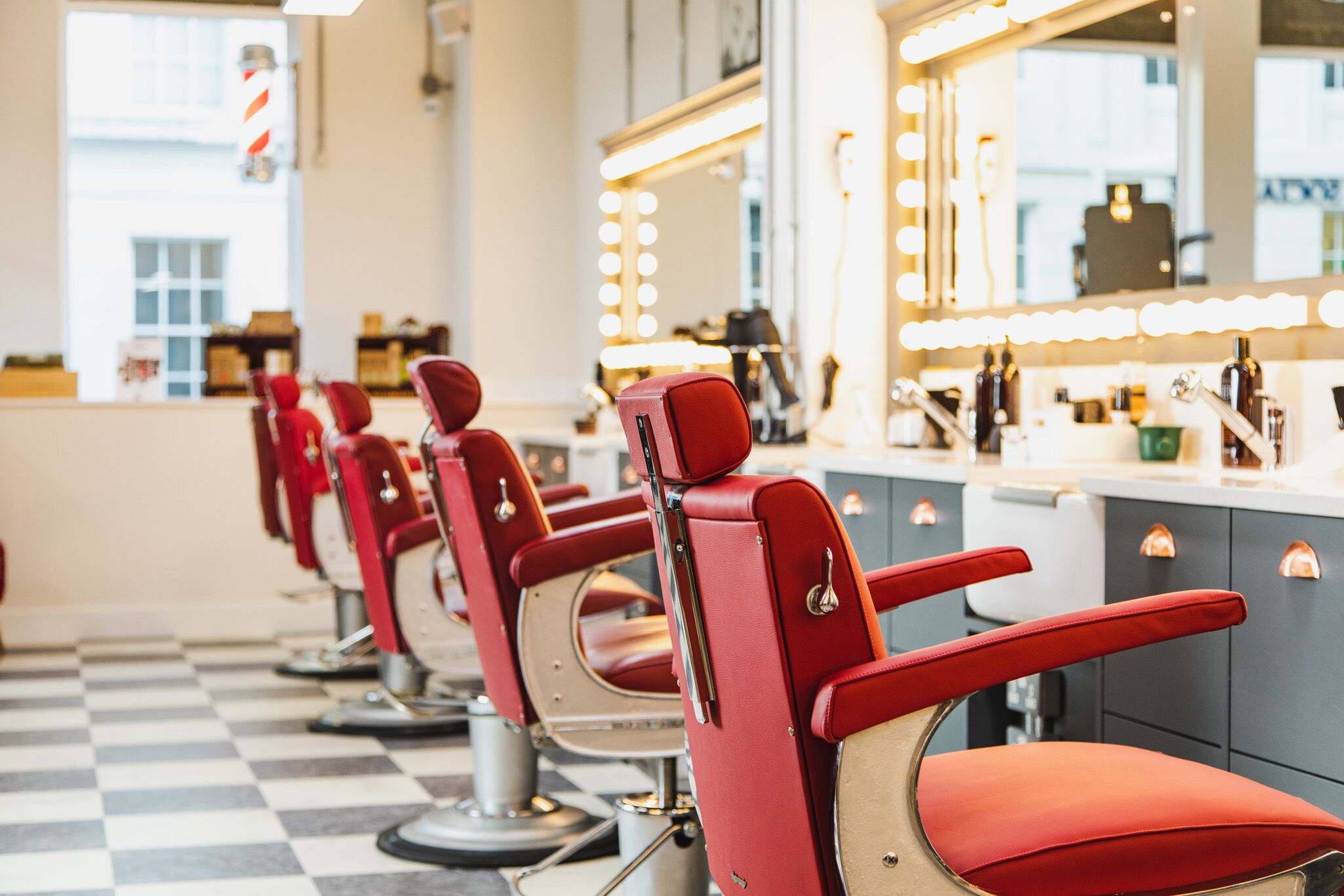 Upon entering you're intrigued by the image of customers reclining in plush, red leather chairs as they undergo an invigorating hot towel cut-throat shave or a classical haircut, attended to by sharply dressed men exuding that quintessential 1950's barbershop vibe. However, it's the little quirks that truly set this shaving parlour apart from the rest. All haircuts are finished with a cut-throat razor shave around the neck and the hair around the ears removed with a flame (yes a flame!), with all shaves being finished with a splash of aftershave for that clean, masculine scent becoming of a true gentleman. Furthermore, all services come with a complimentary drink (be it a Jack Daniels and Coke or a bottle of Budweiser – you pick your poison!) and a high quality shoeshine service is also available for those of you wanting to look your sharpest from head to toe.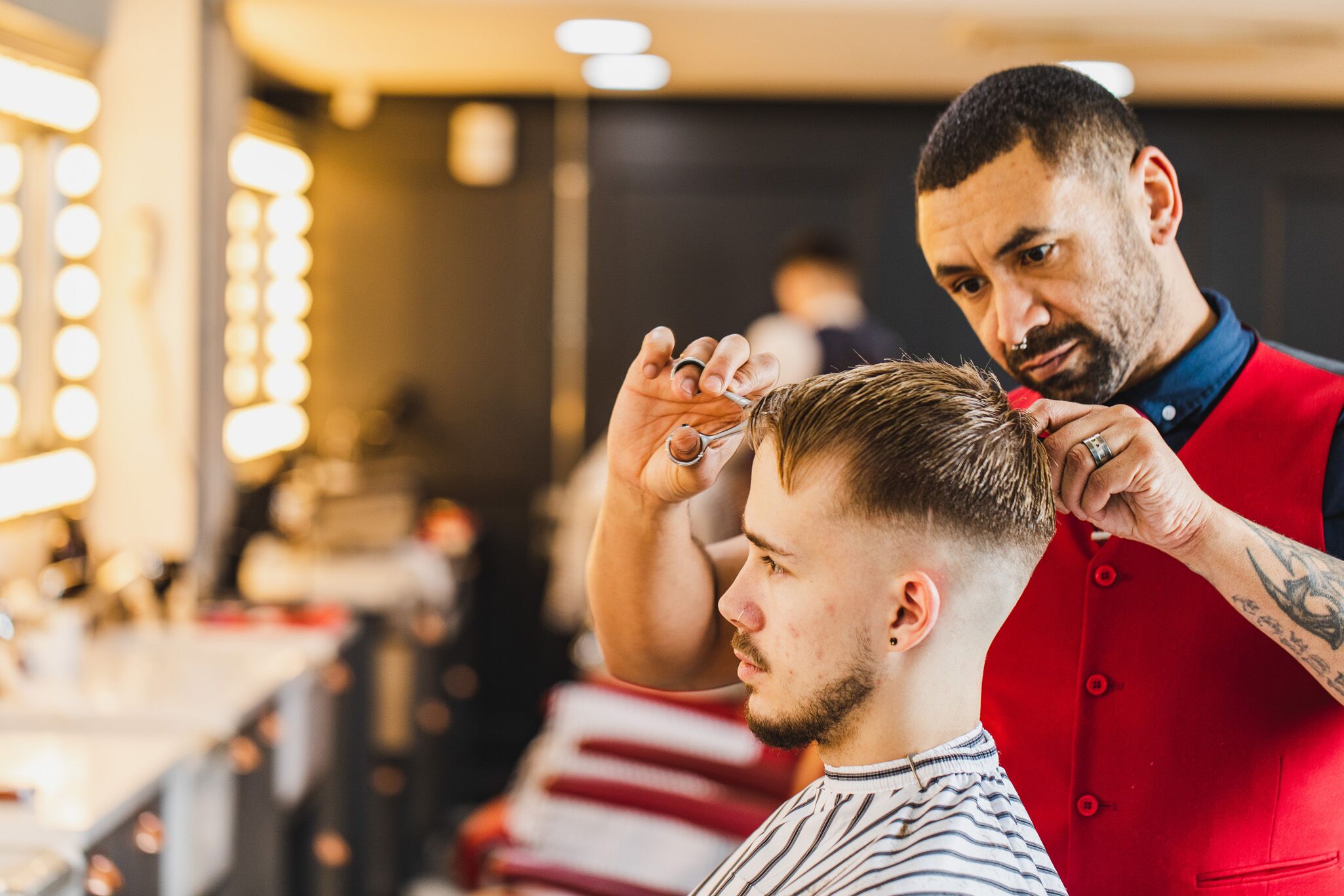 In addition to providing spiritual awakening through the medium of wonderfully relaxing and mind-expanding cut-throat shaves, The Barber House also stocks an eclectic range of men's hair and shaving products so that, whether you've a hard day at work ahead or you're off out to celebrate the weekend with your friends, you can always look your very best. From Layrite pomade and Apothecary 87 moustache wax to Bolin Webb luxury razors and Germany's renowned Dovo fixed blade cutthroats, The Barber House stocks only the finest products and has all you'll ever need to sculpt and shape your hair into your own individual style and truly embrace the gentleman's way of life.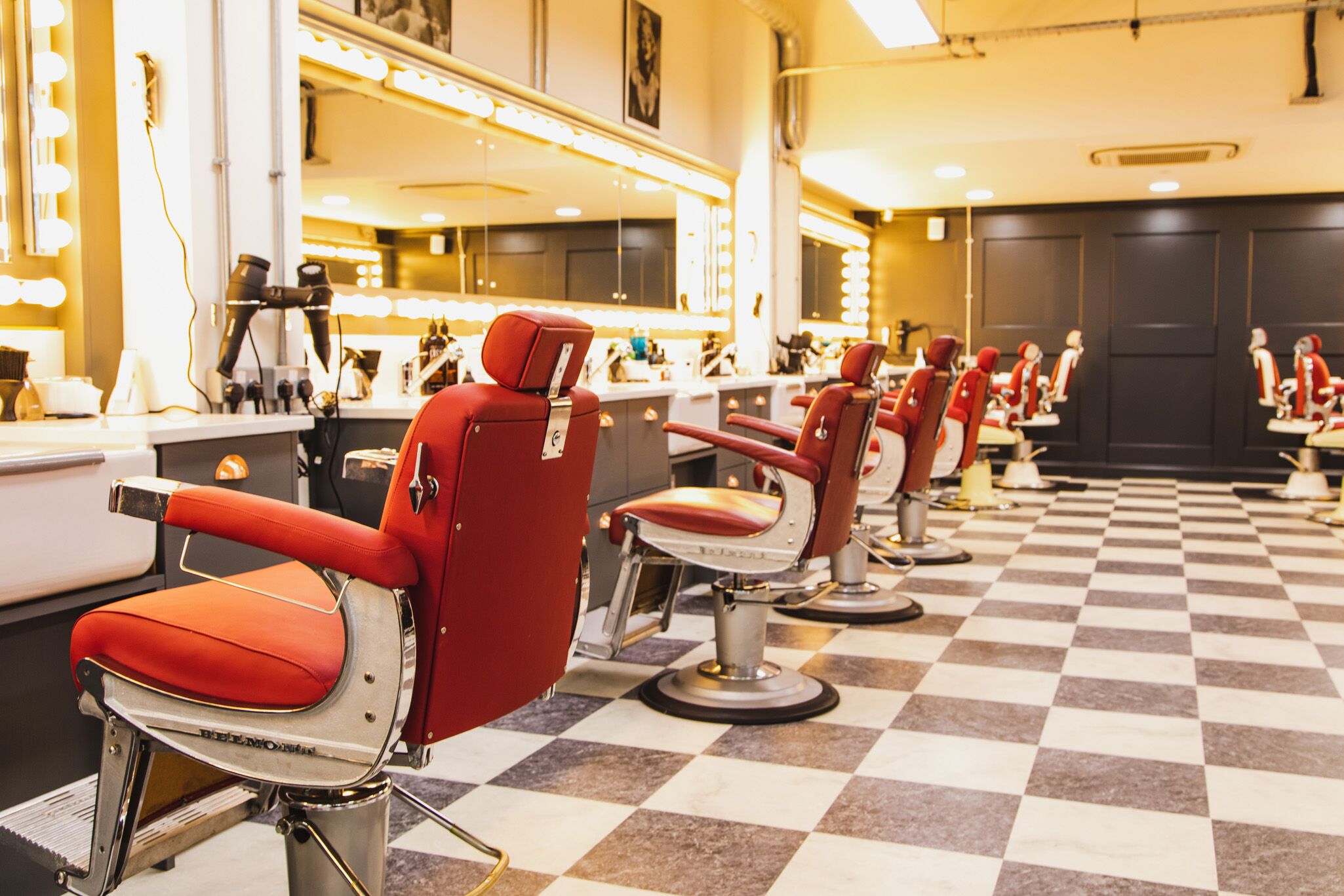 So, if you love the thought of embracing your inner gentleman with a traditional hot towel cut-throat shave and a shoe shine, or you're simply looking for somewhere stylish and unique to get a haircut or purchase some beard oil or moustache wax, then a trip to The Barber House is just the thing for you!
Now offering Independent Birmingham Members: 10% off all services