Birmingham is well-known for its Indian cuisine.
We won't bore you with the tired old facts about certain curries being invented here, but Indian cuisine in Birmingham is both traditional and innovative. Whilst there are so many local curry houses and restaurants serving up the old favourites and well-known dishes, there are also many restaurants pushing the boundaries of Indian cuisine and putting a fresh and creative spin on the traditional staples. With so much choice, how do you know where to go for a fantastic Indian dining experience?
Introducing Milan Indian Cuisine.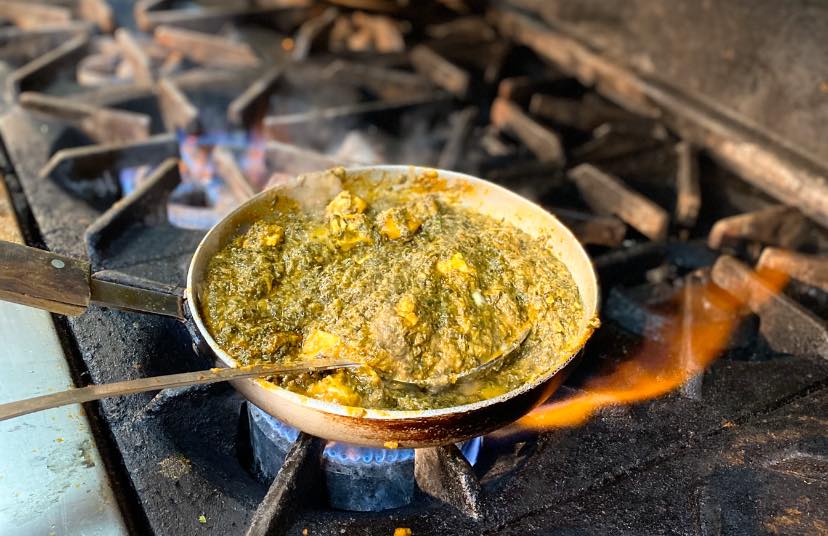 Located on Newhall Street, Milan Indian Cuisine is the Indian restaurant where traditional meets modern.
For over 20 years, Milan Indian Cuisine have been serving the good folk of Brum with some of the tastiest Indian food in the city. To have stood the test of time and occupy a restaurant in the city centre for so many years, they have to be doing something right. And, oh boy, are they doing right.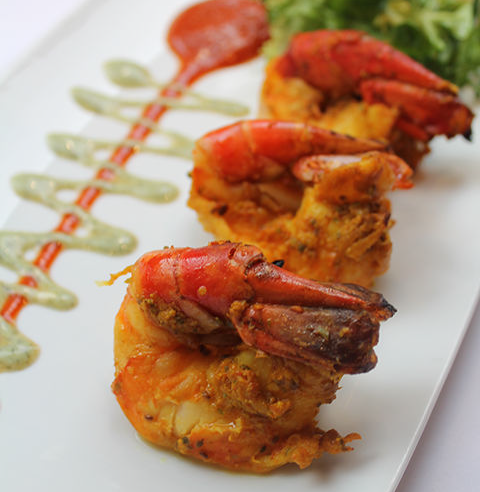 At Milan Indian Cuisine you will experience some of the most delicious Indian food in the city. The fusion of tradition and modernity is a perfect marriage, creating dishes that you will be certain to go back for again and again. Known for their light, delicious and flavoursome dishes, Milan Indian Cuisine have the benefit of experience and creativity to bring incredible flavours to the forefront of your dining experience.
Head chef Parvinder, who previously worked as an executive chef at the renowned Oberoi hotels in India, has brought his own creative and innovative style to the menu at Milan Indian Cuisine. Combining both traditional flavours and cooking with a modern approach, he brings a new style of Indian cooking, elevating the humble curry to award-winning level.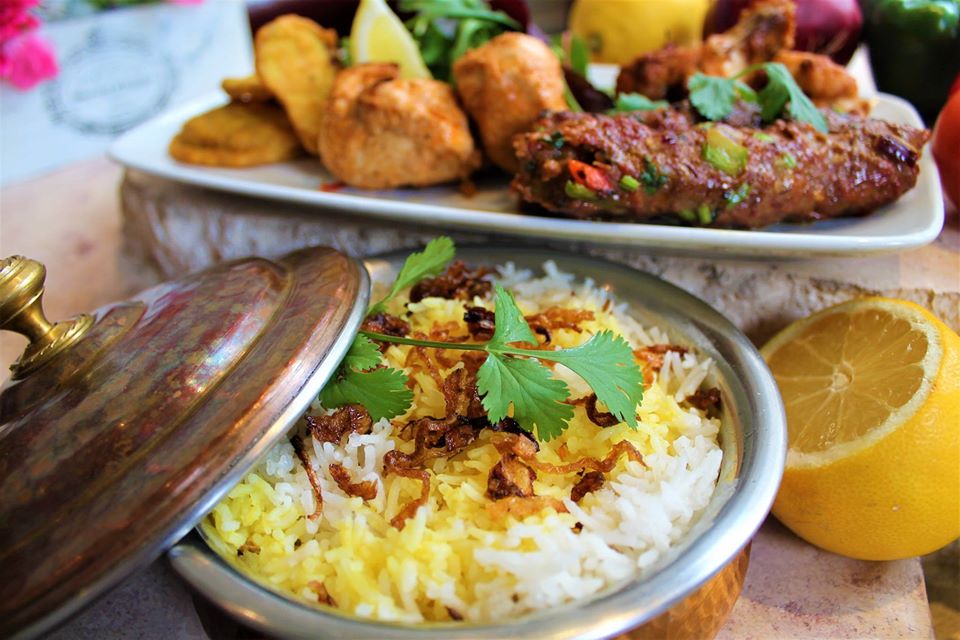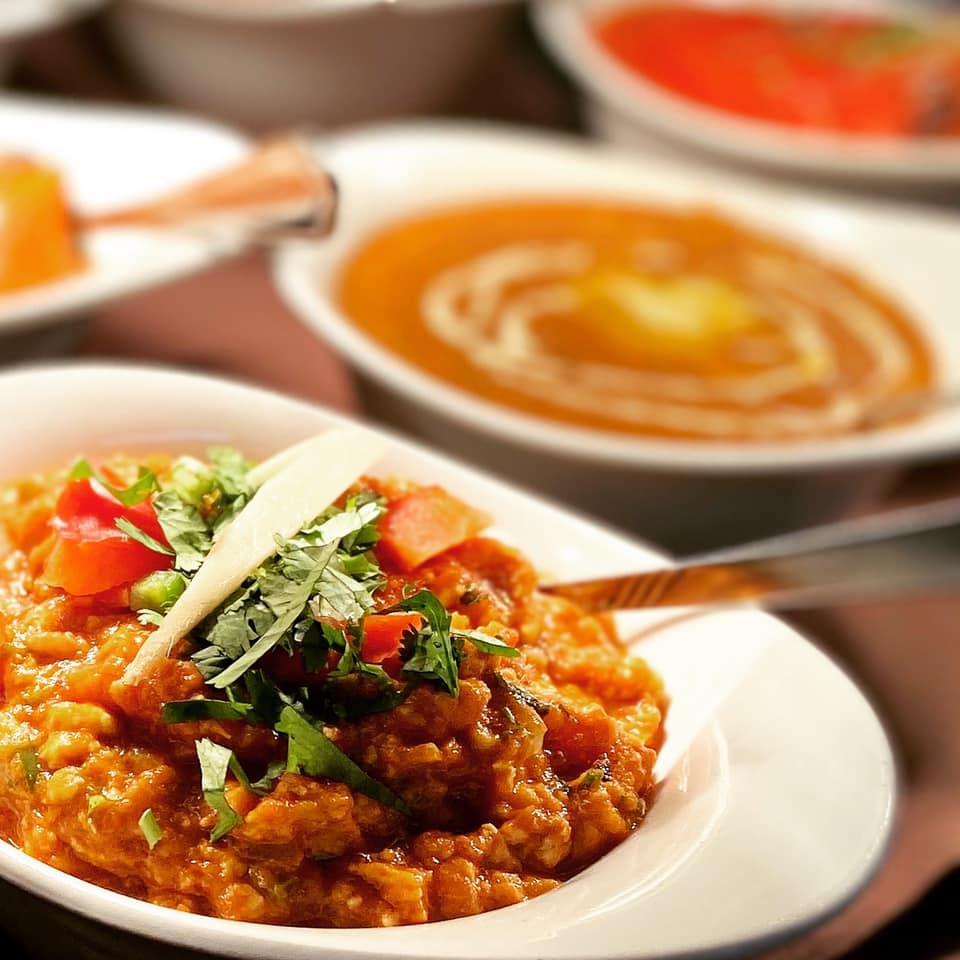 Milan Indian Cuisine have become known for their high quality dishes, including a wide selection of vegetarian options. They use fresh and quality ingredients, thoughtfully cooked to retain their distinct flavours and nutritional value and combined into authentic dishes with an innovative edge. Not only are the dishes packed with flavour but they are visually inviting too.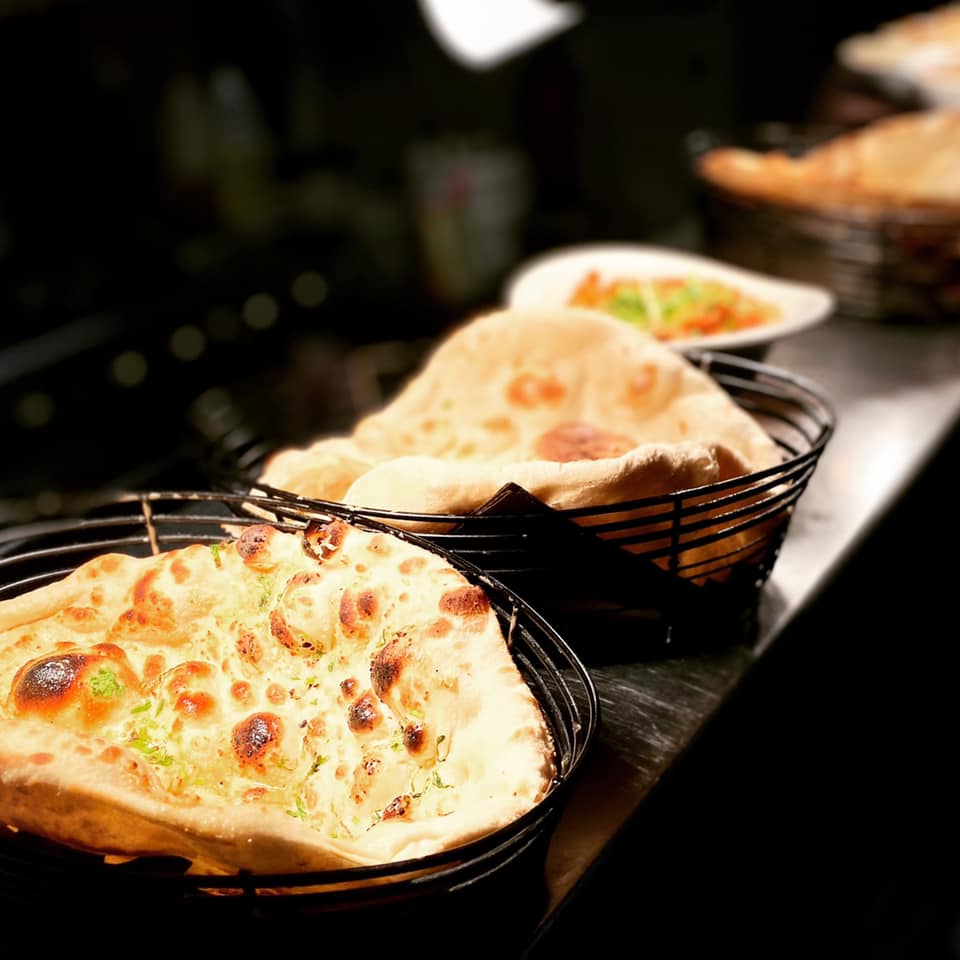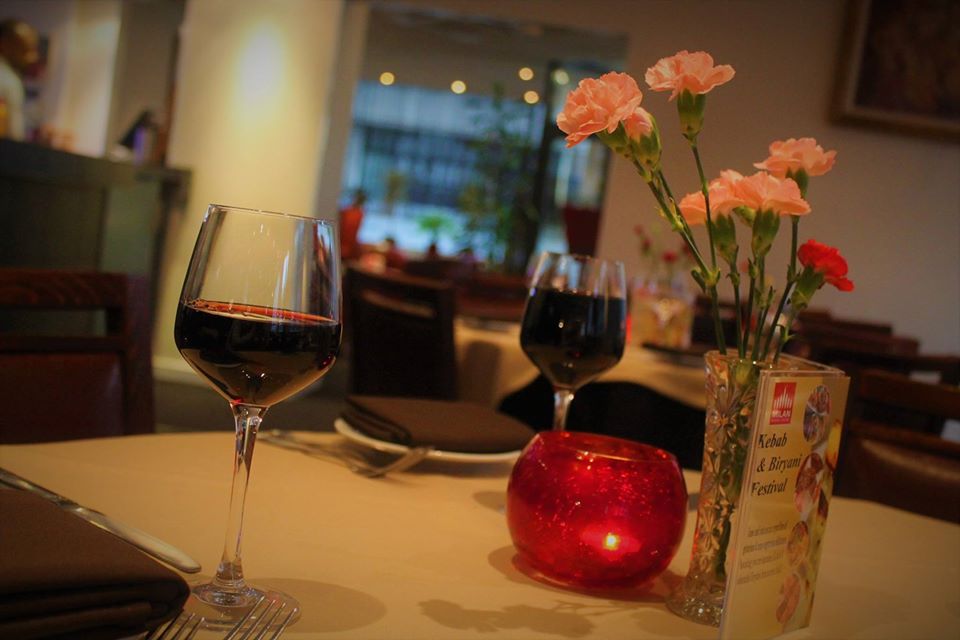 To accompany your meal, the bar serves a range of drinks, from beer to whisky, to complement your chosen dish. Whether you fancy a glass of champagne, a bottle of wine or a round of cocktails, they have something for you. Order your chosen drink, sit back, and enjoy the trendy yet comfortable restaurant, and wait in eager anticipation for the incredible feast about to take place. If you're in the mood for an Indian taste sensation, then make sure you grab a table at Milan Indian Cuisine.
Now offering Independent Birmingham Members: 10% off the bill (when dining from the A La Carte menu)