Sometimes you just need some good, old-fashioned, home-cooked food.
Nothing fancy, just fresh ingredients, cooked with care and made into delicious, wholesome dishes. There's something so comforting about a home-cooked meal, that instantly makes you feel all warm and fuzzy inside. Like a warm hug for your tummy, these sorts of meals leave you satisfied and content. So where can you go to grab a tasty meal, just like momma used to make?
Introducing Kitchen Garden Cafe.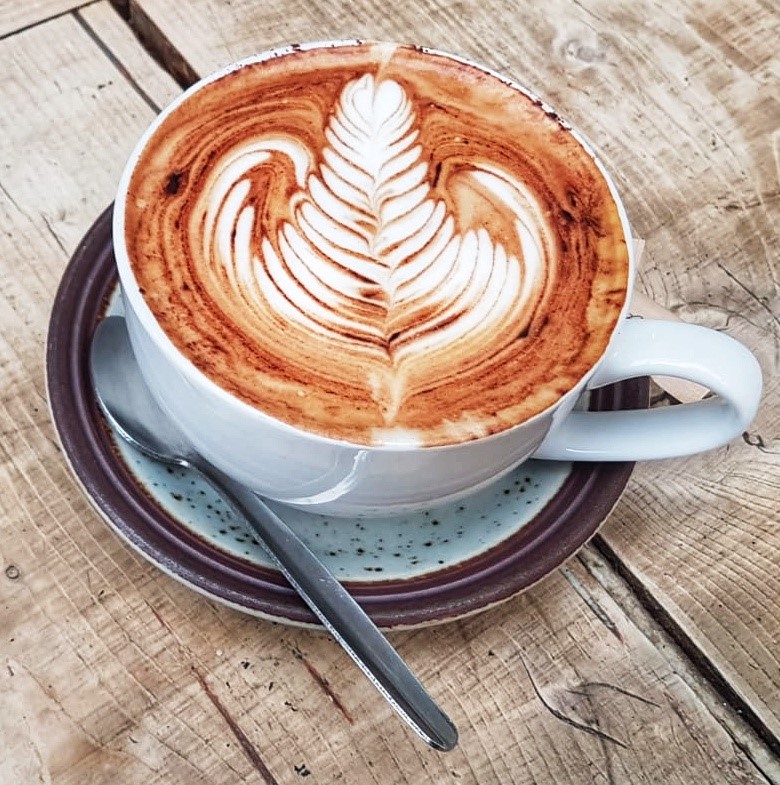 Located on York Road, Kings Heath, Kitchen Garden Cafe is an eco-conscious oasis in Birmingham's suburbs.
Kitchen Garden Cafe is your peaceful oasis, where you can escape the hustle and bustle of city life for a moment of peace and tranquility (and some damn tasty food too). With a cosy, yet spacious, indoor cafe featuring exposed brickwork and wooden furniture (giving it that country kitchen vibe, and making you feel right at home), adorned with fairy lights and local artwork, you'll instantly feel comfortable here.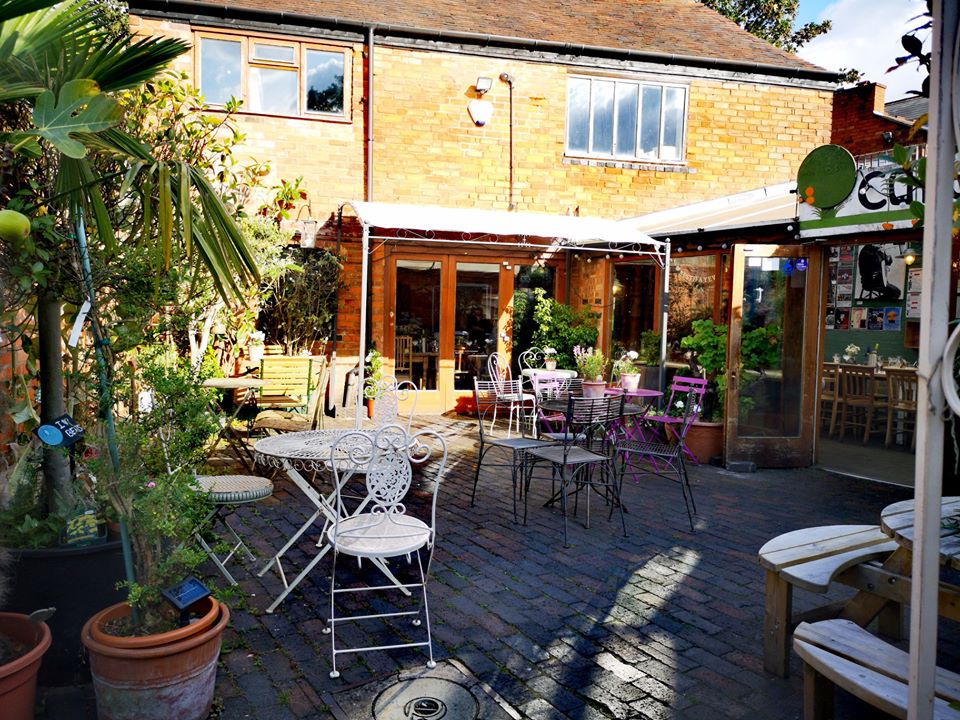 The outdoor courtyard is perfect for the warmer months, with bistro-style seating making it the perfect place for a quick pit-stop, or a tasty lunch in the sunshine. Surrounded by flowers and plants, this peaceful garden is the ideal place to soak up that elusive sunshine when the weather allows. Sit and enjoy a fair trade coffee, or tea or a cold drink, or catch up with a friend over a homely lunch.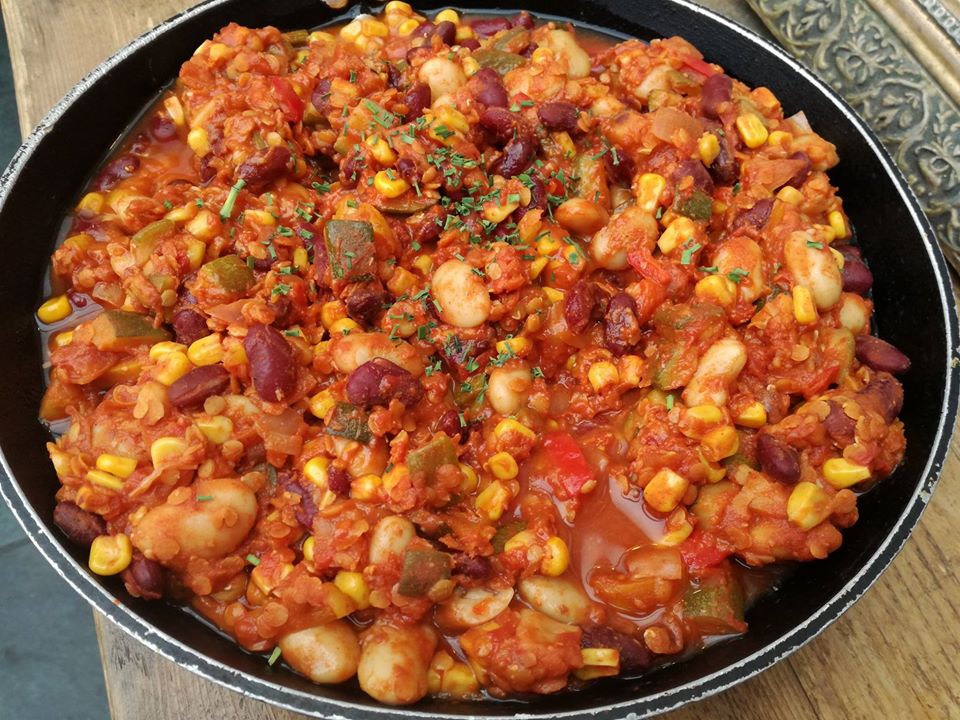 By day, Kitchen Garden Cafe serves delicious, home-cooked food, made from ingredients and products that are sourced as locally and ethically as possible. The chefs create new dishes each week, so there is always something new and delicious to try. They cater for vegetarians, vegans, and all dietary requirements – just speak to the friendly and helpful staff when booking (or on arrival) if you have any special requirements.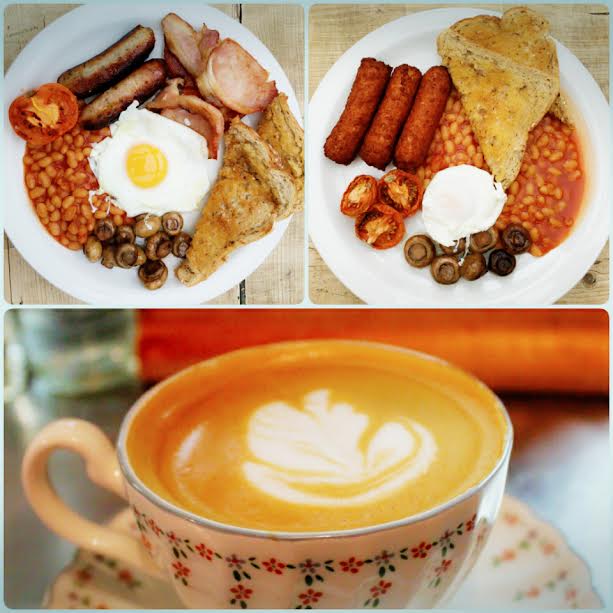 At Kitchen Garden Cafe, they're known for their all-day breakfasts, which are served seven days a week. There's nothing like a good Full English, and here they serve one of the tastiest (with veggie and vegan options too). They also have a full cafe menu, alongside specials from their Deli counter and a fantastic Sunday Roast (not to mention mouth-watering homemade cakes and pastries too).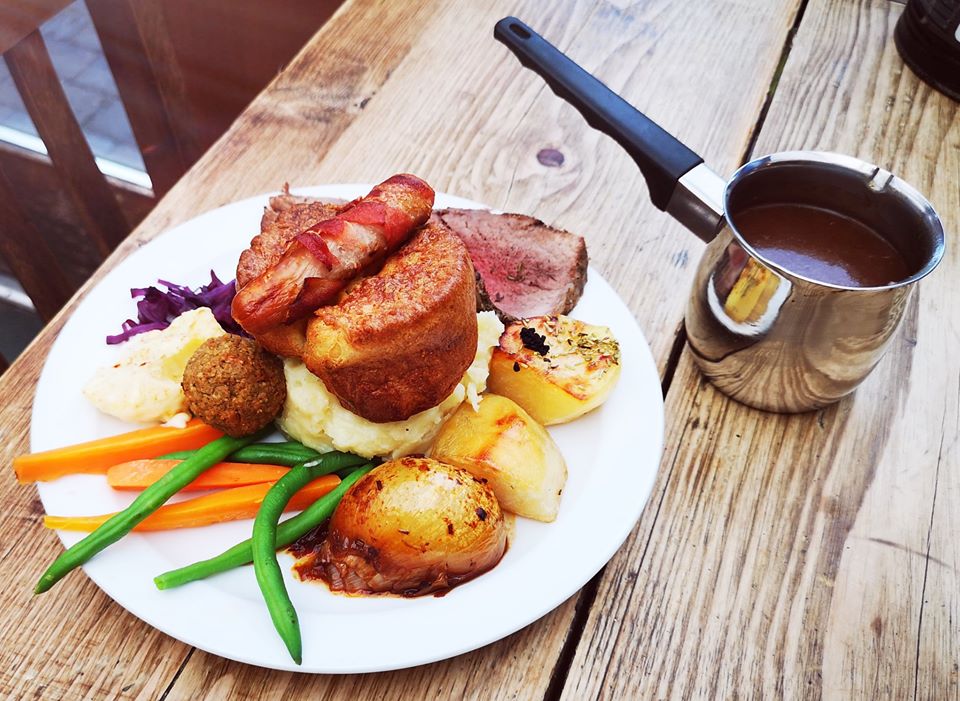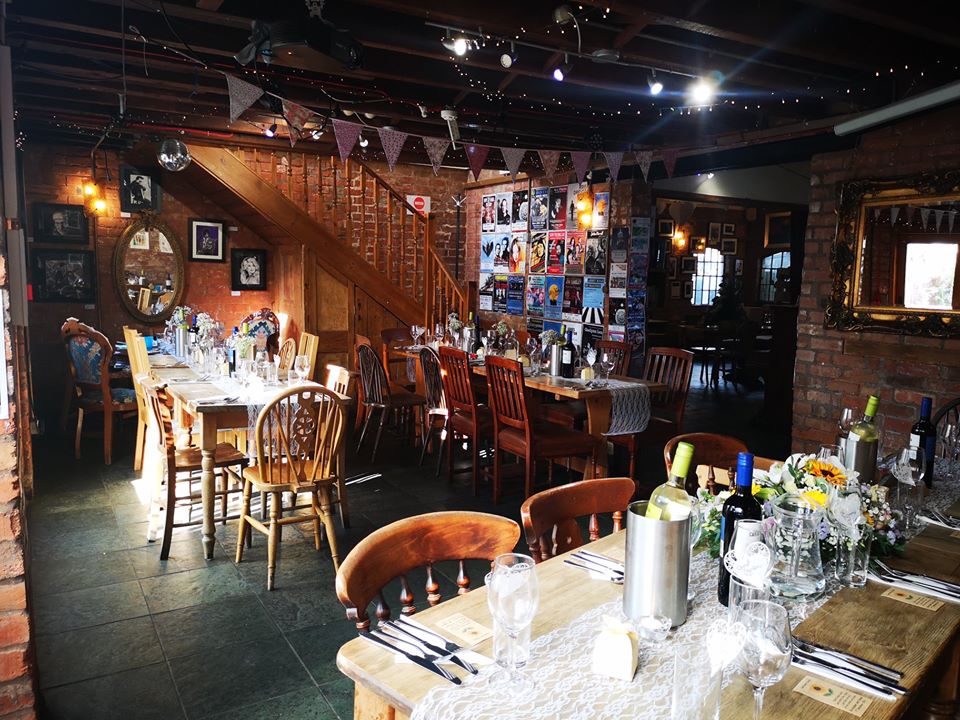 By night, the space transforms into a brilliant live music venue. With regular performances offering some of the best acoustic music in the city (see their website for more details), this is a great place to catch some live music while you enjoy a drink or two. Specialising in Folk, Roots, and Americana, they have some truly fantastic musicians play here (as well as the odd comedy gig and crafts workshop thrown in for good measure). The space is also available for private hire on Friday and Saturday evenings for parties and weddings.
So if you're looking for a cosy new spot for a tasty home-cooked lunch, look no further than Kitchen Garden Cafe.
Now offering Independent Birmingham Members: 10% off the bill + 10% off workshops