If there's one cuisine we never get bored of it's Italian.
Well, we never get bored of most cuisines, but we're always in the mood for delicious pasta and mouth-watering pizzas, so we love to discover new places to enjoy our favourite Italian flavours.
Introducing Fogo Bar & Kitchen.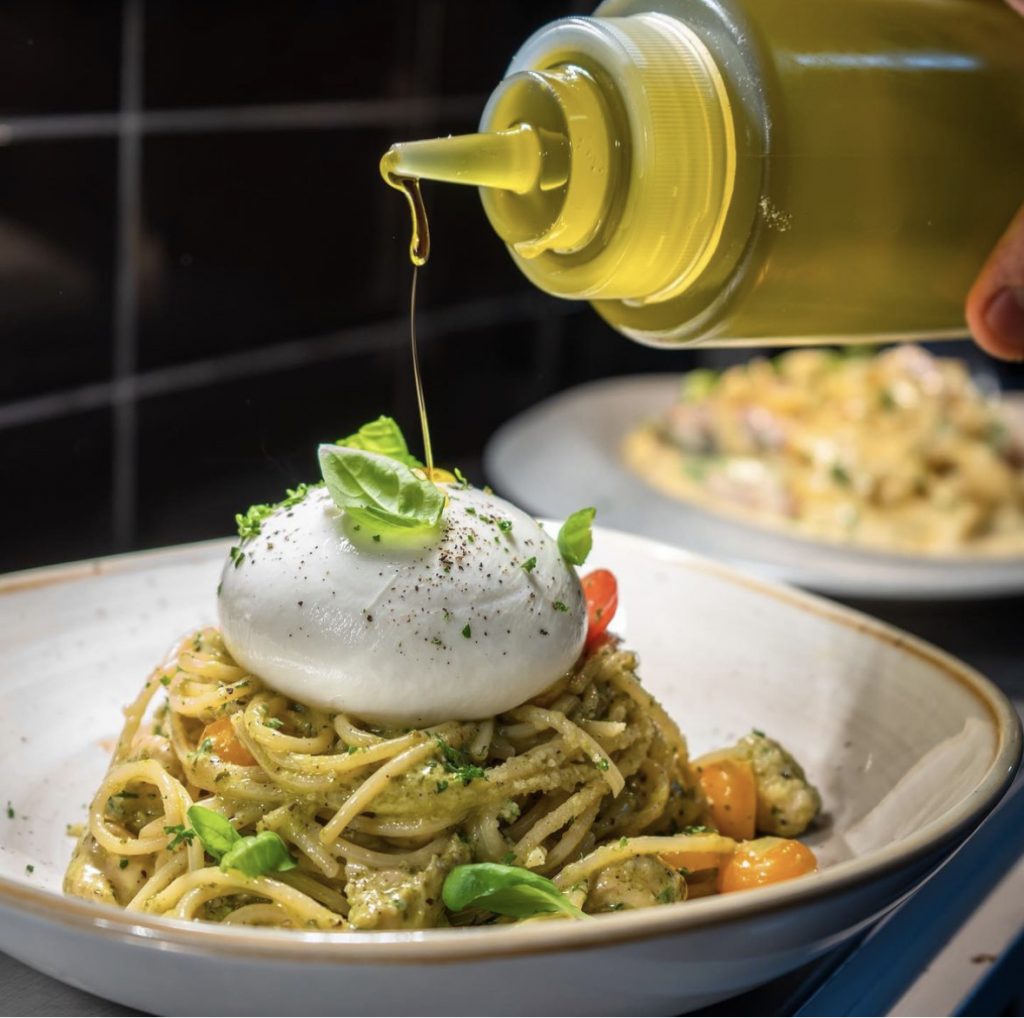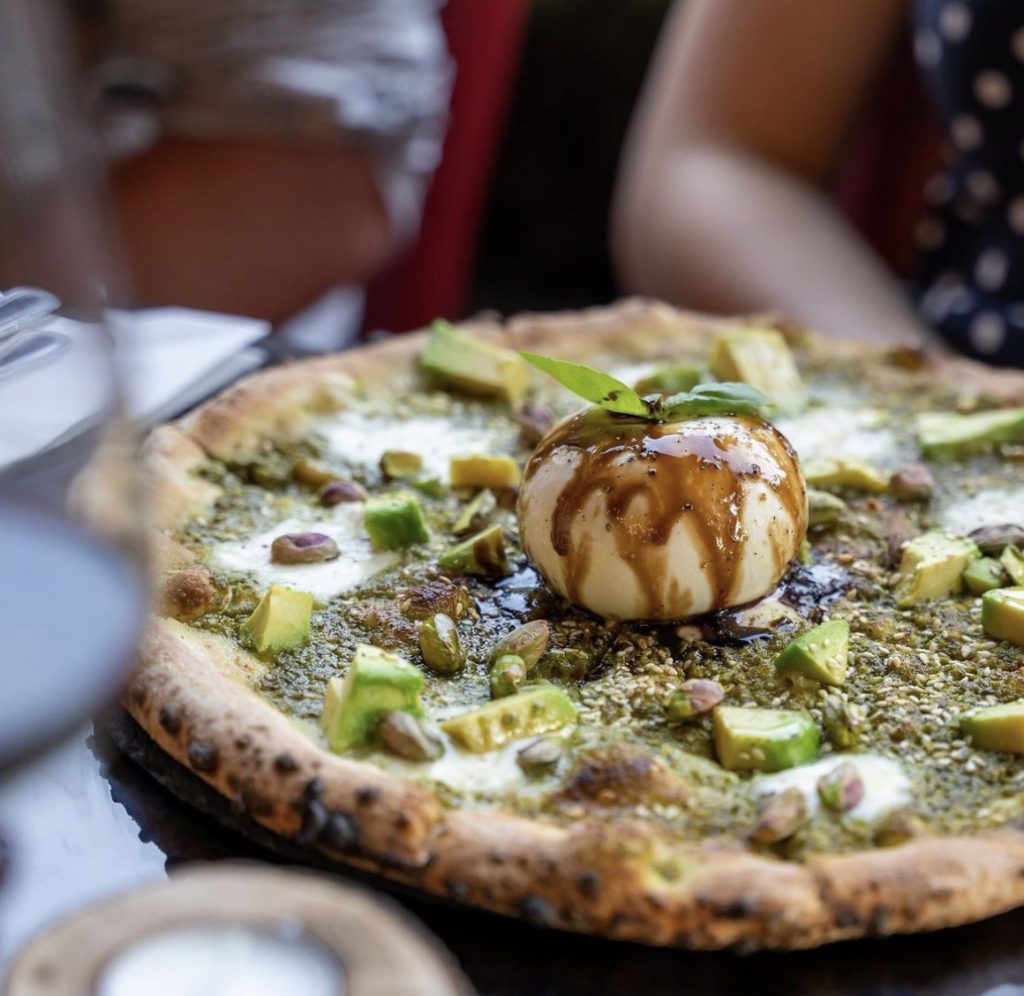 Located on Hagley Road (Edgbaston), Fogo Bar & Kitchen is an independent Italian restaurant serving up fresh pasta and wood-fired pizzas.
At Fogo Bar & Kitchen you can expect to enjoy some delicious and authentic Italian dishes, with lots of your favourites on their extensive menu, as well as specials. Fogo means 'fire' and as the name suggests, the pizzas at this brilliant Italian restaurant are cooked by fire – in their wood-fired oven. From classics such as Margherita, Prosciutto e Funghi, Pepperoni and Quatro Formaggi, to the Fogo Special (tomato sauce, fresh mozzarella, prosciutto ham, roasted mix peppers, pastrami, pepperoni and quail eggs), the Coso Nostra (creamy cheese and mushroom sauce, fresh mozzarella, roasted mix pepper and strips of British fillet steak) and the Bolognese (yep, bolognese sauce on a pizza!) there are so many different pizza flavours to try.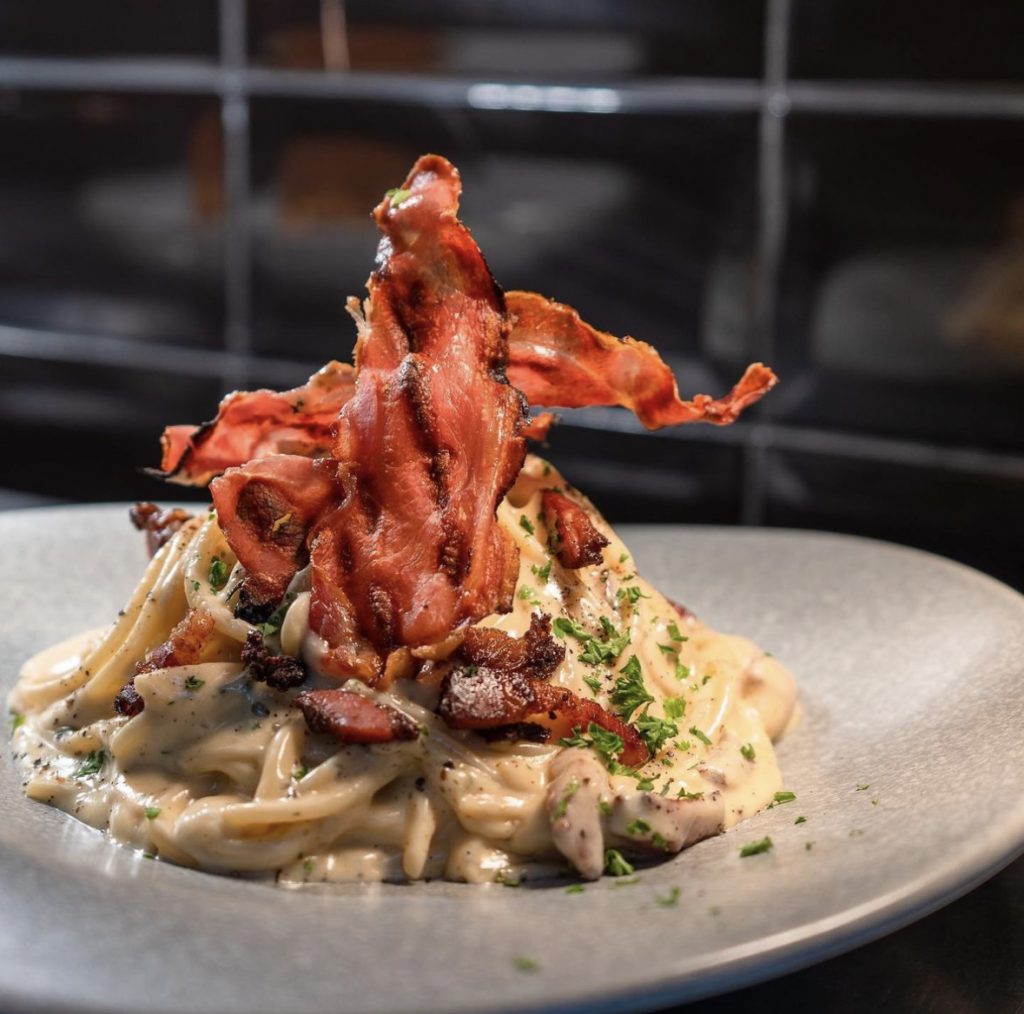 The pasta is just as good as the pizzas, with once again lots of favourites and classics on the menu as well as some more unique dishes to try too. They're well known for having an amazing Carbonara, and their Lasagna gets high praise too. Try their Burrata Bolognese (spaghetti cooked with Grandma's bolognese recipe and topped with creamy burrata) for a twist on a favourite, and check out their delicious risotto as an alternative too.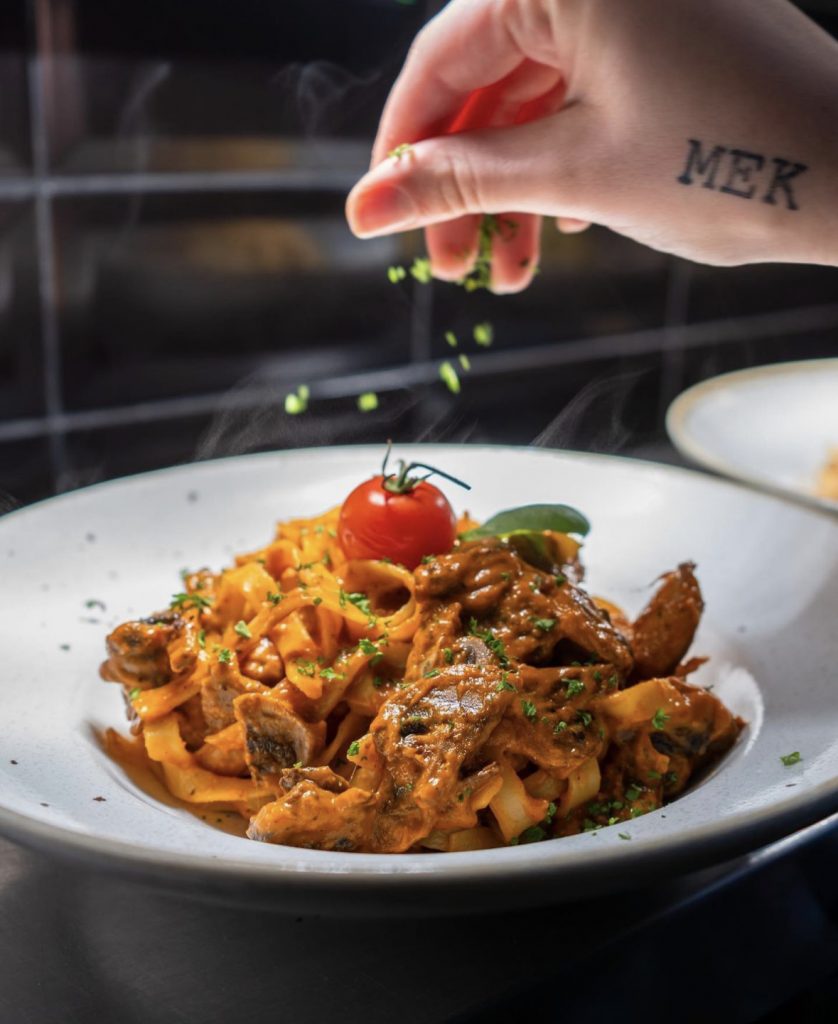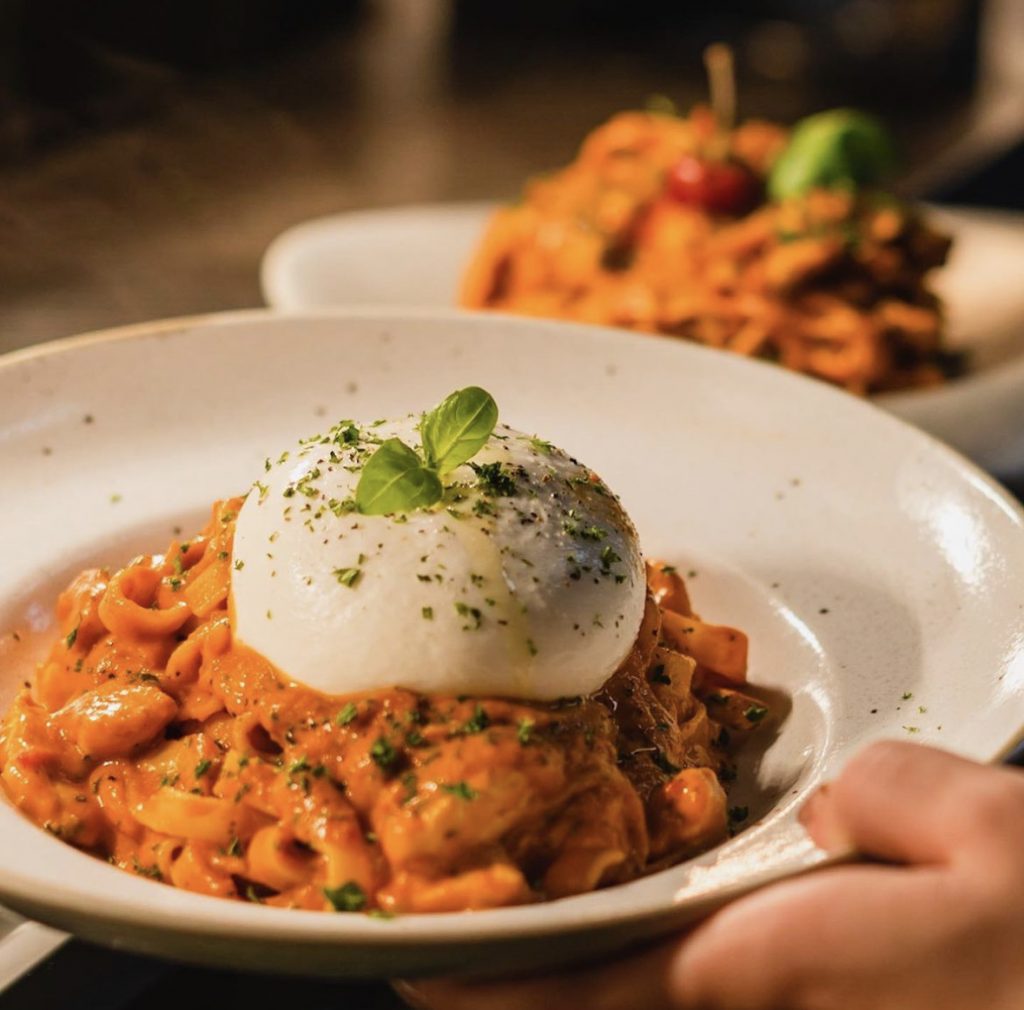 If you don't fancy pizza or pasta, they have a few other mains too – from chicken or beef stroganoff to steaks, pan-fried seabass, or a selection of salads for something lighter. There are a good selection of alternatives (but we just can't resist the pizza and pasta), and some delicious sides too (think chips, salads, or potato gratin).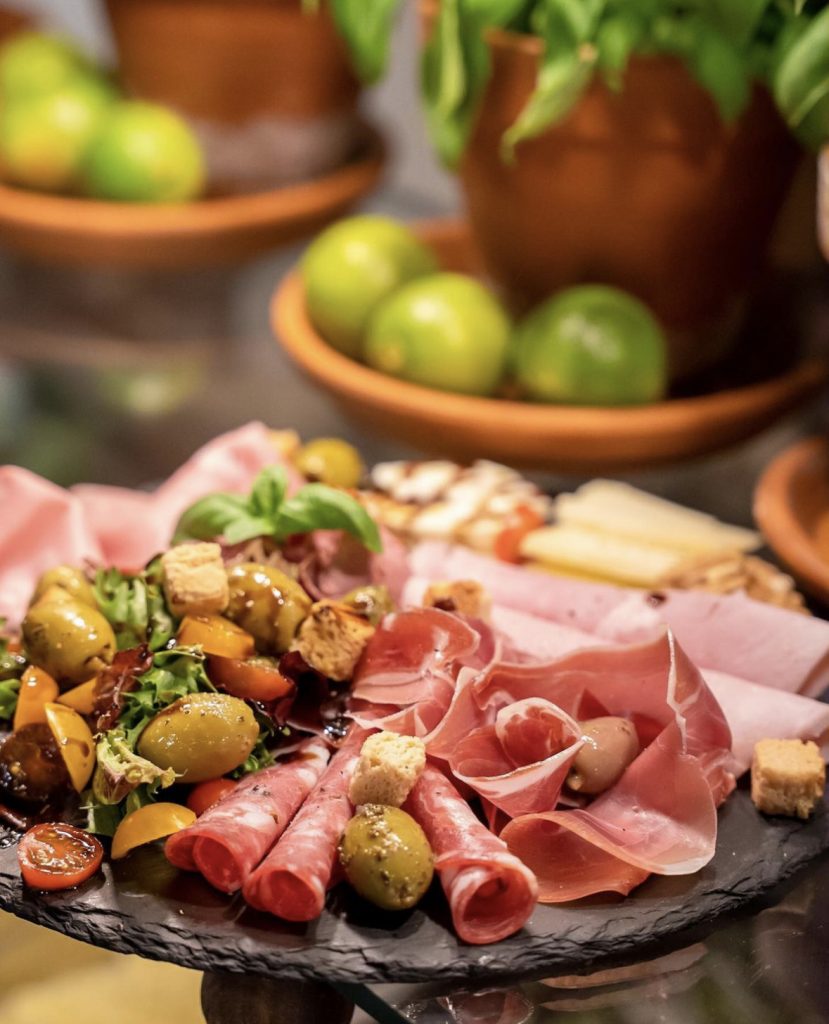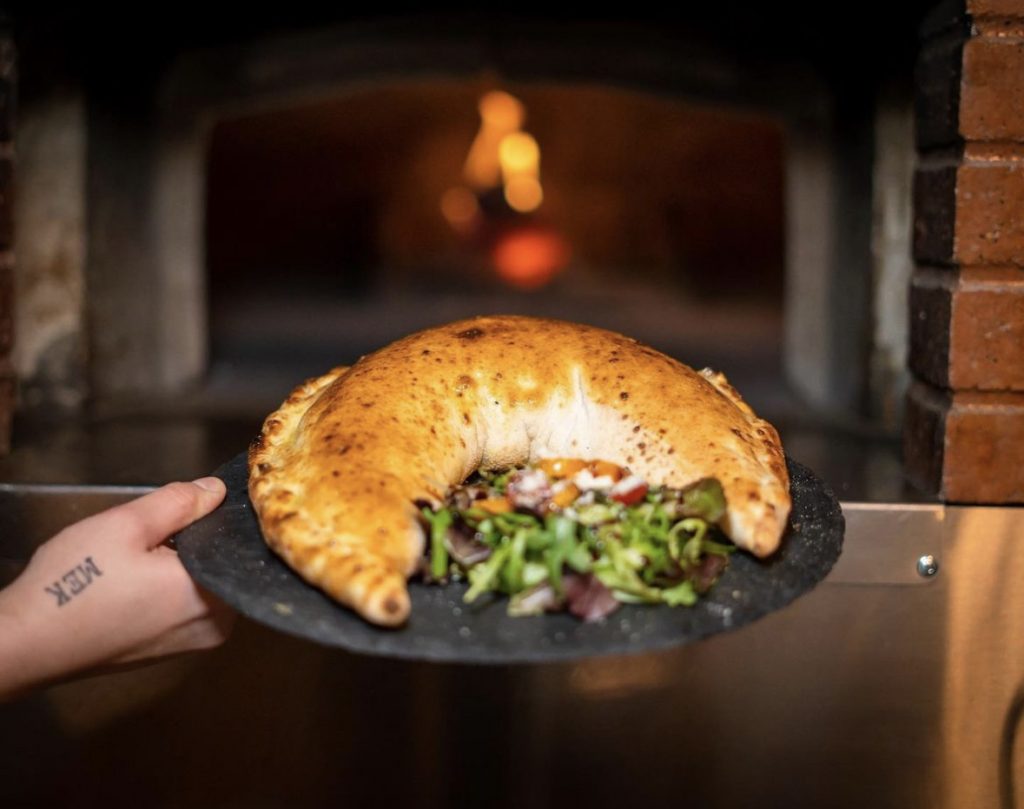 If you fancy something sweet to finish your meal you can choose from the likes of Tiramisu, Cheesecake or Chocolate Souffle, or go for their 'Nutella Heaven' – a dessert pizza topped with a generous layer of Nutella and finished with blueberries, raspberries, crushed Lotus biscuits and two scoops of vanilla ice cream. We recommend sharing that one… but it's your call, we won't judge if you order it all to yourself.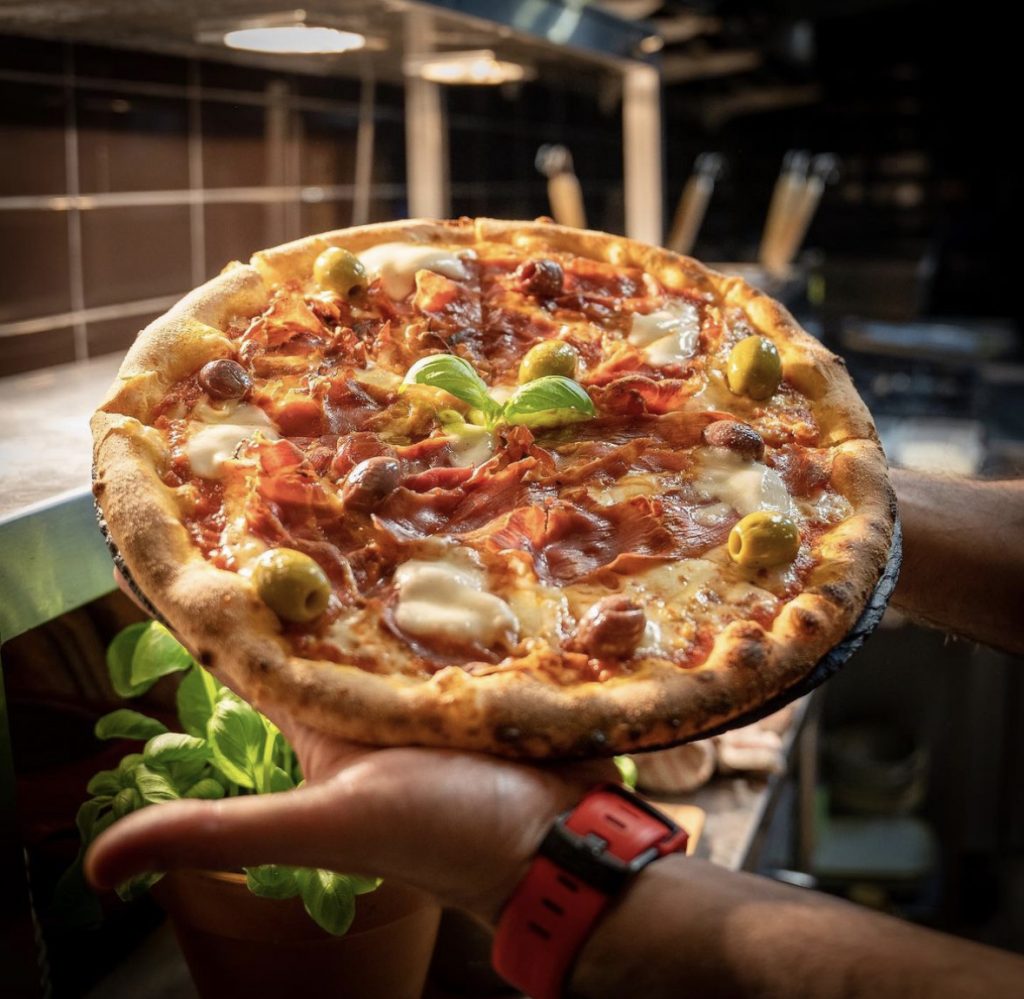 The drinks menu is filled with a selection of drinks to suit all tastes from Italian juices to a well-curated wine list, and hot drinks – there's something for everyone to enjoy. Grab an Italian beer to accompany your pizza, or choose from their selection of delicious house cocktails (which includes lots of your favourite classics) to sip on while you wait for your pasta – the choice is yours.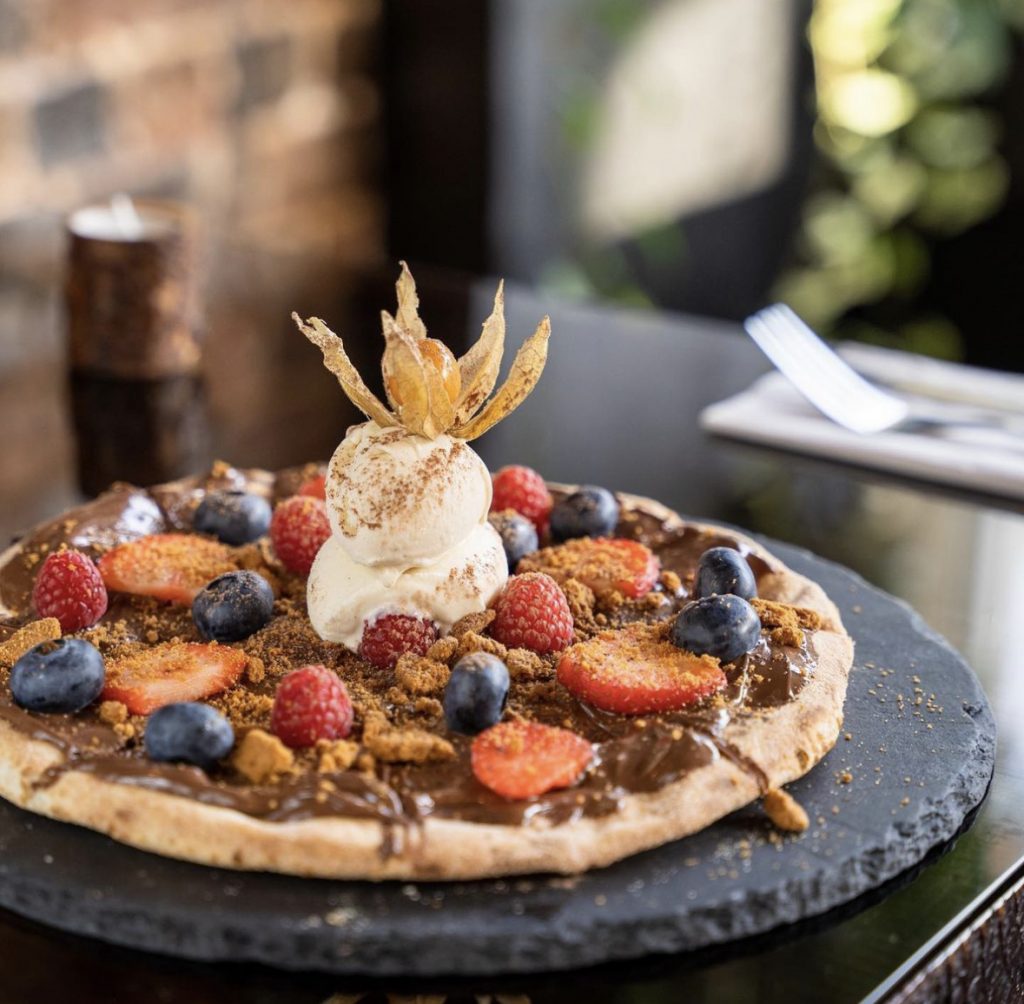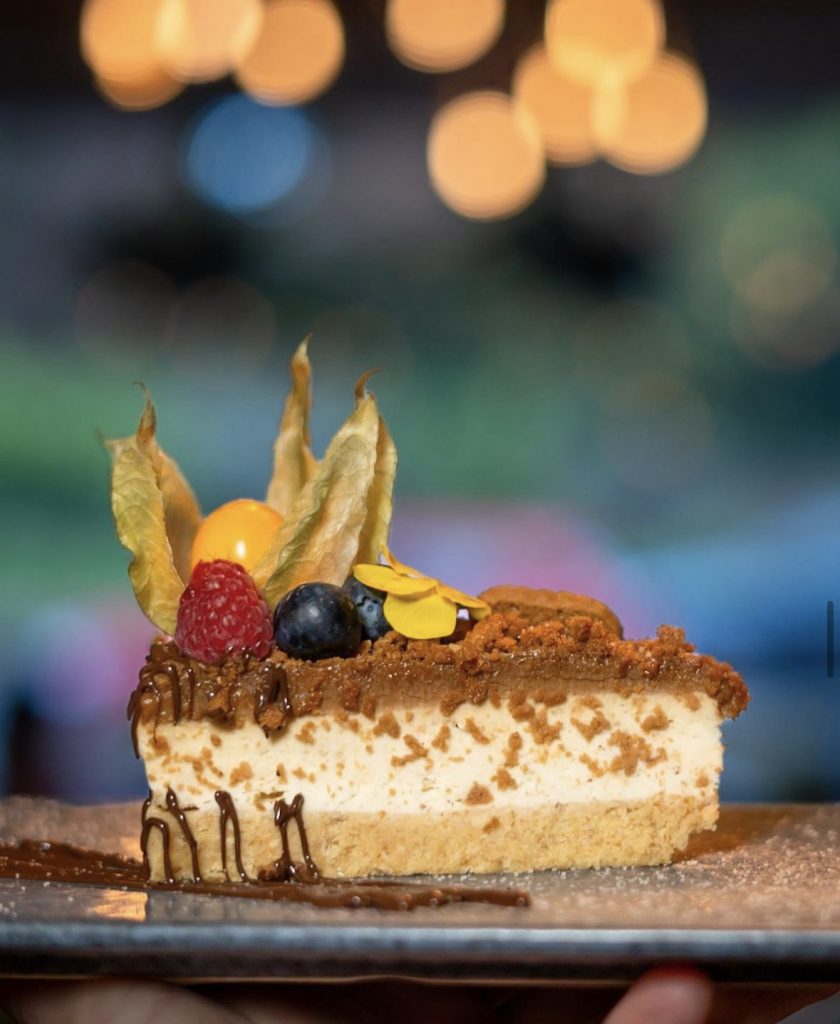 Just as good as the food is the excellent service you will receive at Fogo Bar & Kitchen. They pride themselves on taking care of their guests and you will feel welcomed in as soon as you step through the door. The restaurant space is intimate, welcoming and cosy, with red leather chairs, exposed brickwork and atmospheric lighting setting the mood.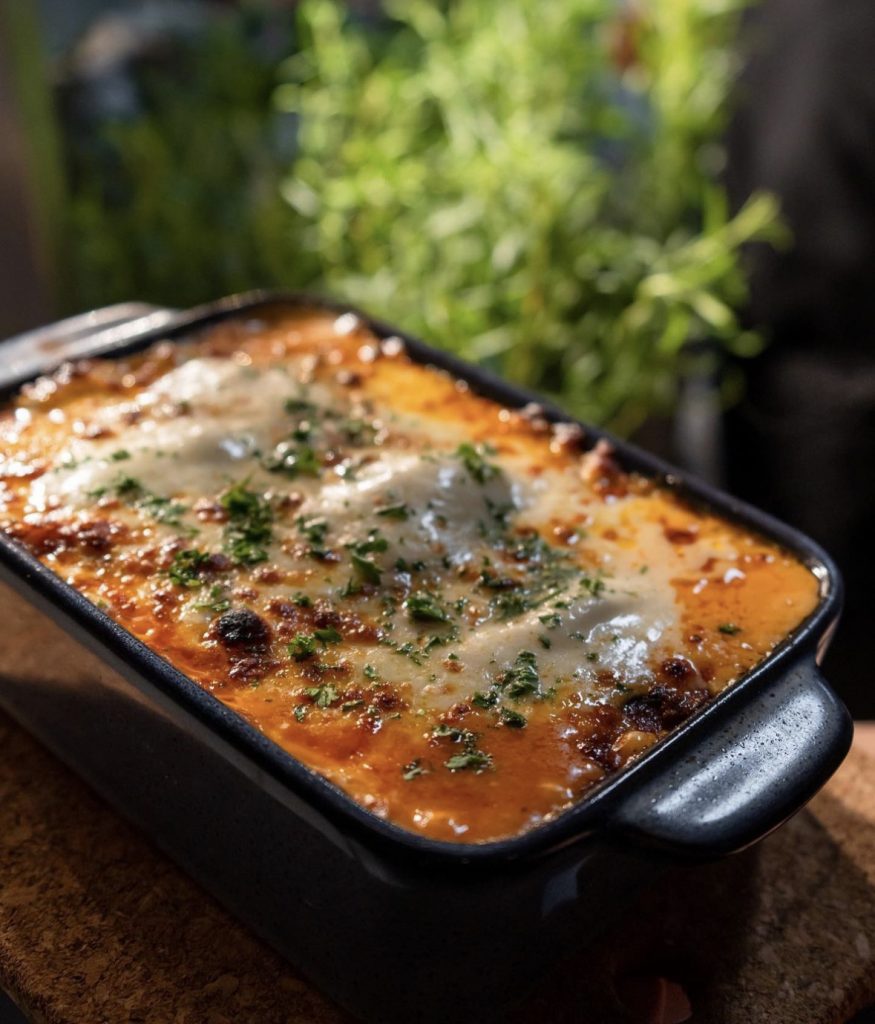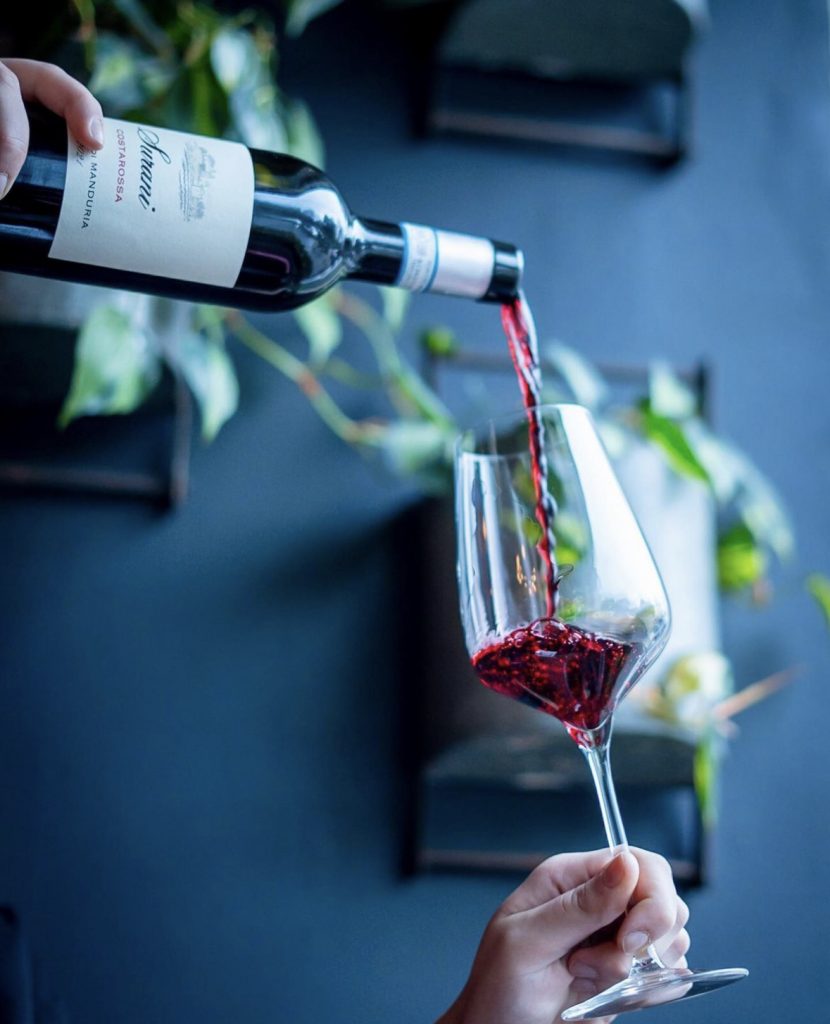 If you love Italian food as much as us, then (Fo)go to this fantastic restaurant to stuff your face with tasty pasta and pizza.
Now offering Independent Birmingham Members: 2-for-1 pizzas (Monday) + 2 pizzas and a bottle of house wine for £40 (Tuesday, Wednesday) + 10% off the bill (Thursday – Sunday)