Some days in life you jump out of bed and cycle 20 miles, other days you stuff your face with delicious brunch and cake. It's called balance.
Some days you might even do both! With many of us being forced to stay at home a lot more over the last year, with gyms closed for long stretches, many of us have taken to new hobbies and means of exercise. Whether you took up running over lockdown, joined in with your kids' zoom PE classes, or dusted the cobwebs off the bike in the garage and (after fixing the flat tyres) sped off down the road in search of fresh air and that endorphin high, you may have jumped head first into a new pastime (although don't worry if you didn't, we all found our way through the crazy pandemic world in different ways). If you have a new-found burning passion for all things cycling, if you've been out on two wheels for years already, or if you simply love a good brunch, we think you'll want to read on.
Introducing Gorilla Coffee Cafe – Birmingham's first premium Bicycle Cafe.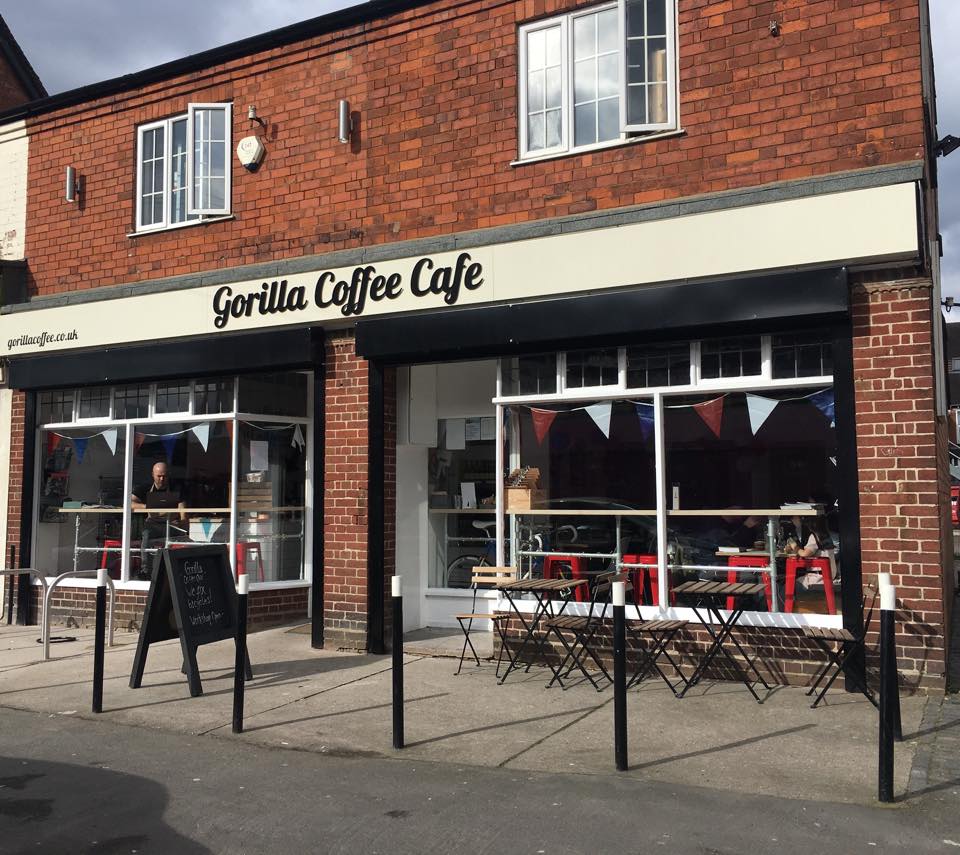 Located on Drayton Road in Kings Heath, Gorilla Coffee Cafe is a celebration of great food, great drinks, and cycling (non-cyclists very welcome!).
Gorilla Coffee Cafe is many things. A cafe, a bicycle workshop, a club house, an independent, and a brunch haven. Gorilla Coffee Cafe is all about celebrating the most delicious food and drink, alongside the owners' second passion: cycling.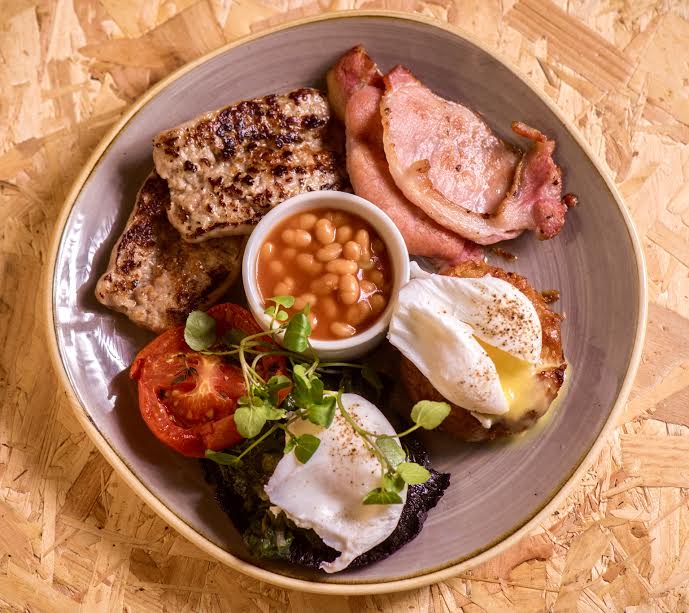 At Gorilla Coffee Cafe they like to get the important things right. That's why you'll always find the finest coffee, the most delicious brunch, the tastiest light-bites, the most decadent sweet treats, and the most glorious premium beers there. Whether you're grabbing a take-away coffee, or enjoying a few nibbles and a round or two of drinks, everything is of the highest quality. They have a wide range of local beers on draught, alongside a wide range of cans and bottles too.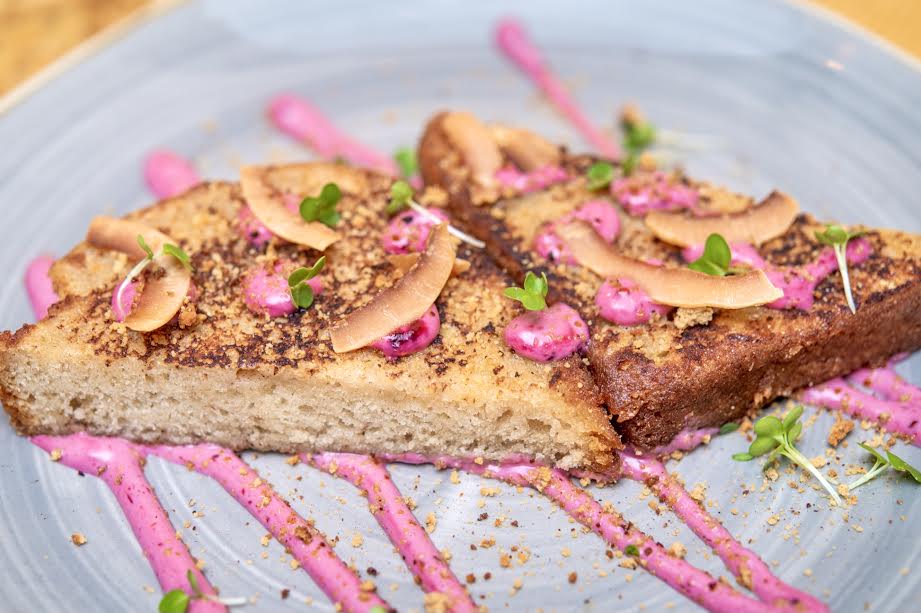 The brunch at Gorilla Coffee Cafe really is some of the best you'll experience in Birmingham. From their bacon and baby spinach in a brioche bun (topped with homemade mustard and ketchup relish), to their pan-fried hash brown with sautéed spinach, baby plum tomatoes, poached eggs, crumbled feta, rocket and basil oil, and their banana bread French toast with berry yoghurt, toasted coconut shaves, cress, banana bread crumb, and cinnamon dusting – there's something for everyone. In fact, we think you'll be hard pressed to choose just one dish you want to try (what a fantastic excuse to go back again and again, right?).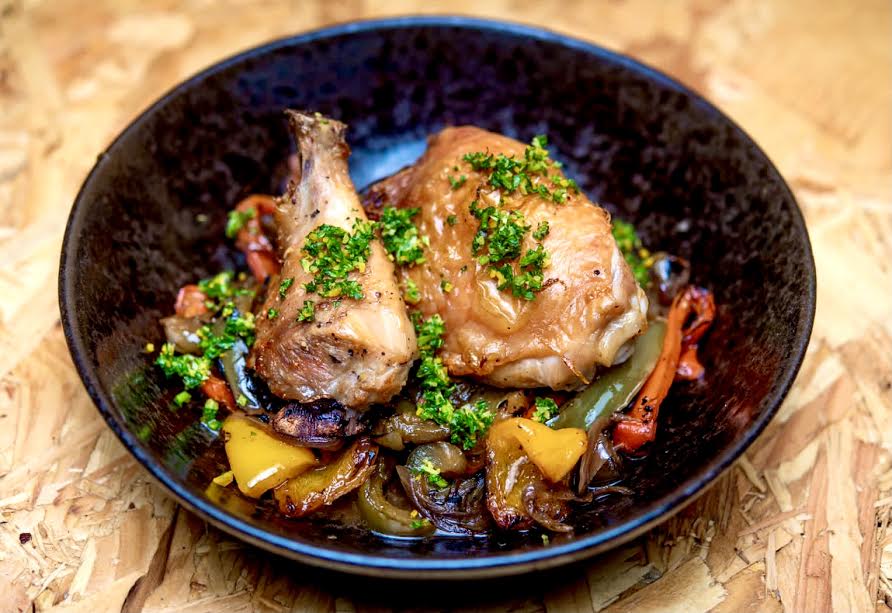 On Friday nights, Gorilla Coffee Cafe offer an Italian-inspired Aperitivo Night where you can enjoy after work beers with flavourful small plates (just as the Romans do). Currently available for pre-order through their website, but in more normal times available for dining in. We highly recommend that as soon as you're able to, you book a table, order yourself a grand selection of small plates along with a round or two of local beers, and you'll have a thoroughly great time (or order your small plates and beers for collection and enjoy a tasty lockdown feast).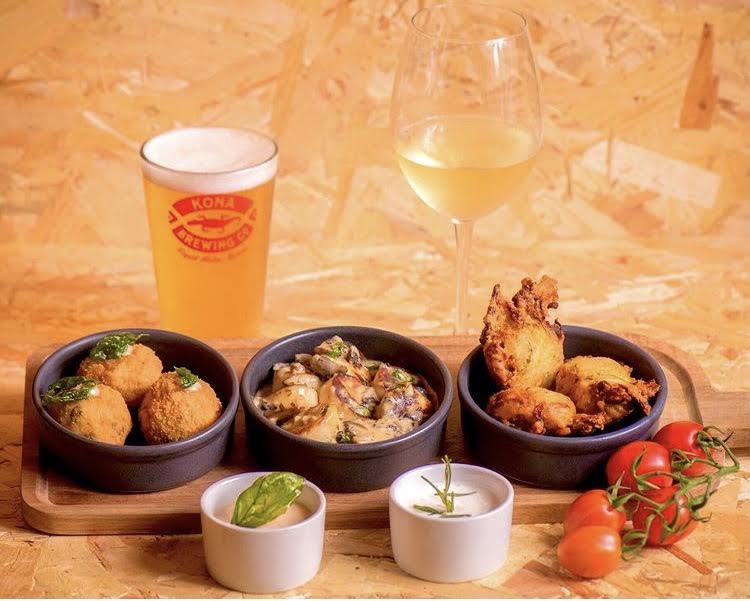 Cycling fans have even more reason to love Gorilla Coffee Cafe (as if you needed another reason!) because their second passion is bicycles. The lovely people over at Gorilla Coffee Cafe love cycling and they love bikes in all their many forms. They have a bicycle workshop on-site offering servicing and repairs, and they also have their own cycling club with over 200 members.
Through both the 200 bike-loving, cycle club members and their awesome cafe, they've built a strong community of loyal customers who simply can't resist going back time and time again (and after one bite of their brunch, you'll see exactly why). Whether you're a coffee lover, a bike lover, or both, you'll simply adore this friendly, welcoming cafe.
Now offering Independent Birmingham Members: a FREE coffee or tea when you purchase any item from the main brunch menu