Whisky – a Marmite drink (other spreads are available). You either love it or you hate it, right? Wrong!
Chances are you just haven't tried the right whisky. Whiskies are not all alike and different whiskies from different distilleries and different parts of the world each have a distinct story and flavour. At Grain & Glass, they're confident there's a whisky for everyone, even those who are self-professed 'whisky haters', they just haven't found the right one yet. 
Introducing Grain & Glass.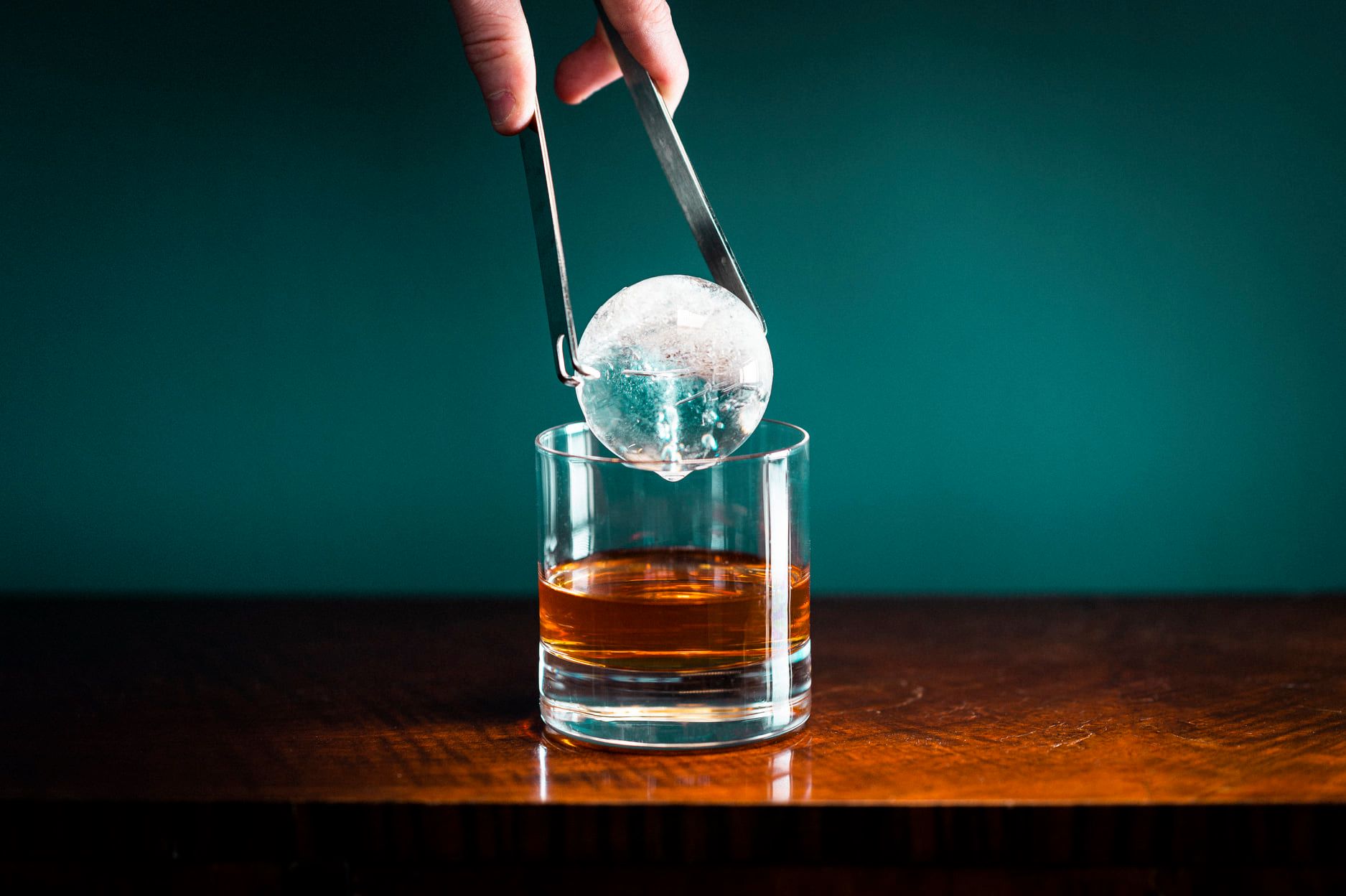 Located next to The Museum of The Jewellery Quarter, Grain & Glass is your one-stop-shop for your voyage of discovery into the wonderful world of whisky.
Grain & Glass is the permanent home for the formerly nomadic Birmingham Whisky Club, who previously frequented other venues in the city for their regular tastings and events.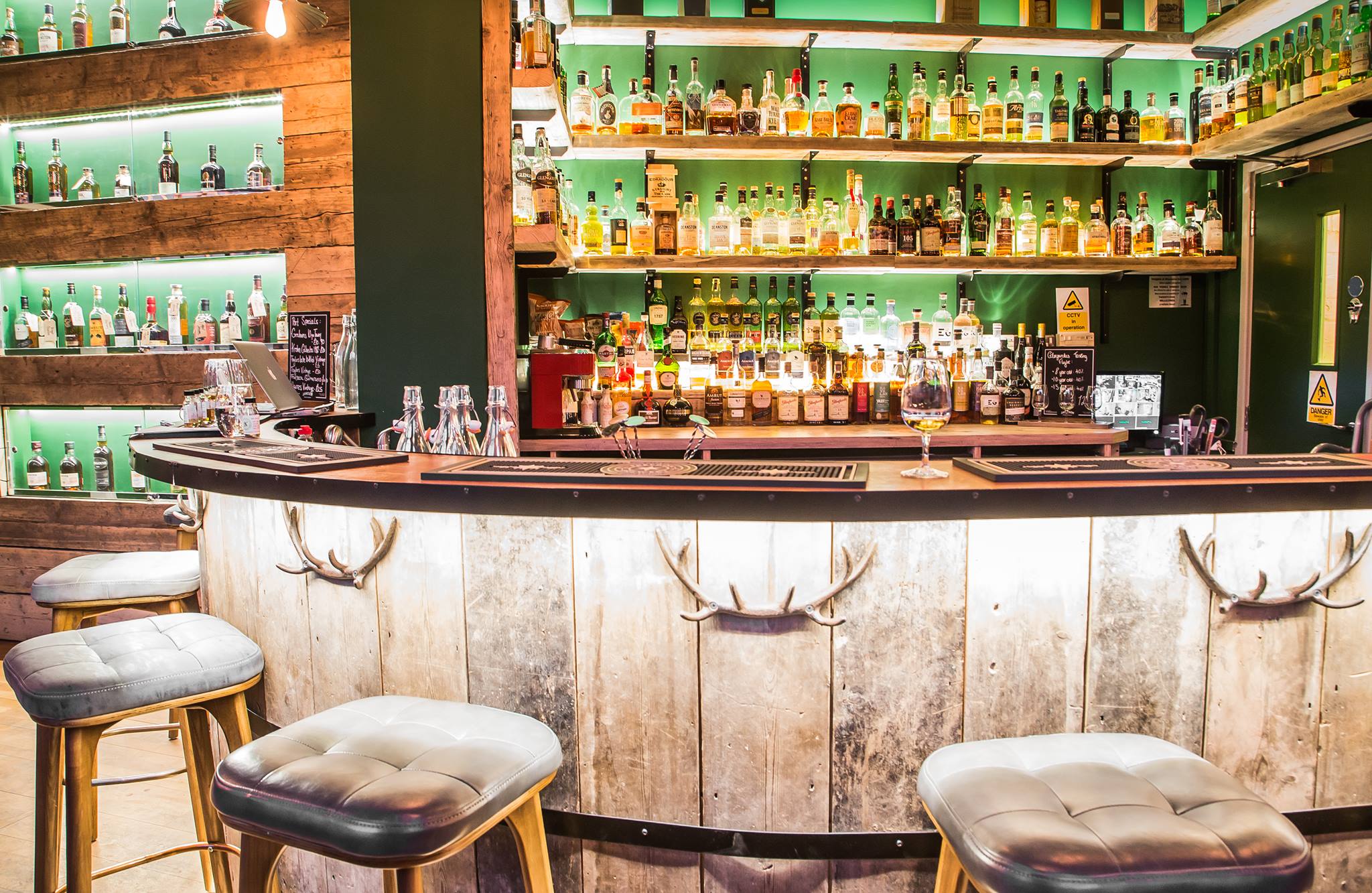 The main focus of the bar is, of course, whisky. Whisky has seen a resurgence in popularity in recent months partly in thanks to the resurgence of the Old Fashioned, a classic cocktail brought back to the limelight by the TV series Mad Men. This has meant that whisky has been thrown into the forefront once again – which is great news for whisky lovers, and the Whisky Club itself.
Having founded Birmingham Whisky Club in 2011, Amy Seton has since built up a great following of whisky lovers. Since the club started, they have hosted annual whisky festivals, alongside a regular programme of tastings and events. Opening a bar was the next logical step to take, and has since then allowed many more Birmingham residents (and visitors to the city) to discover the exciting world of whisky.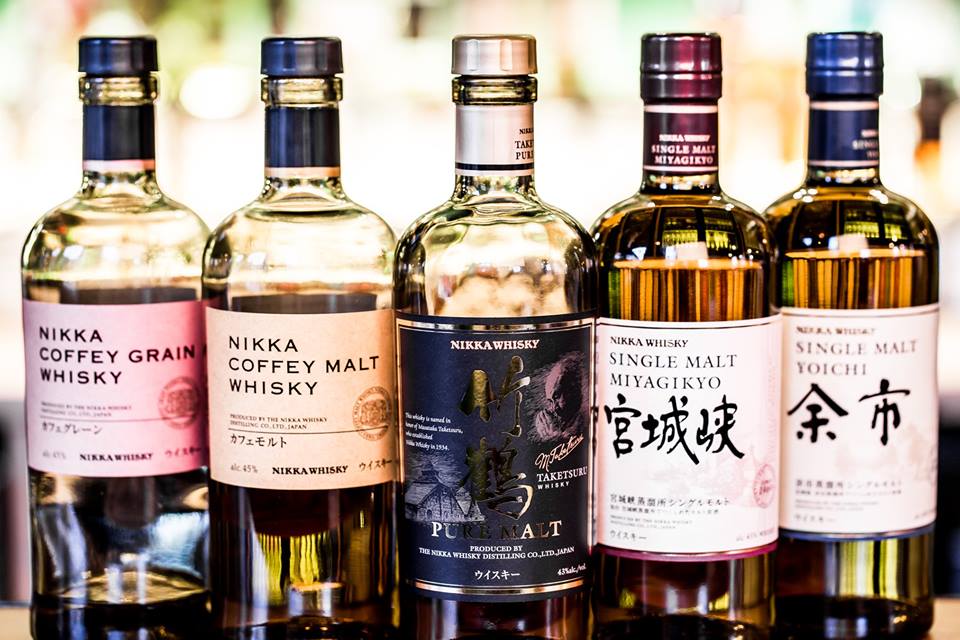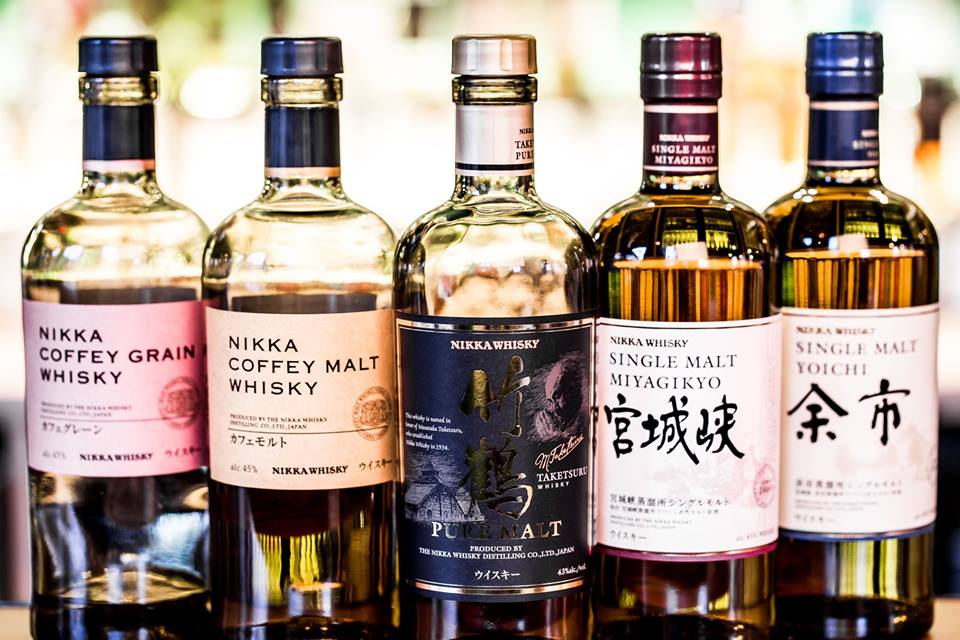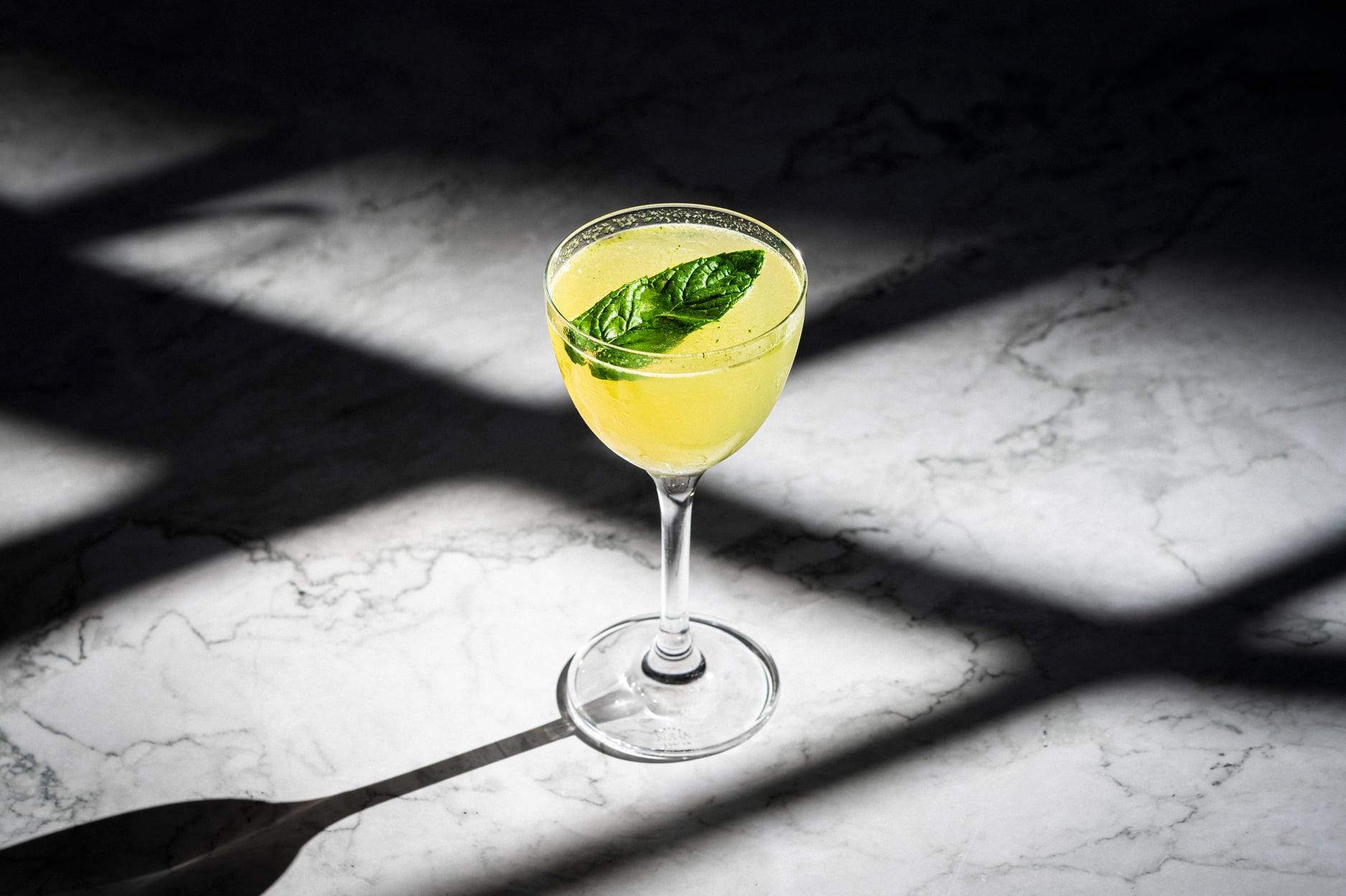 At Grain & Glass (Birmingham's first dedicated whisky bar, don't you know), their aim is to explore the narrative of whisky from all over the world. Through sharing these stories and hosting their tasting events in the dedicated tasting room, they bring global whisky brands to Birmingham and introduce whisky to new audiences.
In the bar they have a vast and growing collection of whiskies (200+ so far) available to sample, alongside a range of other whisky drinks options and alternative beverages for non-whisky lovers. If you prefer a cocktail you can select one from the cocktail list, all of which have been designed to explore the flavours and nuances of the whiskies they are made with. There are also a number of beers on rotation, each of which have been selected for either their locality to Brum, interesting craft production, or relationship to whisky (i.e. whisky finished, or pairs perfectly with a whisky).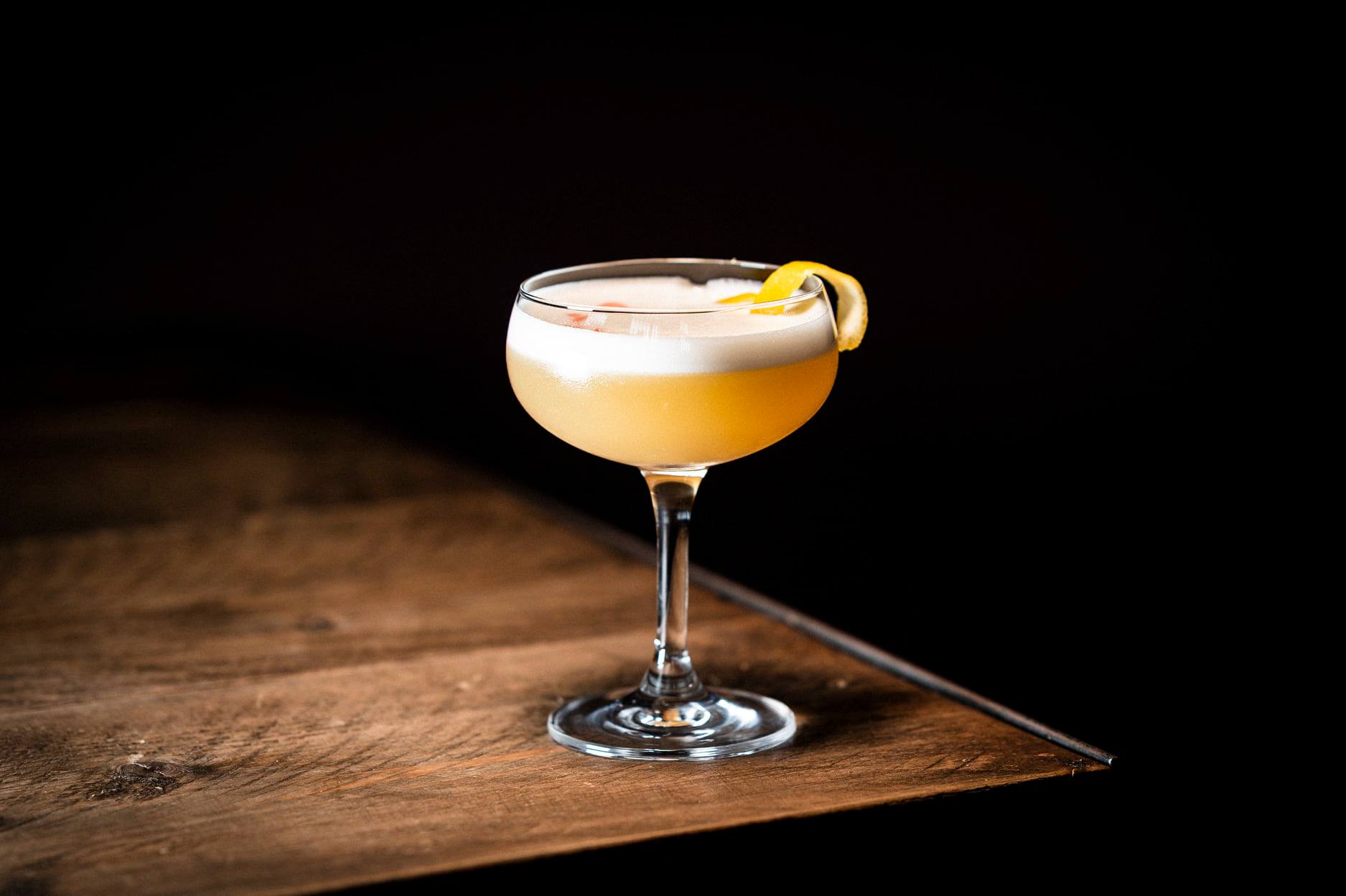 Also available at Grain & Glass are 'Whisky Stories' – a series of tasting flights each with a theme and designed to lead you on a journey, accompanied by a written guide to let you enjoy at your own leisure.
Fundamental to the ethos of Grain & Glass is the idea of learning and discovery. Each whisky has a plentiful story from the age, to the flavours, and the distillery. All of these factors add up to the finished product – the dram and how you experience it. Grain & Glass want to explore these stories, flavours and histories and share them with their guests. So whether you're a whisky aficionado or just beginning your own whisky journey, head down there and learn more.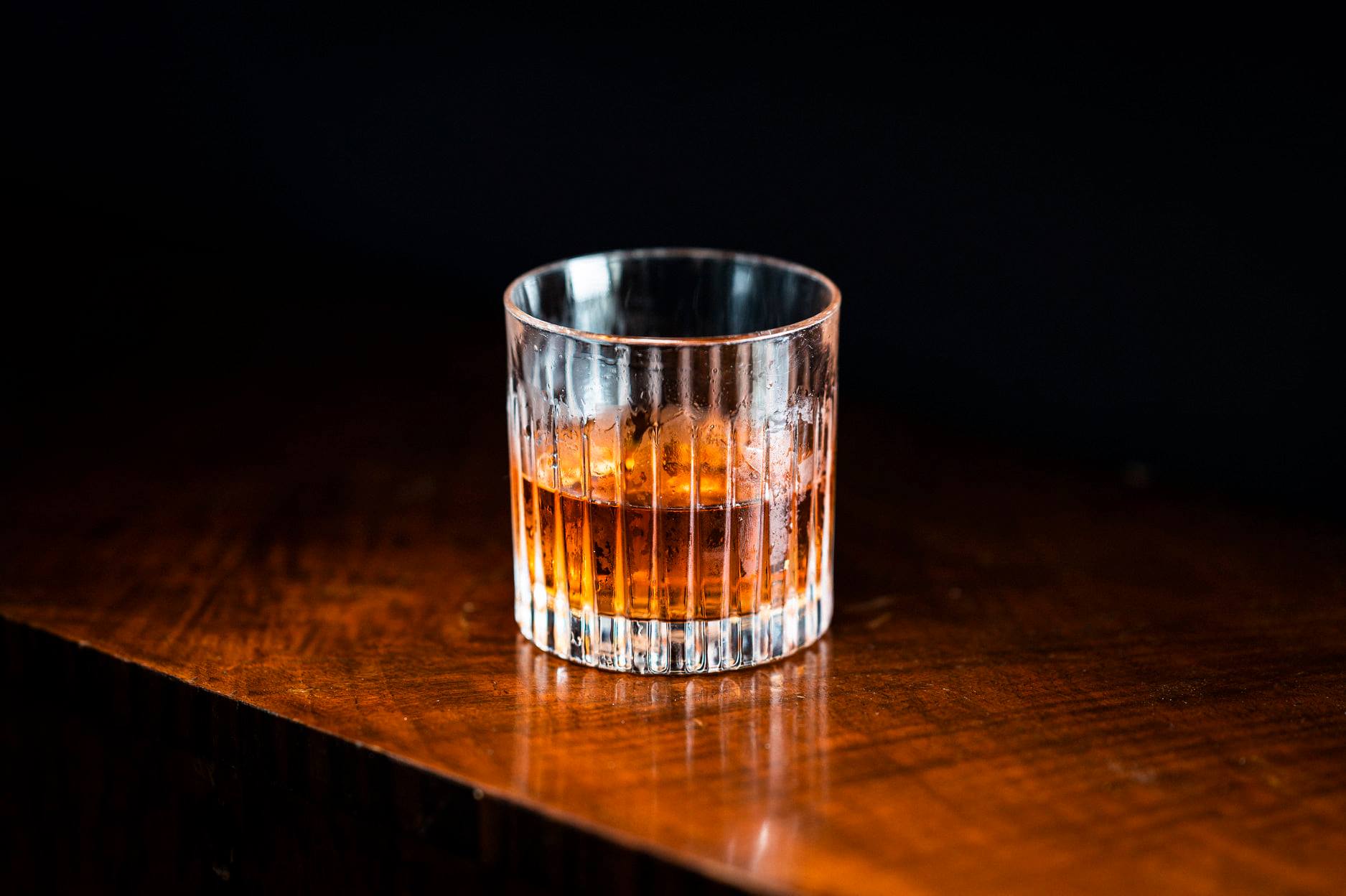 Now offering Independent Birmingham Members: The Club Old Fashioned for just £6 (instead of £9 – one per visit)