Once upon a time, you could walk down your local high street, duck your head into any of the shops and chances are you would know the friendly faces smiling back at you from behind the counter.
The butcher, the baker, the newsagents, the greengrocer – they all once had a firm holding on the high street they occupied, but have often now been replaced with faceless chains that you find in any town and that render our high streets boring and same-y. There are still some incredible family-run businesses around though, who are so good that they've bucked the trend and still have customers flocking to their doors to sample their unique and interesting offering.
Introducing Stirchley Wines and Spirits.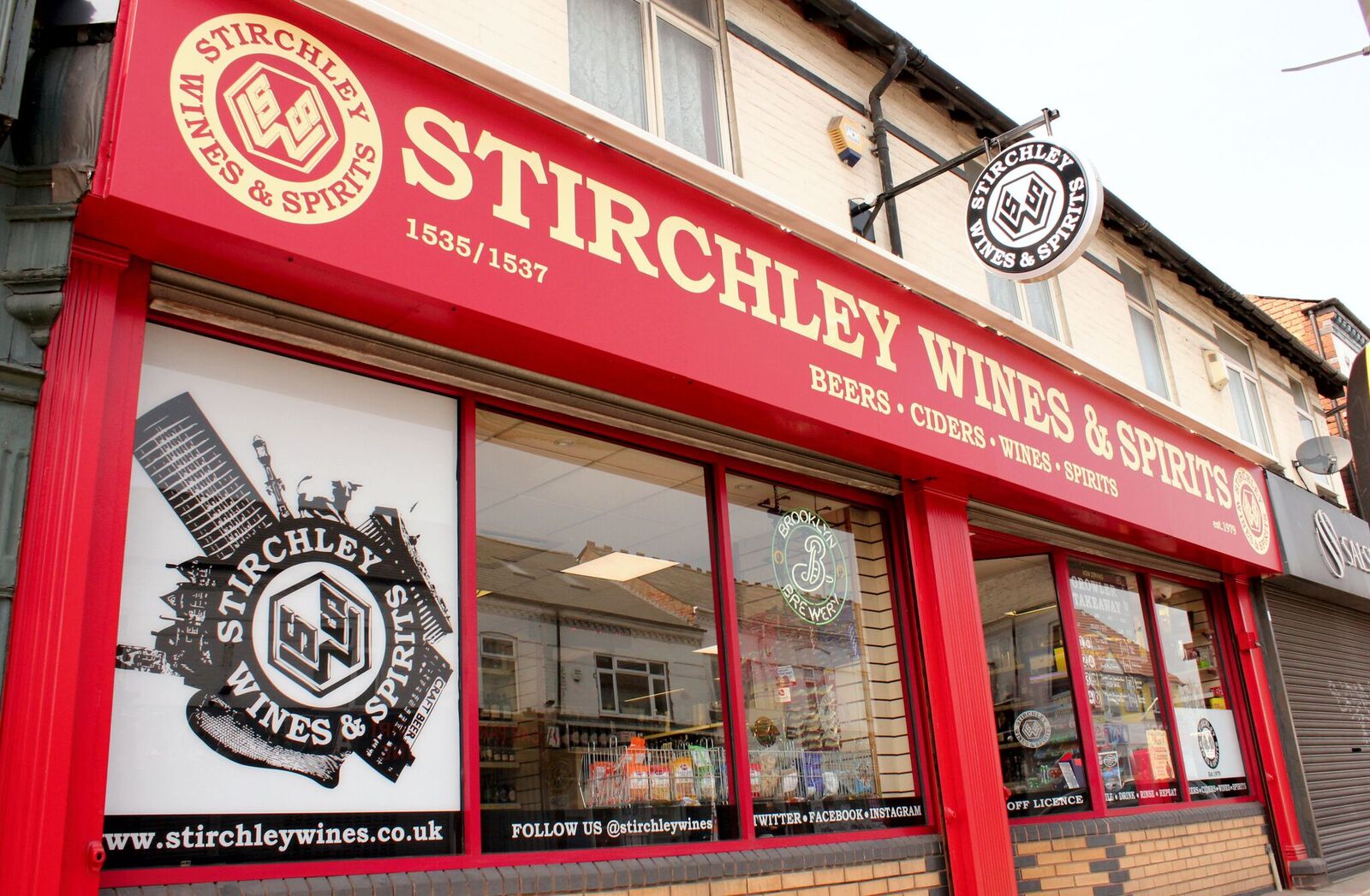 Located on Pershore Road, Stirchley Wines and Spirits is a family-run off-licence, stocking a fantastic range of alcoholic beverages.
Stirchley Wines and Spirits was founded in 1979 and has remained a wonderfully family-owned business, serving the residents of Birmingham with all of their boozy needs. Run by father and son team, Amrik and Krishan Rajput, this award-winning off-licence has stood the test of time and has a devoted following of fans to prove it.
Like any good off-licence they stock a wide range of different alcoholic drinks (and a few snacks too we hear, perfect to enjoy with your tipple of choice). They pride themselves on their selection of quality craft beers and ciders, fine wines and a great selection of spirits too. Over the years they have built up a stellar reputation and firmly cemented their place as the community off-licence.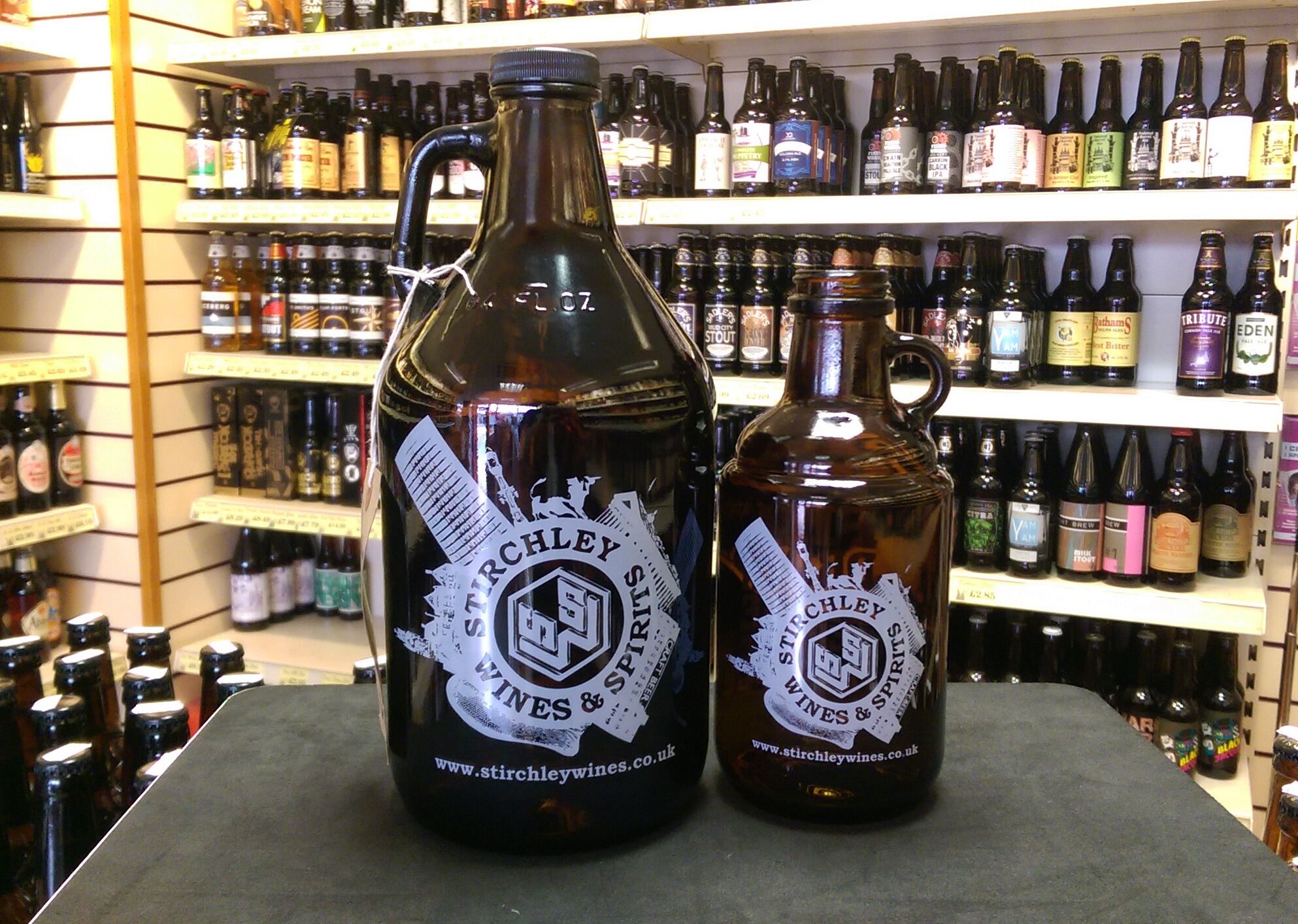 Whilst they stock a range of drinks, their strength lies within the growing craft beer scene, which they have been part of for over 30 years. Since the late '80s they have been stocking a wide and varied selection of beers for their customers to peruse and enjoy, and over recent years they have been involved in several beer festivals across the city – spreading the word and showcasing the variety of beers available to beer-lovers looking for something different.
Continually recommended by Ratebeer as one of the "Very Best Places to Have a Beer in England" (they have been named every single year from 2013 – 2018, quite the achievement), they are known by many craft beer-lovers from around the city for their excellent selection of unusual and special beers. In the last few years they have been nominated for several other awards, commending independent beer retailers who are flying the flag for the country's thriving brewing industry.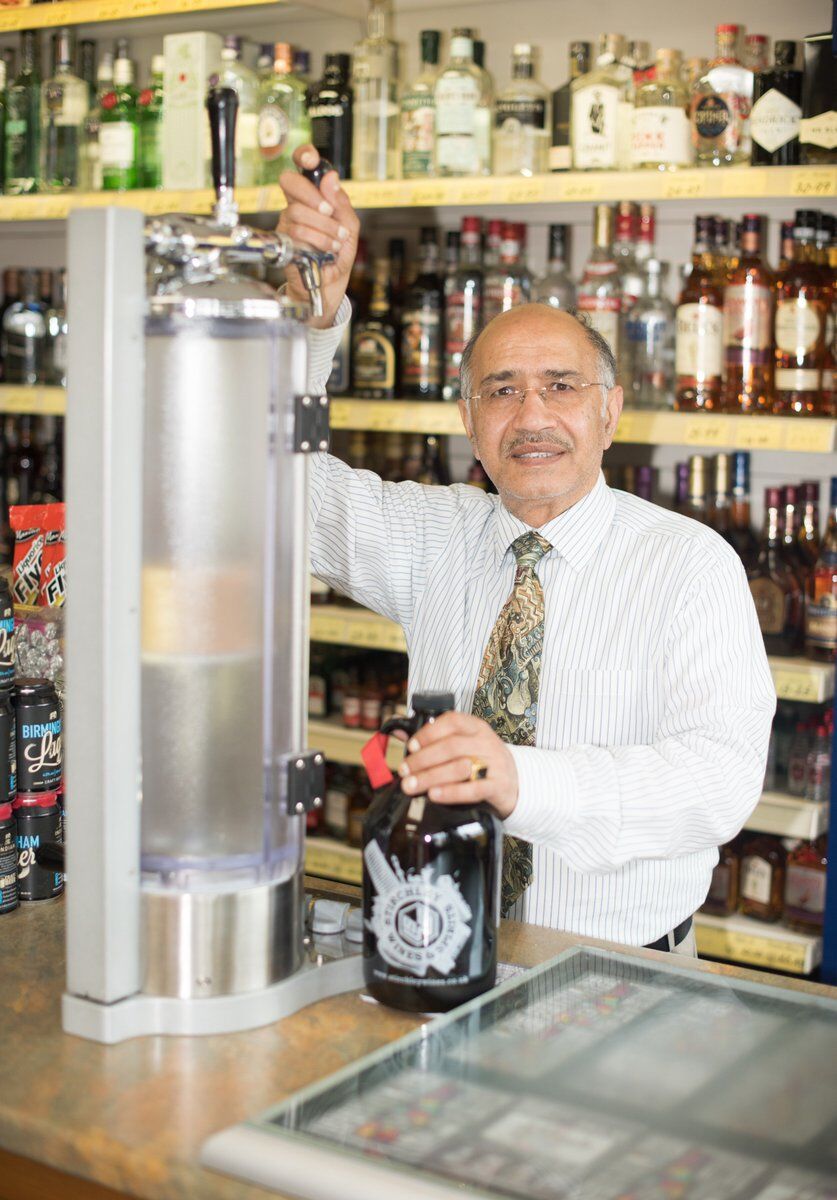 One of the things that really sets Stirchley Wines and Spirits apart as a beer retailer is their Growler Takeaway system. This special filling system allows customers to buy beers that are normally only sold in kegs, by bringing in their re-fillable growler and filling up in store. With four different kegged beers on offer, this is a great opportunity to try some unique beers that customers wouldn't normally be able to take home and enjoy.
If you're a craft beer fan and you've yet to make a trip to Stirchley Wines, what are you waiting for? Head to Stirchley and go and discover a new favourite beer!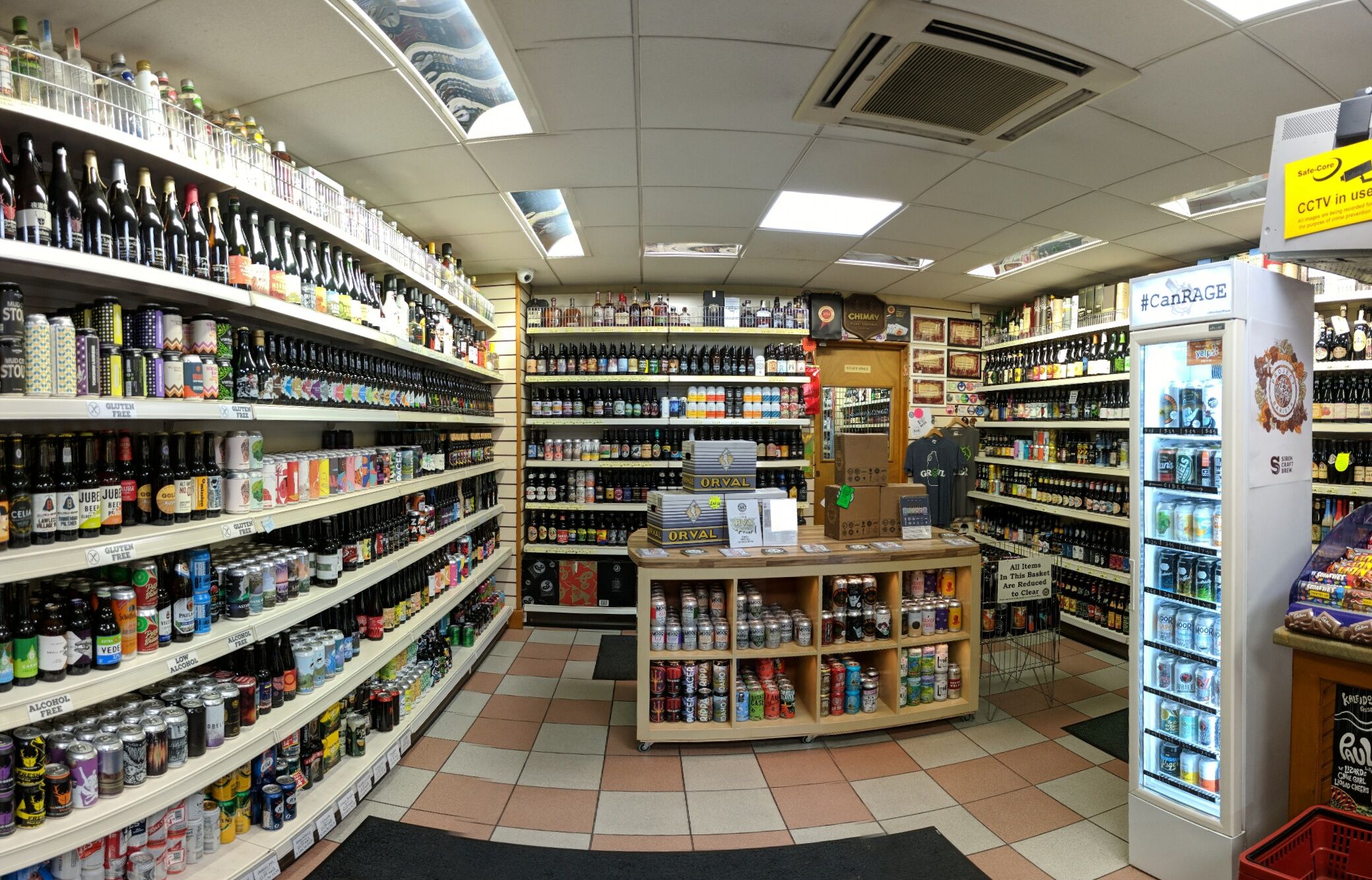 Now offering Independent Birmingham Members:
10% Off Growlers Fills
10% Off A Mixed Case Of Any 12 Bottles/Cans Of Beer/Cider
5% Off Any 3 Bottles Of Wine (75cl or above)
5% Off Any Single Bottle Of Spirits (50cl or above)