Sushi, ramen, bento boxes and katsu curry.
Japanese food is among one of our favourite cuisines, and it used to be hard to find in Birmingham. Now, there are a number of places we love to frequent to get our Japanese fix. There's nothing we love more than tucking into a big, freshly prepared sushi platter, and when it's right at the heart of the city, it makes it even easier to enjoy.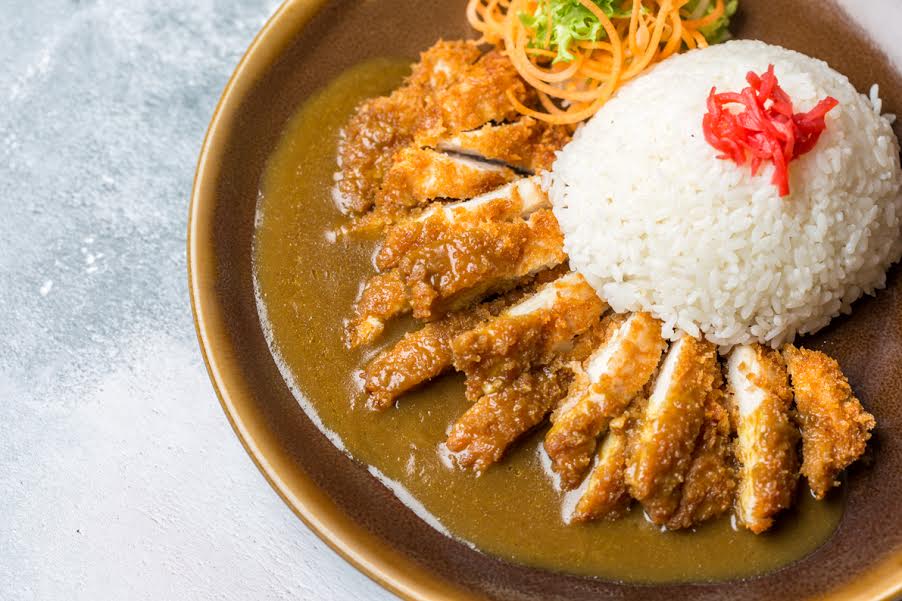 Located in Touchwood (Solihull), Yakinori is a fun, Japanese dining experience for all the family.
Hands up who remembers Woktastic? This Paradise Forum-based Japanese restaurant was one of the first to bring authentic, delicious Japanese food to Birmingham and make it accessible to everyone. Sadly, this trailblazing restaurant was forced to close in 2015 due to redevelopment of the area, but thankfully, from the ashes of Woktastic arose the phoenix that is Yakinori.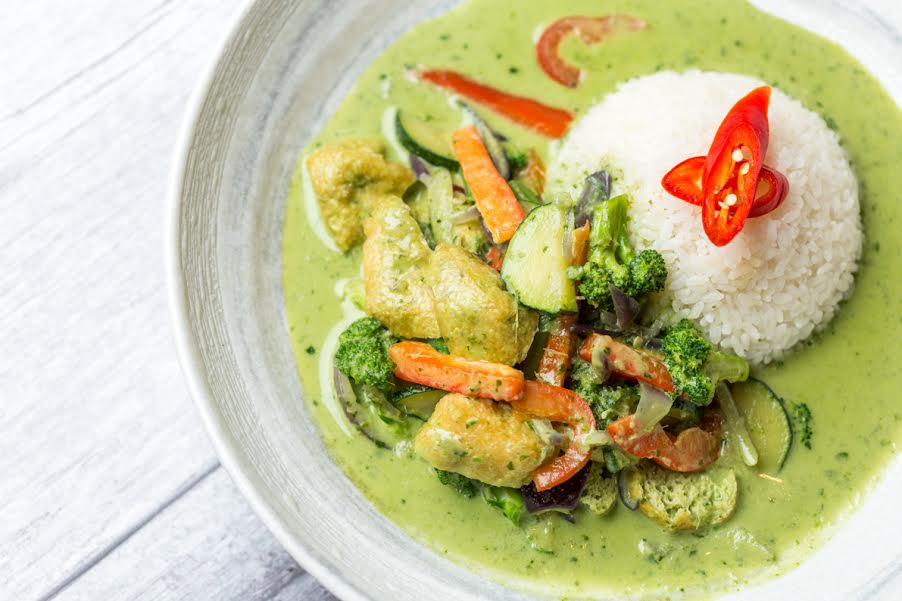 Yakinori is an independent Japanese restaurant serving seriously good food in a fun and welcoming environment. At Yakinori they strive to be leaders in Japanese dining with their fast-casual cuisine. Their ethos is based around high quality, freshly-prepared food, welcoming and friendly service and a fun, unpretentious environment – and we like their style.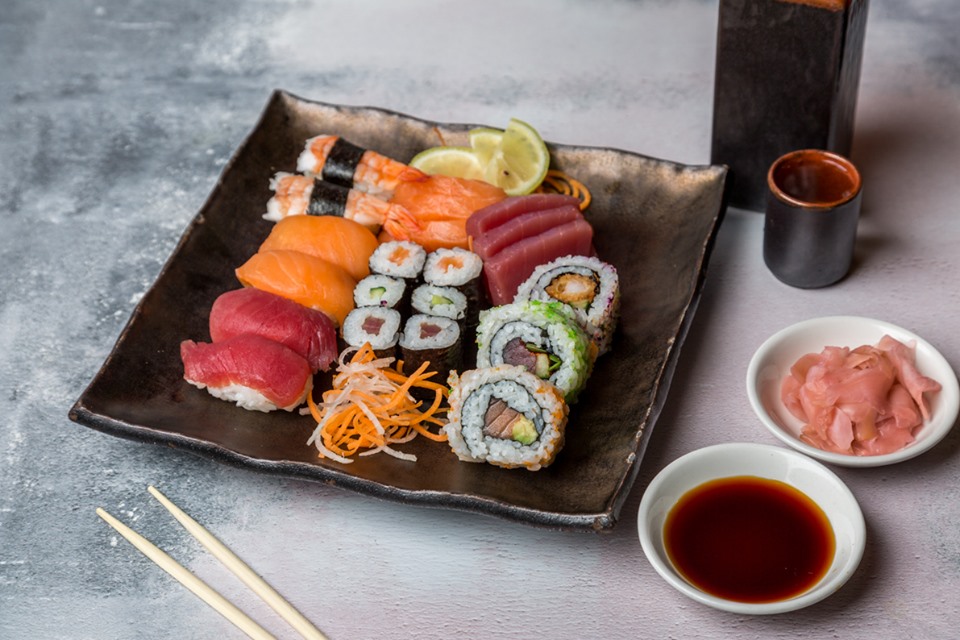 Owner, Ali Karakaya, always knew he wanted to work in the food industry and after leaving college he went to work in various restaurants across the UK, in both front of house and kitchen-based roles. Having gained years of invaluable experience, he decided to go it alone and set up Woktastic back in 2008, having noticed a gap in the market for fresh, authentic Japanese food in Birmingham. Since Woktastic closed, Ali has opened Yakinori, serving tasty Japanese food to the people of Solihull and beyond.
At Yakinori, the food is paramount to their success. All of their food is freshly made on-site in their open kitchen, right in front of your very eyes. Watching the dishes come to life in front of you is all part of the experience at Yakinori. The food itself is fast, but delicious and healthy. Not only does it taste incredible, it's accessible too, as making sure their offering is good value is at the heart of what they do. So you can enjoy a delicious meal without breaking the bank.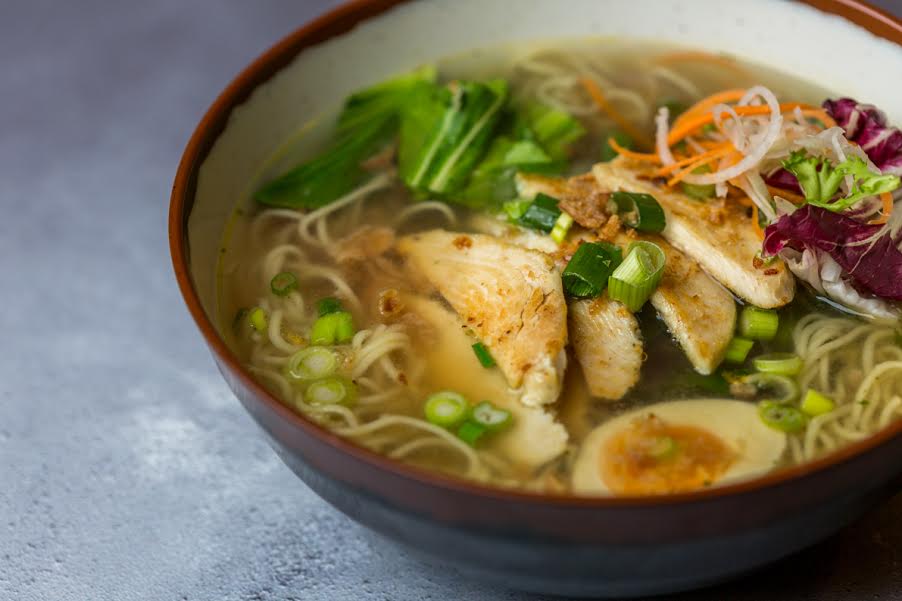 The extensive menu covers all manner of delectable Japanese dishes. You can enjoy all of your favourites: from sushi to ramen, and bento boxes to Katsu curry. Grab yourself some Teriyaki Salmon, or Teppanyaki noodles, or tuck into a comforting bowl of ramen – the choice is yours! Whatever your favourite dish, you'll be sure to find it here. There are tons of vegetarian and vegan options too, so you won't feel left out if you don't eat meat.
The restaurant itself is Japanese-themed with bright colours and custom-made Japanese illustrations decorating the restaurant's walls. The fun and vibrant décor adds to the friendly and welcoming atmosphere you experience at Yakinori. The staff are friendly and knowledgable, and always happy to help, so don't forget to ask them any questions you may have.
Your next move: grab your IB App and go feast!
Now offering Independent Birmingham Members: 20% off the bill