Hello Darkness, my old friend.
Coffee mania has Birmingham firmly in its grip, and we like it like that. Nothing gets us through the day (or out of bed) quite like a glorious cup of the good stuff. With a wide variety of dedicated havens dotted around the city, whose love of the bean shines through with every cup of coffee they serve, never has Birmingham been more spoilt for choice on where to find a delicious cup of Joe.
Introducing Quarter Horse Coffee.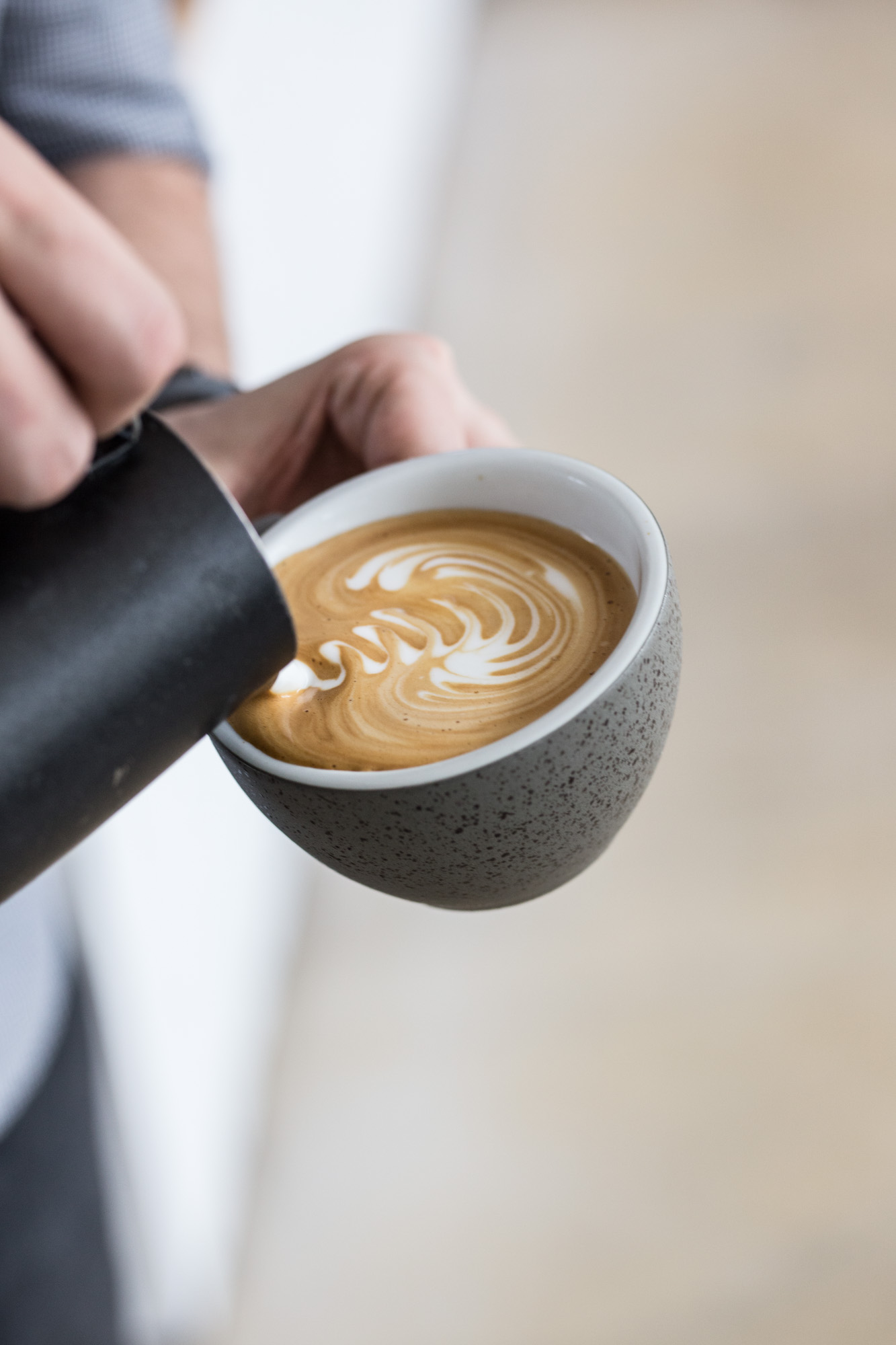 Located on Bristol Street (a five minute walk from New Street Station), Quarter Horse Coffee is an independent coffee shop and roaster dedicated to serving up some of the freshest coffee to be found in Birmingham – and when we say fresh, we mean fresh!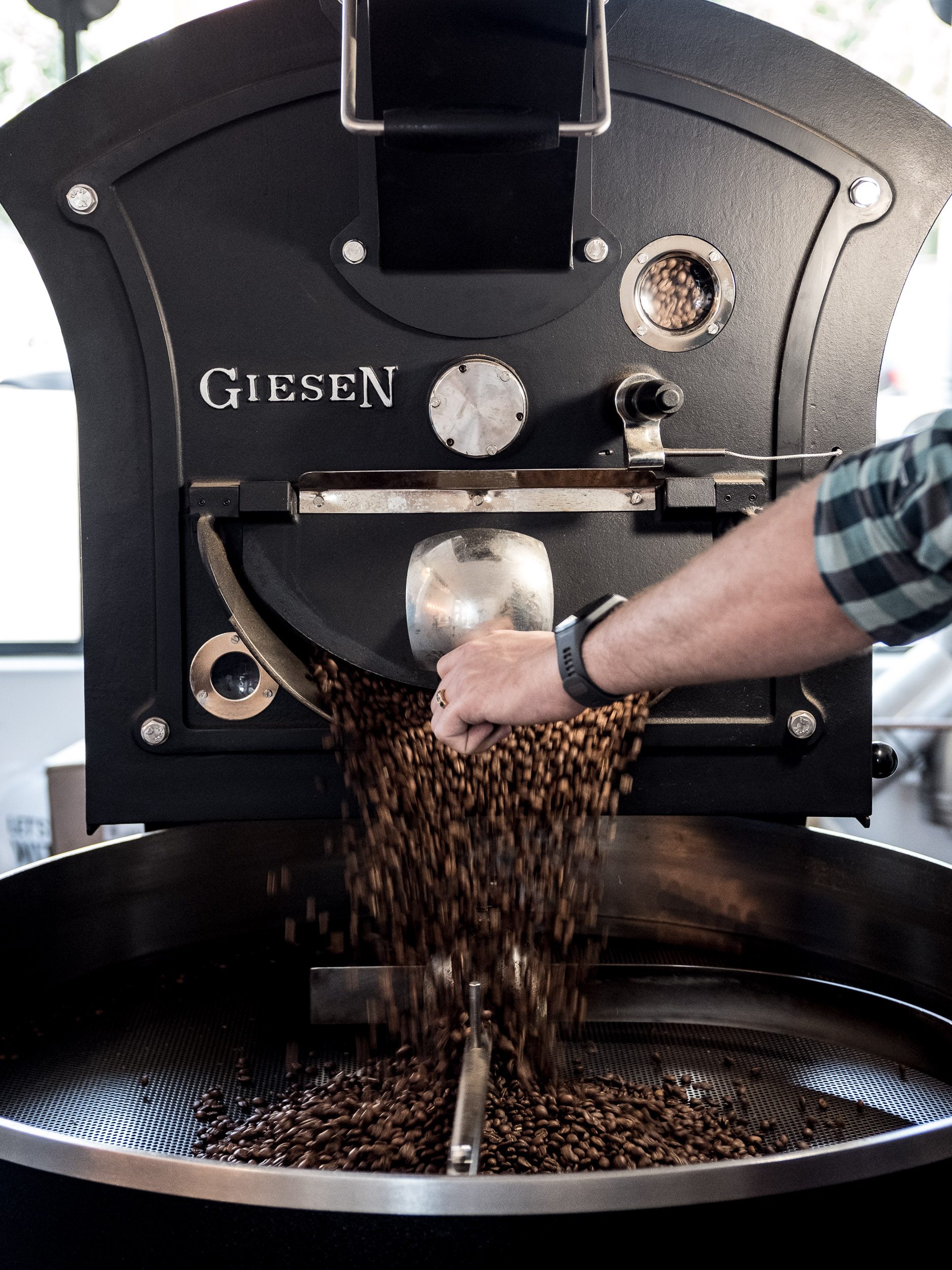 Now, before we get started, we've got some extremely exciting news for all you die-hard coffee fanatics and flat white veterans who do dwell in this fair city of ours. Indeed, one of the most defining aspects of Quarter Horse Coffee is that they were Birmingham's very first coffee roastery-café! With a huge roasting machine churning out only the freshest and most fragrant roasted beans, which are then bagged and sealed for your purchasing pleasure, or later used in their in-house coffee creations, Quarter Horse Coffee has firmly made a name for itself as one of the very best places for coffee in Birmingham.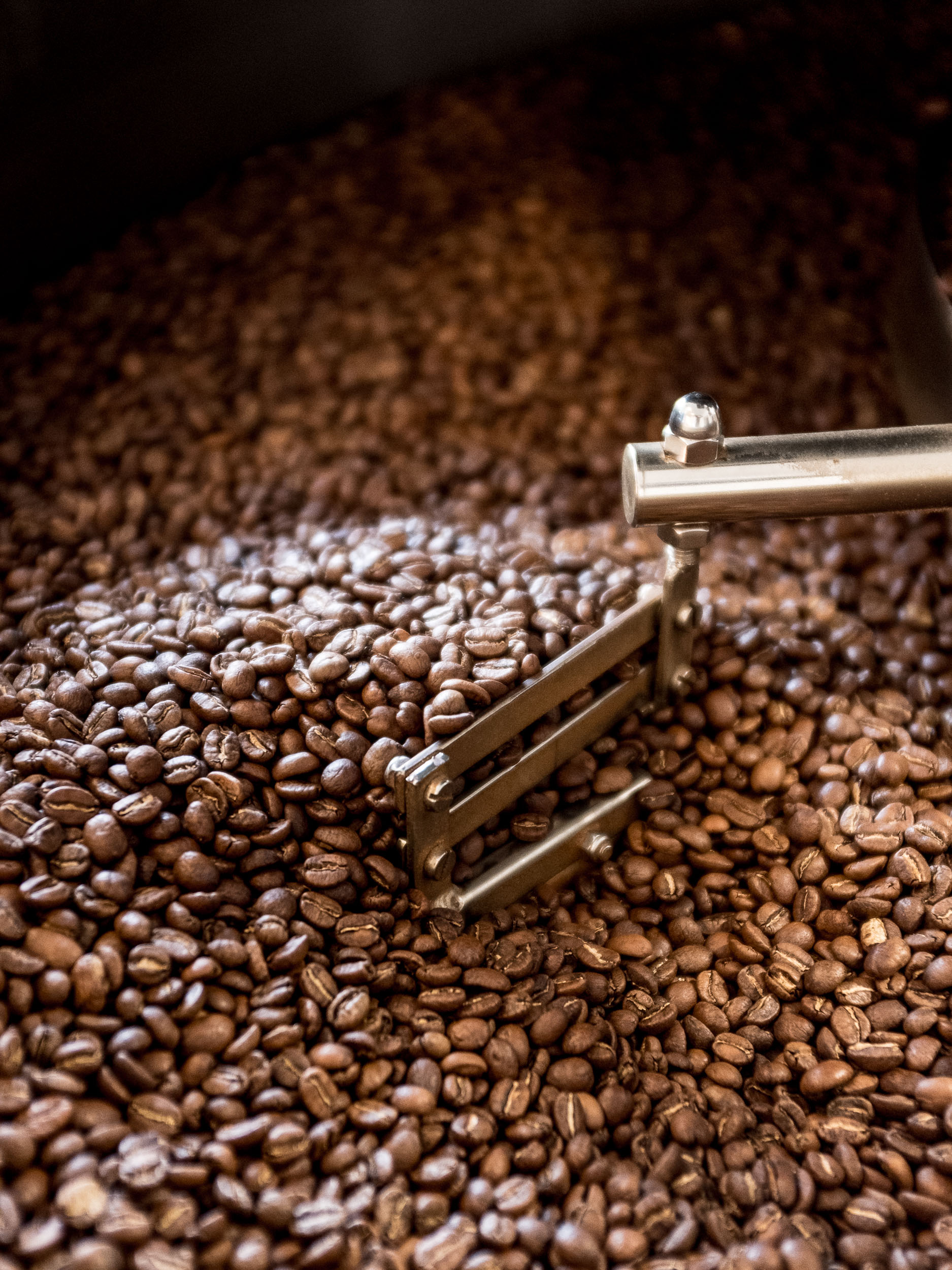 What's more, there's all kinds of coffee-making paraphernalia available to purchase at Quarter Horse Coffee, to accompany those freshly roasted beans of yours, so that you too can enjoy the delicious tastes and flavours of these world coffees without having to leave the comfort of your kitchen – how wonderful!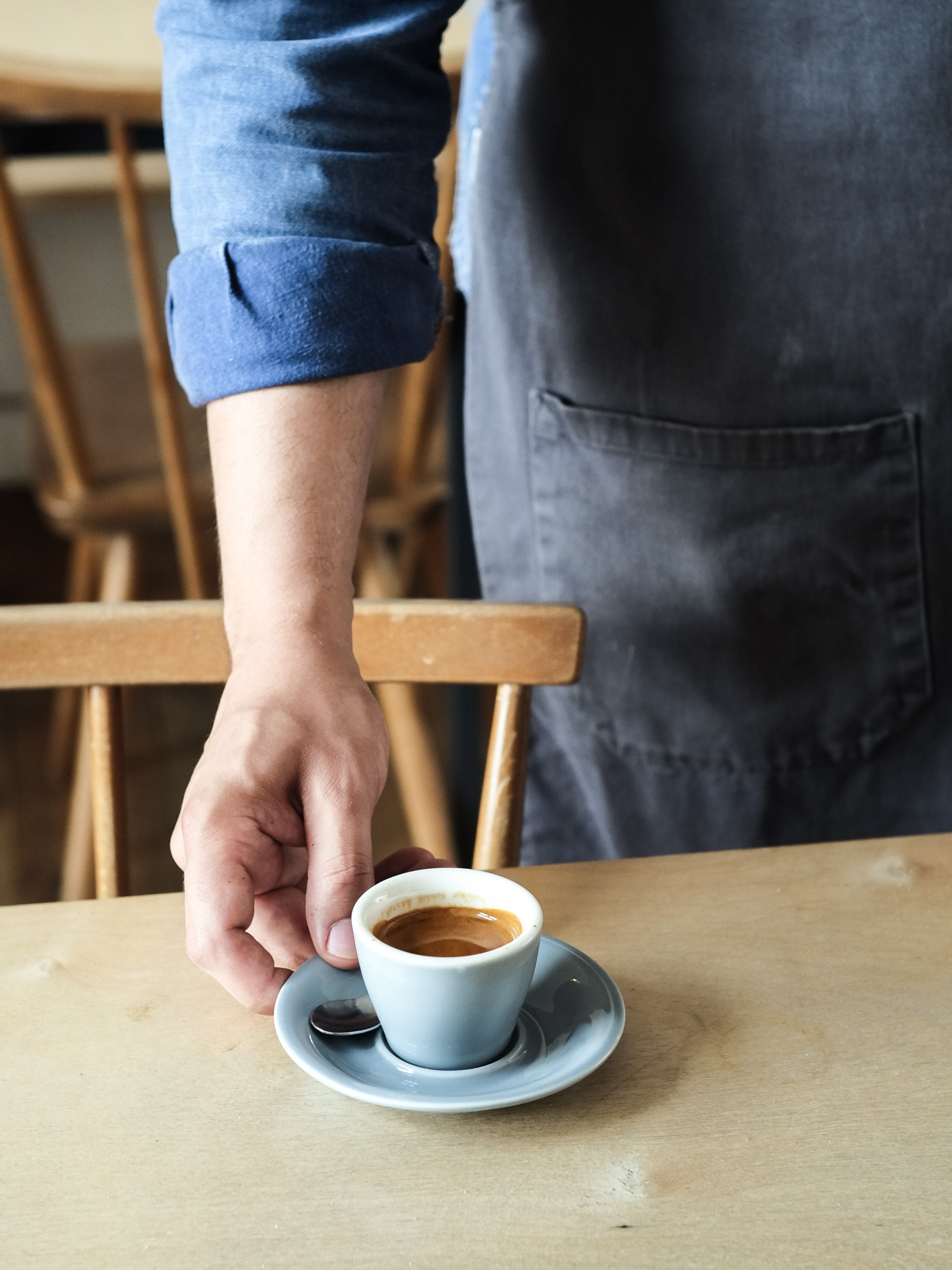 In addition to being an on-site roaster (and there's something indescribably mesmerising about watching the coffee beans swirl as they're being roasted – we could watch it for hours), Quarter Horse Coffee is, first and foremost, a coffee shop. Serving up super fresh coffee, alongside an array of delicious cakes, baked goods and light bites, you'll find that Quarter Horse Coffee is a wonderful oasis of calm away from the hustle and bustle of daily life – and a great place to visit to both nurture your already deep-abiding love for coffee, or else inspire yourself to commence a life-long passion for this potent potion we do so adore.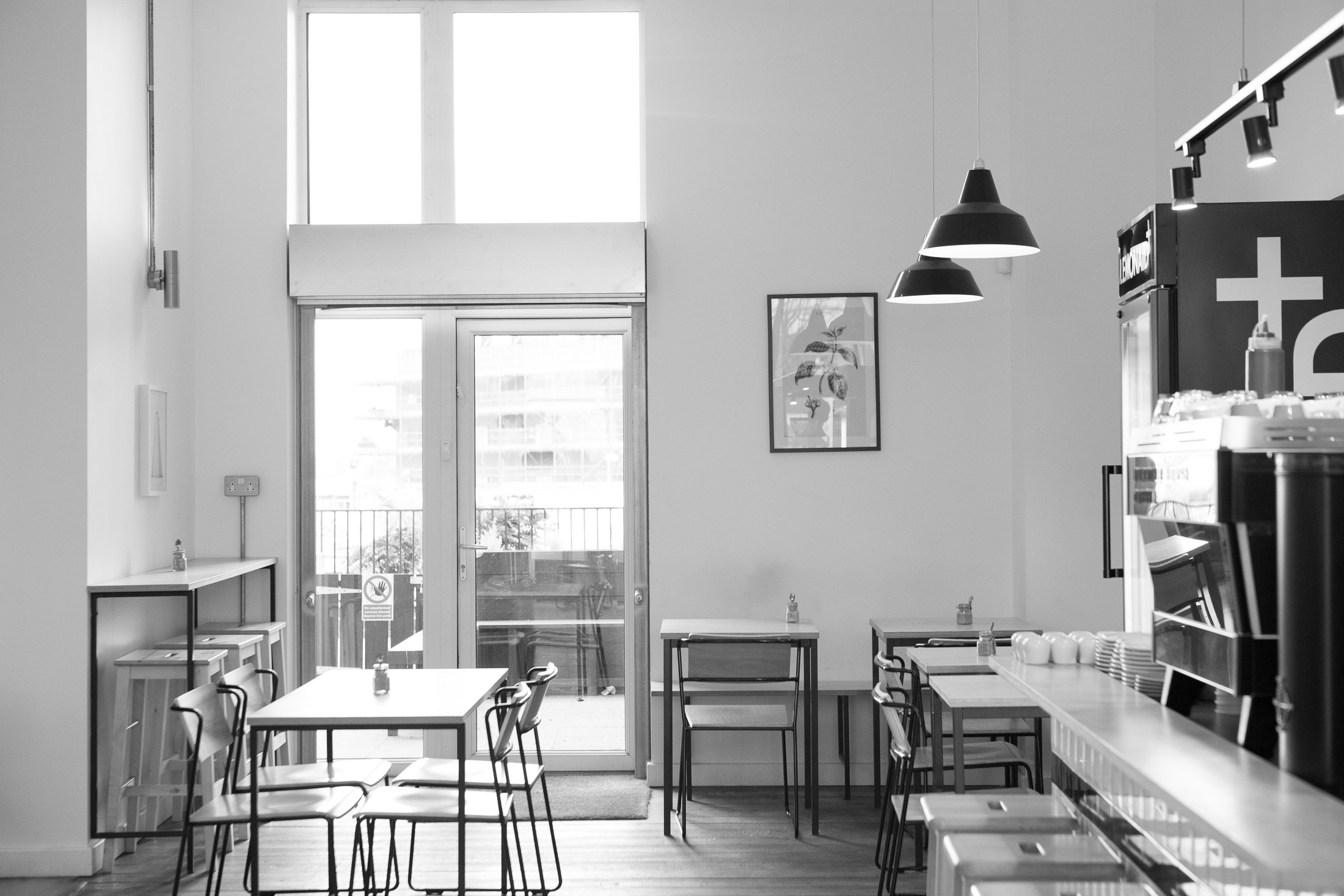 The coffee shop itself is pretty minimal, exuding a creative-industrial vibe with its sparse wooden tables, white-washed walls and the occasional din of roasting machines chugging away in the background adding to its individualistic atmosphere. Indeed, the spacious and open nature of this coffee shop acts as the perfect environment for those looking to spread out and get on with some work in peace whilst still encompassed within the social cocoon that comes from working within a coffee shop. Minimally stylish and naturally lit, Quarter Horse Coffee is the ideal location for catching up with old friends or simply enjoying your own company with a delicious cup of coffee in one hand and a good book in the other – bliss!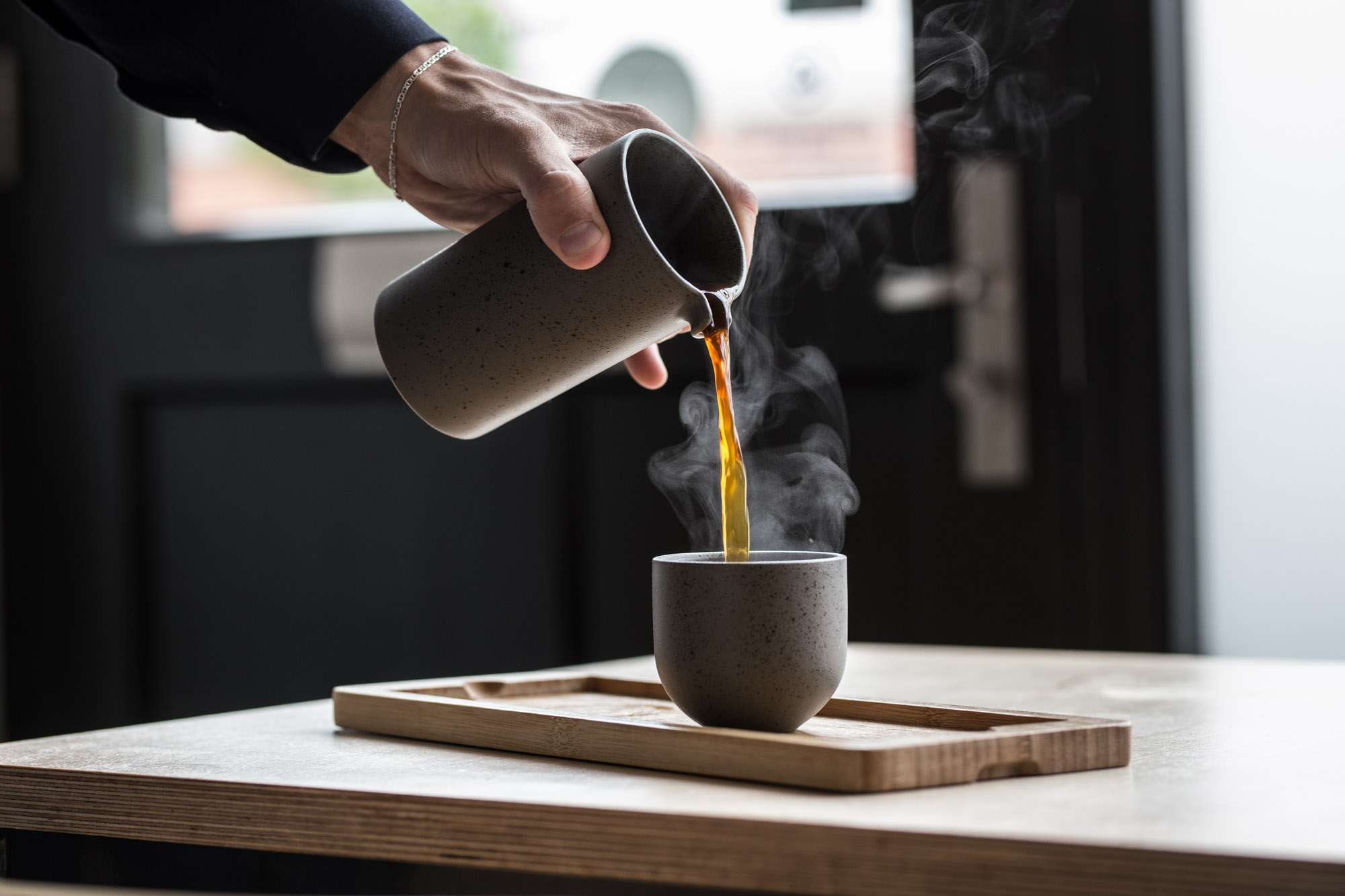 So if you looking for somewhere to grab a slice of cake and catch up with your friends over a cup of the good stuff, or you simply love coffee and wish to purchase some freshly roasted beans to use at home, then a trip to Quarter Horse Coffee is definitely in order!
Now offering Independent Birmingham Members: 10% off the bill + 10% off coffee beans and merch (excluding brewing equipment and subscriptions) using the code: IB4ever