A balanced diet is a bar of chocolate in each hand.
There are two simple facts in life. One: everybody loves chocolate. Two: if you say you don't like chocolate or you're not really bothered about it you're either lying, plain crazy or just lying. Lying we say! Chocolate is a comfort food, it promotes the release of endorphins in your body so it actively makes you feel happier, instilling a deep sense of well-being in your soul. You can nibble it, binge on it, dip things in it, drink it and generally enjoy it in a plethora of forms and formats. It's also highly addictive, and we love that about it too. We just love chocolate, ok.
So where then do you go to find some of the very best chocolates to be quaffed in Birmingham? Your friendly, neighbourhood Independent Birmingham has the answer.
Welcome to The Chocolate Quarter.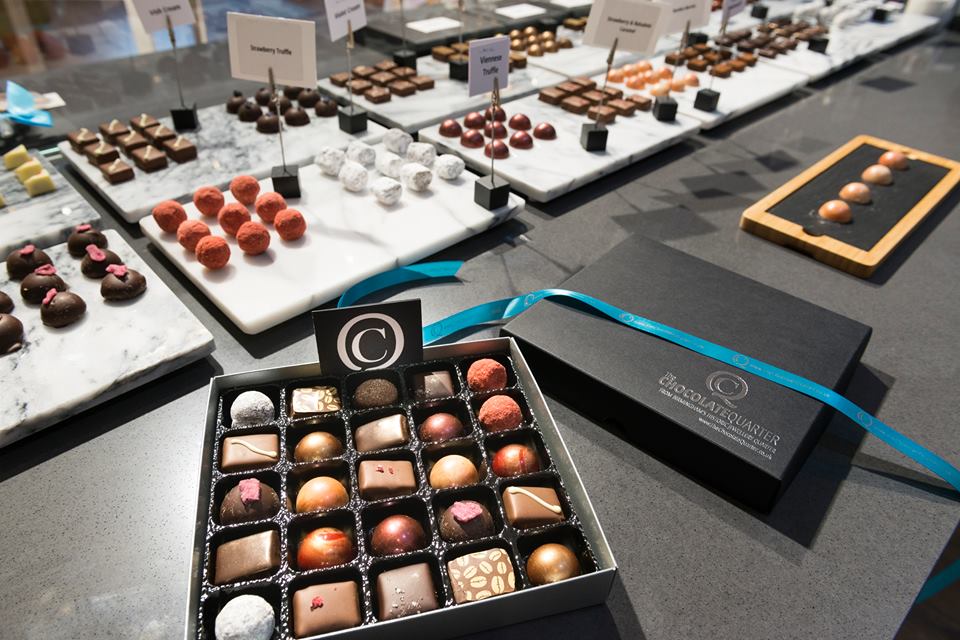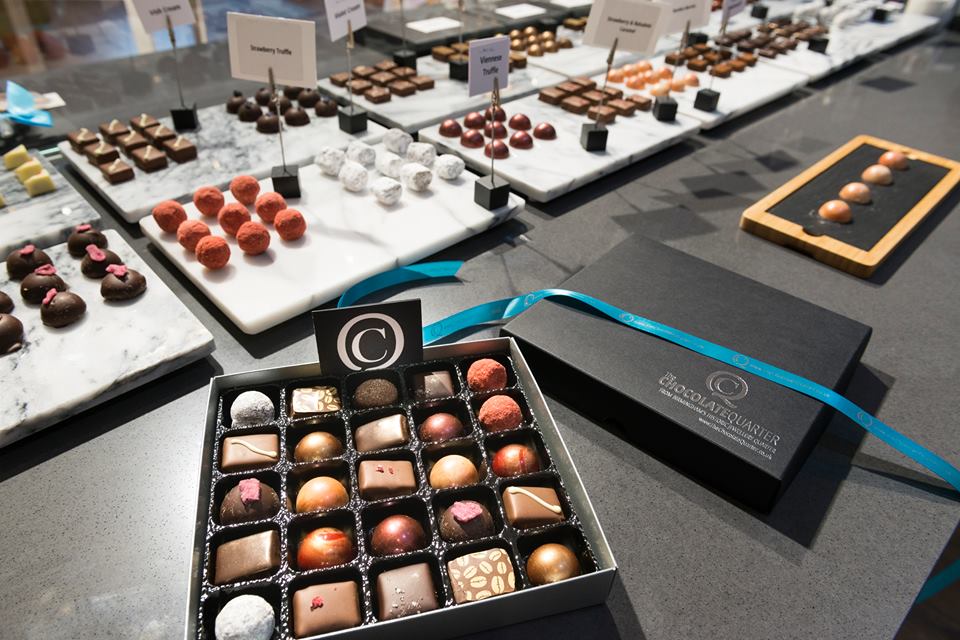 Located on Spencer Street (Jewellery Quarter), The Chocolate Quarter is a chocolaterie and chocolate shop with a difference. The difference being that the chocolates hand-crafted within are so incredible that the merest taste of such delightful treats is enough to send anyone into a feeding frenzy unlike anything seen before. We exaggerate not. Ok, maybe a little. But they are darn good, we say. Darn good!
So, let's talk chocolate. The Chocolate Quarter boasts a prodigious array of unique (and utterly delicious) truffles, which they create themselves in the chocolaterie. Infused with the flavours of smoked bacon, cherry bakewell, brandy and Champagne – to name but a few – these truffles transcend mere chocolate. They're explosions of taste inside your mouth, melting on your tongue and apt to result in you making strange 'mmmmmm' and 'aaaahhhhh' noises in front of the other customers in the shop. But don't worry, they'll be making the same noises too.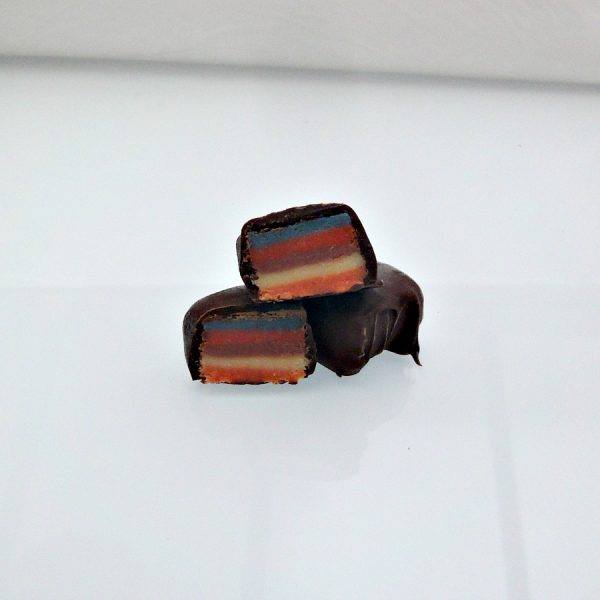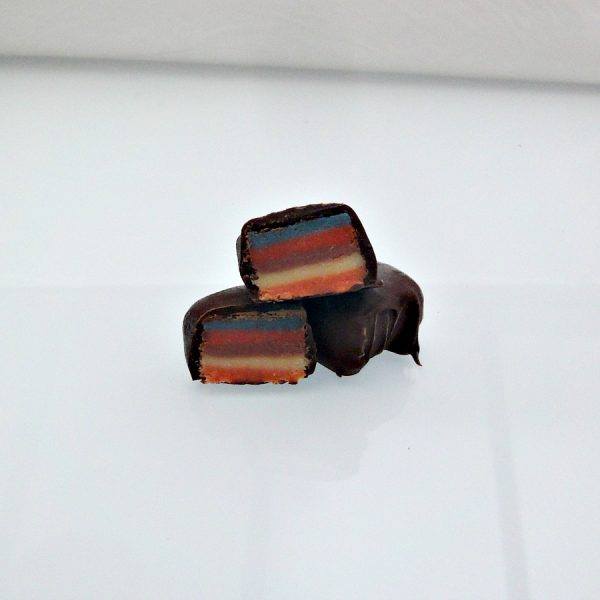 In addition to their brilliant array of truffles and chocolates, The Chocolate Quarter also look after those of you who may not be as fervently addicted to chocolate as some (ok, us). We're talking chocolate chip cookies (they've always been one of the good guys), clotted cream fudge, clotted cream shortbread (a real game-changer right there) and other fab sweeties (Kola Kubes and Pineapple Rock up there with the best of them). We could wax lyrical for days and days about this place, but really you just need to go and visit for yourself. Just promise to not buy everything in the shop, ok? Well at least not until we've bought our chocolate anyway…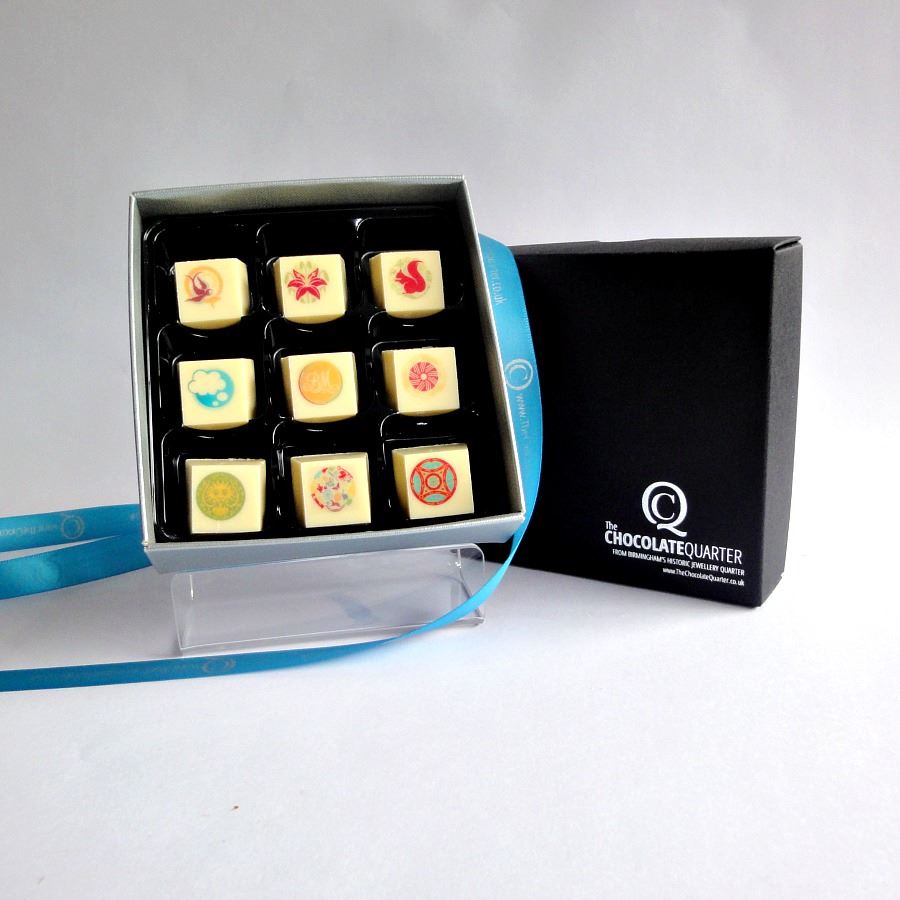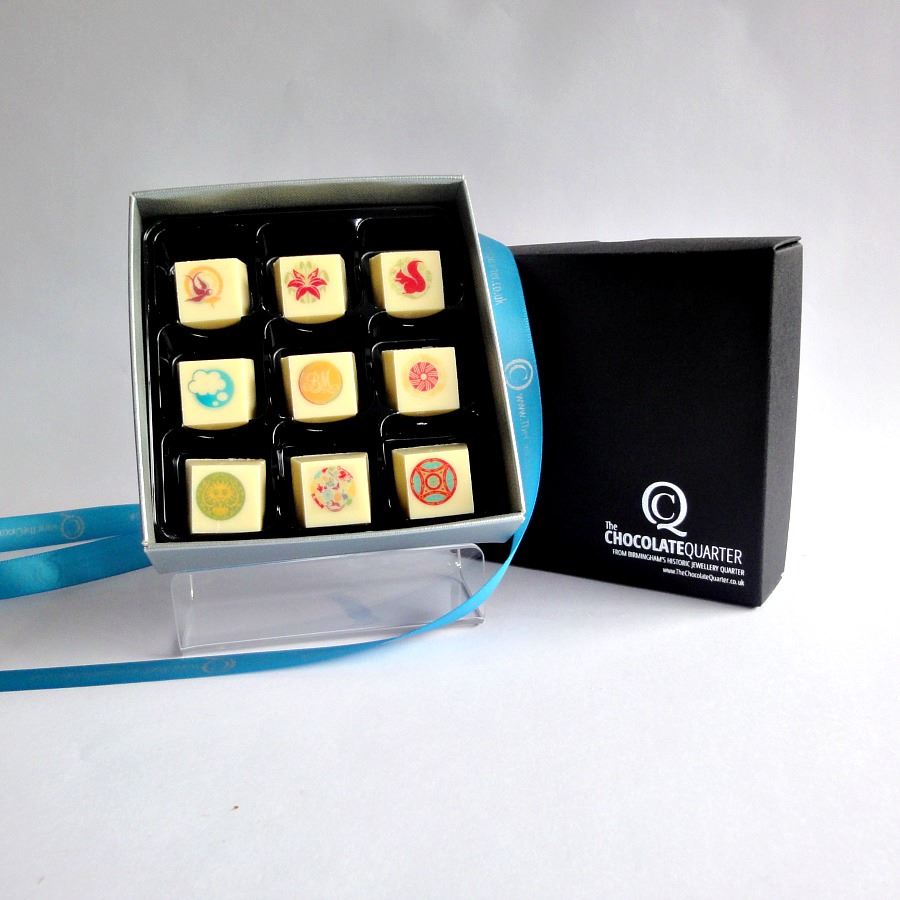 Ok, so one last thing before we let you abandon this article and run down the street with reckless abandonment and sheer glee to go and get your chocolate fix. The Chocolate Quarter, on top of everything else, also curate their very own hampers (public service announcement: these are the most perfect birthday, Valentine's, Christmas and anniversary gifts you could give to chocaholic), as well as providing 'chocolate experiences'. Intrigued? You should be. Visit their website (see below) or ask inside for more details, that way you can peruse all the ace chocolates while satisfying your curiosity. Maybe you buy some, maybe you eat your body weight in chocolate. Well played you, well played.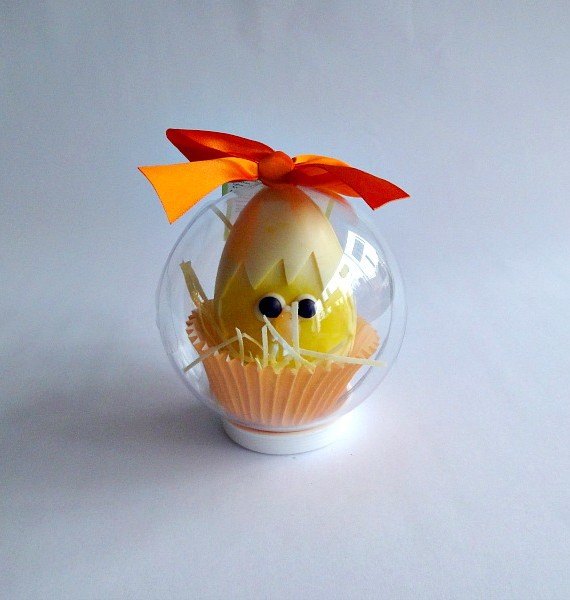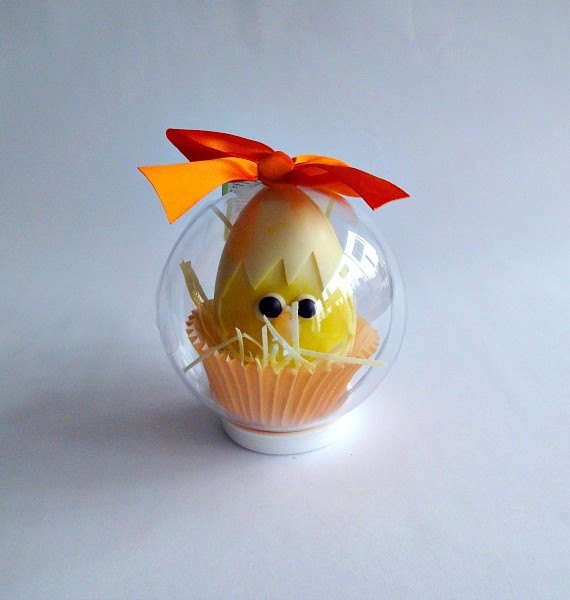 So, if you're hankering for some chocolate one day and want to increase your truffle game by a factor of 12, or you're searching for the perfect gift for that chocoholic in your life, then a trip to The Chocolate Quarter is definitely in order!
Now offering Independent Birmingham Members: 10% off all purchases (to redeem online, use code: IBXMAS23)