From the streets of India to the streets of Shirley, this fantastic restaurant is bringing an authentic taste of Indian street food to Solihull.
Paying homage to the street vendors of North India, this vibrant and colourful restaurant is the place to go to enjoy the exotic flavours of Punjab.
Introducing Indico Street Kitchen.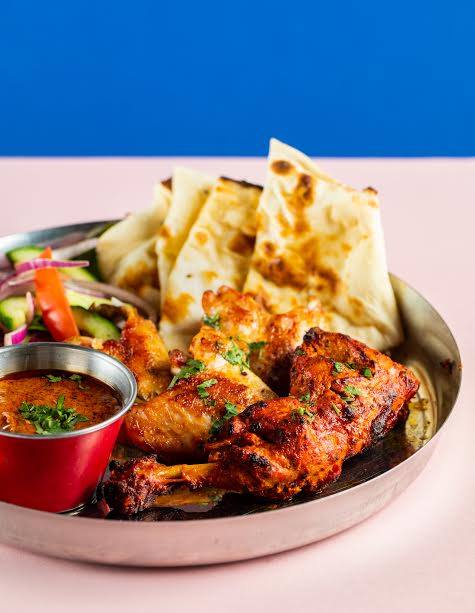 Located at Parkgate Shopping Centre, Shirley, Indico Street Kitchen is a modern, vibrant restaurant serving traditional Indian dishes with a twist.
At Indico Street Kitchen they believe "Atithi devo bhava" – the guest is God. That's why their service is as impeccable as their delicious food offering. From the moment you step through the doors you'll be greeted by the inviting and intoxicating smells from the kitchen, and the smiling faces of the staff ready to welcome you to this fabulous restaurant.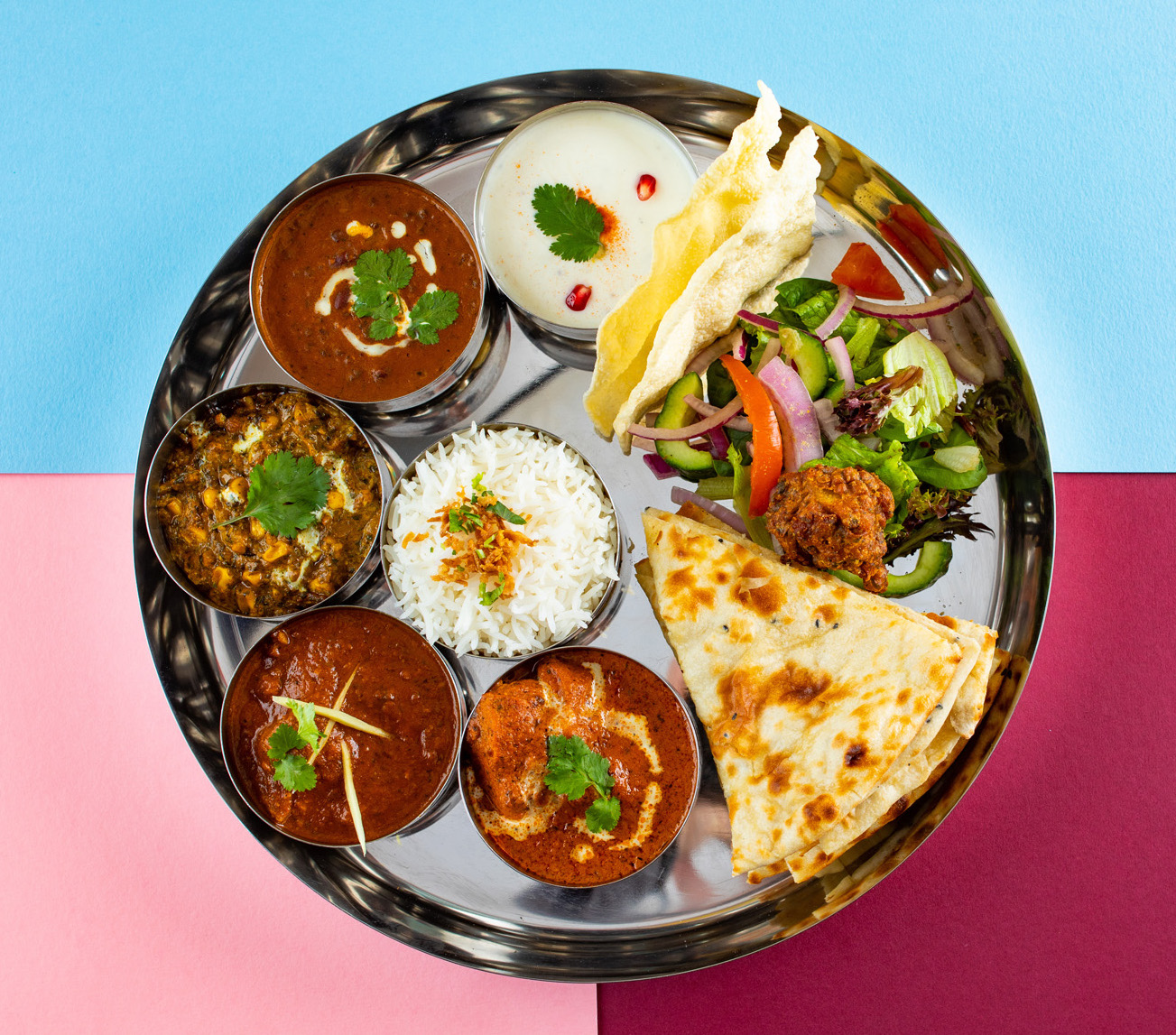 On the menu at Indico Street Kitchen are a range of dishes from curries to chaats, all made using authentic recipes and traditional flavours but with a modern edge. If you like a social dining experience, choose 2-3 Street Food Chaat dishes per person and share them tapas-style to enjoy loads of dishes and flavours. Choose from dishes such as the popular Gol Gappa Bombs (pastry shells filled with seasoned potatoes, chickpeas, sweetened yoghurt, mint and tamarind chutney – an explosion of flavour with every mouthful), Lollipop Fried Chicken (chicken marinated in a tangy chilli soy sauce, deep-fried on the bone), and the Punjabi Fish Pakora (batter-fried cod, bursting with spices, served with tamarind mayonnaise), and loads more.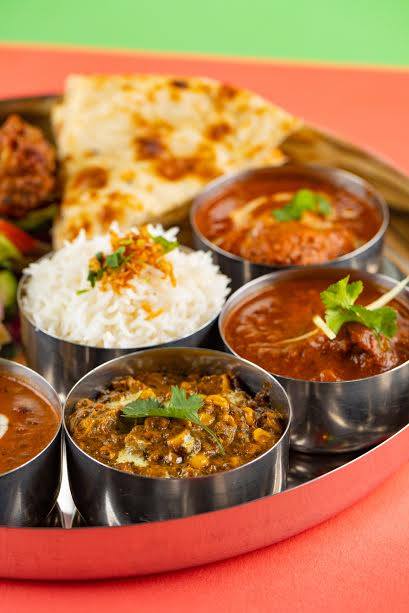 If you prefer to have your own main then grab yourself one of the delicious, rich and authentic curries. From Mughlai Lamb Rogan Josh to Butter Chicken, there are a selection of delicious curries to choose from, all encapsulating the true flavours of North India. With Tandoori dishes and Biryani on the menu, as well as a selection of delicious Thalis (featuring small portions of different dishes all on one plate), there are so many dishes to enjoy.
Not in the mood for a curry (hard to imagine, we know)? Indico have some incredible options from flatbreads to burgers, inspired by the flavours and ingredients of North India. Try the 'Dirty Malai' burger – chicken breast marinated for 24 hours in paprika, fenugreek, Greek yoghurt, garlic and spices, then cooked in a clay oven and finished with a cardamom scented Malai (cream) sauce, tossed with salad leaves, pomegranate, rose yoghurt, and roasted onions. What a treat for the tastebuds! With so much to choose from, there's plenty to try on every visit and something new to enjoy each time.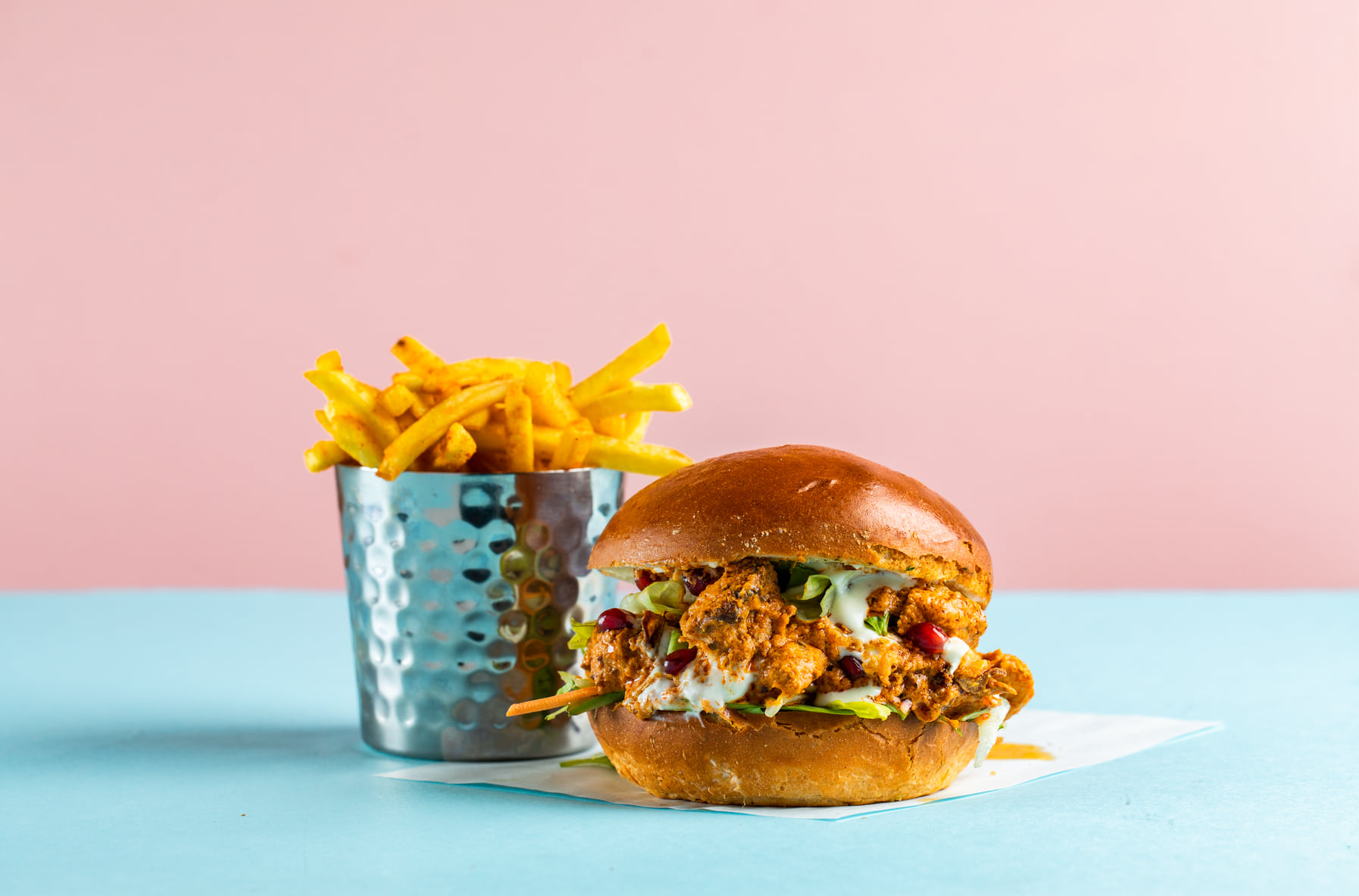 There's also a fantastic range of delicious and authentic vegetarian and vegan options on the menu too. From Daal Makhani (black lentils and red kidney beans prepared in Indico's special spices, and gently cooked in a creamy sauce) to Vegetable Biryani and Paneer Tikka (Indian cottage cheese marinated in spices and gently charred with red and green peppers), to Crunchy Padey (a crunchy pea and potato samosa crushed into a soft brioche bun, served with tamarind, mint, onion, coriander and chilli chutney) – there are loads of mouth-watering options to sink your teeth into (and a whole dedicated vegan menu too).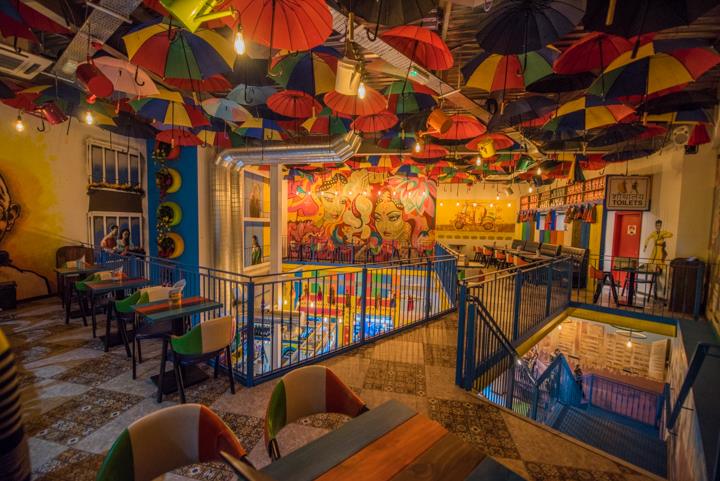 The restaurant itself is bright and colourful, decorated with bespoke Bollywood artwork and graffiti, with the sounds of Bollywood movies playing on the speakers. With windows facing into the kitchen, dressed to look like street food trucks, you can catch a glimpse of the chefs at work creating your delicious and authentic dishes. From the colourful umbrellas lining the ceiling to the cosy booth seating, all the little details of this fun and lively restaurant make it a wonderful place to enjoy some incredible, authentic food in a relaxed setting.
Next time you're looking for a delicious and authentic Indian meal, head to Indico Street Kitchen for delicious North Indian street eats in a fun and lively setting.
Now offering Independent Birmingham Members: 20% off the bill (Sunday – Thursday)