In recent years we have seen Japanese influences crop up more and more.
From ingredients such as yuzu and miso to a love of ramen and sushi, and even a mild obsession with cherry blossom, there are Japanese influences everywhere. An Izakaya is a type of Japanese bar serving alcoholic drinks and snacks. These casual bars are usually a place for informal after-work drinks. Inspired by the Izakaya culture, a new bar has opened up in the Jewellery Quarter and here's why you need to go visit them…
Introducing Ikigai.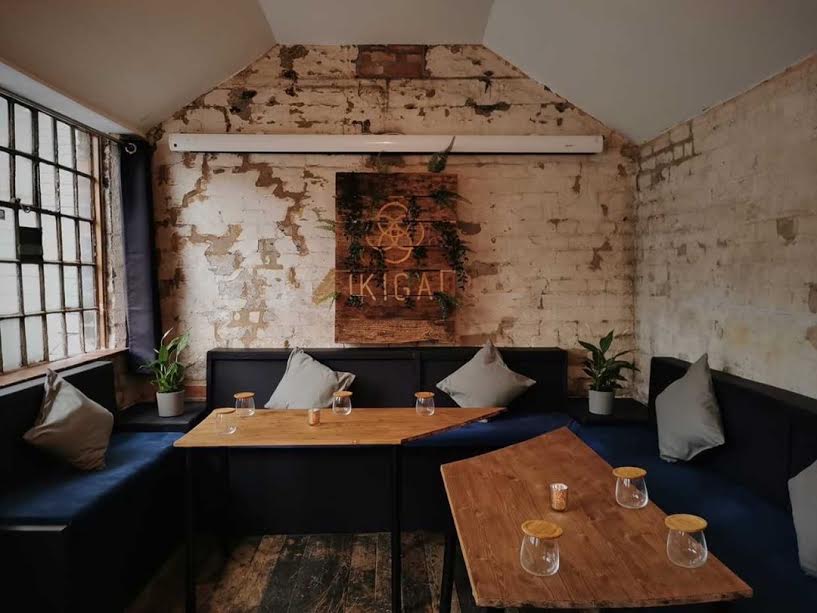 Located on Frederick Street, above the brilliant 1000 Trades pub, Ikigai is a wonderful new Japanese-inspired neighbourhood bar.
The name Ikigai comes from the Japanese word meaning 'purpose' or 'reason for being'. A combination of the words 'iki' meaning 'life' and 'gai' which is used to describe value, it describes passion and purpose – the thing that makes life worthwhile. A fitting name for this lovely little cocktail bar, this is exactly what owners Luke Bensley (previously of Nocturnal Animals and Opheem) and Tallulah have done here – found their passion and purpose in life.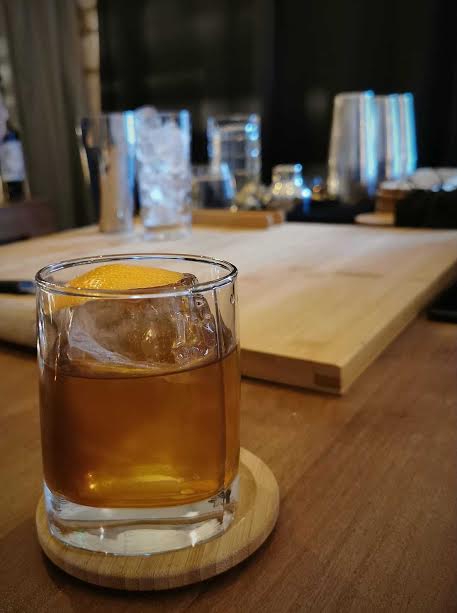 As the name would suggest, the bar and its accompanying menu are heavily influenced by Japanese culture. In the bar they serve a range of Japanese spirits, alongside a considered cocktail menu. The carefully-curated cocktail menu focuses on seasonal Japanese ingredients with a range of delightful, Japanese-inspired alcoholic and non-alcoholic serves available.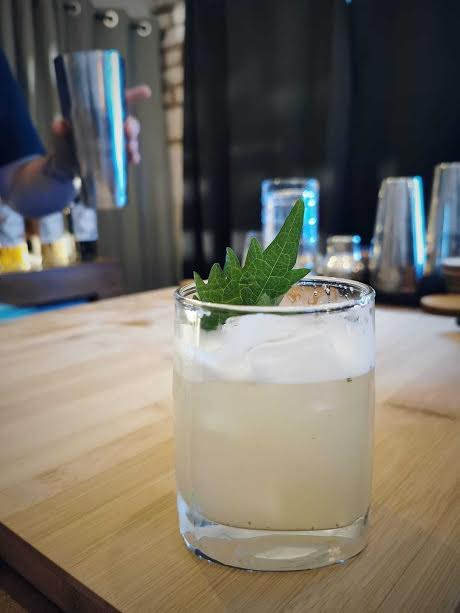 One intriguing and delectable example from their debut menu is the Ube Spiced Collins. Ube is a purple sweet potato from Southeast Asia, and here they infuse it with Haku vodka. To this vodka a winter spiced cordial is added, then the drink is topped with soda to create a long drink with pumpkin spiced flavours. The drink is built over cubed ice and garnished with a candied sage leaf. This is a smart and sophisticated take on the pumpkin spiced craze for grown-ups.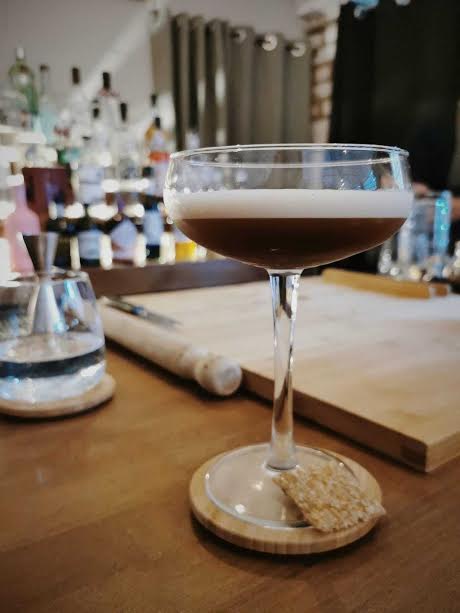 Other delicious sounding drinks on the menu include Yuzu Smash (a refreshing and zingy mix of Roku gin, yuzu sake, shiso and lime), Black Honey (Lang's banana rum, honey, molasses and Giffard Banane de Brazil), and More Miso! (Woodford Reserve, Giffard white chocolate, vanilla, white miso, almond milk, hazelnut liqueur). But if you can't decide, simply utter the word "Omakase" which translates as "I'll leave it up to you" and have the skilled team present you with your ideal drink based on your flavour preferences. We like their style.
If cocktails aren't your thing, there are plenty of other drinks to choose from, including a selection of beers, soft drinks and hot drinks. The bar will have a special focus on sake and each month they will offer a "break even bottle" which customers can purchase at cost price to experience different sakes at a seriously accessible price point. This will be a monthly special and once its gone, its gone – so if you're a sake fan we highly recommend you get in there quick.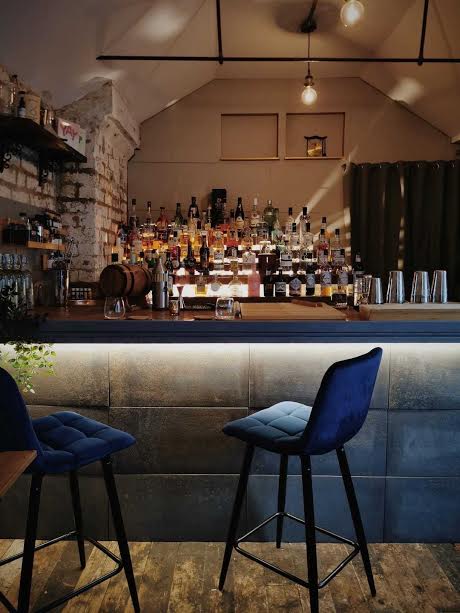 Continuing with the focus on sake, the first Sunday of each month will be a "Sake and Soul Sunday" where for the affordable price of £10 you can enjoy a bottle of Japanese lager and bowl of Japanese soul food as you relax in the cosy bar and bop along to the mix of funk and soul tunes. The menu will change each month depending on seasonal ingredients and will primarily be veggie and vegan dishes (with the option to add meat/eggs etc. if you wish).
Inside, the bar is cosy and stylish with a very minimal look. Exposed brick walls, chic lightbulbs, and nods to Japanese décor with partition screens all add to the ambience. This is a place to sit back and relax after a long day at work, whilst you sip on a beautifully made drink and let your troubles wash away.
Now offering Independent Birmingham Members: 10% off the bill AND Click + Collect cocktails
Photos Credit:  Where Is Claire