In recent years we have seen Japanese influences crop up more and more.
From ingredients such as yuzu and miso to a love of ramen and sushi, and even a mild obsession with cherry blossom, there are Japanese influences everywhere. An Izakaya is a type of Japanese bar serving alcoholic drinks and snacks. These casual bars are usually a place for informal after-work drinks. Inspired by the Izakaya culture, here's an ace indie cocktail bar in Stirchley you need to know all about.
Introducing Ikigai.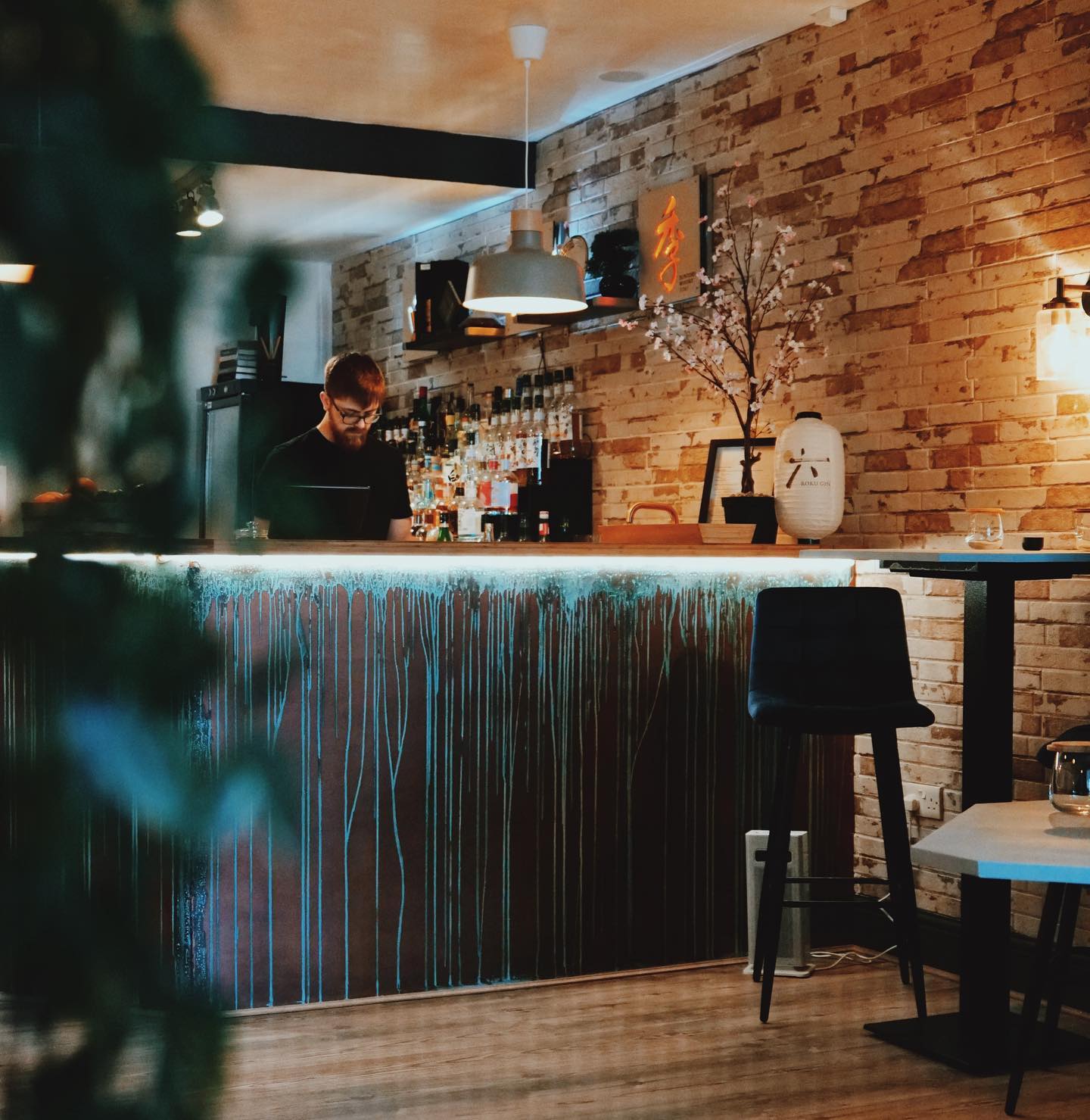 Located on Pershore Road (Stirchley), Ikigai is a wonderful Japanese-inspired neighbourhood bar.
The name Ikigai comes from the Japanese word meaning 'purpose' or 'reason for being'. A combination of the words 'iki' meaning 'life' and 'gai' which is used to describe value, it describes passion and purpose – the thing that makes life worthwhile. A fitting name for this lovely little cocktail bar, this is exactly what owners Luke Bensley (previously of Nocturnal Animals and Opheem) and Tallulah have done here – found their passion and purpose in life.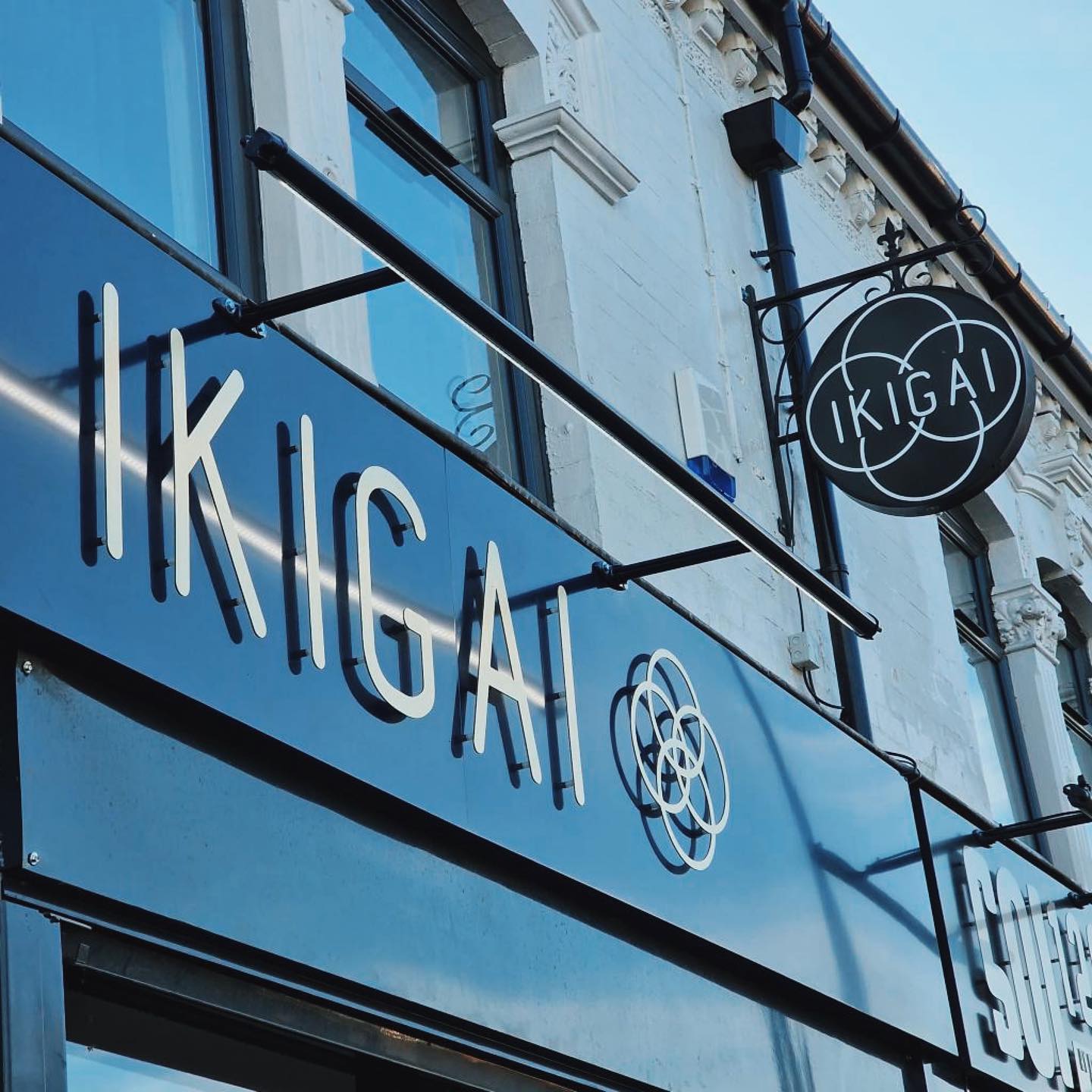 As the name would suggest, the bar and its accompanying menu are heavily influenced by Japanese culture. In the bar they serve a range of Japanese spirits, alongside a considered cocktail menu. The carefully-curated cocktail menu focuses on seasonal Japanese ingredients with a range of delightful, Japanese-inspired alcoholic and non-alcoholic serves available.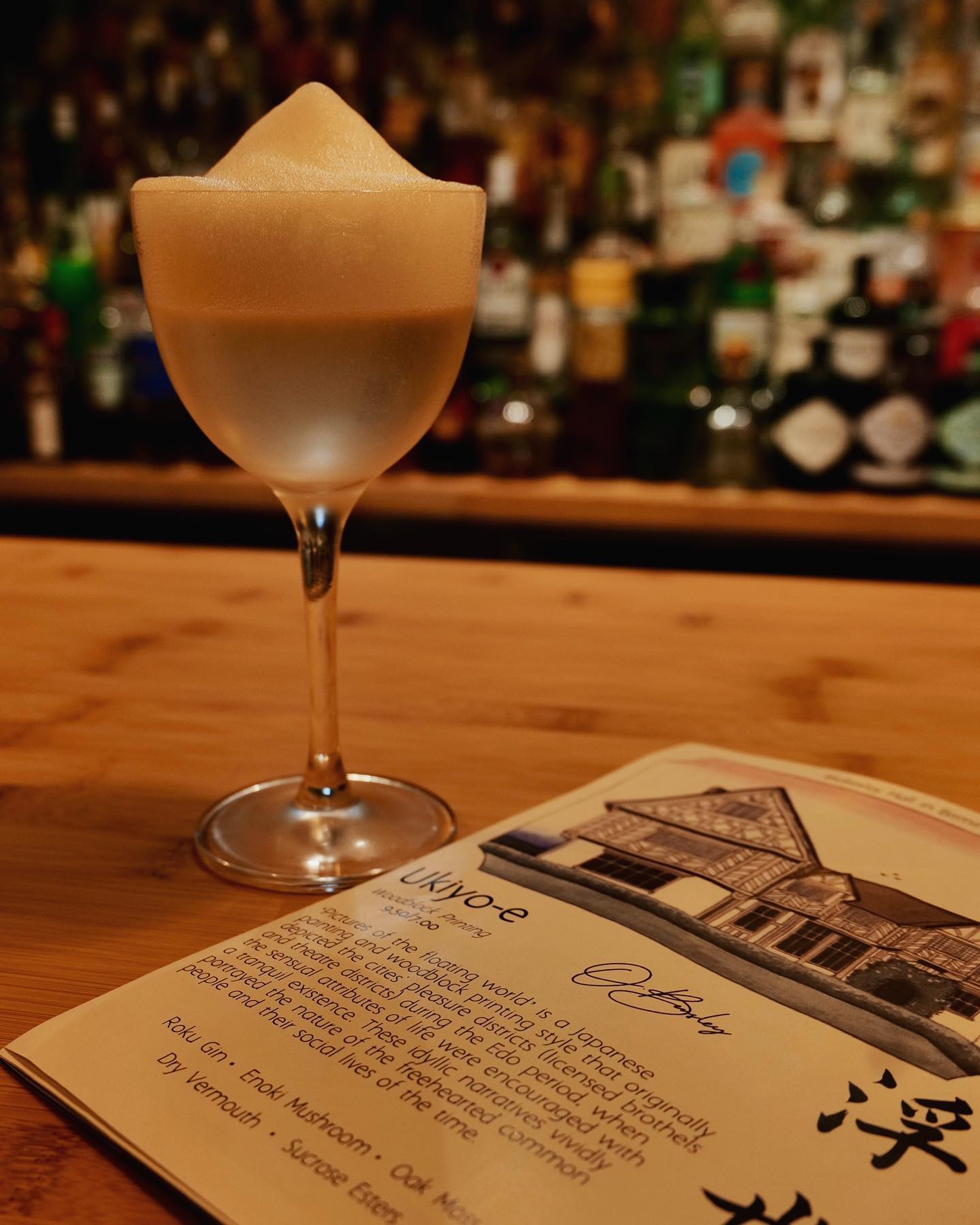 The menu changes regularly to keep things fresh and exciting. The current menu features 12 drinks (each with an alcohol-free alternative) inspired by the most iconic landmarks in Birmingham and the surrounding areas (from Birmingham Botanical Gardens to Cadbury World and The Cube to Sarehole Mill). Each drink features flavours associated with elements of traditional Japanese culture (including Origami which is garnished with a cute paper bird and Shodo, a drink inspired by artistic calligraphy, with drops of Bitters mimicking the artist's ink).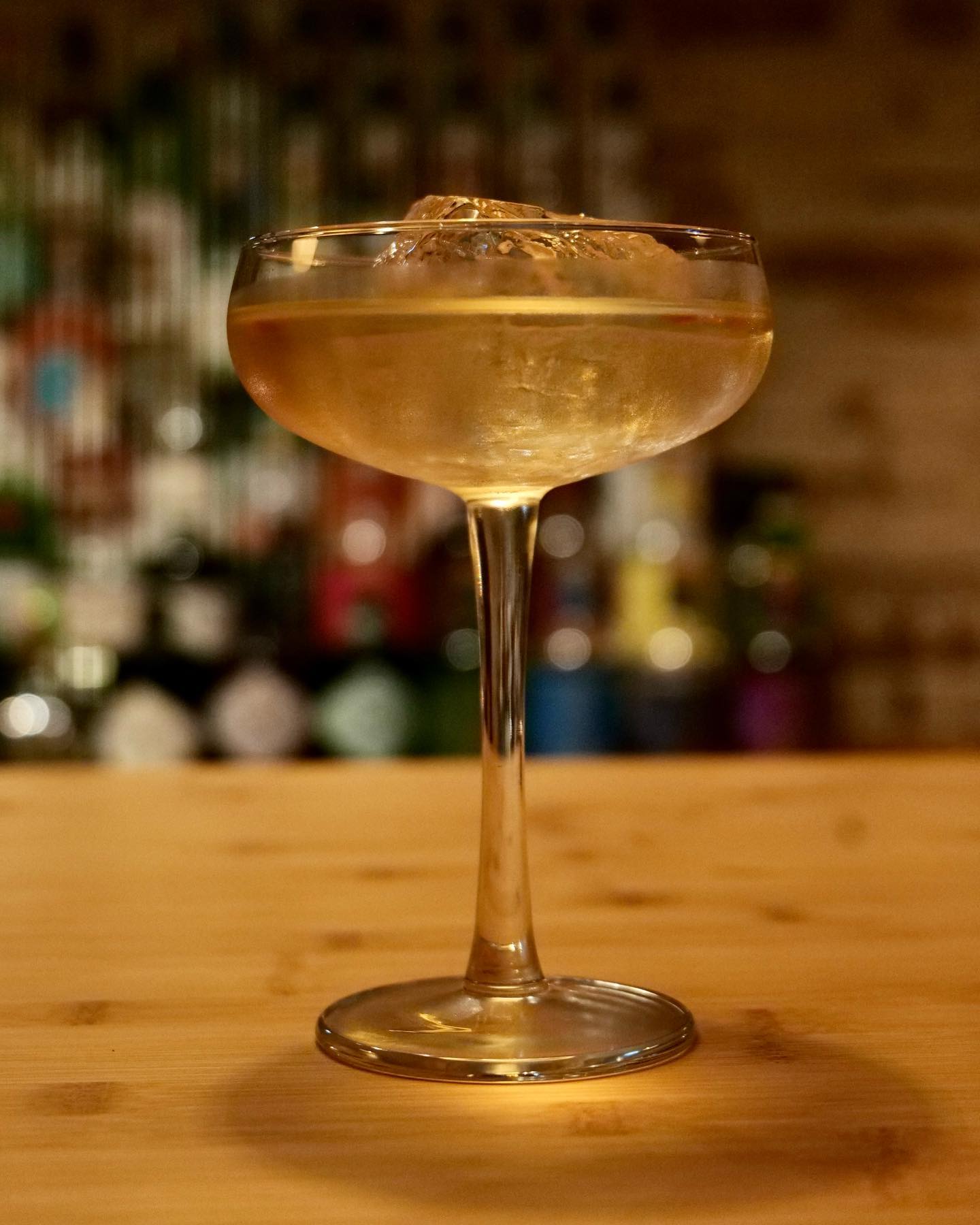 If you simply can't decide between all the delicious sounding drinks, or fancy something made to your tastes, simply utter the word "Omakase" which translates as "I'll leave it up to you" and have the skilled team present you with your ideal drink based on your flavour preferences. We like their style.
If cocktails aren't your thing, there are plenty of other drinks to choose from, including a selection of beers, wine, soft drinks and hot drinks. The bar, in-keeping with their Japanese themes, also has a strong focus on Sake. So if you're a big fan of this delicious Japanese drink, you can grab a glass at this brilliant bar and learn from the team's vast knowledge.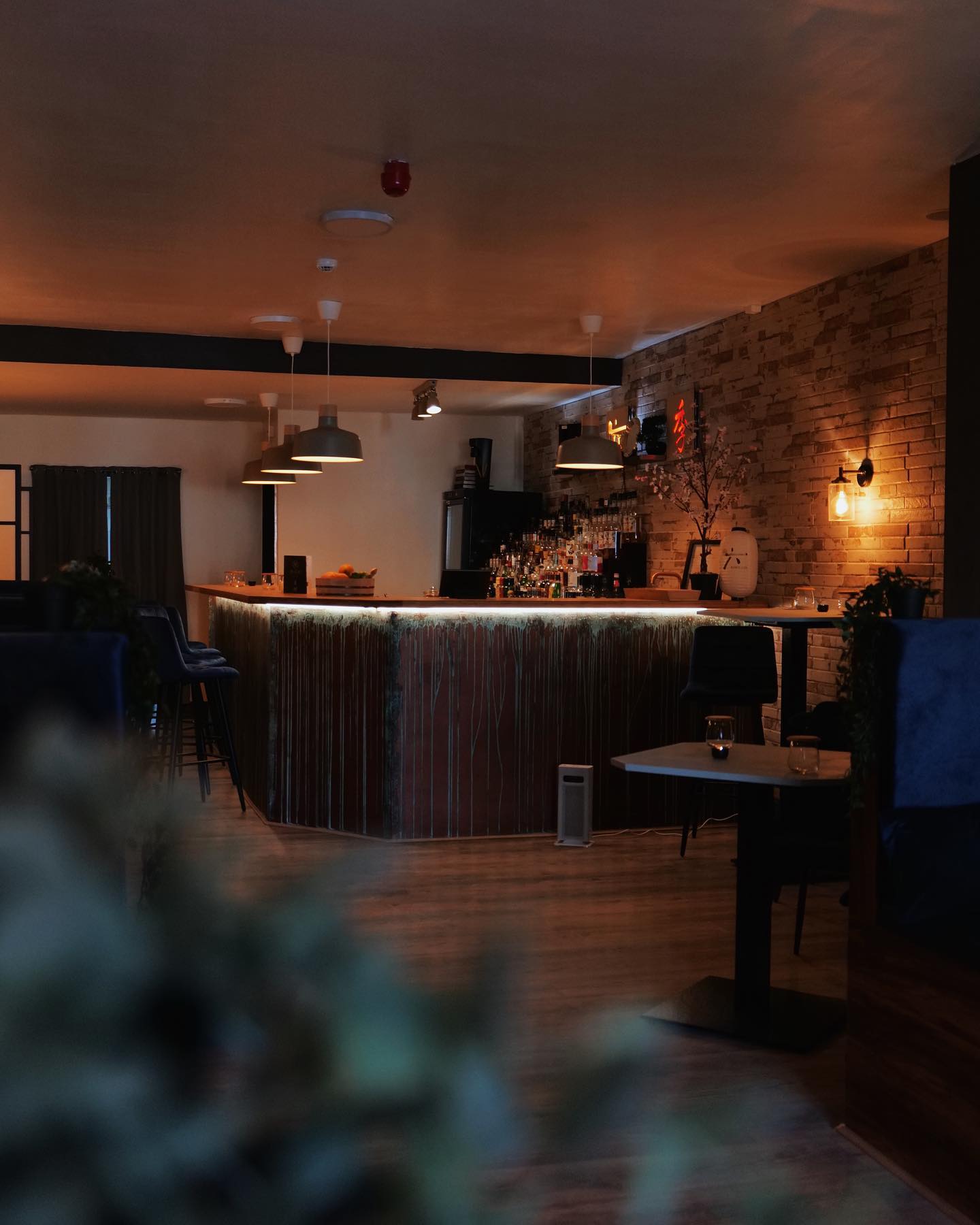 Inside, the bar is cosy and stylish with a very minimal look. Exposed brick walls, chic lightbulbs, and nods to Japanese décor with partition screens all add to the ambience. This is a place to sit back and relax after a long day at work, whilst you sip on a beautifully made drink and let your troubles wash away.
Now offering Independent Birmingham Members: 10% off the bill