'Hidden Gem' is a term we've used a fair amount here at IB, but it's rare these days to find a truly hidden gem – one that is off the beaten path, tucked away somewhere obscure but offering something outstanding and worth hunting them down for.
Introducing Indian Cafe Racer.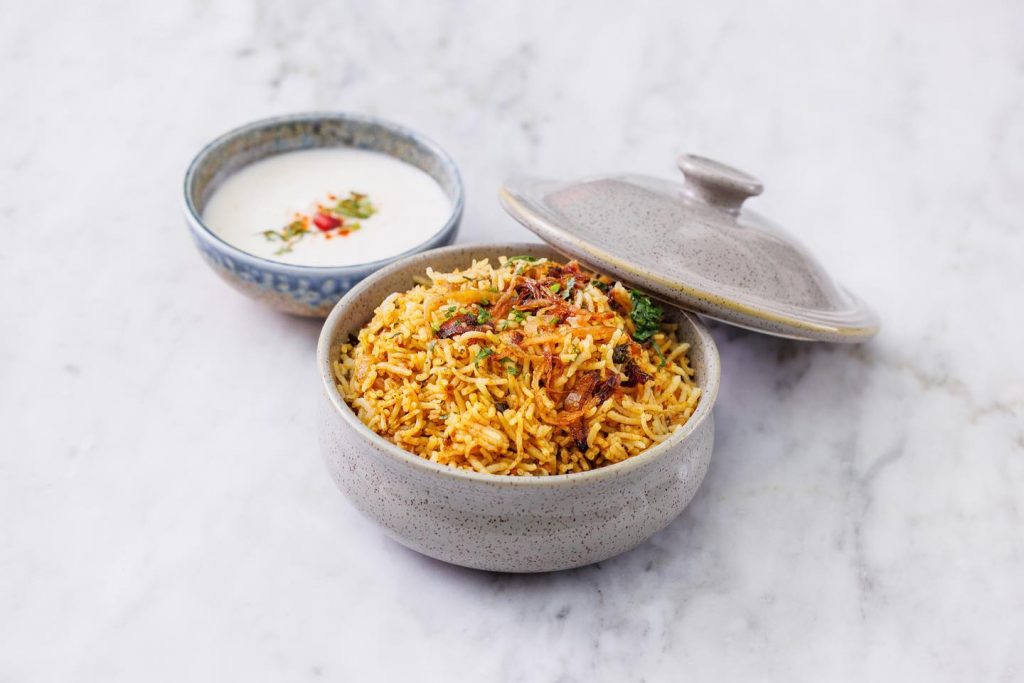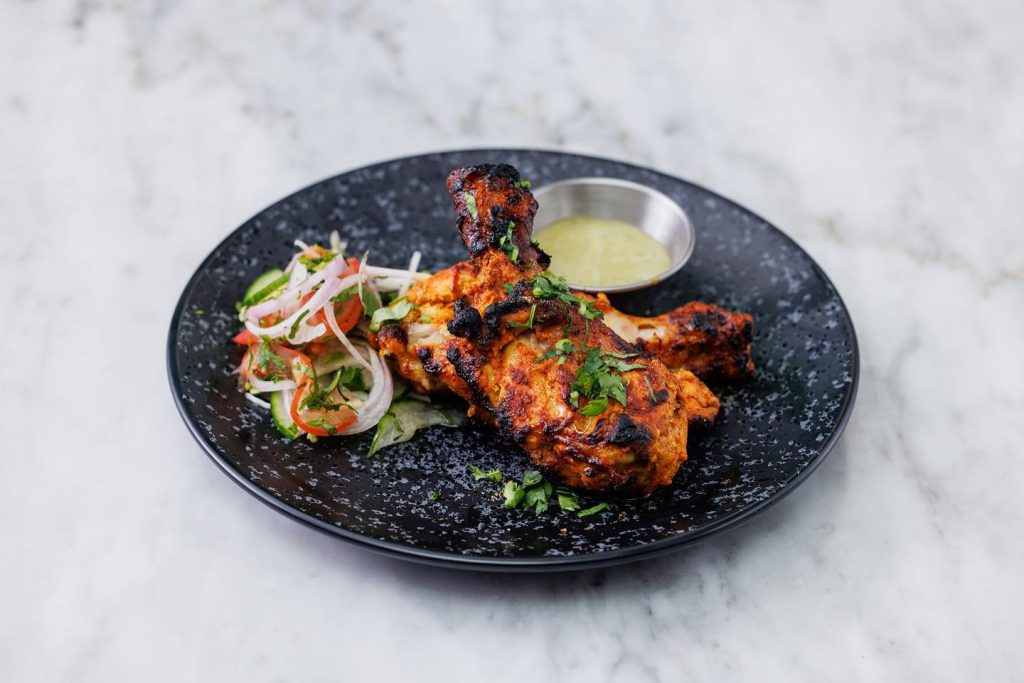 Located within The Wellington Hotel & Pub on Bristol Street, Indian Cafe Racer is a true hidden gem of an Indian restaurant.
This fantastic restaurant might be tucked away, behind a curtain, within an unassuming pub, but it is offering some of the very best Indian food in the city (and that is saying something, considering Brum's plethora of incredible Indian restaurants and curry houses).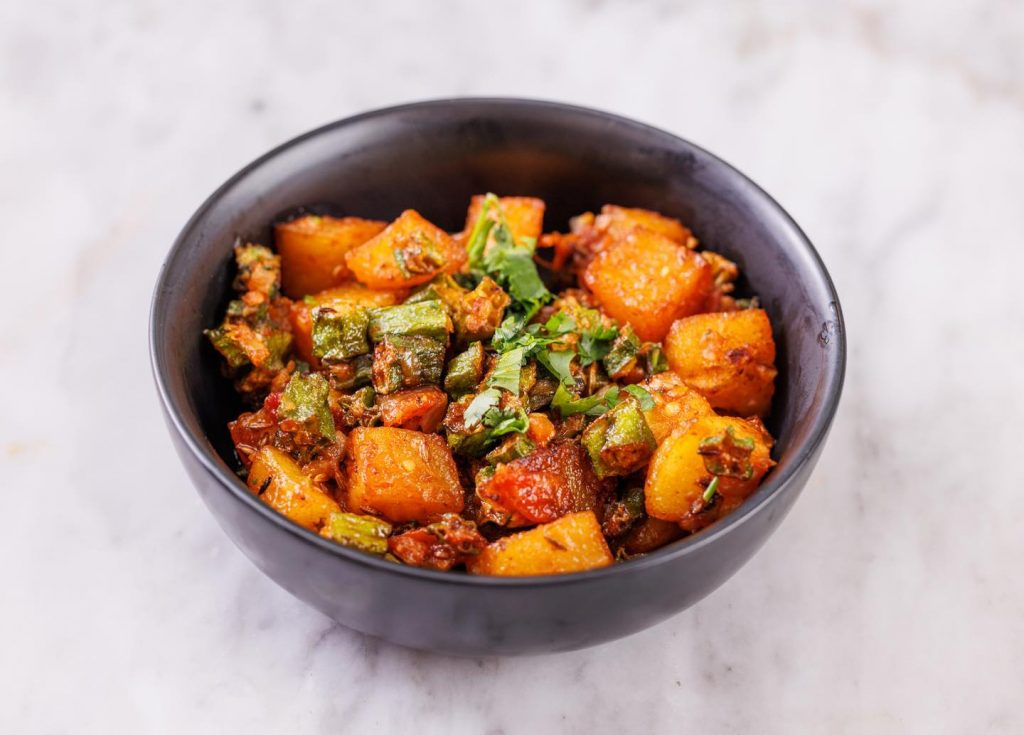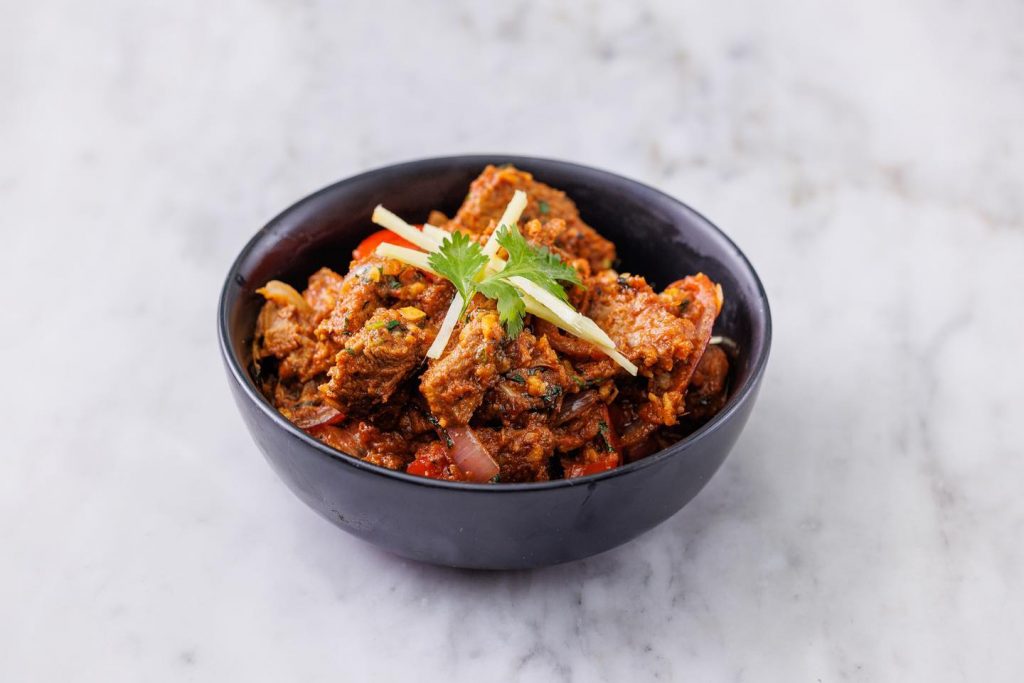 Indian Cafe Racer is all about bringing delicious home-cooked food and Indian street food dishes to the people of Brum and their food is mighty tasty. In fact, despite only opening in 2022, they're often ranked amongst the favourite restaurants of those in the know, and with good reason. Their delicious dishes are packed full of flavour and made using authentic recipes and traditional methods, with a twist.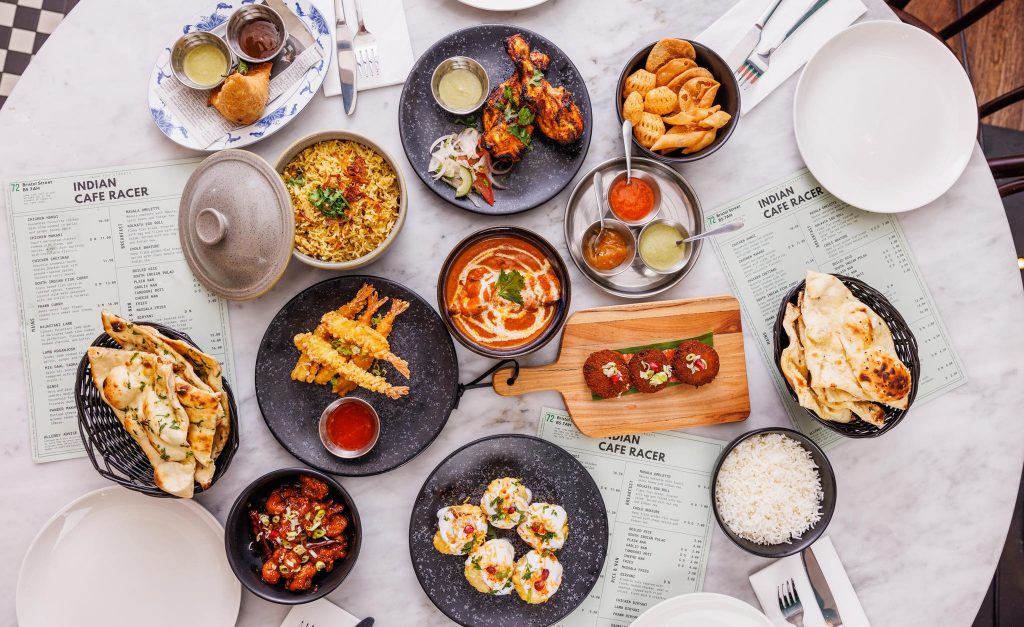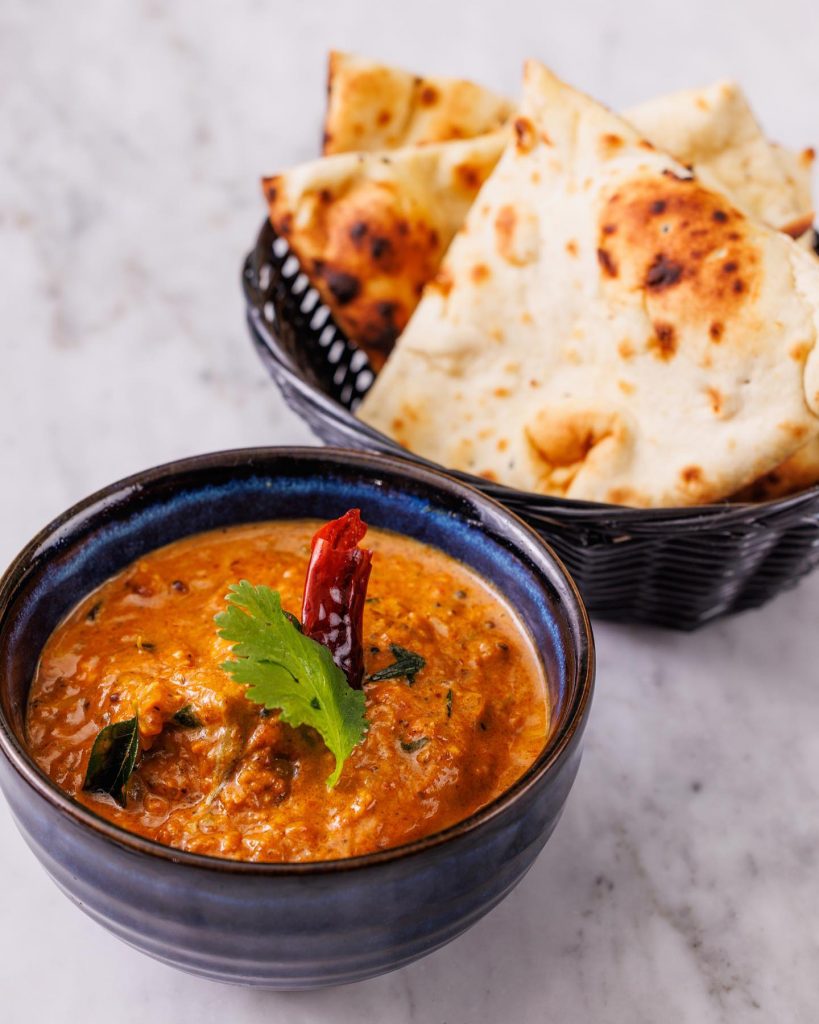 The menu at Indian Cafe Racer is packed full of favourites and specials. Whether you opt for some of their "tapas" style dishes and share lots of small plates, or you prefer the more traditional "starter and a main" way of dining, there are lots of delicious dishes to choose from. Small plates such as their tasty homemade Samosas, Bhel Puri, Papdi Chat, Spice Lamb Chops and more are perfect for sharing or for when you want a light bite as you have a drink or two.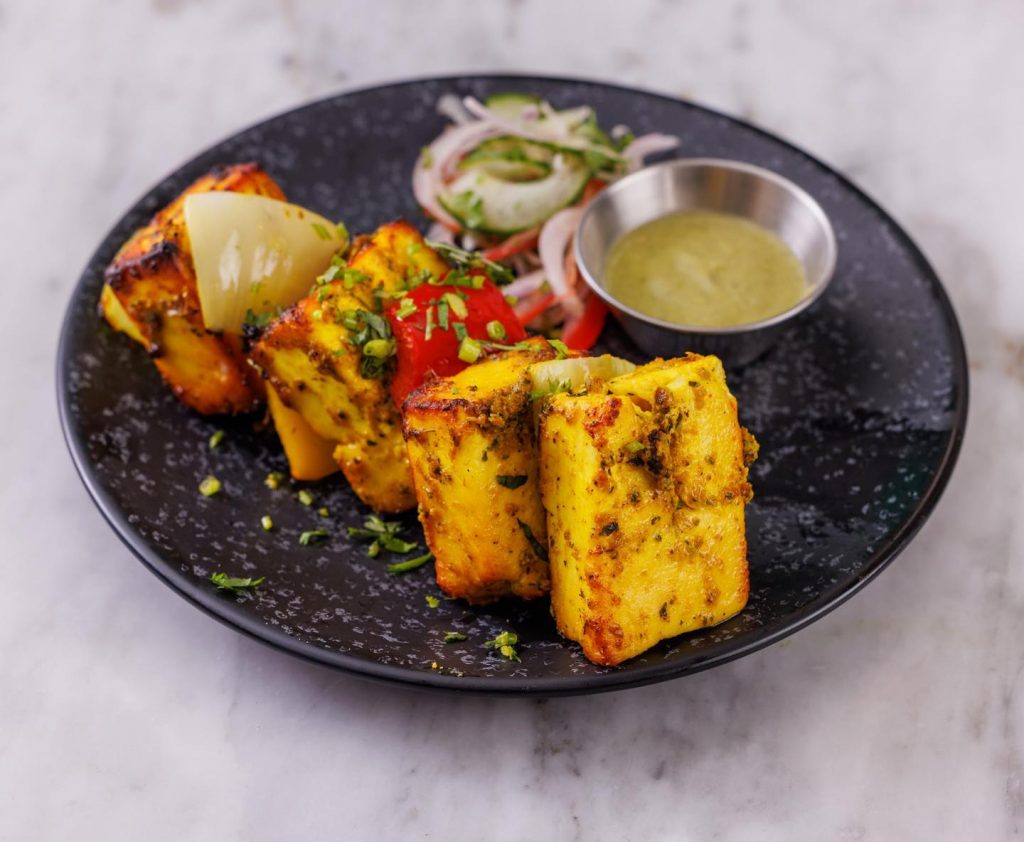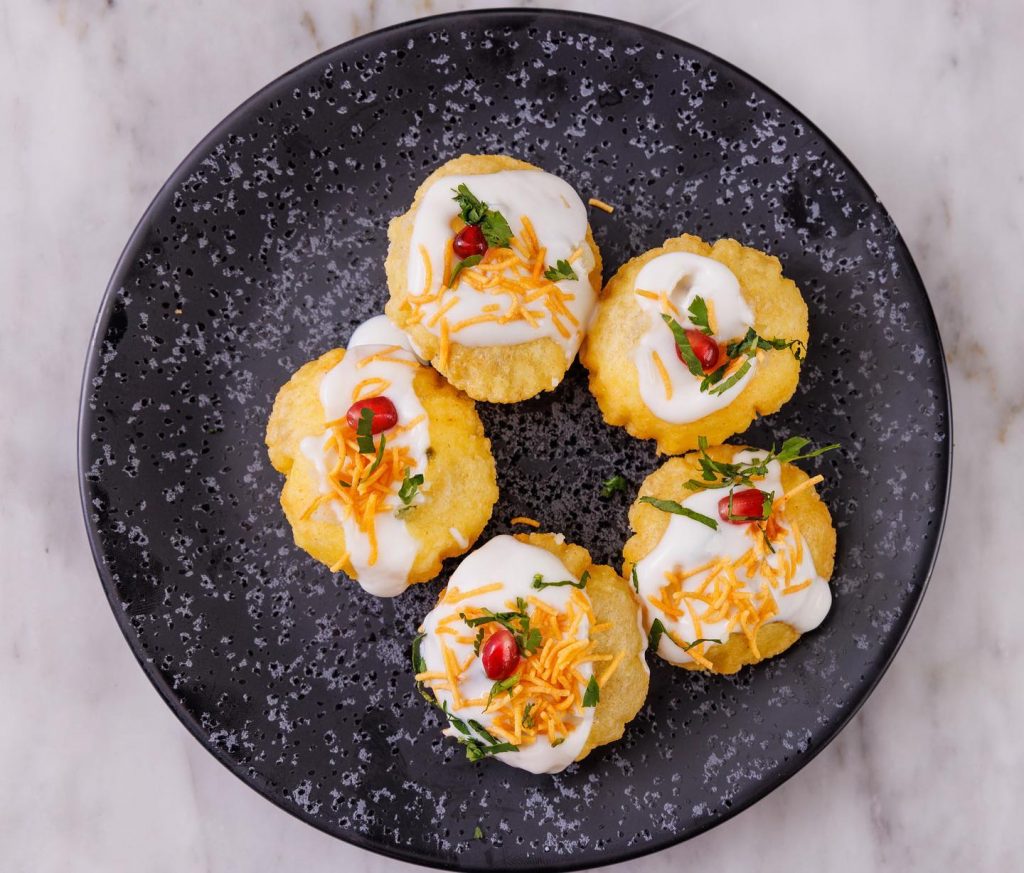 As well as their more traditional Indian small plates, they offer a selection of Indo-Chinese small plates too for something a little different. With popular dishes such as their Lemon Crab Cakes (a twist on classic crispy crab cakes, infused with aromatic Indian spices delivering a delightful blend of flavour) and Gobi Manchurian (cauliflower florets coated in a spicy batter and deep fried until crispy and then tossed in a tangy sauce – an Indo-Chinese delicacy) to choose from, there are lots of eye-catching and taste-bud pleasing dishes to enjoy.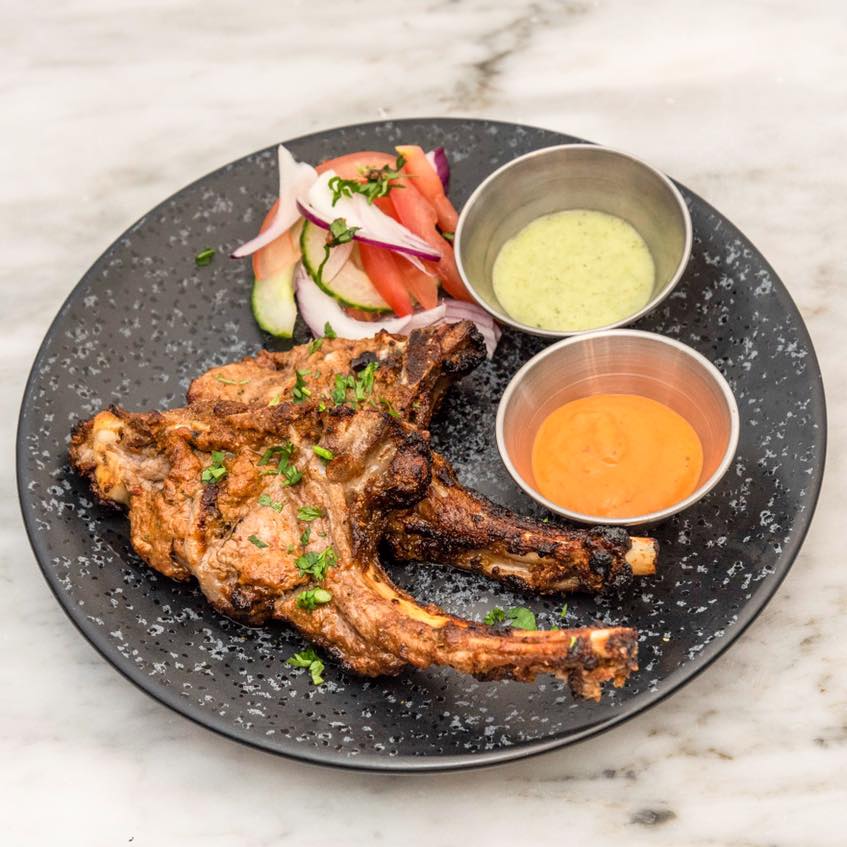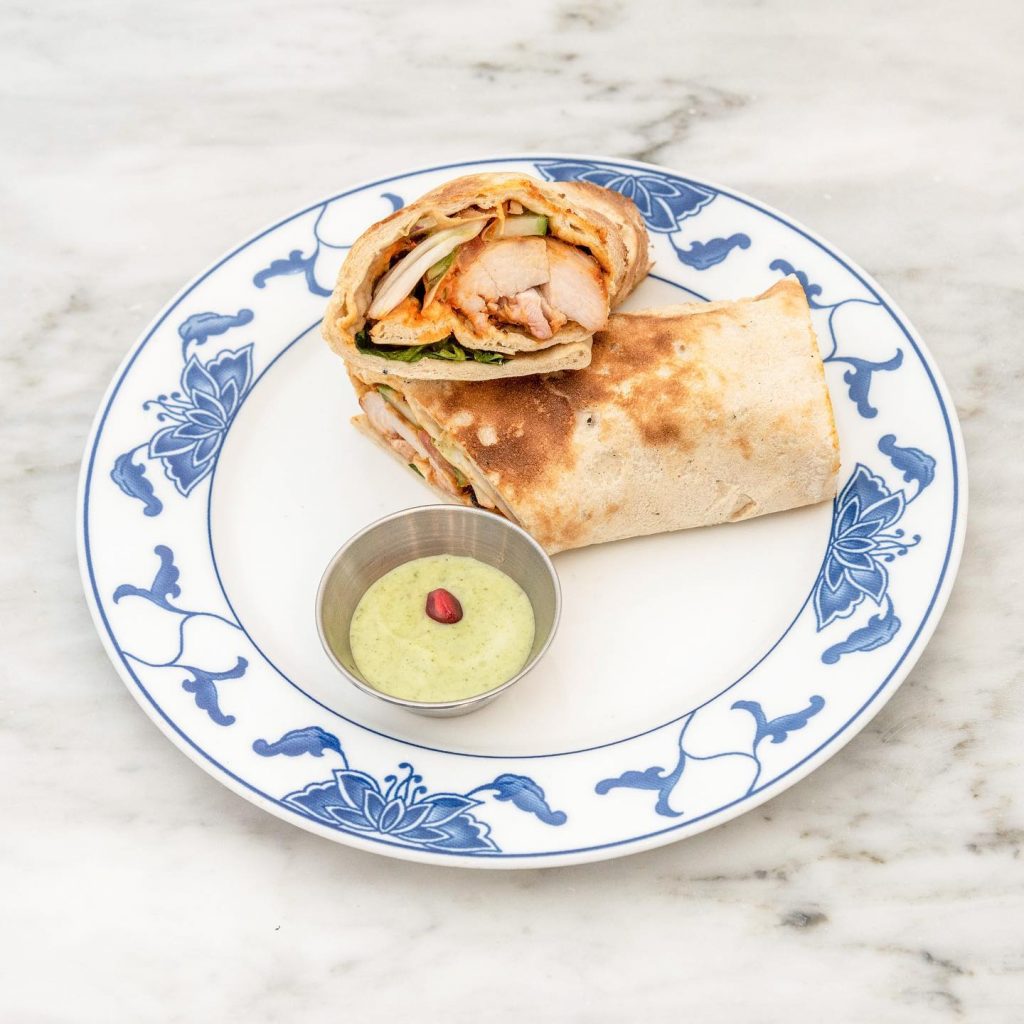 If you fancy something a little more substantial however, they have a good selection of heart-warming mains on the menu too, including some classic curries such as Chicken Makani and Lamb Rogan Josh and a selection of tasty wraps too. If you fancy stepping away from your usual and trying something new, go for the popular Rajasthani Lamb (tender chunks of lamb slow-cooked with fragrant spices, reulting in a rich and aromatic curry that goes perfectly with their fluffy naan bread) or the house favourite Mix Daal Tadka (a comforting and hearty dish crafted from a blend of lentils and spices – comfort food in a bowl), or try their South Indian Fish Curry (made with roasted spices, tomatoes and coconut milk and seasoned with red chilli and turmeric). Whatever dish you go for, you'll be in for a seriously comforting and delicious meal packed full of tantalising flavours. To finish your experience at this brilliant little hidden gem of a restaurant, grab one of their traditional desserts for a sweet end to your meal.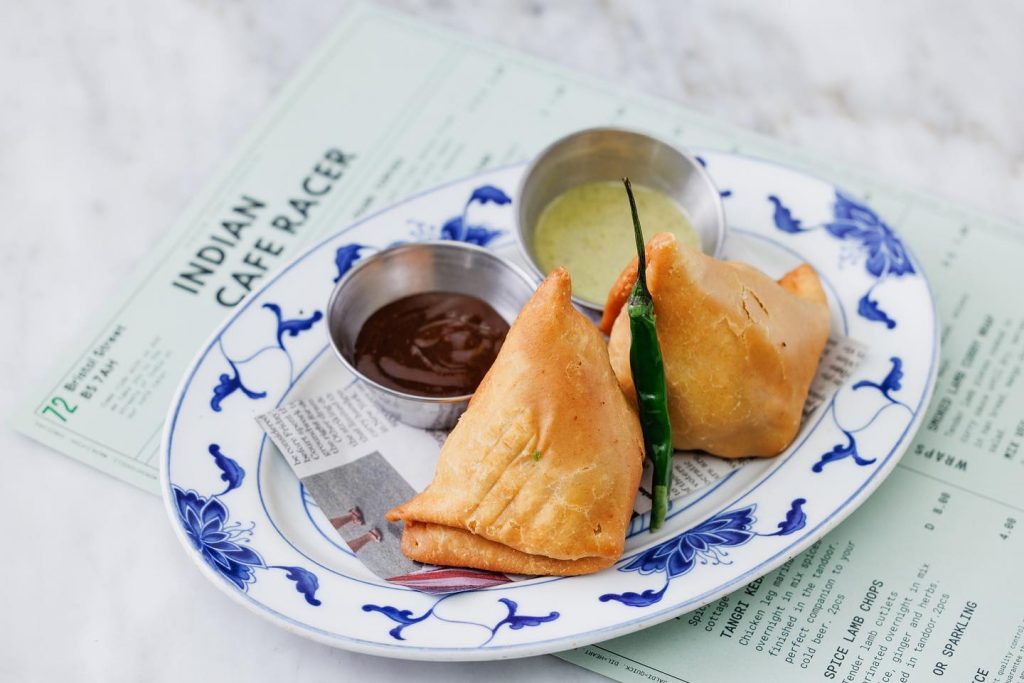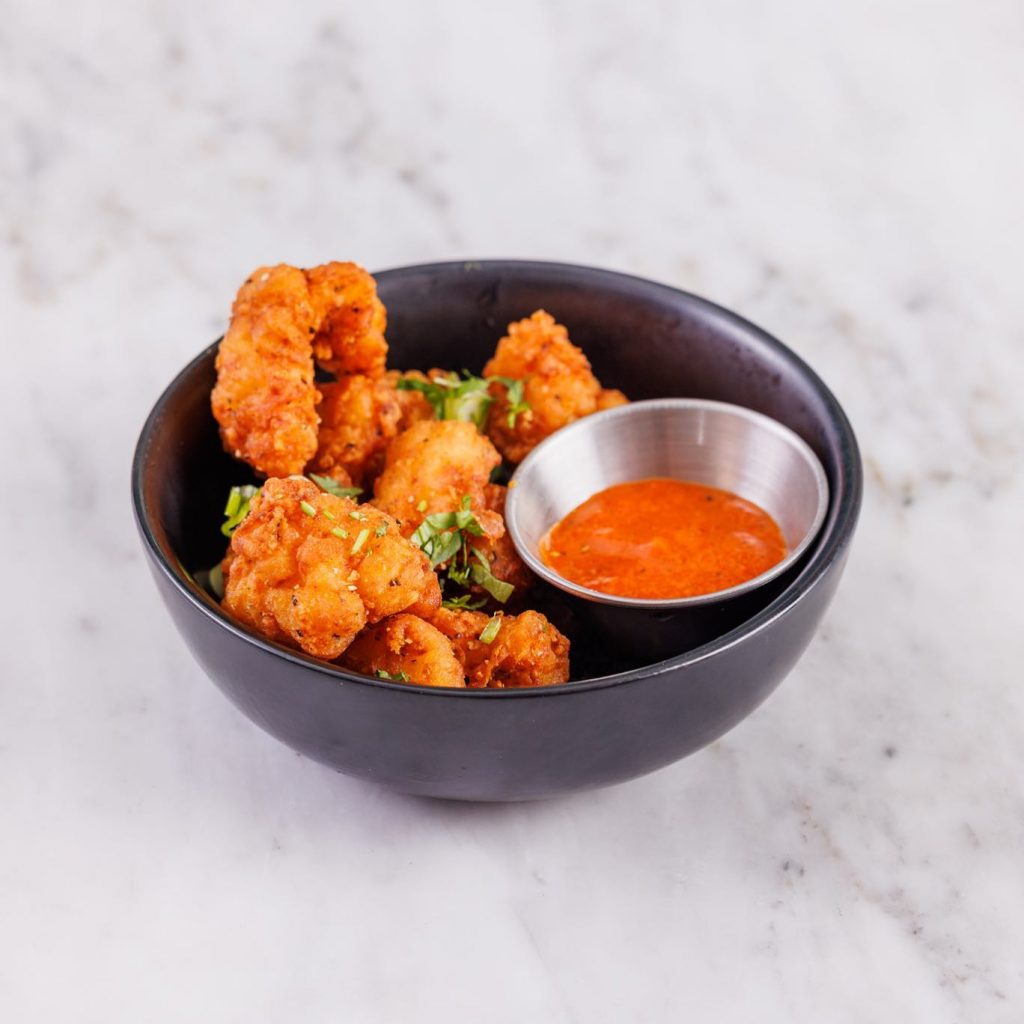 The décor at this fantastic restaurant is a mix of modern and traditional with strong 'back room of the pub' vibes – well, it is in the back room of a pub after all! The dark green walls, deep burgundy leather chairs, with dark wood accents and chequerboard floors give this desi-style pub cafe a cosy feel where you instantly feel at home. Not to mention, the service is welcoming and attentive too.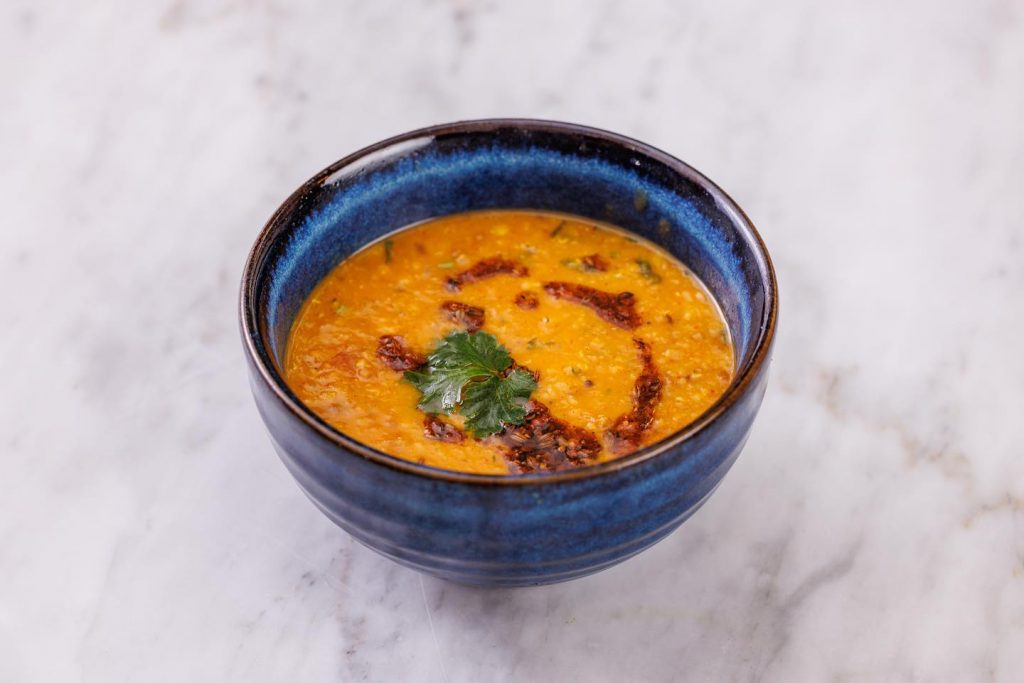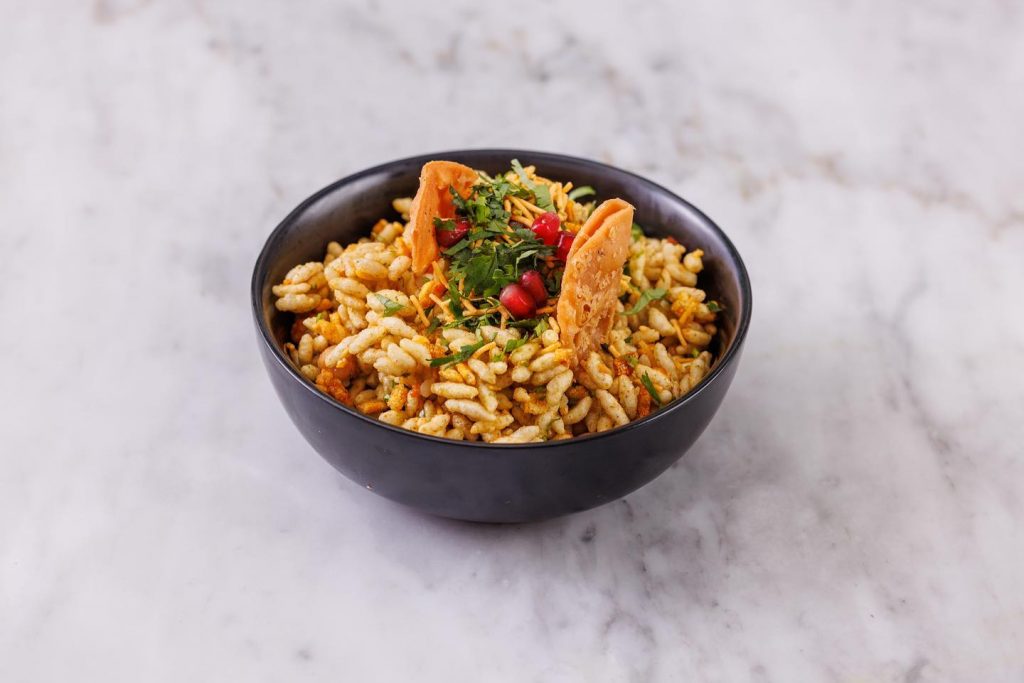 Go and discover this incredible hidden gem for yourself and enjoy some of the most mouth-watering food in Brum. You won't regret it.
Now offering Independent Birmingham App Members: 10% off food (Sunday – Thursday, anytime) + 10% off food (Saturday – Sunday, lunch only)