Some independents come and go, some stand the test of time.
This independent needs no introduction for many of you, but allow us to do so anyway…
Introducing Ju Ju's Cafe.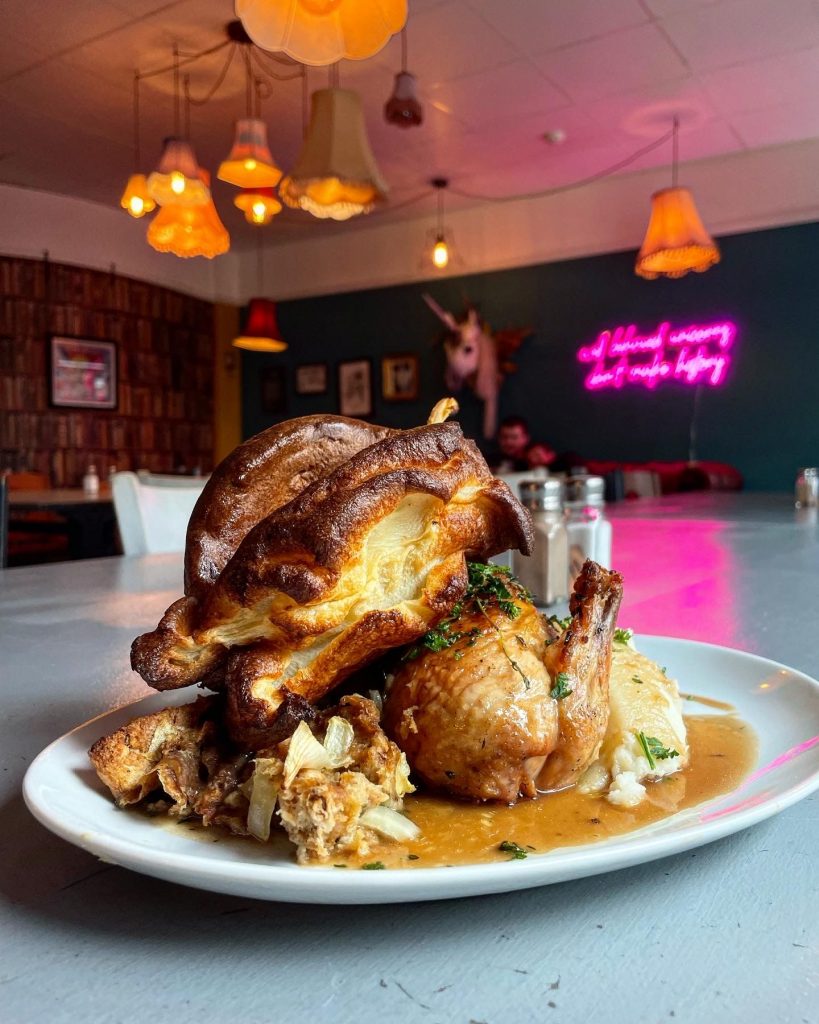 Located on Canal Square, near BrindleyPlace, Ju Ju's is your home from home cafe.
Don't get us wrong, we love our fine dining and high end restaurants, but we love home comforts just as much, and so do lots of you – which is one of the main reasons that the brilliant Ju Ju's Cafe has stood the test of time. You just can't go wrong with some good old fashioned home cooking, it brings ultimate comfort and happiness and a big old dose of nostalgia.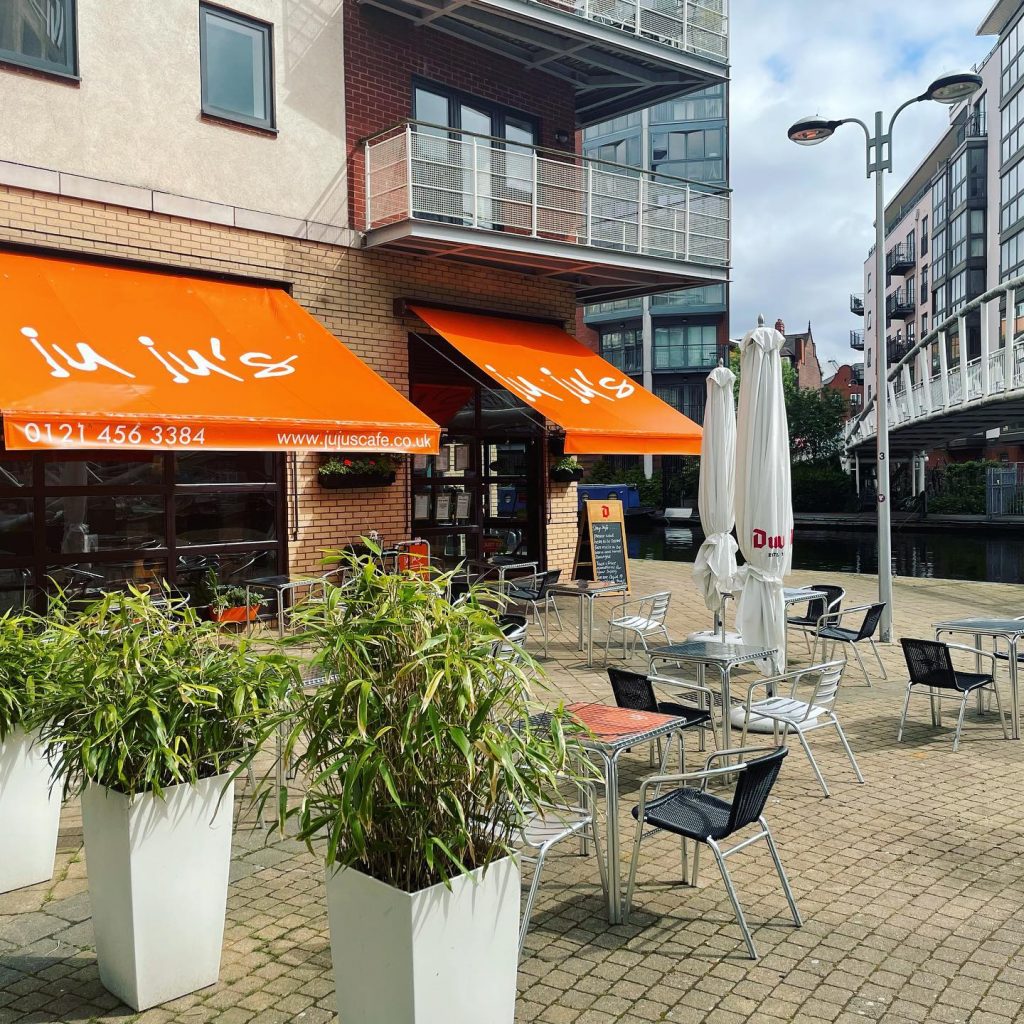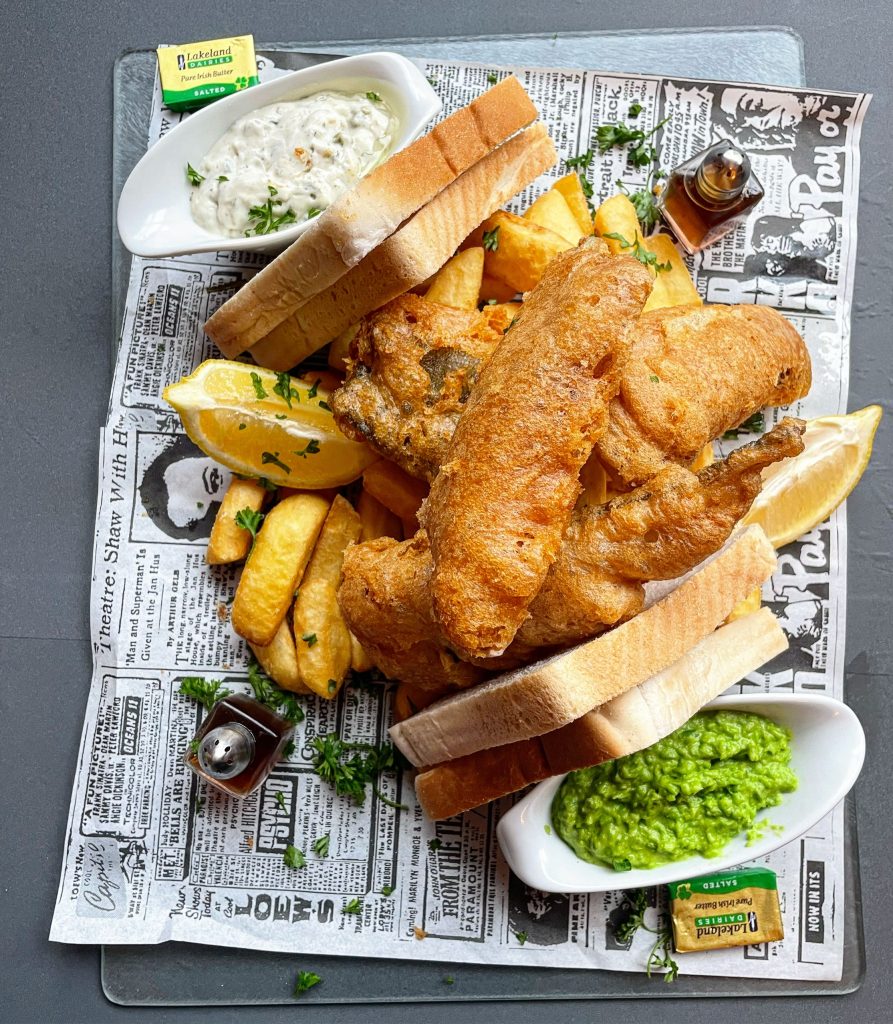 Ju Ju's is all about serving up honest food with a side of warm and welcoming service. It doesn't get much better than that. Born from a love of good old-fashioned home cooked food made using fresh ingredients, this fantastic canal-side cafe and restaurant serves up delicious comfort food classics (including their much loved breakfasts) with a side of matriarchal sass from Ju Ju (Julia) herself. Just like being back at home.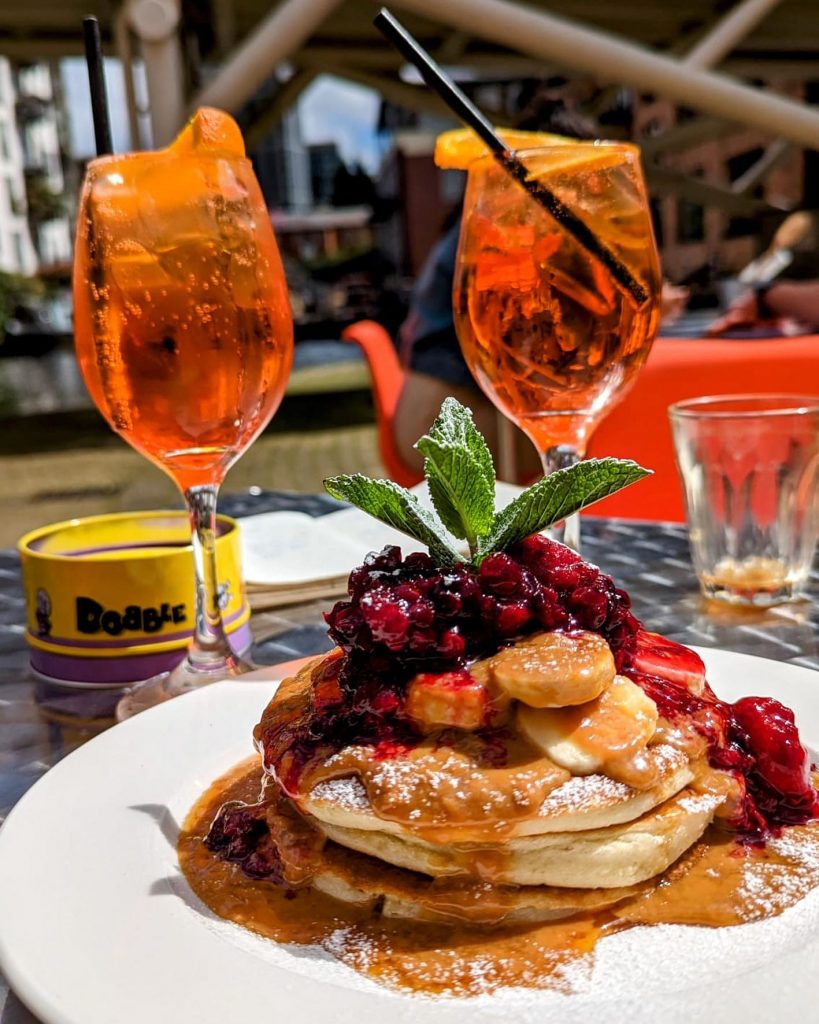 On the menu at Ju Ju's are a whole host of classic, comforting, heart-warming and downright tasty dishes. The menu changes seasonally, but lots of your favourite dishes remain on the menu throughout, and you will always find plenty of tasty options. From homemade nachos to fish and chips, roasted pork belly to the garlic chicken burger – there are loads of delicious mains on offer at Ju Ju's.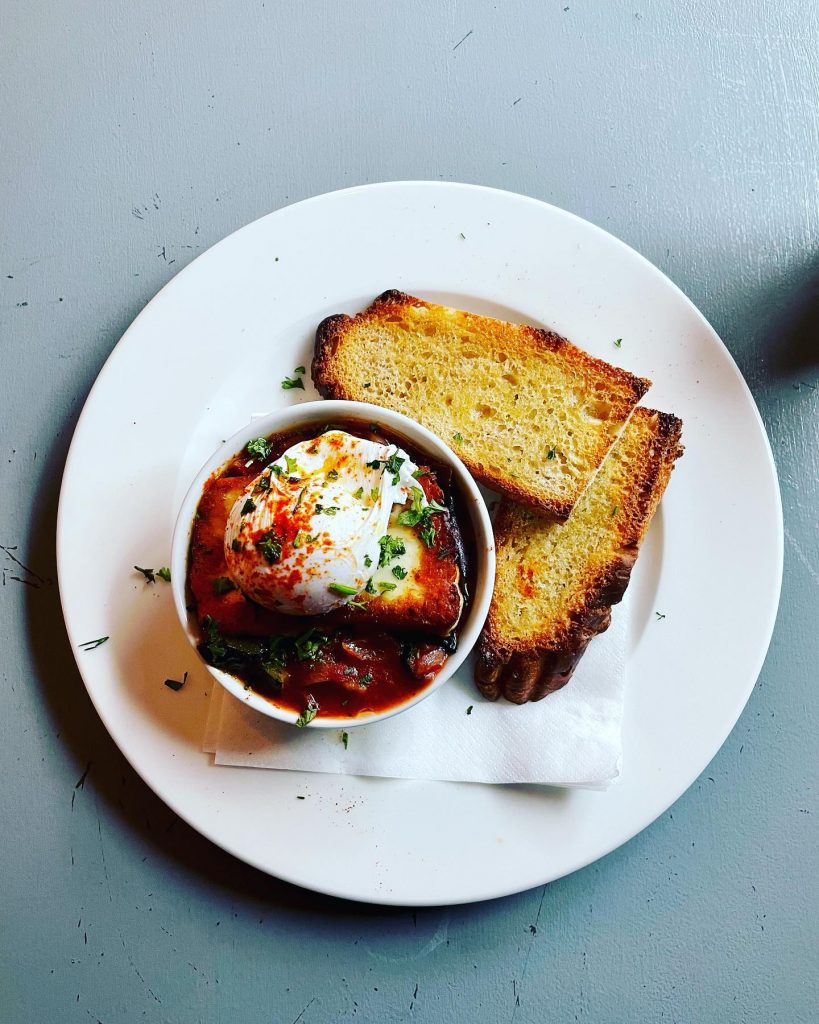 One of the highlights at Ju Ju's is their brunch menu (available Friday – Sunday) which features all manner of satisfying breakfast and brunch dishes such as their Full English (meaty, veggie and vegan options all available) and their insanely delicious breakfast hash (beef, pork, chorizo and black pudding, veggie and vegan options available here too), and, of course, big stacks of fluffy pancakes with a choice of toppings. Don't forget their incredible Sunday roasts too – one of the best traditional Sunday roasts in Brum, just like being round at your nan's.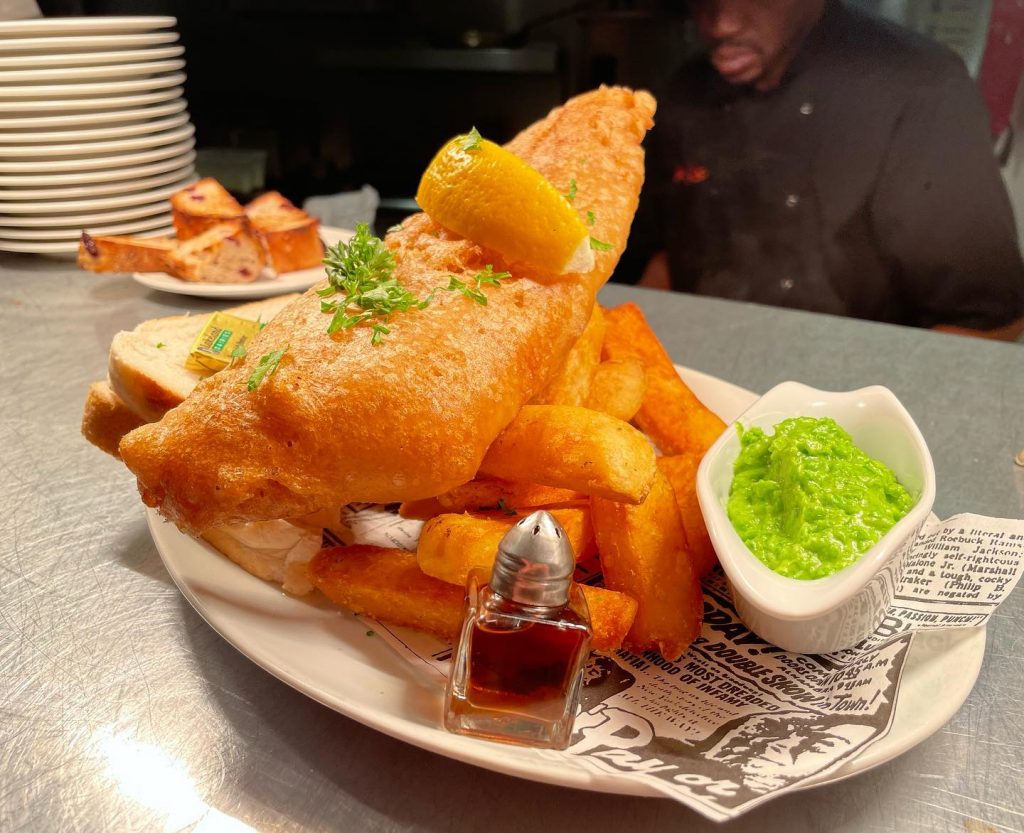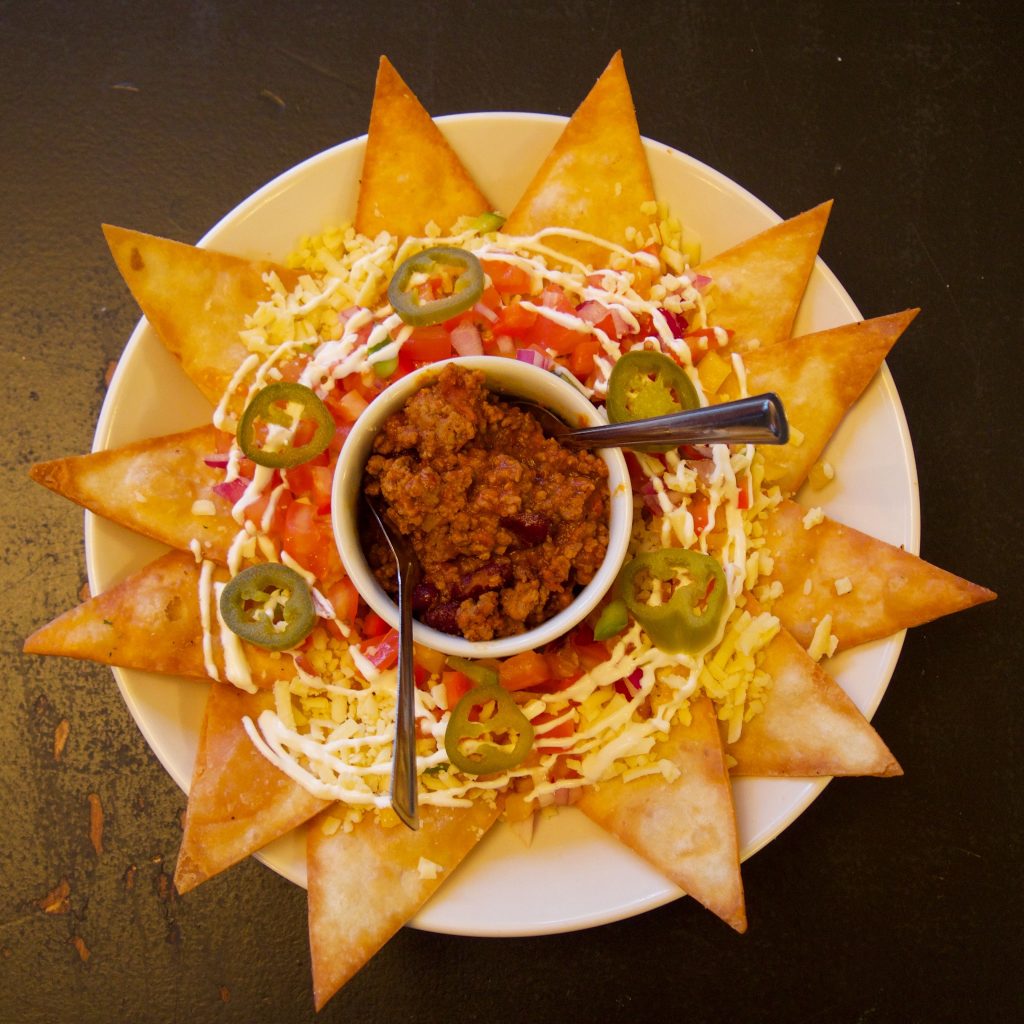 Their drinks menu is packed full of favourites too, with lots of options whether you're looking for a hot drink to accompany your brunch or the perfect glass of wine to go with your home-cooked dinner. Choose from a selection of coffees, teas and hot chocolate when you fancy a warm drink, or choose from a selection of chilled soft drinks. If you fancy a boozy treat, they have a selection of classic cocktails to enjoy, as well as beer on draught and by the bottle, and wines by the glass or bottle.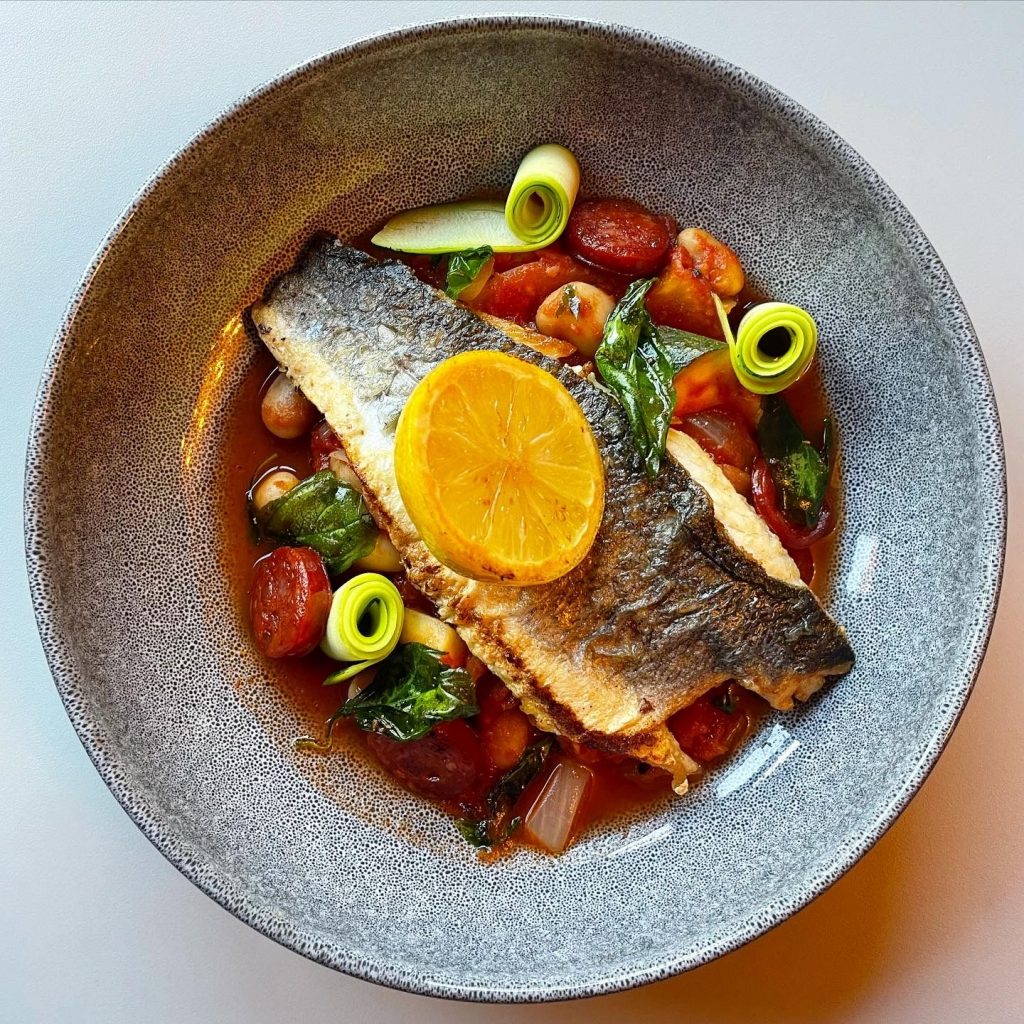 At Ju Ju's they want everyone who walks through the door to feel like part of their family. The restaurant itself is named after the nickname Julia's nephew gave her, the perfect familial touch to this independent, family-run establishment. The interior is a mix of eclectic and homely with brightly coloured walls, and all manner of trinkets (hello, unicorn head – we see you), framed pictures and vintage looking light shades, not to mention the mish-mash of chairs adding to the homely feel – as though the extended family are popping round and you've had to gather seats from every room to accommodate them all. But, it's the canal-side terrace that is the pièce de résistance here, giving you the opportunity to soak in those rare and beautiful sunny days with picturesque views over Brum's waterways as you sip your wine and gobble down your home comforts.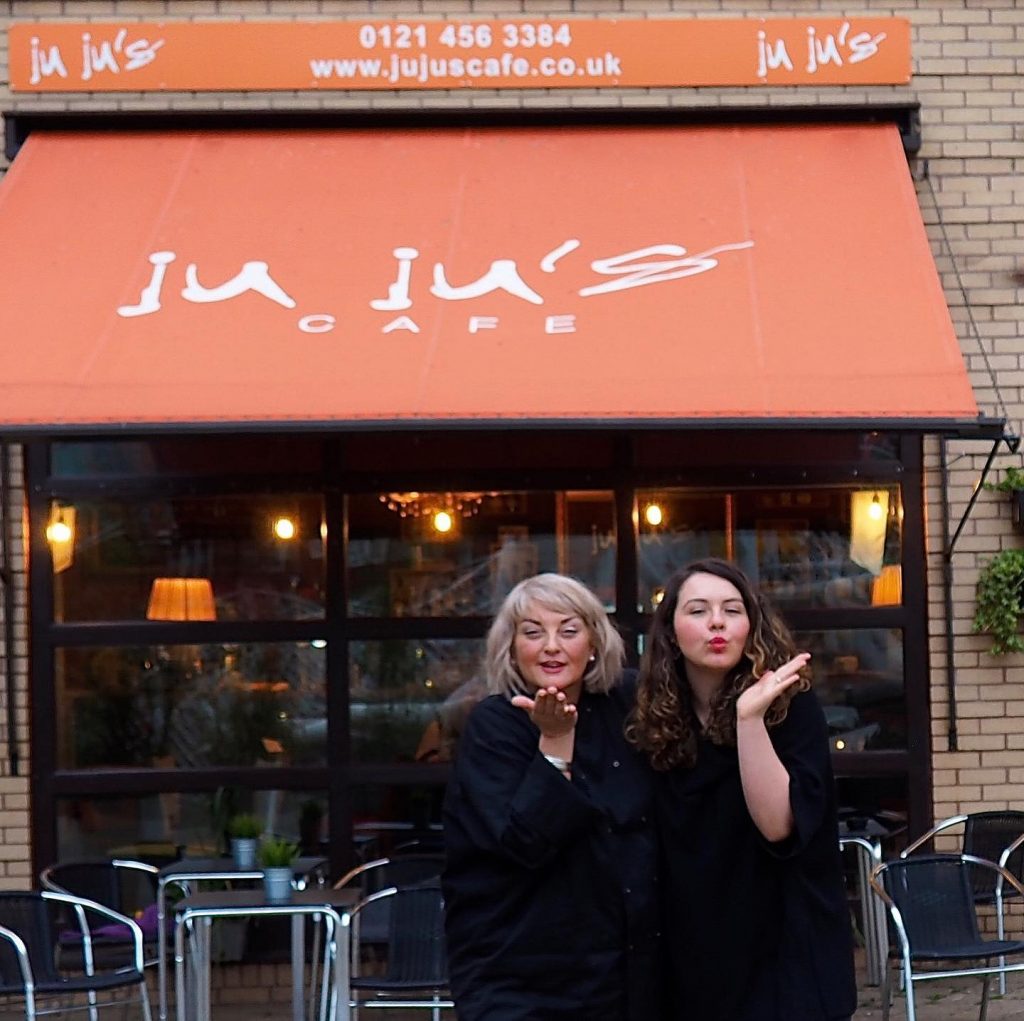 The next time you fancy some delicious home-cooking, head on over to Ju Ju's for your comfort food fix with a smile.
Now offering Independent Birmingham App Members: A FREE pint of beer/small glass of house wine/soft drink when you purchase a main meal or 3 small plates (Thursday – Saturday, after 5pm) or with your Sunday Roast