Born in Hawaii. Inspired by Japan. Enhanced in California.
If you've never heard of Poké then you're in for a real treat. Poké is both delicious and nutritious – convenient, healthy and flavoursome, and something you absolutely have to try. Often described as "sunshine in a bowl", this tasty and colourful dish will make you rethink healthy food forever. So where can you go to try this delectable dish?
Introducing Kuula Poké – where there's no Kuula way to get your 5-a-day!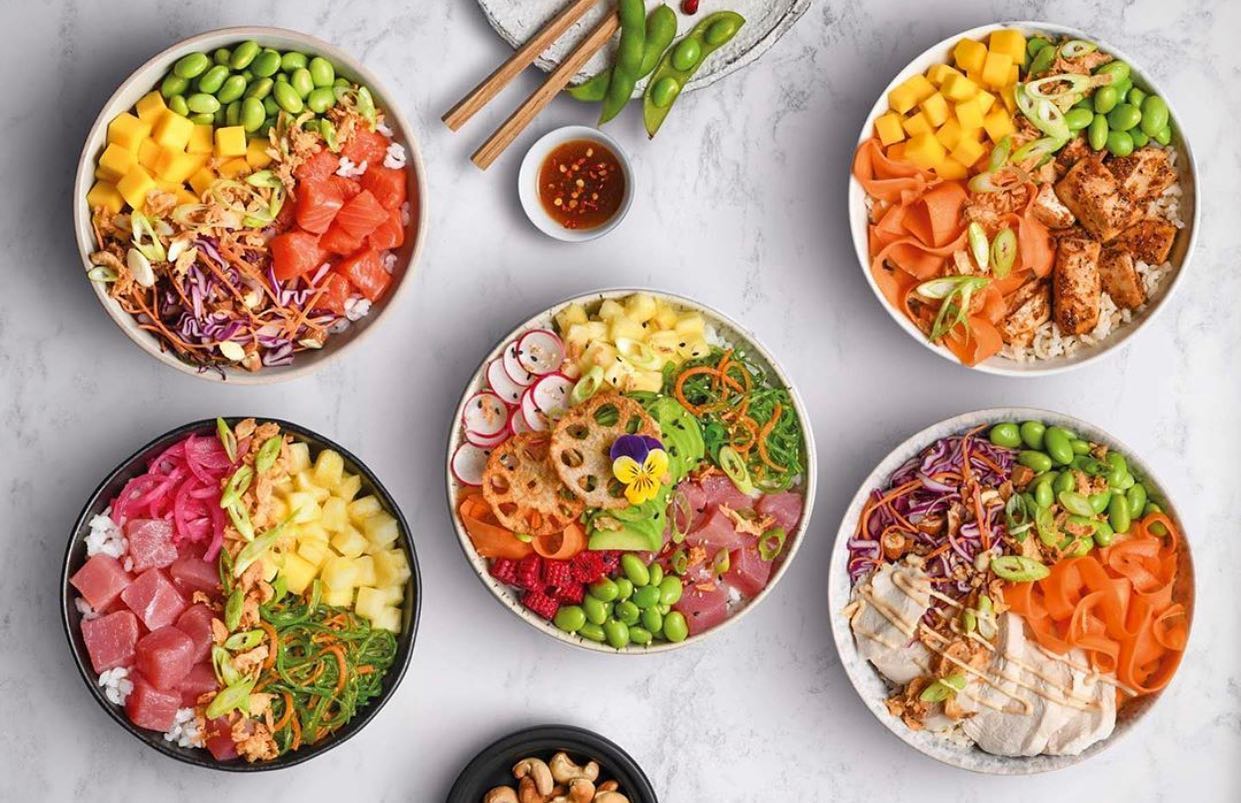 Located in the stunning Great Western Arcade, Kuula Poké is the little dining spot making big waves in Birmingham.
So what exactly is Poké? We're glad you asked. Poké is a delicious and healthy combination of sushi fish, tender meats, or tofu over layers of soft rice, vegetables and tropical fruit, topped with a mix of sprinkles and tasty sauces. Sounds good? It's even better than you could imagine. And you can get your hands on an unbelievably tasty Poké bowl at the brilliant Kuula Poké.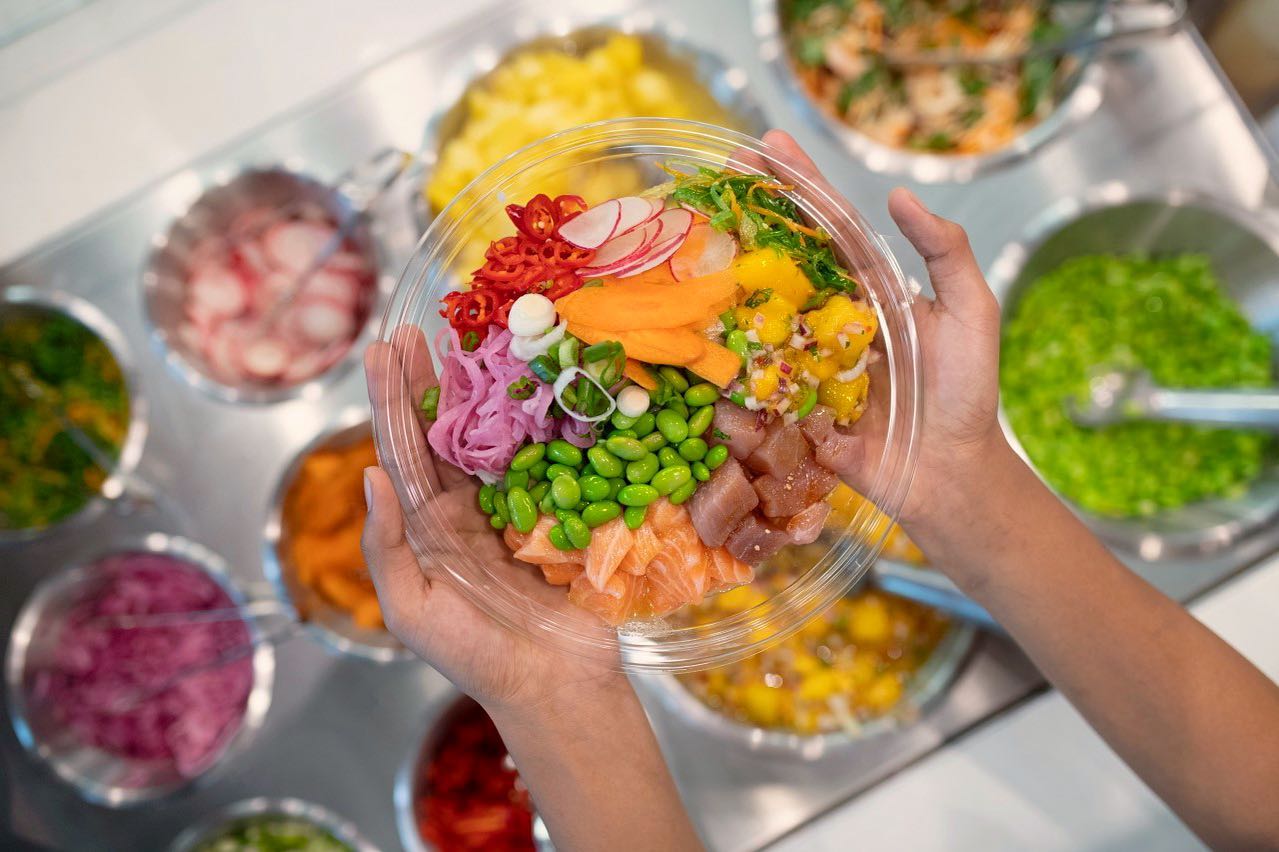 Kuula Poké's founder, Felicity, first encountered Poké whilst working for a film director in LA. She fell in love with the delicious dish and travelled to Hawaii (the home of Poké) to learn about it in its native form. In Hawaii she learnt about Ku'ula (the god of fishermen) and an idea was born. Having travelled to Paris to learn more about the delicate art of balancing flavours and textures, Felicity was then ready to bring Poké to Birmingham. After 2 years in the making, Kuula Poké opened in Birmingham in 2019 and has been gaining loyal customers ever since.
Conveniently located in the beautiful and historic Great Western Arcade, on Colmore Row (just across the road from Snowhill Station), this is a fabulous place to grab a quick bite without compromising on flavour or nutrition. You can enjoy your Poké bowl in store, or you can take it away with you to eat al fresco or al desko (we've all been there, when you only have 10 minutes to grab lunch between meetings). To make things even easier, you can even order ahead with their click and collect service and skip the queue all together. Nice.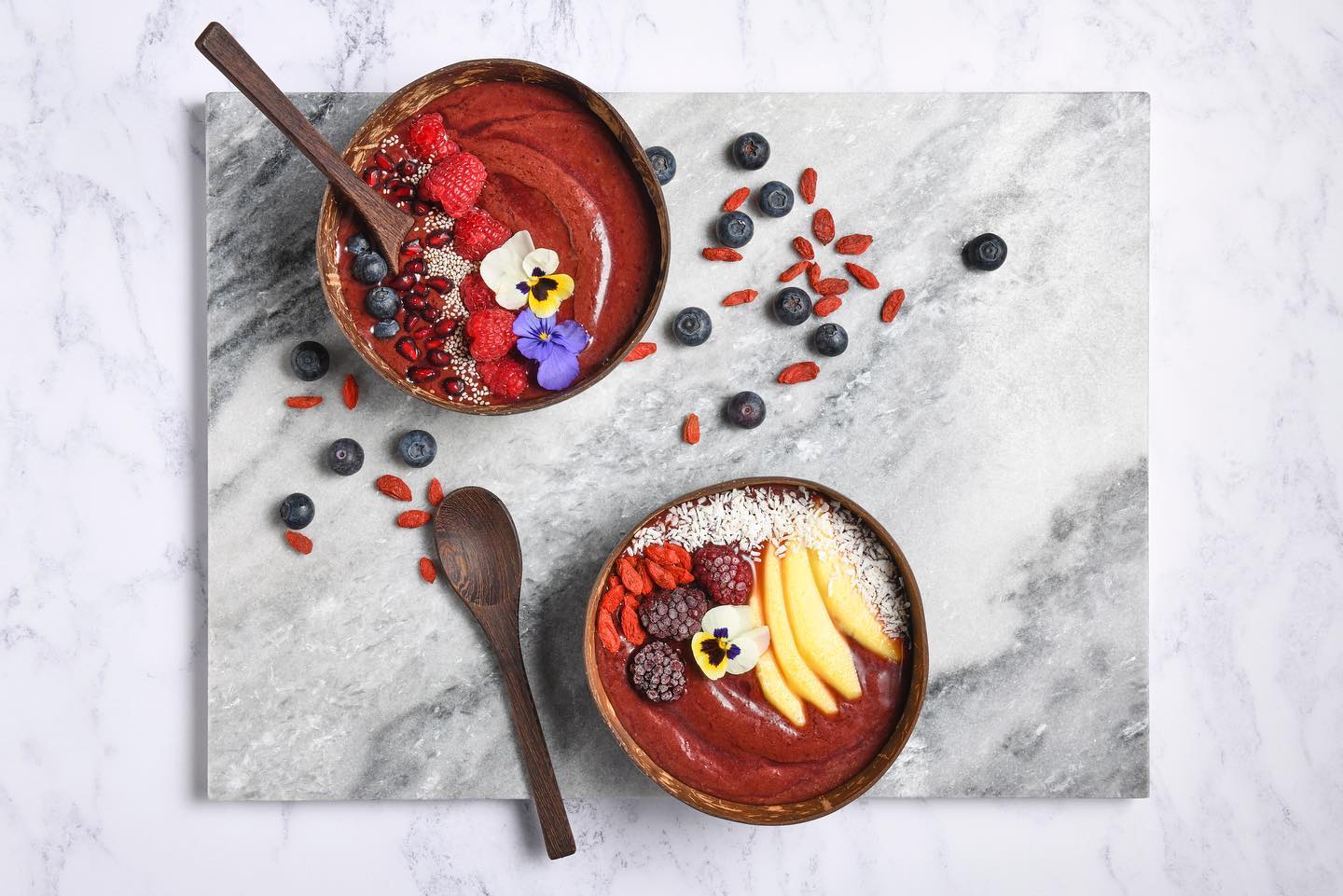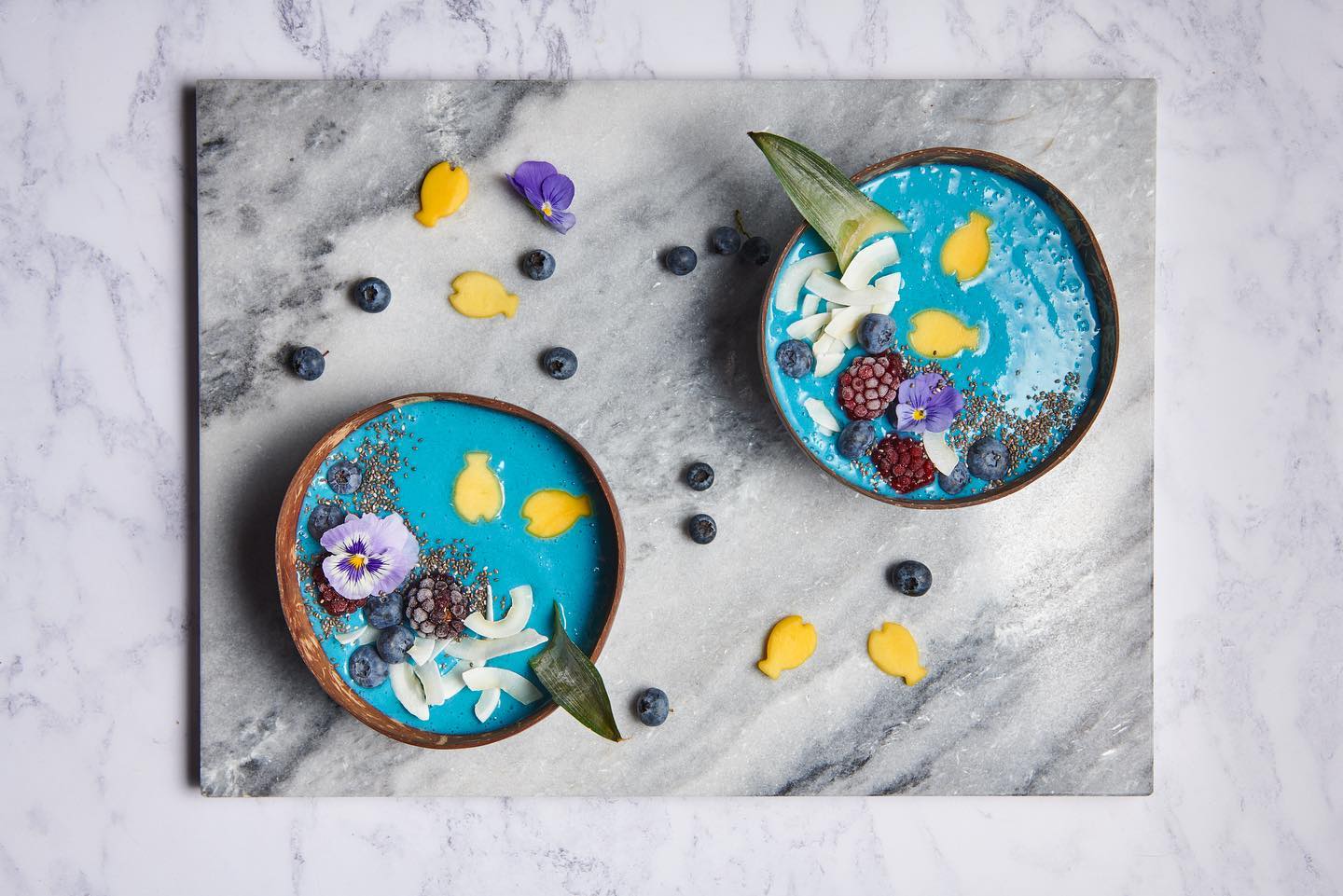 If you're not the best at making decisions and the thought of too much choice is overwhelming, we suggest you choose one of their house bowls. All of these are perfectly balanced to maximise the flavours and showcase the beautiful, fresh ingredients. If, however, you like to mix it up, you can build your own bowl from scratch.
To customise your own Poké bowl takes five simple steps. First choose a base of rice, noodles or quinoa, then add your protein (salmon, tuna, chicken, or tofu). Follow this by choosing three toppings from a range of delicious, fresh vegetables and tropical fruits (such as edamame beans, pineapple, or mango), add a dressing of your choice, and finish with a flourish of tasty sprinkles (think sesame seeds, coconut 'bacon' and crispy shallots). With so many combinations possible, you can eat something new and exciting with every visit.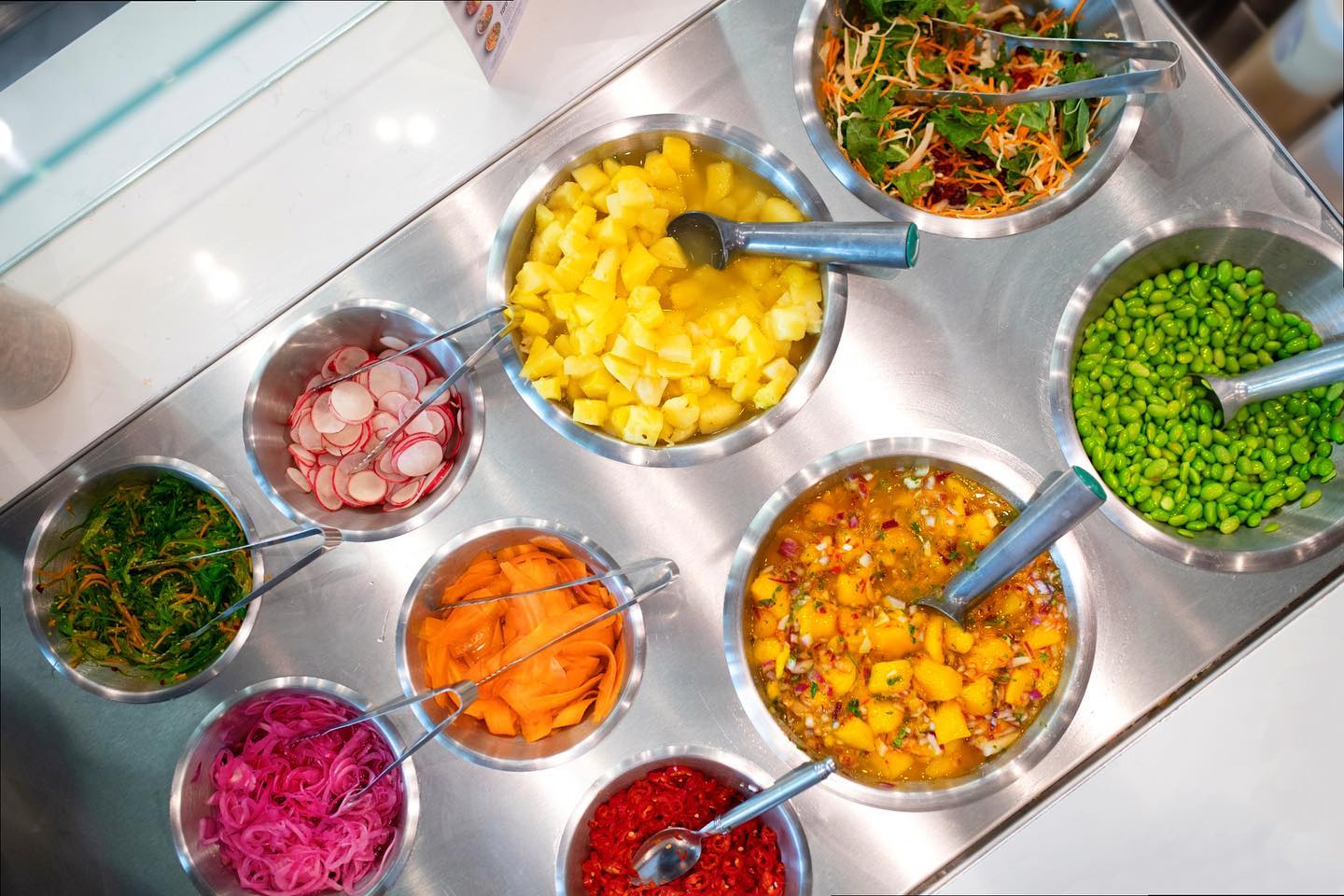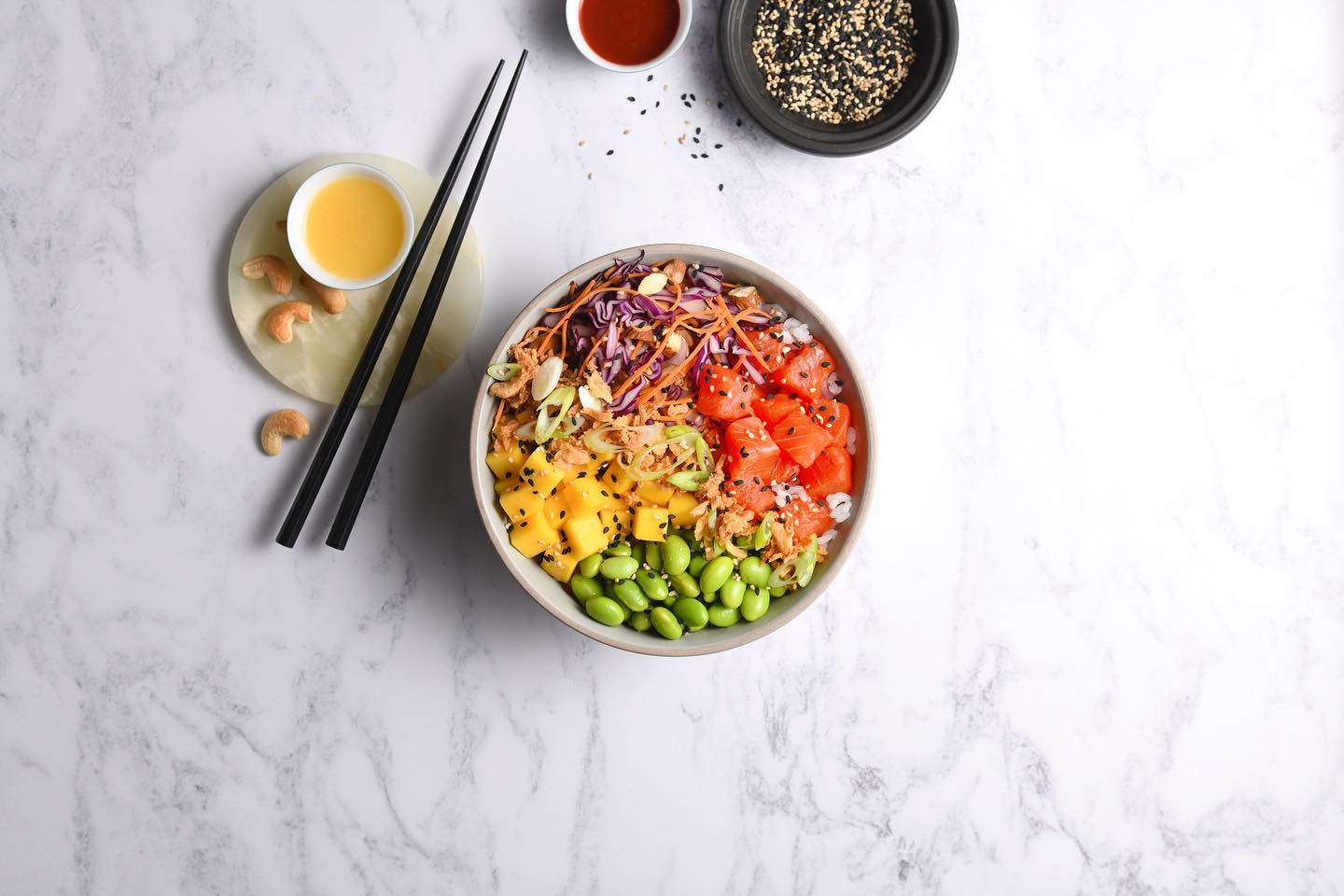 If you don't fancy a Poké bowl, there are also smoothie bowls and Açai bowls available, as well as specials (such as miso soup) and there's a range of hot, cold and alcoholic drinks to accompany your lunch (Hawaiian beer anyone?).
So if you're on the lookout for an easy, healthy foodie adventure that doesn't disappoint, Kuula Poké is the place to go.
Now offering Independent Birmingham Members: a FREE Miso Soup (vegan or salmon/prawn) when you purchase a Sumo Poké Bowl