We've all been spending a lot more time in our homes recently. And with this increase in at-home time comes a desire for many to improve their living quarters.
Whether that's through big renovation projects, finally getting around to sorting out that one room that hasn't been updated for decades, or simply adding a few more cosy touches to make the WFH life a little more bearable, many of us have been looking to do a few updates. But when you're looking for special, unique pieces to add to your collection, where do you turn?
Introducing Liv's.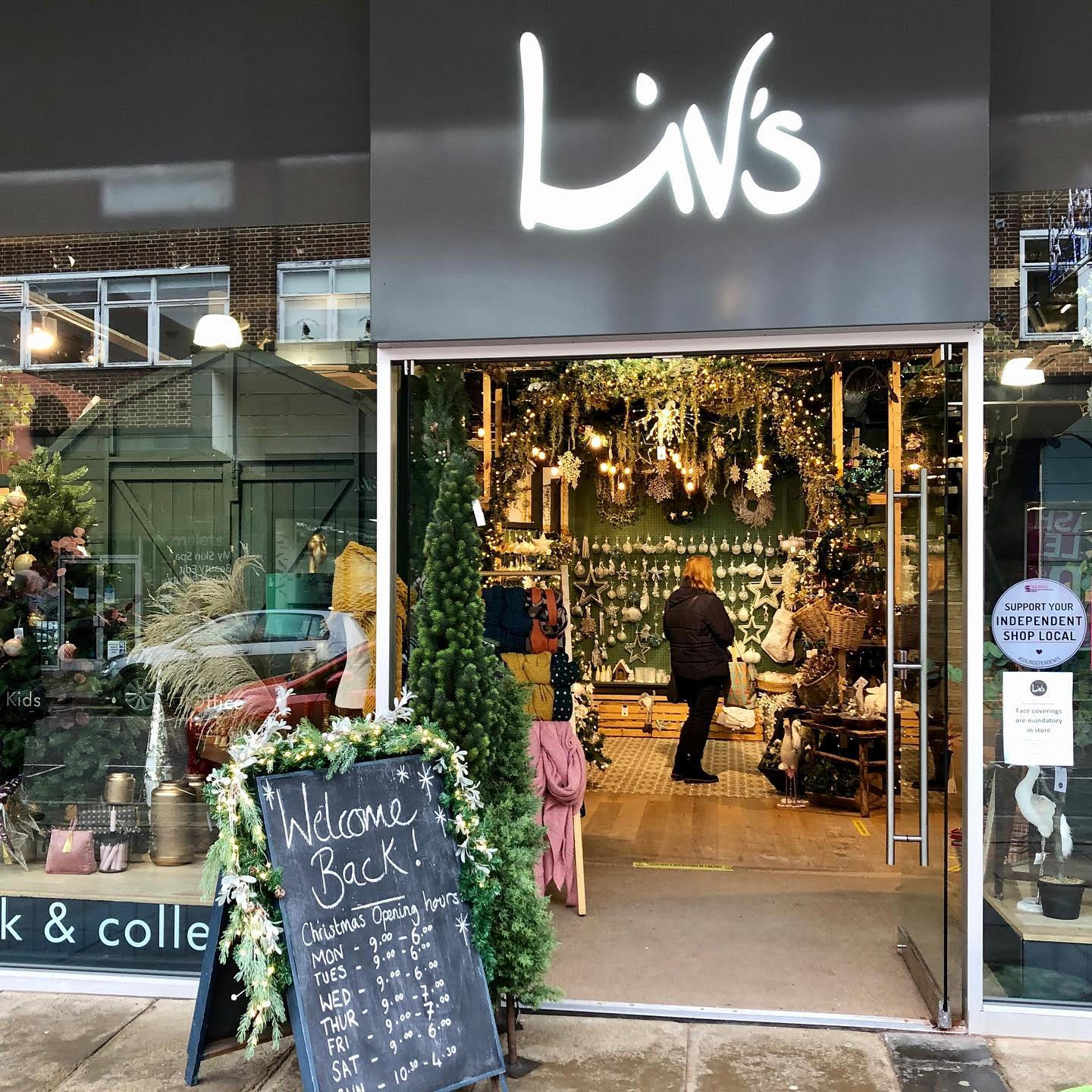 Located on Mill Lane, just off Mell Square (in Solihull), Liv's is the Norwegian-inspired homeware and furniture store bringing the coolest collection of original, distinctive and on-trend homewares to Solihull.
Named after the shop's founder, Liv's is a thriving independent shop where the team are passionate about bringing the very best homeware to their customers. If you've ever set foot inside Liv's, you no doubt were tempted to cross the threshold by the eye-catching displays – and once inside you quickly realise this shop is a veritable treasure trove, packed with unique and distinctive homeware items that add a stylish edge to any home.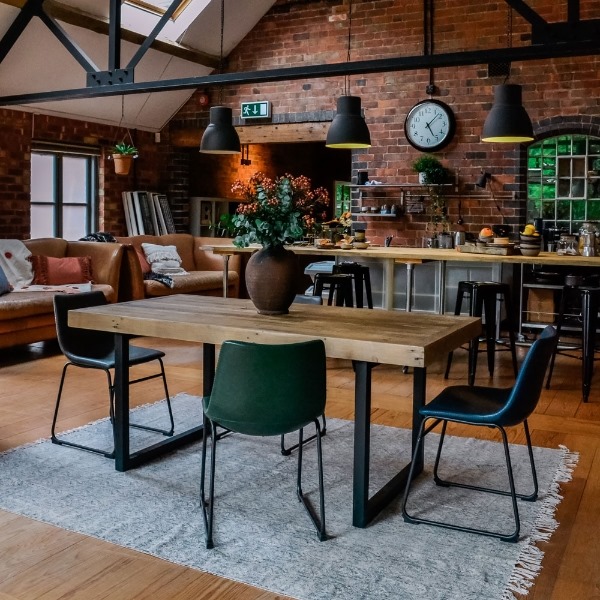 Liv drew inspiration from her Norwegian roots when designing the shop and considering the pieces to stock there. Drawing on her Scandinavian heritage to source those carefully selected items that create that warm, inviting feel to any home, Liv is passionate about creating a restful yet refreshing living space and finding the pieces that help to encourage this inviting ambience. From mugs and crockery, to beautiful candles, soft furnishings, a selection of distinctive jewellery, and even a range of FSC certified reclaimed wood furniture, you'll find all manner of amazing pieces to add to your home at Liv's.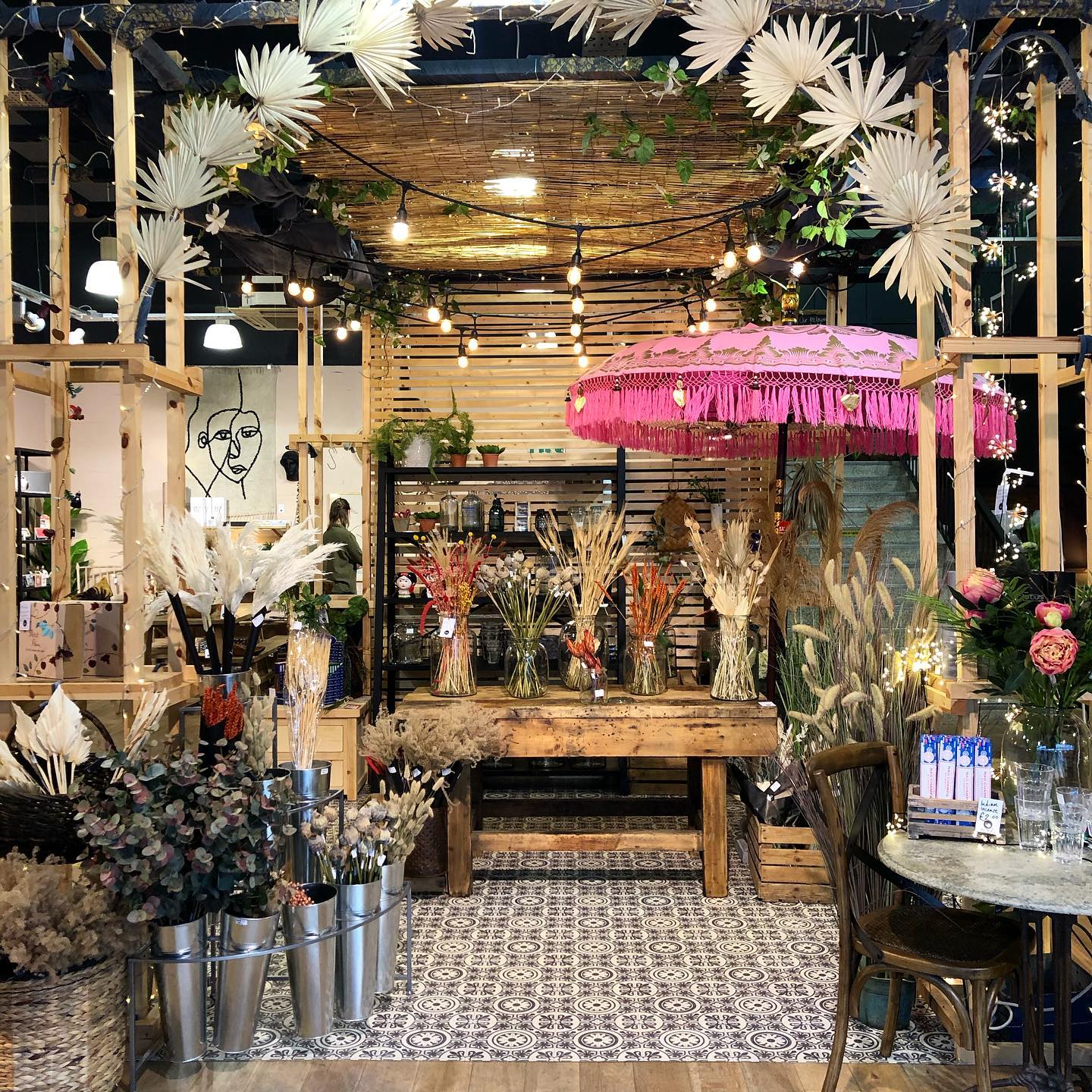 The collection changes regularly as new pieces become available, but the pieces are always inspired by nature and travel. You'll find lots of natural materials throughout the carefully chosen pieces in store (think wood, marble, concrete, wool, handmade ceramics) which all add to that Hygge (the Scandinavian way of living: all about taking pleasure from the simple things in life, slowing down, and getting cosy) – something we think lots of us will be turning to with that extra time at home.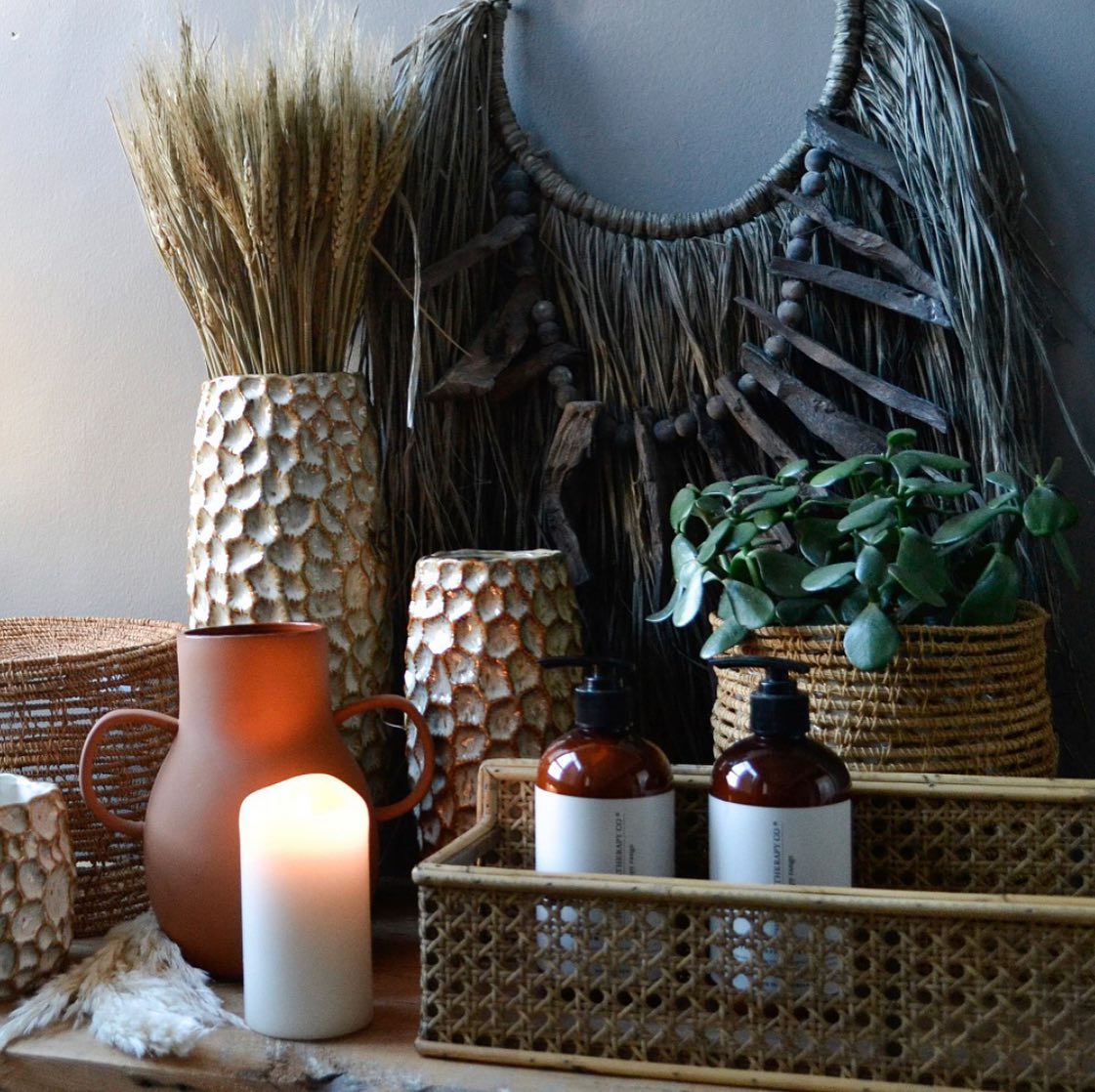 If you're on the search for beautiful, affordable gifts with that thoughtful touch, look no further than Liv's. They have a fantastic selection of hand-picked items to suit all budgets and all tastes. From jewellery to candles and gifts for foodies, there's something for everyone. So next time you're looking for that extra special gift for a loved one, check out Liv's to find something unique.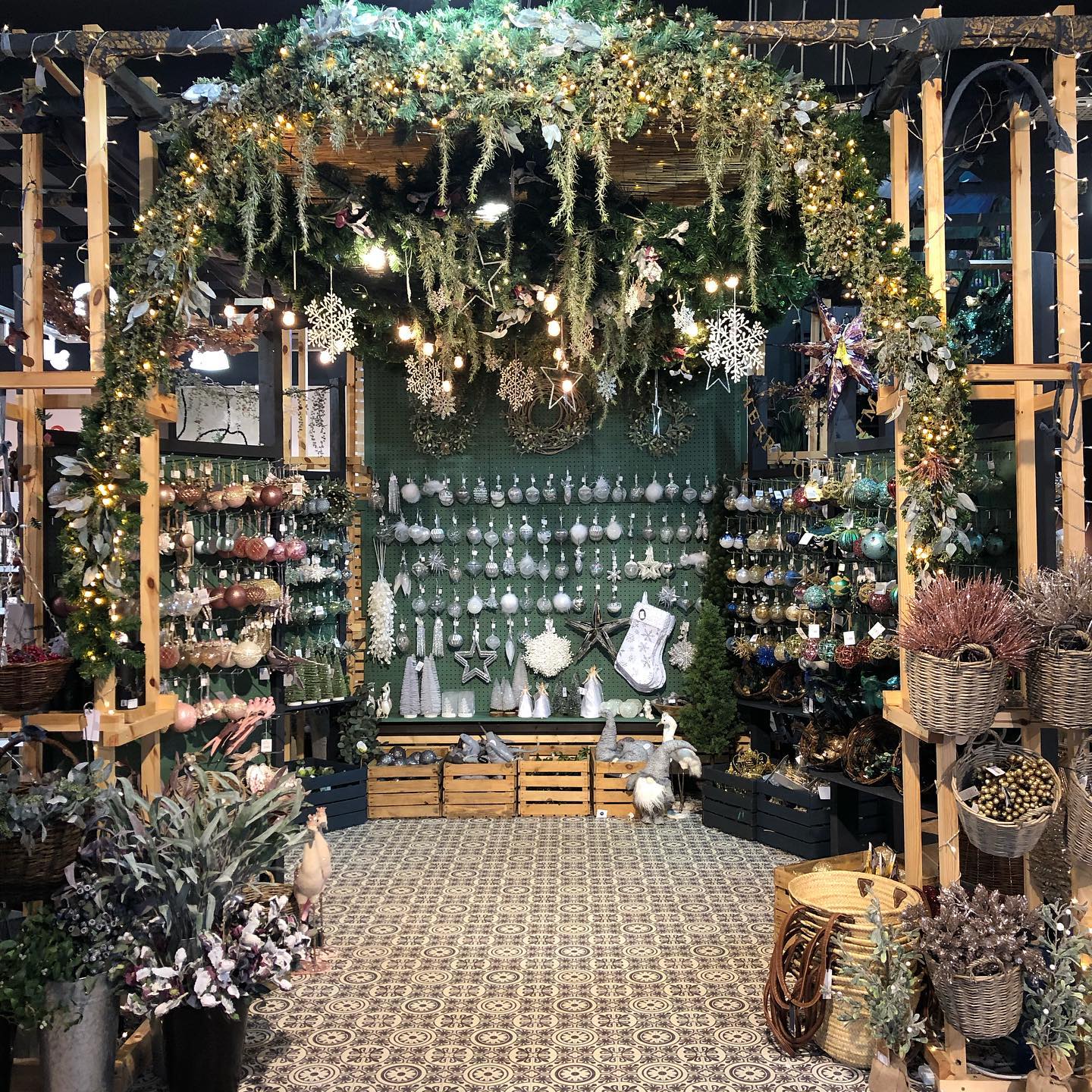 The creative team in store are passionate about creating a welcoming store with eye-catching displays, to make the ever-changing range of products really shine. Every time you visit, the beautiful shop is packed with items you'll love. The friendly team are on hand to answer any questions and offer up advice if you're unsure what to choose.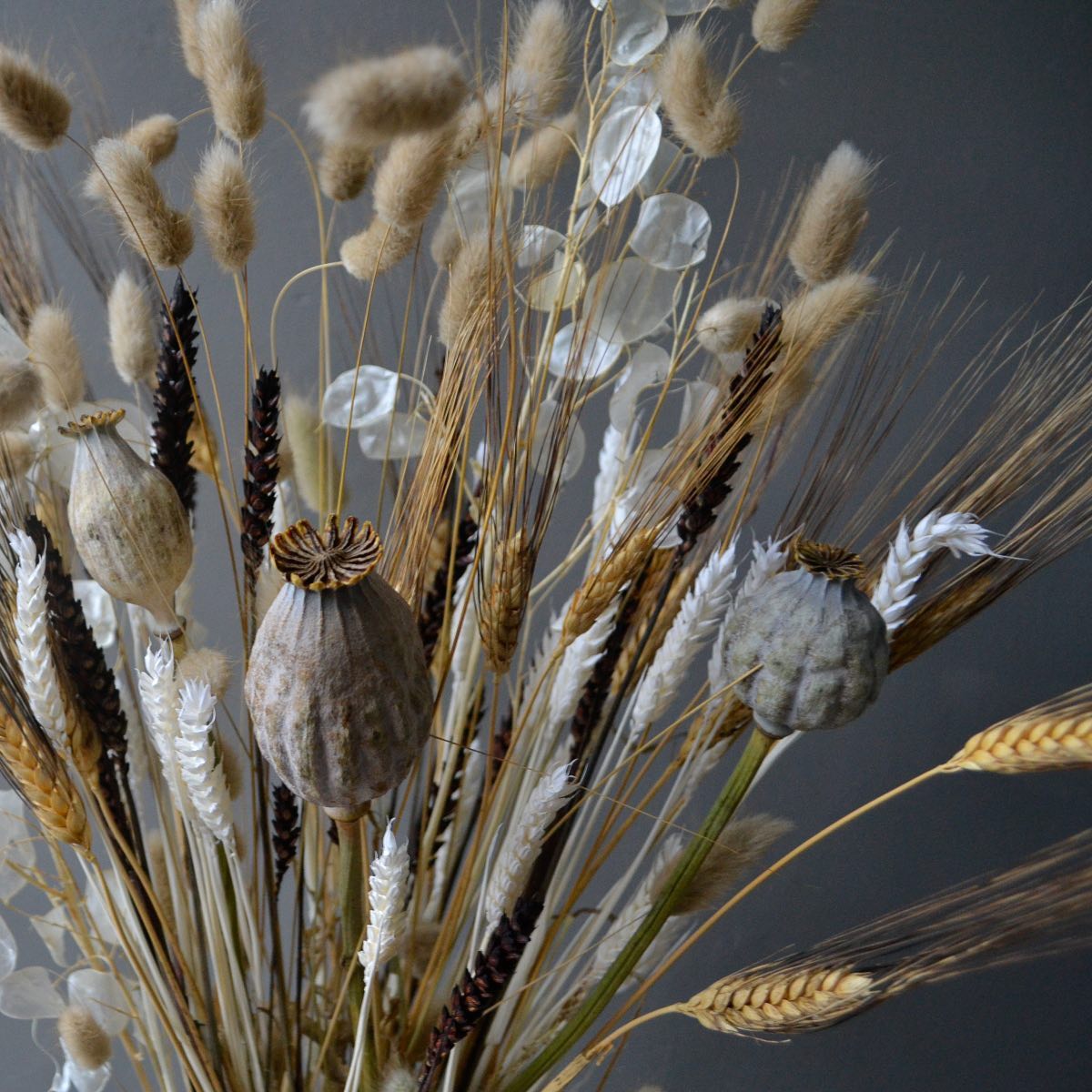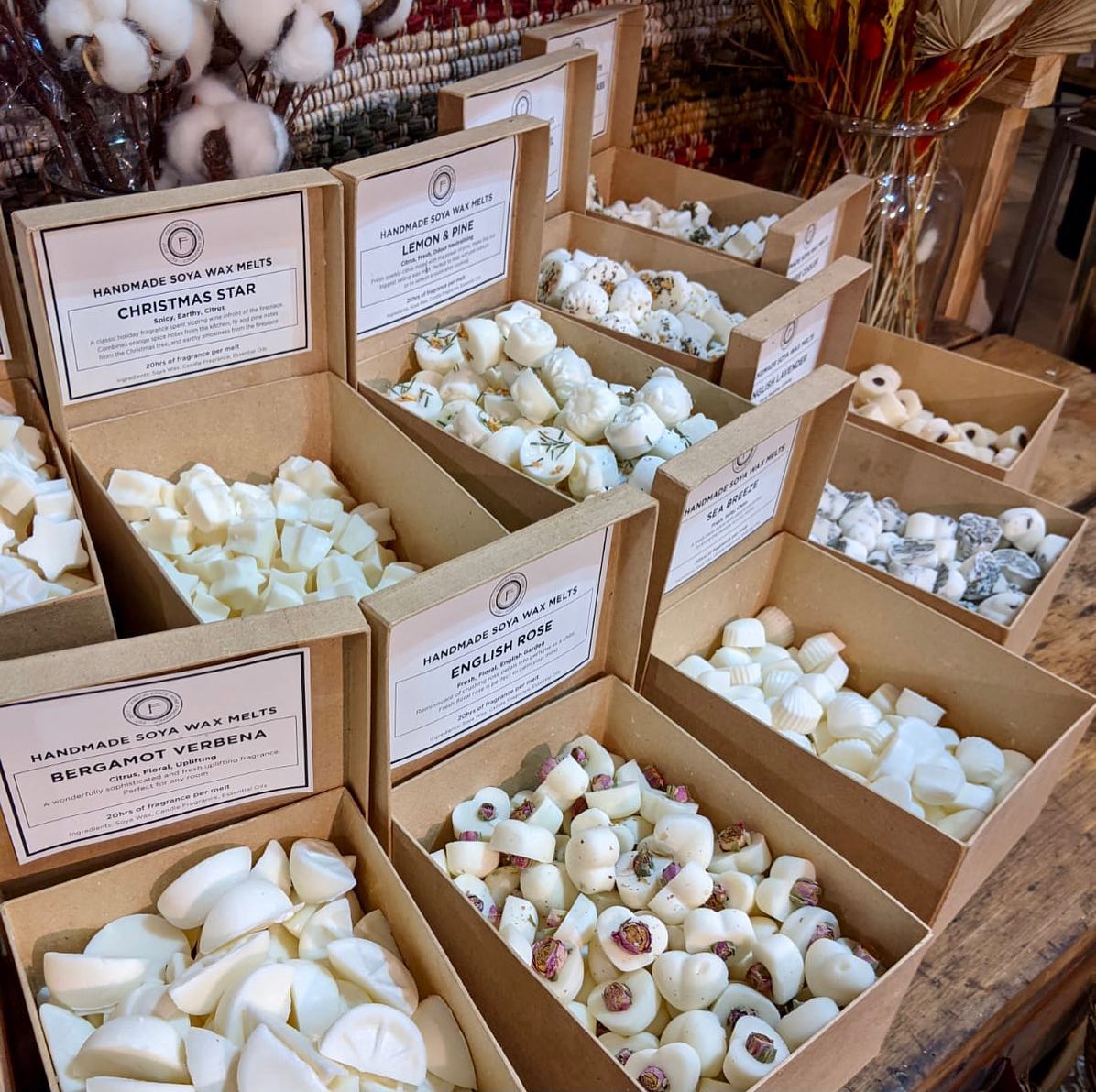 Not only do they have a beautiful shop with fabulous displays, they also have an online store where you can order their beautiful and considered pieces from the comfort of your home. With both delivery and click + collect options available, you don't ever have to miss out on the amazing pieces you want to add to your collection.
Whether you've already discovered the wonders of Liv's, or if you're yet to visit, we recommend you check them out right away and we're certain you'll be back again and again.
Now offering Independent Birmingham Members: 10% off all purchases in-store