OK, so maybe we talk about food and drink a little too much. Maybe…
Here at Independent Birmingham we aim to shed a light on all aspects of Birmingham's vibrant independent culture – from food and drink, to indie theatres, vintage clothes shops, bakeries and more – and while we sometimes do get carried away with Birmingham's thrilling culinary scene (it's hard not to!), there is always, always room in our hearts for the other intriguing and inspiring independents of Birmingham which add so much unique character to our city. We want to share with you the stories of Birmingham's independents, to engage with you and make you fall in love with your city all over again. To rediscover Birmingham, walk down streets you've never walked down before, and celebrate all our great city has to offer. And with that in mind…
Introducing Minima.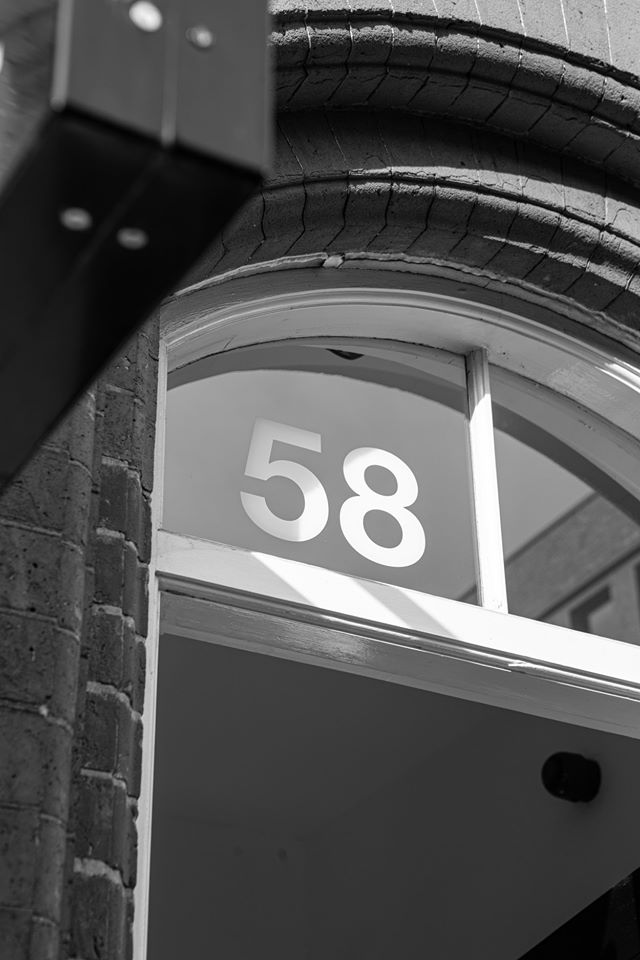 Located on George Street in the heart of Birmingham's Jewellery Quarter, Minima is a contemporary homeware shop where innovative, design-driven products embody that quintessential 'labour of love' mantra that our creative and enterprising city was built upon. We're talking about world class creations in a world class city.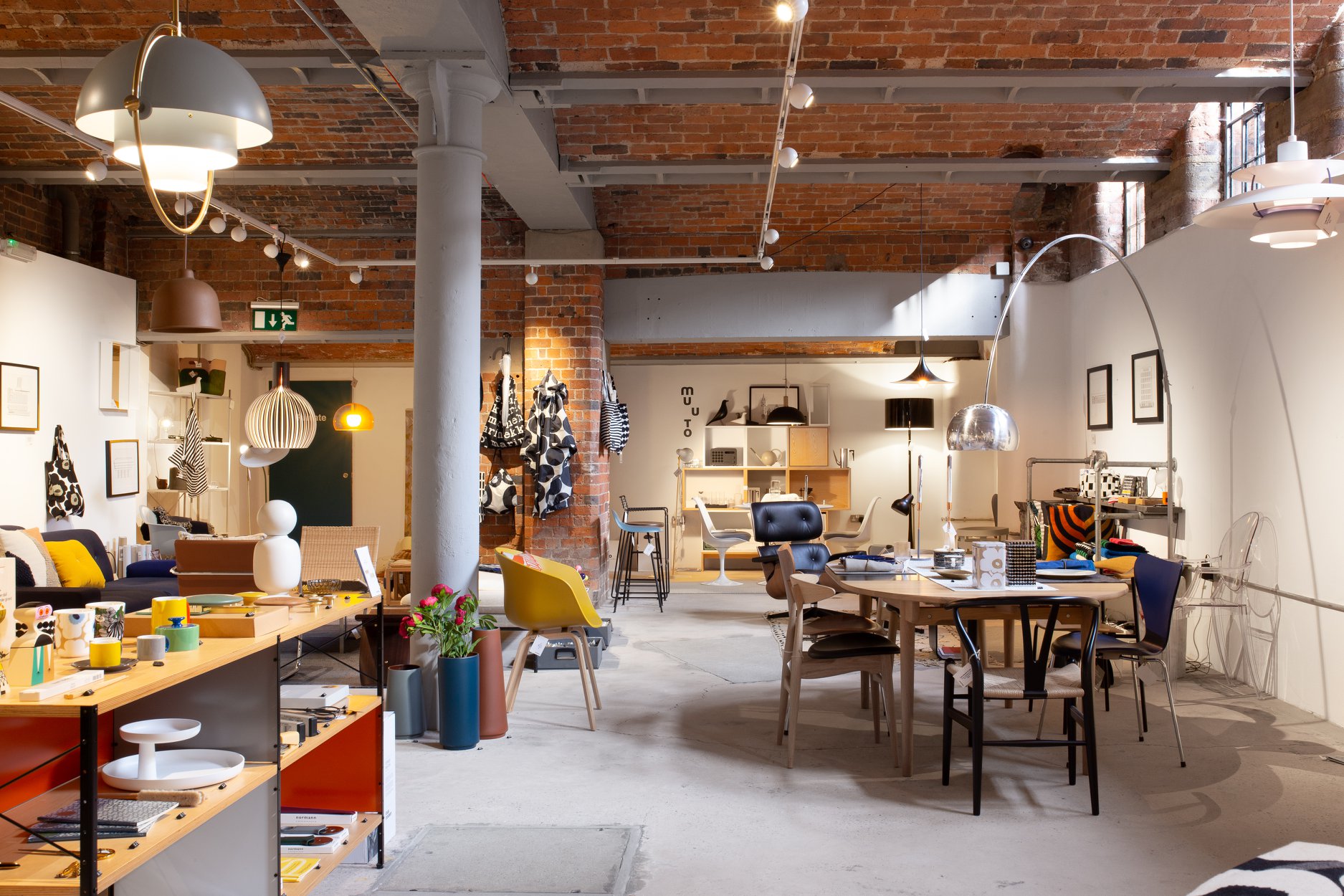 Beautiful. Contemporary. Minimal. Minima are passionate about well-conceived, well-made and enduring design – providing a platform for an alphabet of interior and exterior creators, from Aalto to Wegner. Not home-made, but certainly at home. An articulation of form and function, Minima stocks an engaging and visually-stunning array of homeware in its subterranean showroom (located a short distance from the iconic St. Paul's Square). Increase the awesomeness of your home by a factor of 100 with a range of furniture, lighting and accessories that'll transform your living spaces into works of art.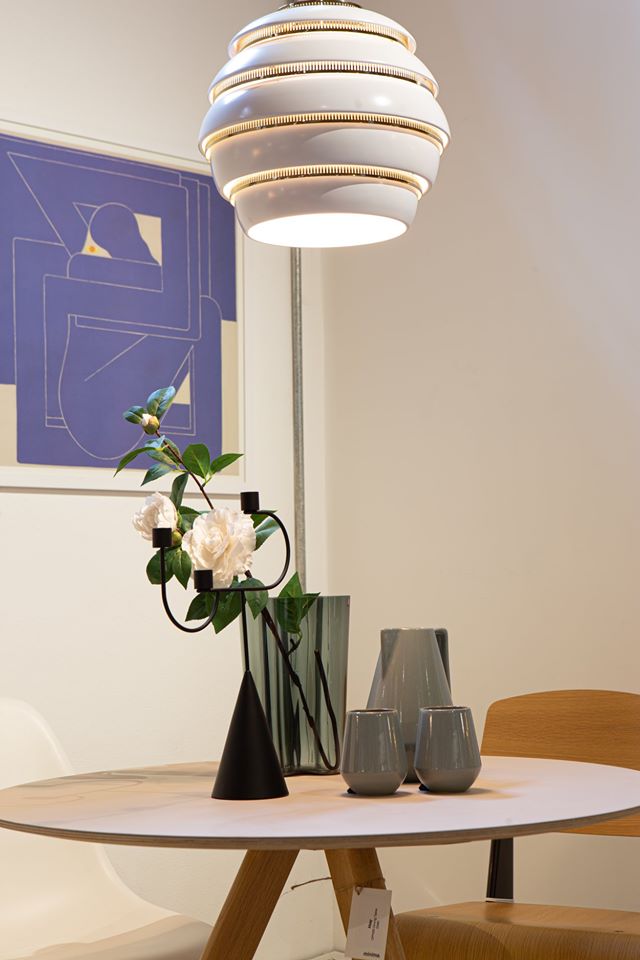 Clean-cut and minimal, we could go on for hours about the incredible contemporary furniture (they even have some great office space pieces, should you be looking to inject a little creativity into your work environment – the desk lamps are a dream) but what we really want to bring your attention to is the range of homeware accessories curated by Minima. From pizza cutters, cheese graters and wine decanters to glassware, hand towels and over-night bags, Minima provides the beautiful products you need to add that edge of creativity and style to every single aspect of your life. Nicely done Minima, nicely done.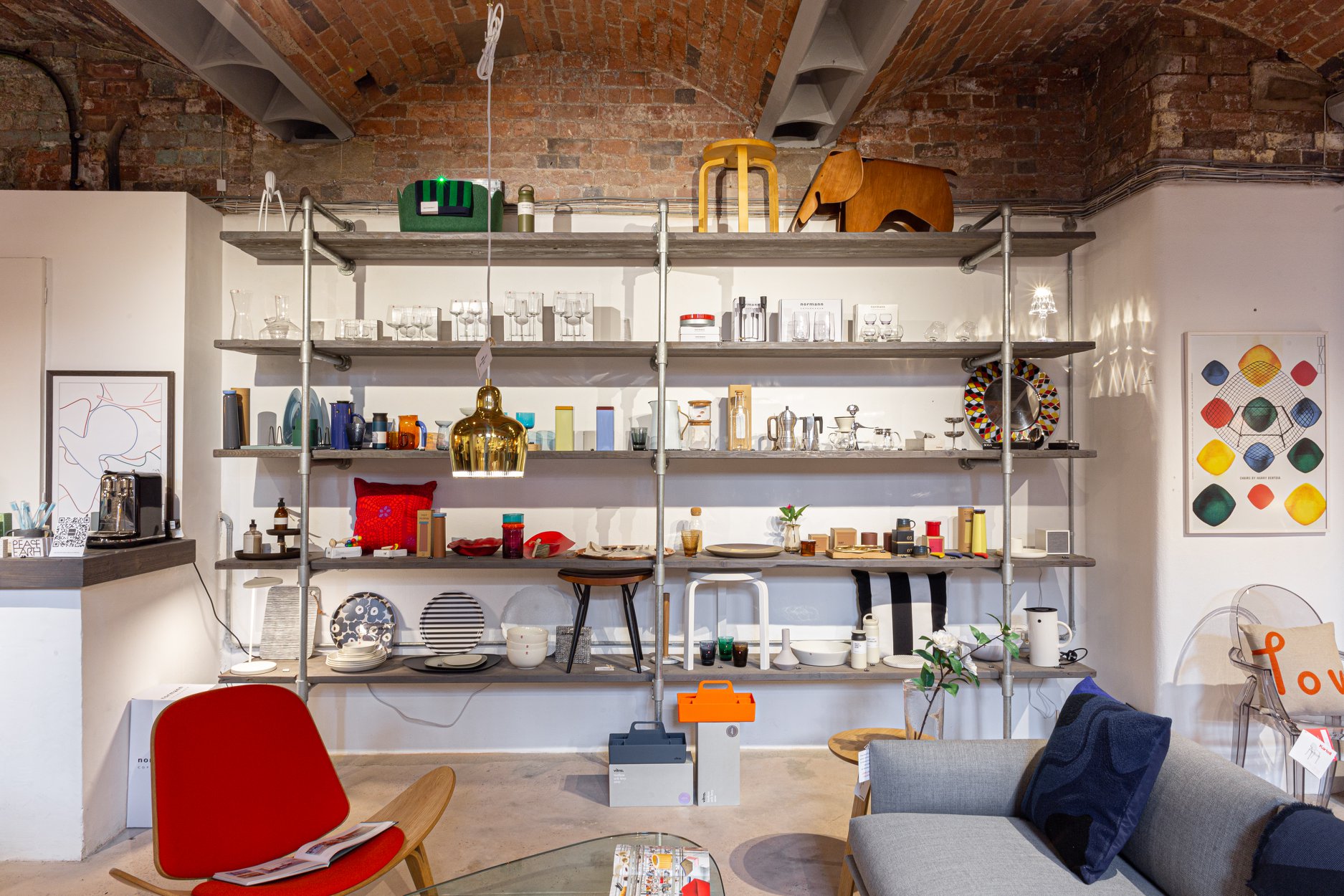 Your next move: head to Birmingham's Jewellery Quarter, located this marvellous hidden gem and then kit out your home with all the merch you can physically haul away. The aim: to make your house look as visually stunning as Minima's underground showroom. Then sit back and bask in your awesomeness.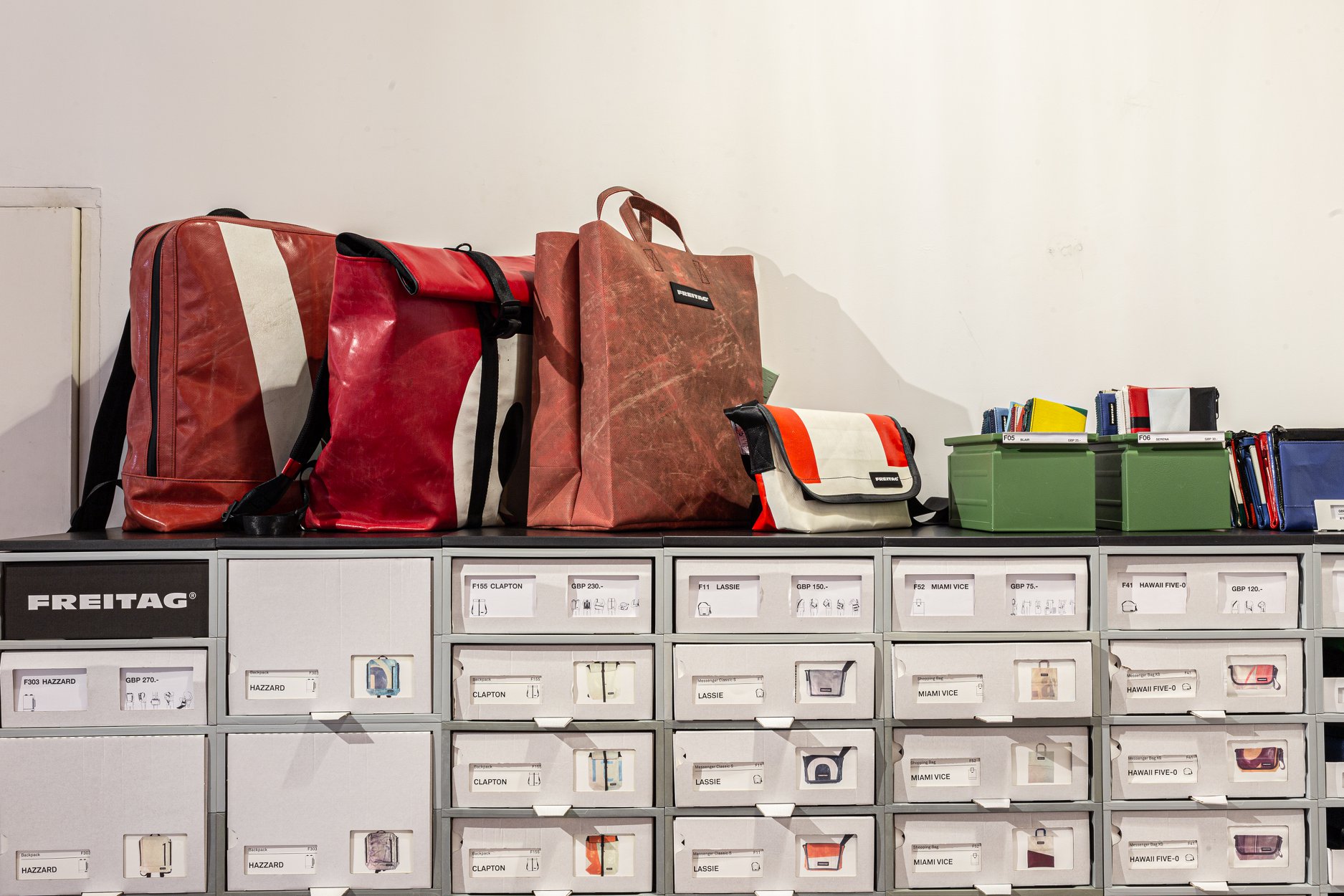 Now offering Independent Birmingham Members: 10% off all purchases