Is there anything greater than that first bite of a delicious pizza?
Well, maybe the second bite, and the third, and the fourth… Ok, every bite is just as great as the last. We can never get enough pizza. If we could eat just one meal for the rest of our lives, it would be pizza. But where can you go to get a REALLY good, properly authentic pizza the action?
Introducing Laghi's.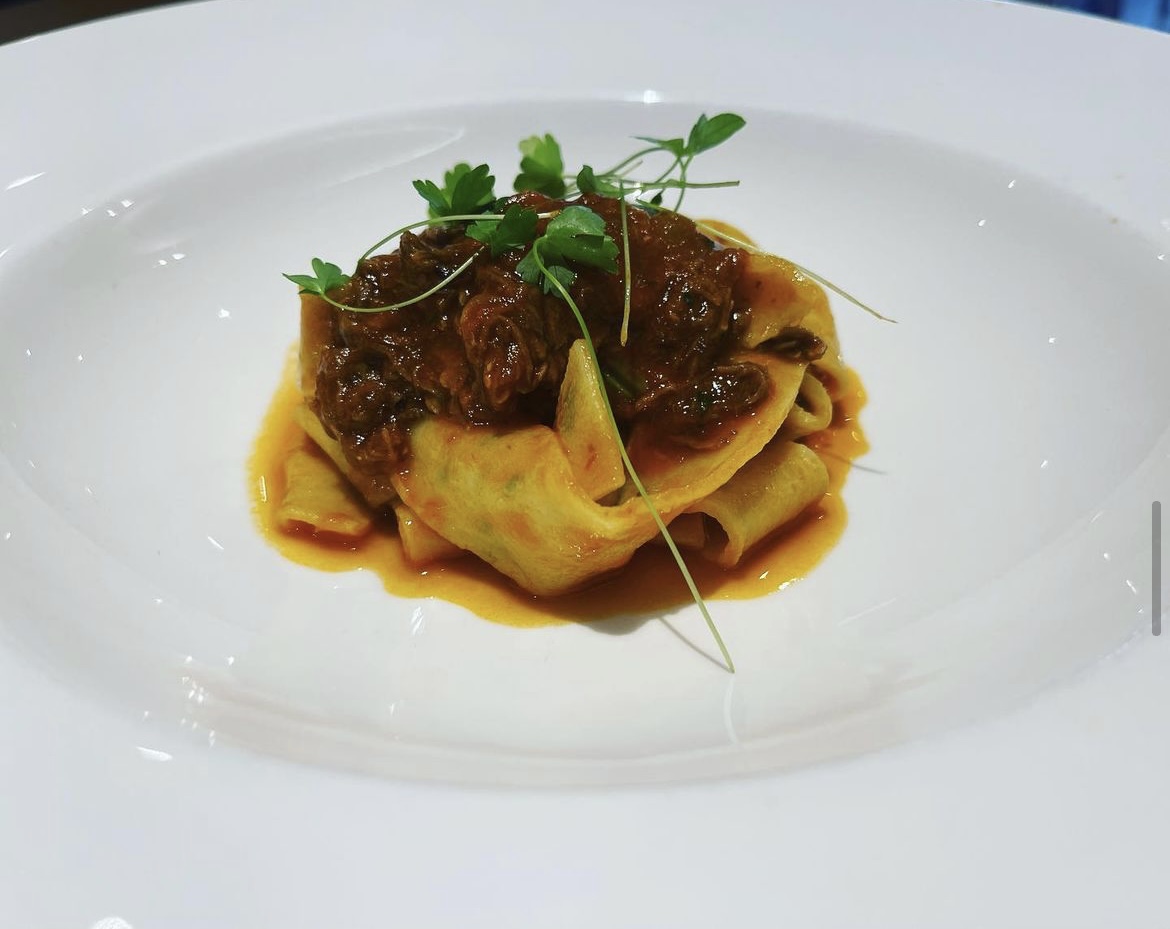 Located on Islington Row (just off Five Ways island), Laghi's is an independent, family-run Italian restaurant offering high-quality, freshly-prepared food in a warm and welcoming setting.
If there's one thing we can say about the Italians, they know their food. Pizza, pasta, fresh breads, incredible cheeses, meats and oils. So many of our favourite foods come from Italy. Italians also know that the very best food is made from the very best ingredients. If you want your food to taste incredible, you need to use the highest quality ingredients you can afford and make it fresh from scratch. No cutting corners, only the best.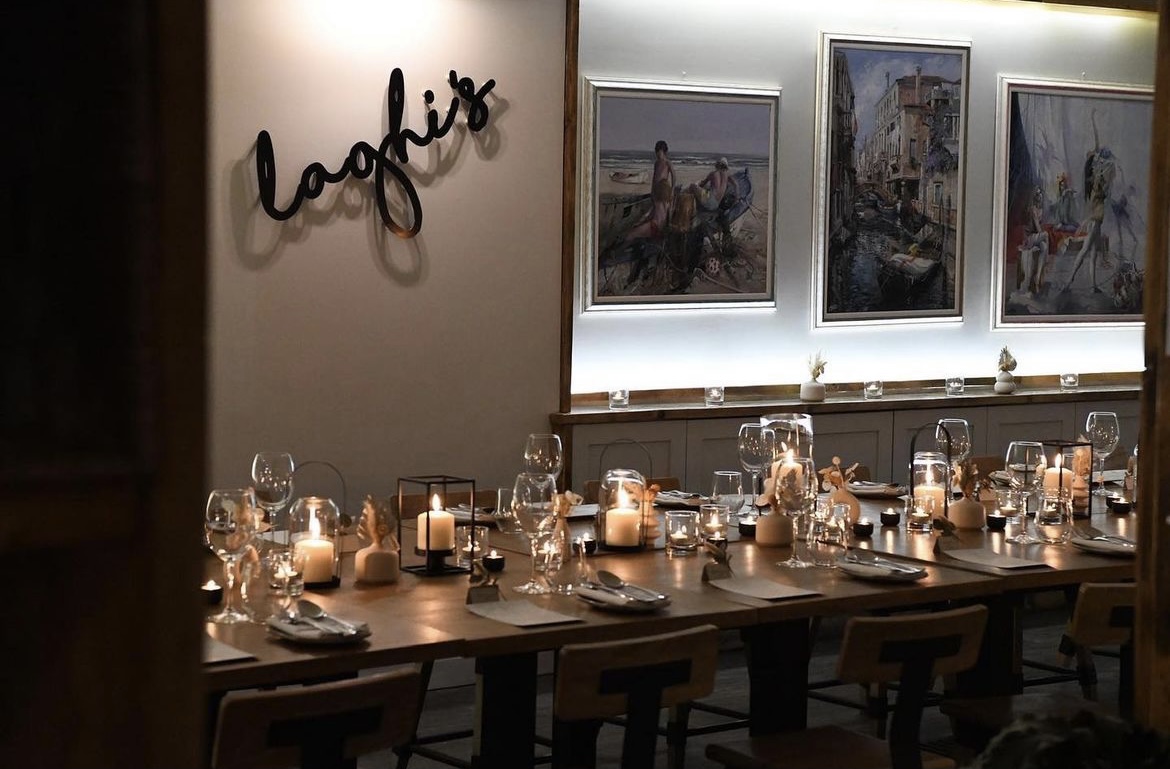 This is exactly what you can expect from Laghi's. From the olive oil (ranked one of the three best Extra Virgin Olive Oils in Italy) they use both as a condiment and in the cooking, to the wine they serve, every ingredient and product in the restaurant is chosen for its impeccable quality. Luca, owner of Laghi's, takes great pride in his Italian heritage and coming from Bologna (one of the foodie capitals of Italy) he is passionate about serving authentic Italian cuisine to the people of Birmingham.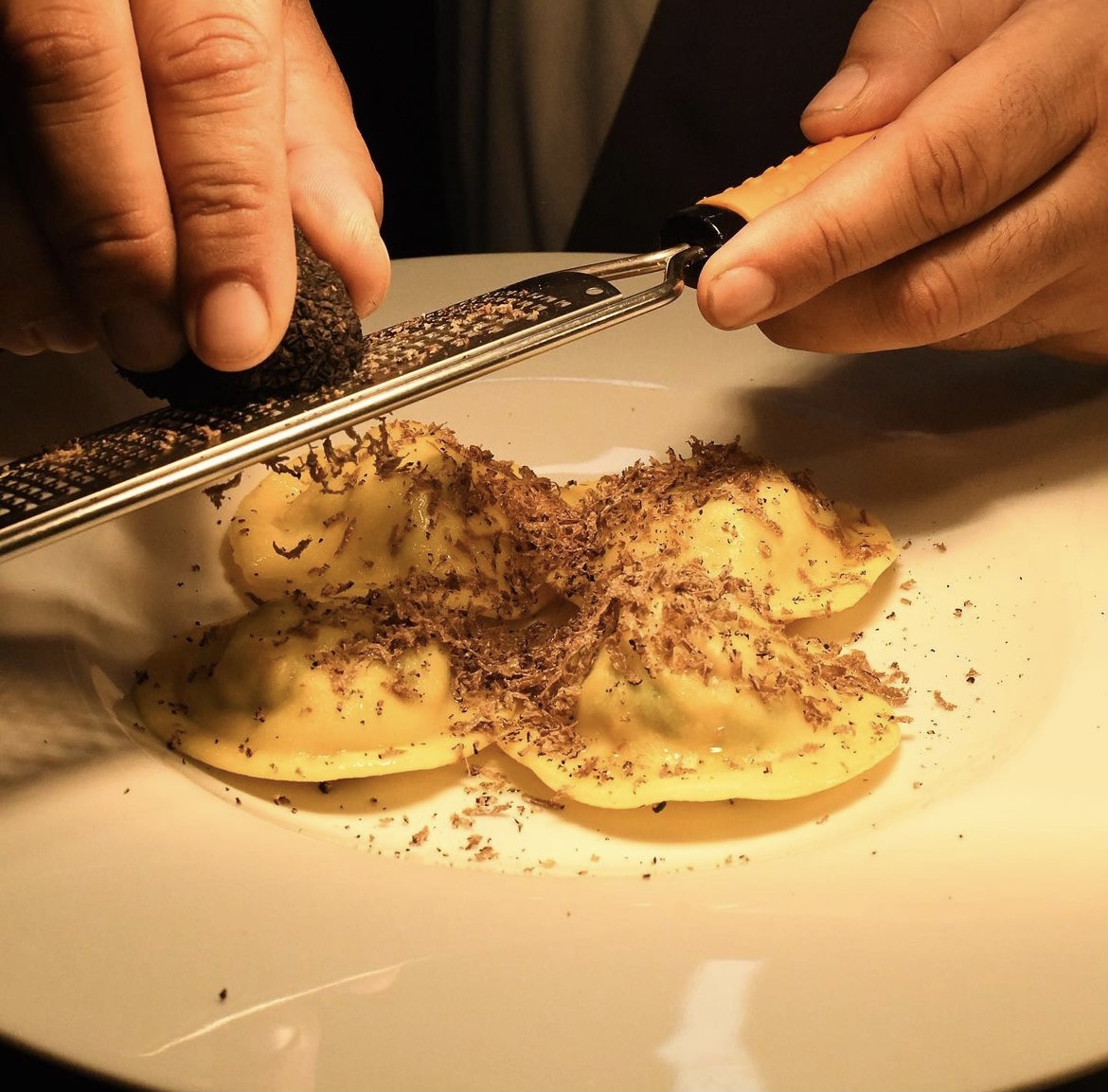 Whilst Laghi's started life as a purely Italian restaurant, serving some of the very best Italian dishes in the city, they have recently taken a step in a new direction (but don't worry, it's not a giant leap, just one small step towards utter perfection) and taken on a new head chef, Leo Kattou (whom many of you will recognise from Simpsons) and a new GM, Charlotte Carter. Together with Luca, this stellar team are combining the very best of Italian, Mediterranean and British cuisines to forge a new and exciting path for Laghi's.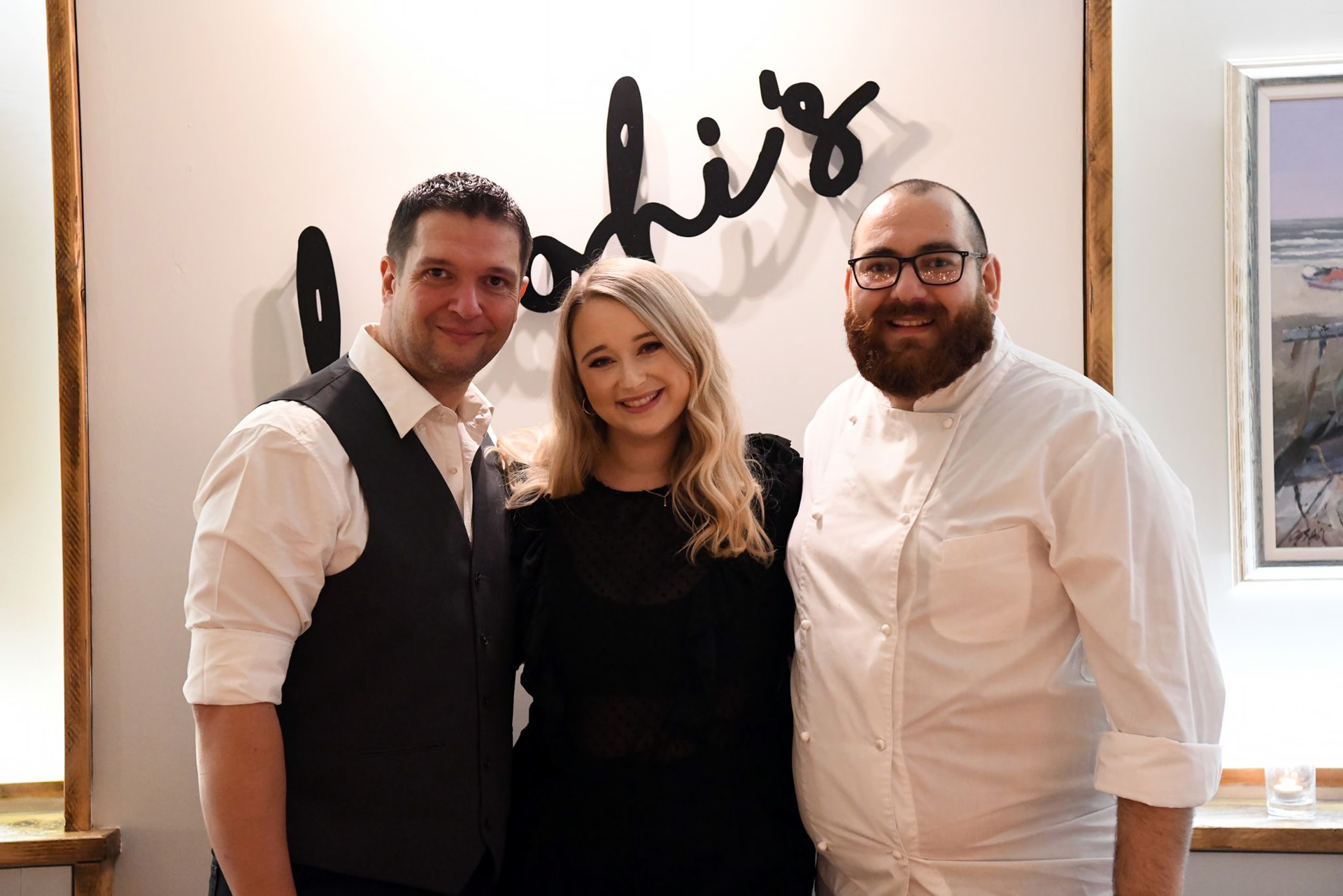 Don't worry though, if you love their classic Italian dishes from before, as many of these remain (including arguably the best Carbonara in Birmingham), but the menu now also includes influences from both Leo's and Charlotte's backgrounds. The menu, consisting of small plates, pasta and pizza, changes with the seasons and is both accessible and insanely delicious. This is a place to embrace the Italian way of life and share a meal with family and friends. From the moment you step through the door, you are welcomed in with open arms, as part of the Laghi's family.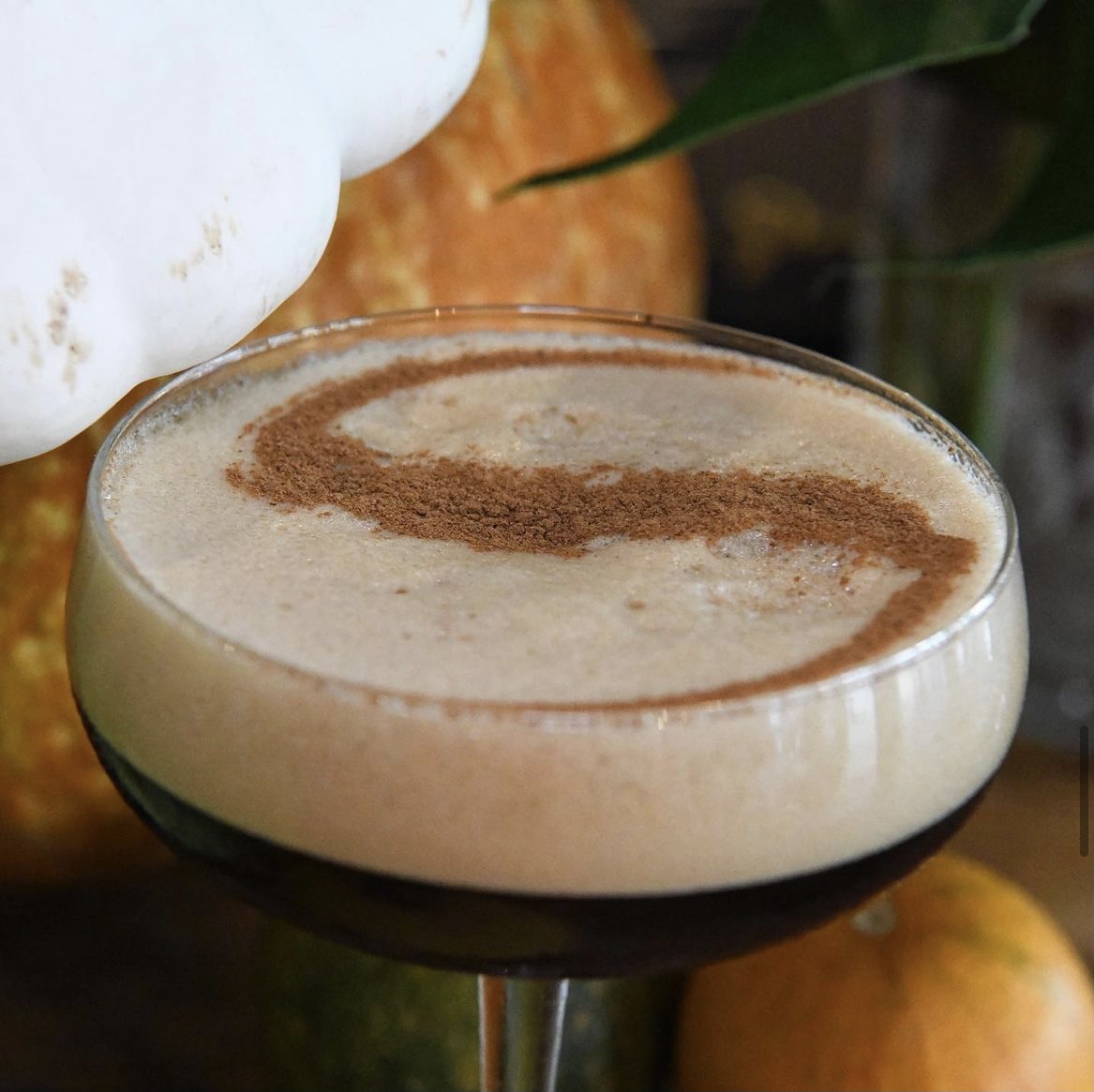 At Laghi's they partner with a local British farm to create seasonal dishes, but they also source the most wonderful meats and cheeses from Italy for the most authentic flavours in their outstanding dishes. They also have an online shop, where you can order a selection of delicious treats to enjoy at home (think fresh pasta, deli meats, cheeses, freshly baked breads and their infamous doughnuts which are baked in their sister site, Mulino).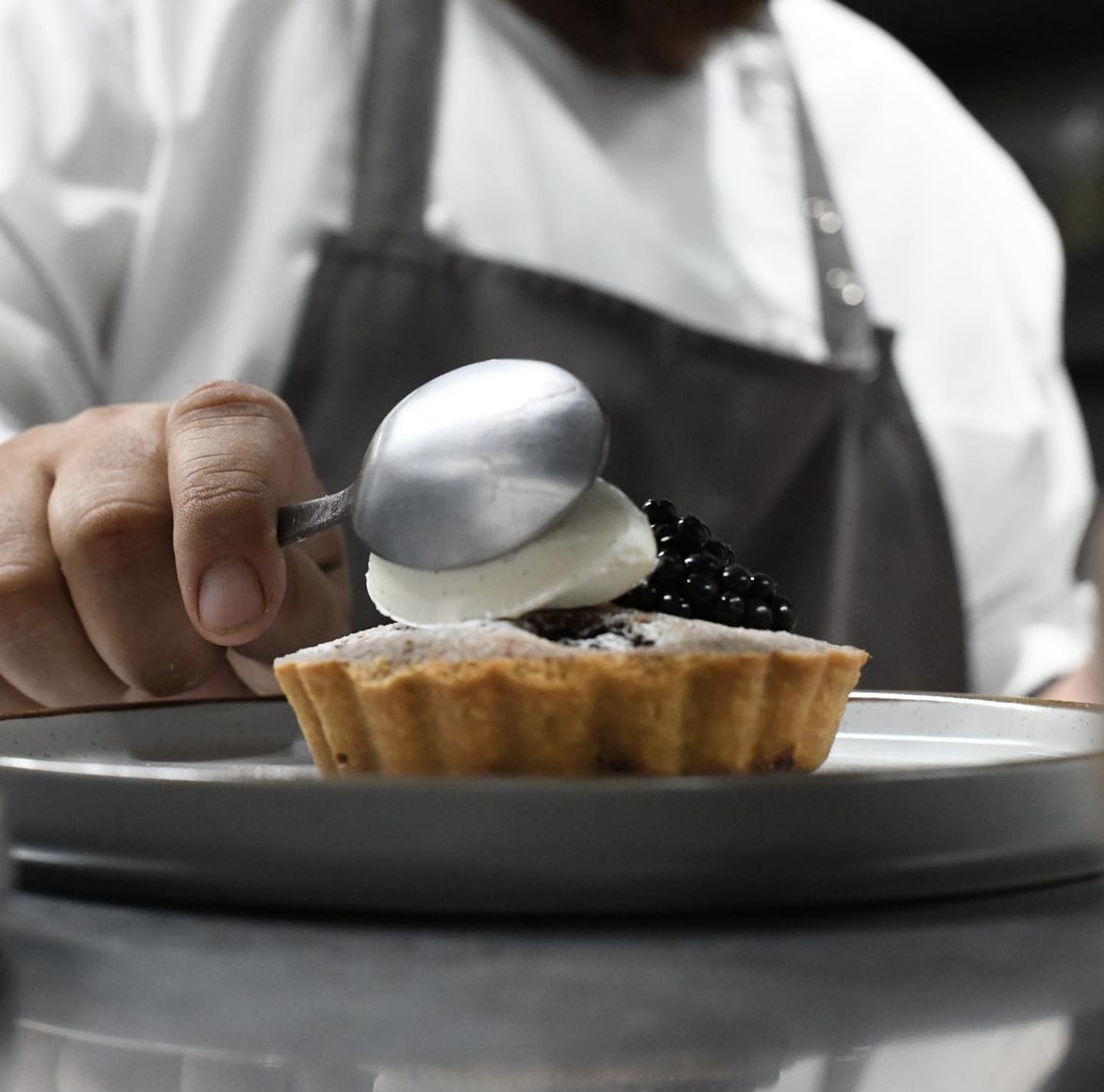 If you are looking for the perfect wine to go with your meal, ask the friendly staff to help you choose. In a previous job, Luca selected wines for a big wine festival, so he really knows his stuff and takes pride in his staff having a vast wine knowledge too. Some of the wines (including a Prosecco) they serve are even produced from vineyards owned by Luca and his friend back in Italy. Oh, and did we mention: they do TAKEAWAY PIZZA! Yes.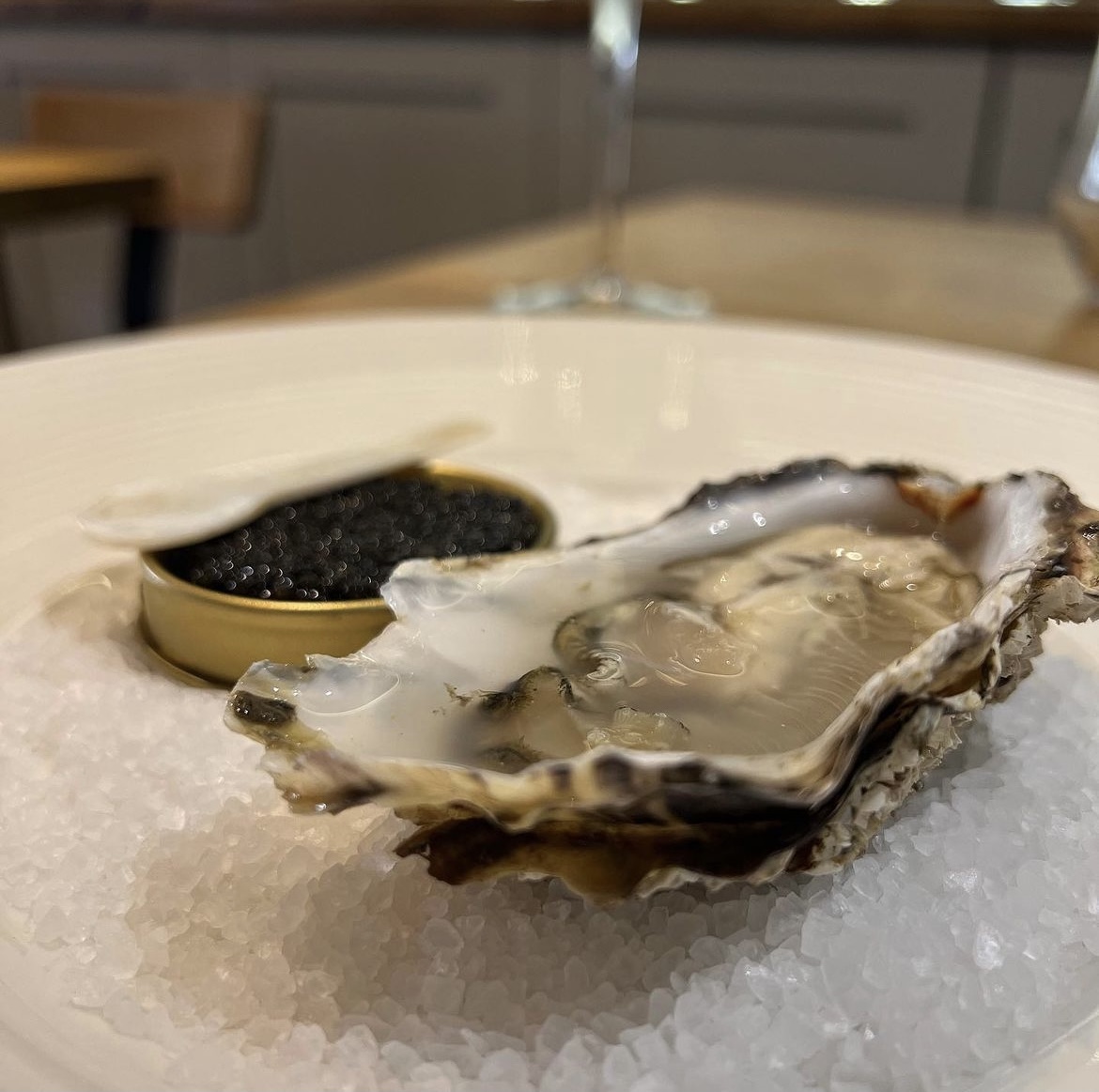 So, if you're looking for the freshest, most authentic Italian cuisine in the city, you love a restaurant with a rustic, laid-back vibe or you simply LOVE pizza, you must, must, MUST make a pilgrimage to Laghi's. It's a little slice of the Med in Birmingham.
Now offering Independent Birmingham Members: 10% off the bill (Monday – Thursday) OR 20% off all take-away pizzas (anytime)