Loki, the Norse god of mischief.
Ever did he reign mayhem and chaos upon the plans of the other gods and against the established order. However, following his eternal imprisonment there appeared to be none who could take up his fallen mantle and once again rail against the establishment. Until now. Rumour had reached us, the merest whispers, of one shop who had fought against the stuffy, oppressive shackles associated with their kind and who had taken up the name of this once great god to carry on his sacred work – welcome to Loki Wine, because what's fine wine without a little mischief and fun?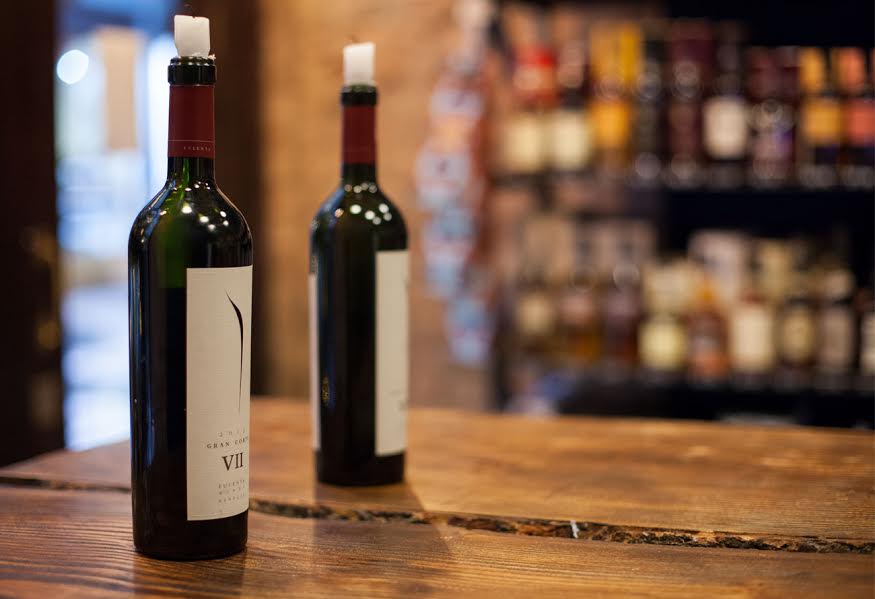 Located in The Great Western Arcade (opposite the entrance to Snow Hill Station), Loki Wine is a fine wine merchant and wine bar dedicated to offering patrons a huge range in diverse, and hard-to-come-by, fine wines from around the world at affordable prices.
Indeed, Loki Wine stocks an incredible and unique array of over 600 fine wines, with every single bottle in store having been hand-selected by the owner, and since opening, is the most awarded wine merchant in the UK. Whether you're looking for an Argentinian Malbec to add that little something extra to your dinner party, a sophisticated British sparkling to mark that special occasion or just think that a nice bottle of Spanish red would make the perfect birthday gift – Loki Wine has something for everyone, fine wine connoisseurs and beginners alike! Furthermore, the extremely knowledgeable staff (who regularly undertake wine sourcing trips to South Africa, New Zealand, Italy and beyond) are always on hand and willing to help so that you can make an informed purchase suited to your needs.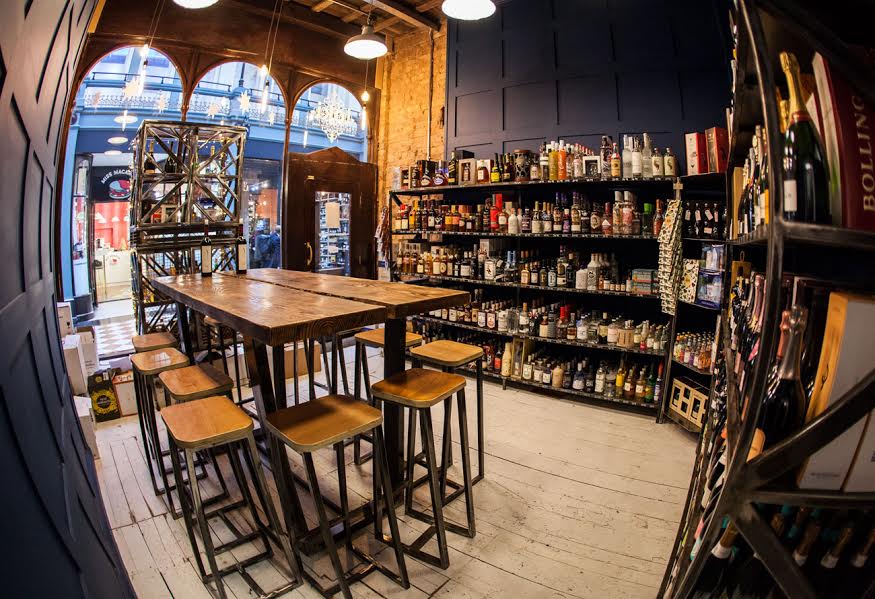 However, what really sets Loki Wine apart from the other generic wine merchants are the 40 different wines on taste, allowing customers to come into the shop and try a broad range of wines as a sample (from just 69p!) or by the glass before purchasing a specific bottle. Routinely interchanged between a selection of delicious and unique wines, and preserved under gas to maintain the high-quality taste, not only is this novel idea perfect for those beginners looking to increase their knowledge of fine wines or purchase a one-off bottle as a gift – it's also ideal for holding corporate wine-tasting events or for those just looking to blow off a little steam and have some wine-related fun with their friends after a hard day at work.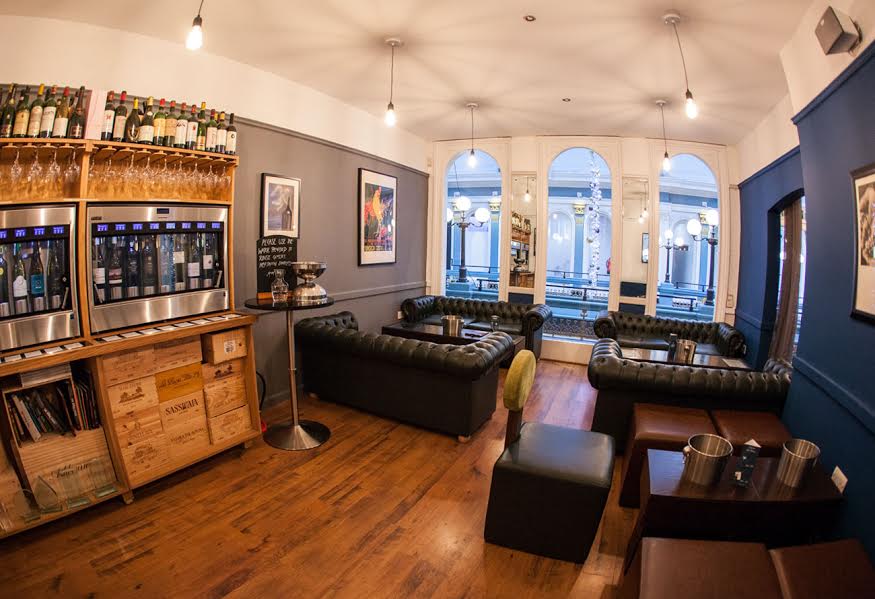 Another fantastic aspect of Loki Wine is the upstairs lounge area, whereby patrons may purchase a bottle of wine in store (with prices ranging from £6.99 to over £1000) and, with £5 corkage, lounge about upstairs on comfy sofas with their friends, drink fine wine and nibble on platters of cold meats and cheeses – the perfect way to idle away a few hours in style! Indeed, the lounge area provides a wonderful view of The Great Western Arcade and, if you're more of a beer fan, they also sell a large selection of craft beer by the bottle and the can that you could sit and enjoy instead.
Whilst Loki Wine mostly specialises in their unique offering of wines (mainly from small boutique producers and ranging from the classics to quirky natural wines), since November 2017 they have also opened a dedicated Spirits Room. In here you can find over 70 varieties of gin along with a selection of whiskies and other spirits. Even if you are not a wine connoisseur, all of your alcoholic needs are housed here under one roof, and whatever the occasion, you're certain to find something special. Loki regularly host tasting events too, from the popular Cheese and Wine nights, to the more formal WSET official qualification (levels 1 – 3), and the most popular gin tasting in the Midlands.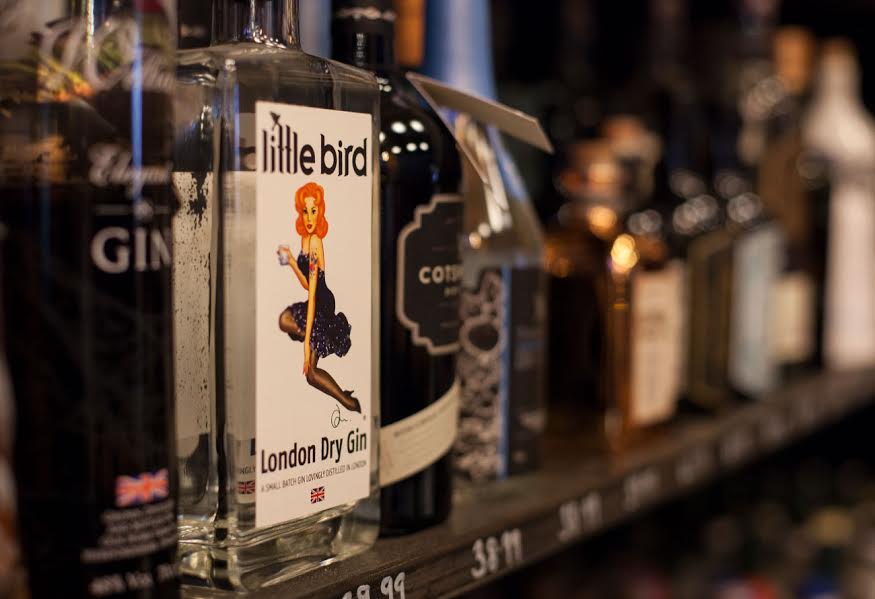 In 2018, Loki Wine opened their second venue, Loki Wine and Deli, in the heart of Edgbaston. This wine bar and merchant stocks over 400 bottles of rare and fine wines as well as four craft beers on draught (and others by the bottle). Having their own in house deli, this is the perfect place to enjoy your unique wines with a delicious selection of meats and cheeses. With the focus on local and British produce but with a few gems from the continent (including the best gorgonzola in the world), you'll enjoy the very best nibbles to accompany your tipple.
If meat and cheese aren't your bag, the deli also stock a range of sandwiches, artisan bread (from Jam Vs Custard), and a range of gourmet teas and coffee. With a beautiful outdoor terrace area to sit in when the weather is a little warmer, this is a great place to spend a few hours enjoying the finer things in life. And with pop-up restaurant experiences throughout the year, you'll have plenty of reasons to keep coming back.
Loki Wine is now infamous for their selection of wines by the glass (thanks to those state-of-the-art wine dispensing machines) and their Edgbaston venue is no exception. They have 32 wines available to sample as well as Prosecco and Champagne by the glass too. At the Edgbaston deli and store, Loki are also offering a premium gin menu, curated by Carl Hawkins (The Gintleman) featuring premium and rare gins paired with quirky tonics and garnishes.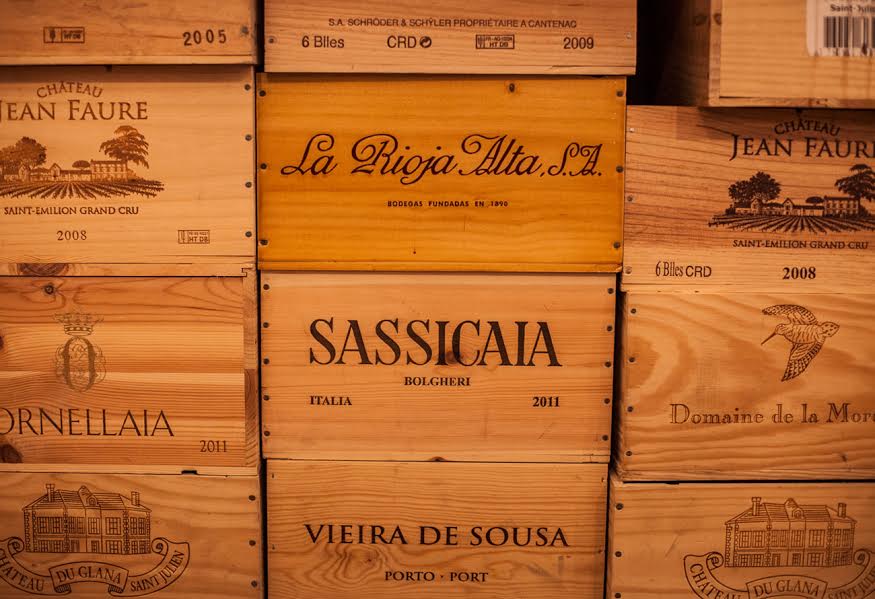 So, if you're looking to purchase a gift, increase your knowledge of fine wines, or you're just looking for somewhere to drink wine and blow off a little steam after work, then Loki Wine is the merchant of the moment!
Now offering Independent Birmingham Members: 10% off purchases in-store and online (excluding gift vouchers, use the code: IndependentBirmingham to redeem)