'Only an artist can interpret the meaning of life' – Novalis.
The Oxford English Dictionary defines art as 'the expression or application of human creative skill and imagination…producing works to be appreciated primarily for their beauty or emotional power'. Indeed, whether it's the painter sat alone in his studio, isolated, yet creating a masterpiece that will immortalise his name for all eternity, or it's the prima ballerina on stage, flawless in her execution of her moves, her perfection and elegance an art entirely unto itself – art is such a broad and incredibly diverse medium through which individuals can express their true feelings to the world, and as such it deserves to be celebrated in all its forms and glory.
Welcome to Midlands Arts Centre.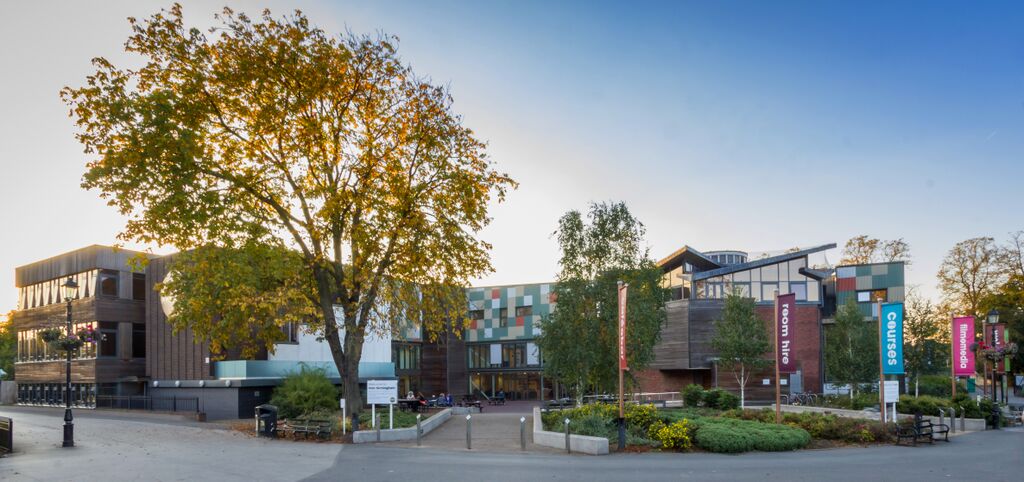 Photo by Ben Fearnhead
Located in Cannon Hill Park (a short distance from Moseley village centre),Midlands Arts Centre is a nationally-renowned arts centre dedicated to enriching the lives of those living in and around our fair city with a veritable host of theatre productions, live performances, independent cinema, art workshops and visual art galleries.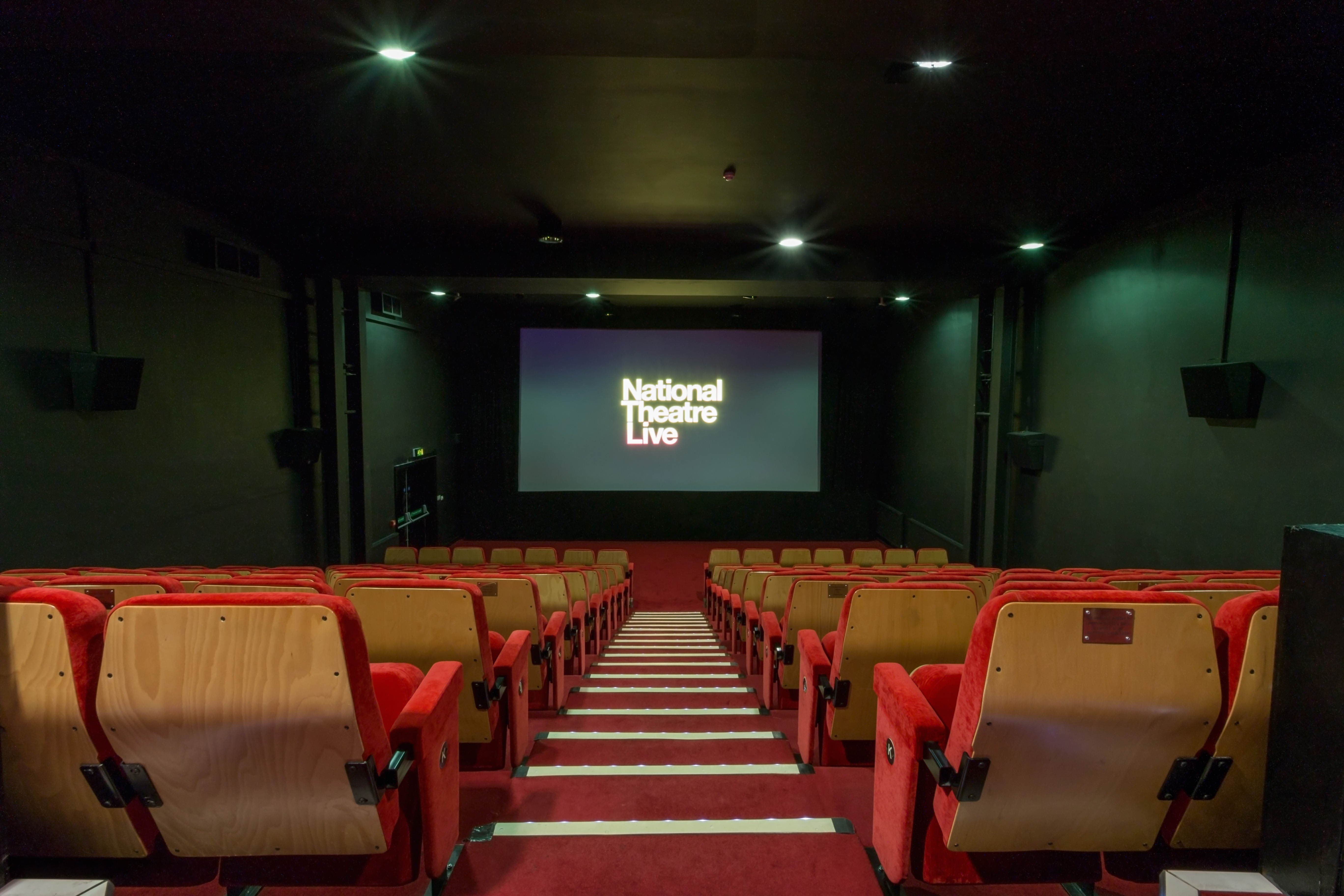 MAC Cinema
With over one million (yep, you heard us – one million!) visitors a year, Midlands Arts Centre is an institute for the arts and a brilliant ambassador for Birmingham, providing local artists, as well as those further afield, with a valuable and essential platform from which to showcase their talents and find their own unique voice. In celebrating the arts in all their diverse forms, respecting their complexity yet making them accessible for all to enjoy, Midlands Arts Centre showcases a truly eclectic array of contemporary theatre, dance, comedy and live music performances – alongside having one of the coolest outdoor cinemas you're likely to come across in your life.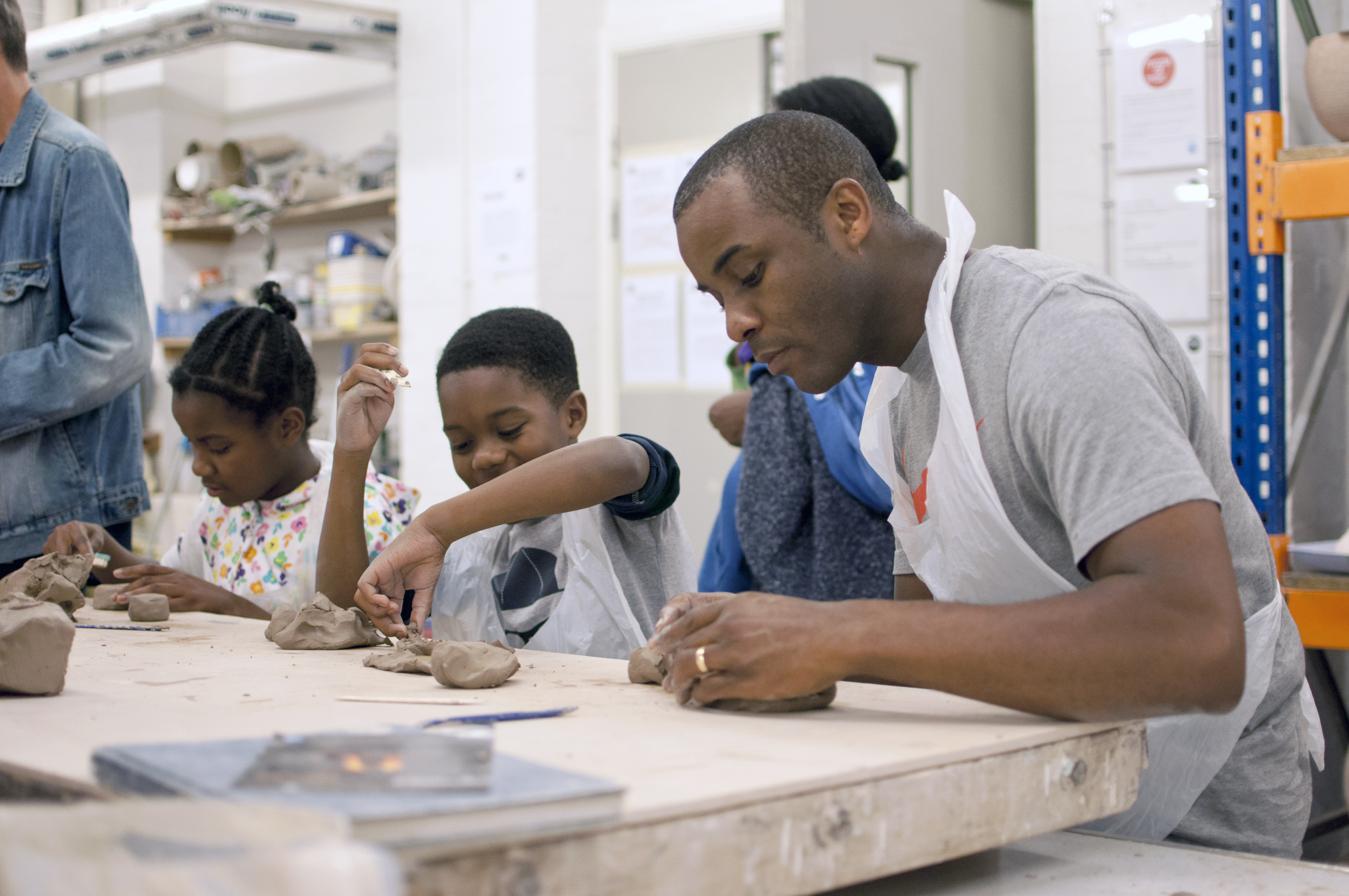 Pottery Workshop – MAC Pottery Studio
That's right, an outdoor cinema – where all you film fanatics can watch a brilliant range of new independent releases, as well as live performances and your favourite cult classics, all under the starry sky – how wonderful. In addition to this, Midlands Arts Centre regularly hosts unmissable, fun-filled cinema events, complete with darn-tasty (yes, that's now a new measurement of taste…) movie-themed food and drink and fancy dress competitions – perfect for those of you who love cinema and feel somewhat inclined to show off your sewing abilities to the other film-goers on the night, and just the world in general.
What's more, there's even a bar (which we have on good authority stocks a fine selection of craft beer and wine – a drinks list we've thoroughly researched at great length just for you guys…), as well as a cafe, so that should you feel peckish whilst perusing all this artistry, all you need do is rest your weary feet and grab yourself some grub to fuel up for your next foray into the world of art.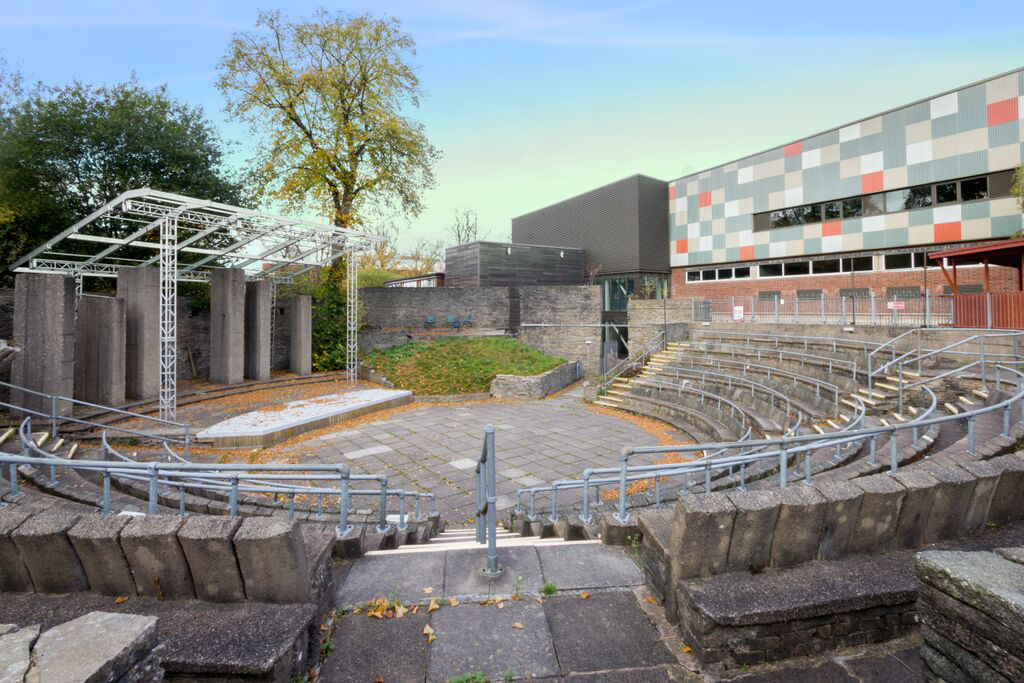 Photo by Ben Fearnhead
In addition to theatre performances and independent cinema, Midlands Arts Centre is also renowned for its huge array of artistic courses – whereby eager art buffs and budding newcomers can learn to do anything from making stained glass and jewellery to finally learning how to use that camera of yours properly (so that you can get better food photos for Instagram, right?) – knowing that it's never too late in life to pursue the things you love. Midlands Arts Centre is a bastion to the arts – making art not only accessible for all ages and abilities, but actively engaging and encouraging the people of Birmingham to fall in love with the arts and feel the pleasure of seeing their artistic talents come to life.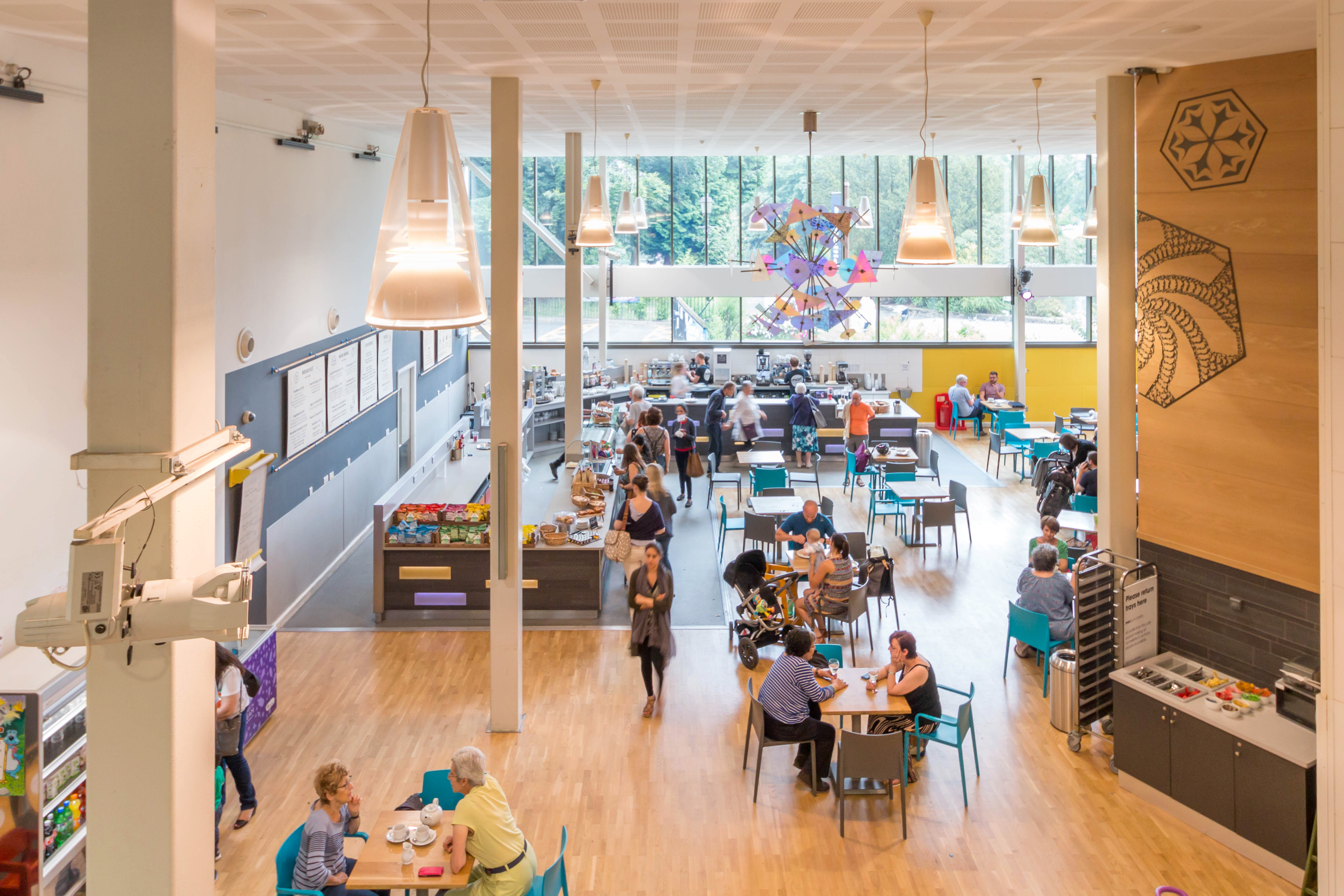 Photo by Ben Fearnhead
Now offering Independent Birmingham Members: 10% off purchases in the MAC gift shop