The humble oat may not be the most obvious choice for the focus of a whole coffee shop, but as it turns out this simple grain is extremely versatile.
Porridge, granola, muesli – there are lots of traditional ways to consume this nutritious little grain, but we're talking about pushing the boundaries further. This is exactly what one cafe in the heart of the city centre is doing.
Introducing Morridge.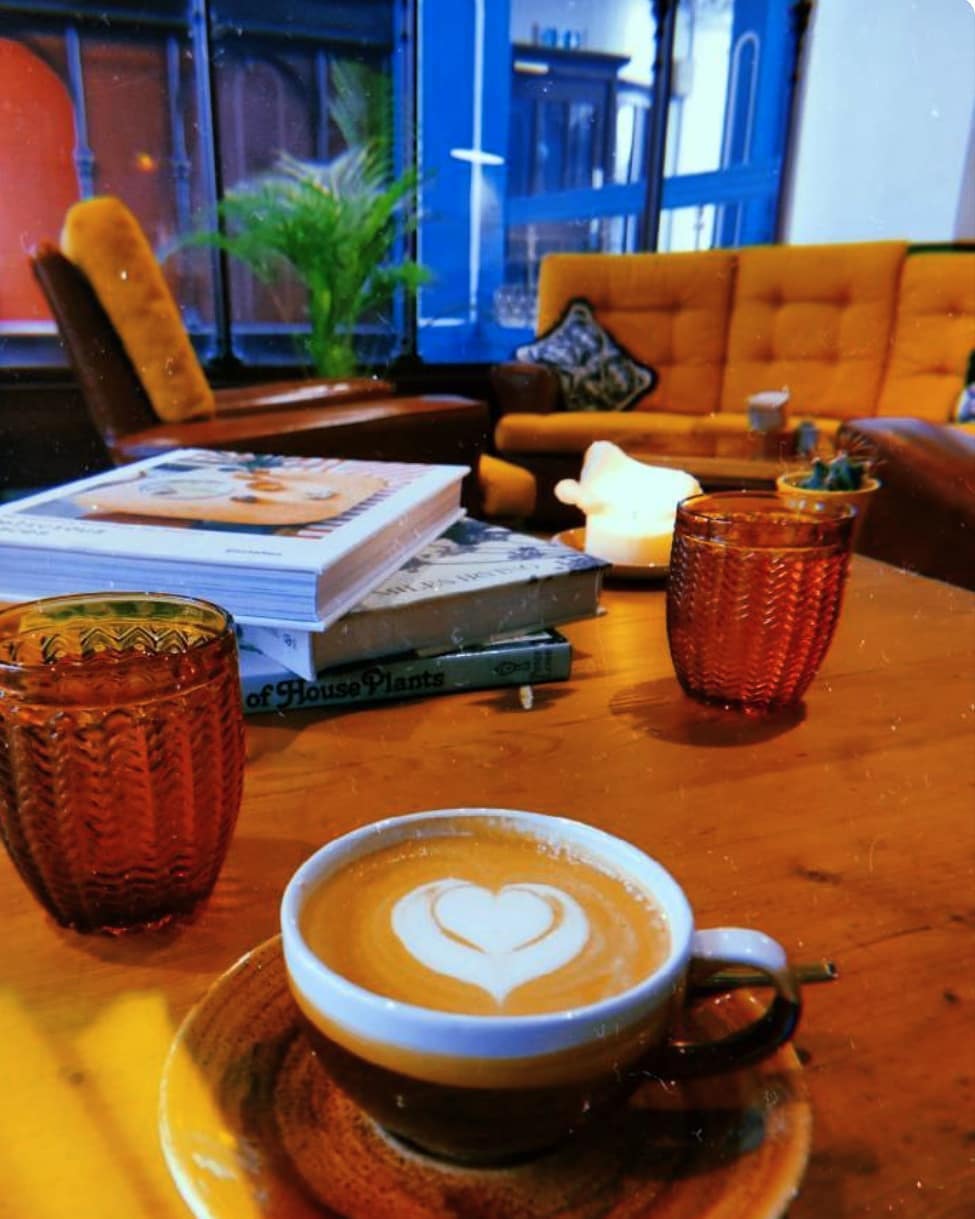 Located in the stunning Great Western Arcade, Morridge is the family-run cafe dedicated to oats and coffee.
Morridge started out as a pop-up where the hungry commuters of Birmingham could grab a nutritious and delicious breakfast on the fly from a refurbished trike in The Great Western Arcade. From these humble beginnings, Morridge graduated from the beloved trike to a permanent residence in The Great Western Arcade, when they opened their cafe during one of the most challenging times in recent history.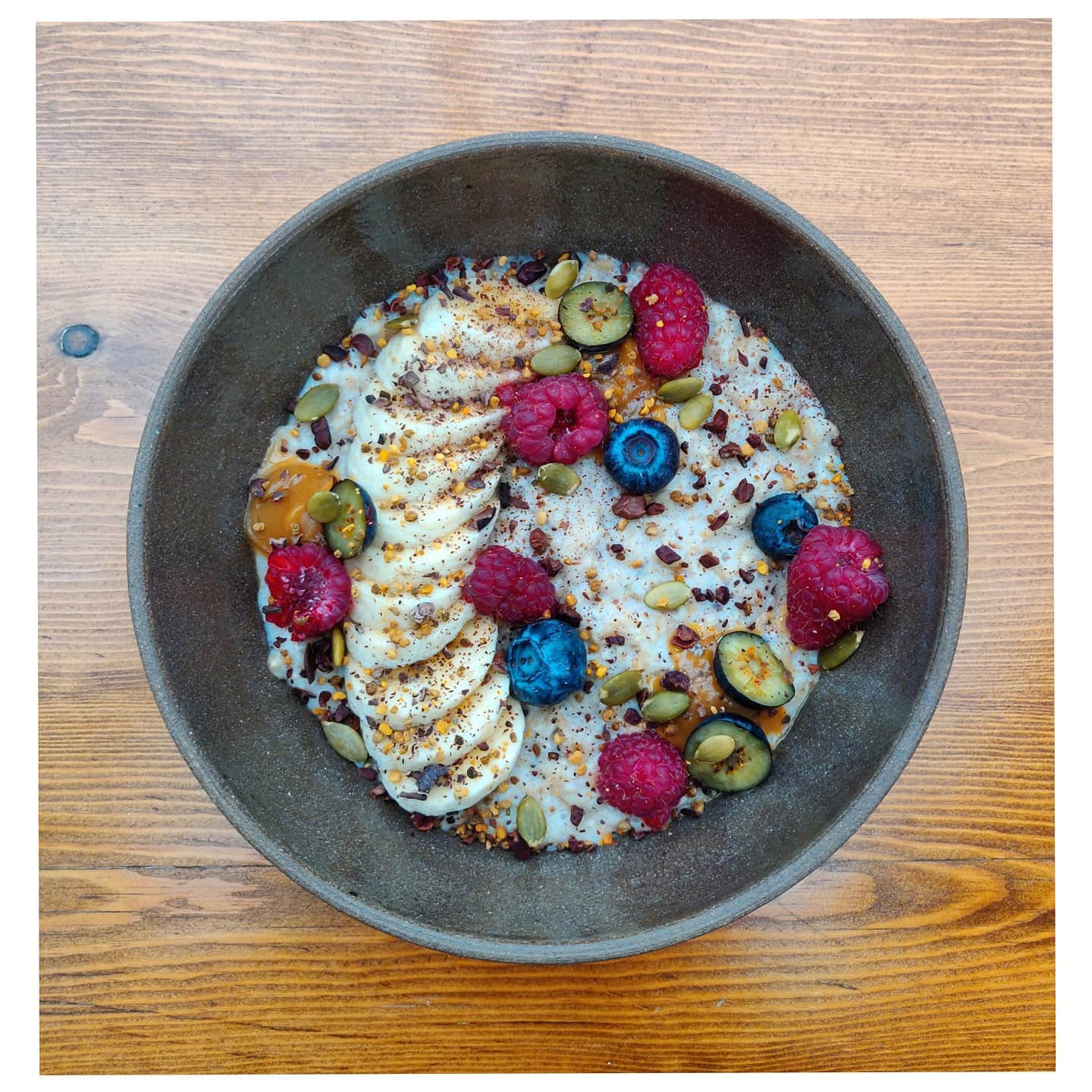 At Morridge they're all about the oats, regularly coming up with new and innovative ways to incorporate this basic cereal grain into our diets in delicious and novel dishes. They started out serving pimped-up porridge to punters in the city to great popularity. Discovering delightful flavour and texture combinations to jazz up the comforting breakfast staple, they proved that porridge doesn't have to be boring.
Naturally, in their cafe they serve their signature porridge (made with Pimhill jumbo oats, organic oat milk, flax seeds, cinnamon, and a touch of sea salt) with an ever-changing selection of seasonal toppings. Think along the lines of dark chocolate, peanut butter, homemade salted date caramel and cacao, or seasonal rhubarb and vanilla compote, fresh berries, lemon cream, and toasted coconut and you'll get the idea. This is so much more than just porridge.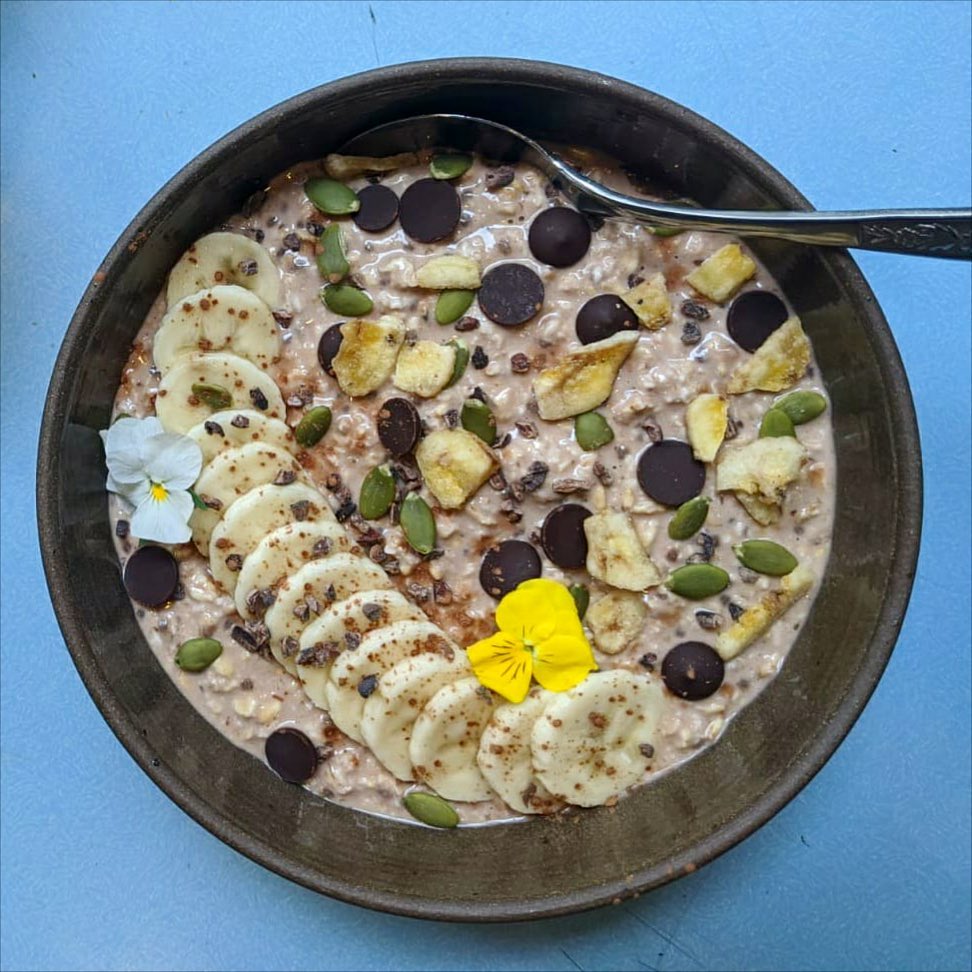 Alongside their signature porridge, they also serve other breakfast and brunch dishes and recently they've added lunch items to their repertoire too. Enjoy the likes of overnight oats, homemade granola and even oaty pancakes for brunch, alongside sweet treats like their delicious oat cookies.
To accompany your food, you'll need a drink and at Morridge they take their coffee just about as seriously as they take their oats. They use Monmouth coffee beans to create the perfect cup (a worthy companion to your delicious oats). If you're not a coffee person, they have carefully selected a number of loose-leaf teas which are an equally worthy companion to your breakfast.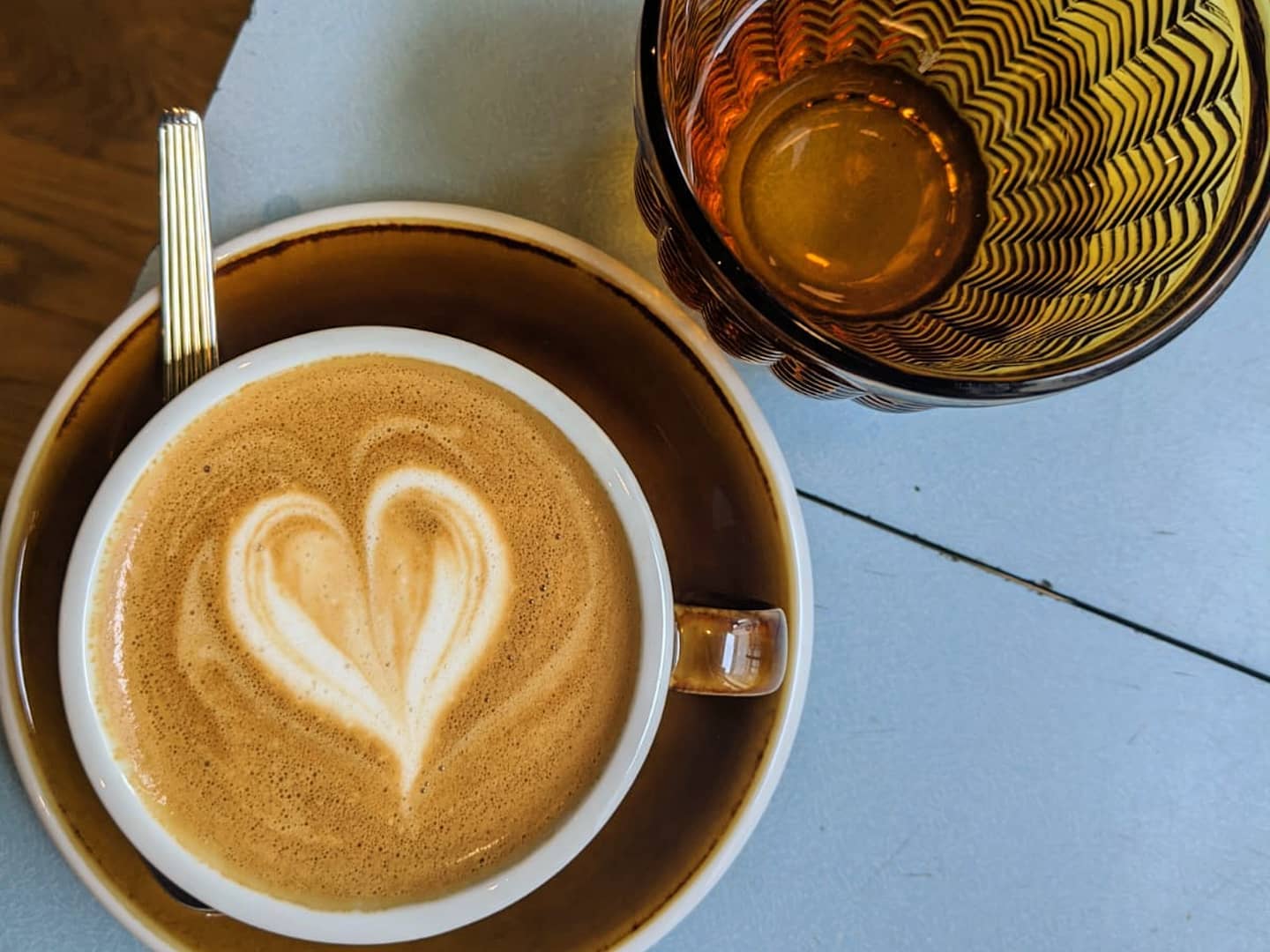 In terms of décor, Morridge might just be the grooviest cafe around. Drawing influence from the swinging '60s, this quirky cafe is rocking a seriously retro vibe. From the yellow, orange and brown colour scheme (much more tasteful than it sounds) to the lettering on their branding, Morridge has certainly taken inspiration from another decade, but with a modern spin. The cosy corners of this coffee shop are perfect for relaxing in with a hot coffee and a steaming bowl of porridge. With squishy sofas to recline on, and plants dotted around, you'll feel seriously at home in this welcoming cafe. Oh, and they play some awesome tunes too.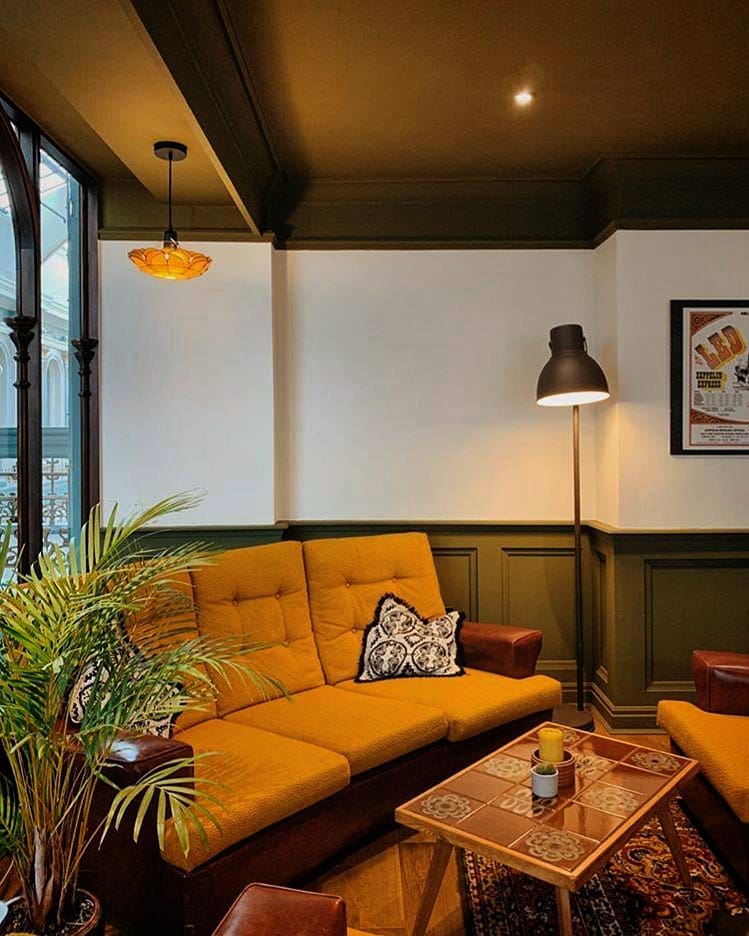 If you're looking for a healthy (yet ridiculously tasty) breakfast or brunch, or simply somewhere cosy to read a book or do some work with a coffee in hand, swing by Morridge to see just how tasty the mighty oat can be.
Now offering Independent Birmingham Members: 10% off the bill