Sometimes in life you just need some quick, convenient and unbelievably tasty food.
No frills, no airs and graces, just great, accessible food. Luckily, Perios are here for you, bringing their fun and vibrant take on Tex-Mex favourites to Solihull.
Introducing Perios.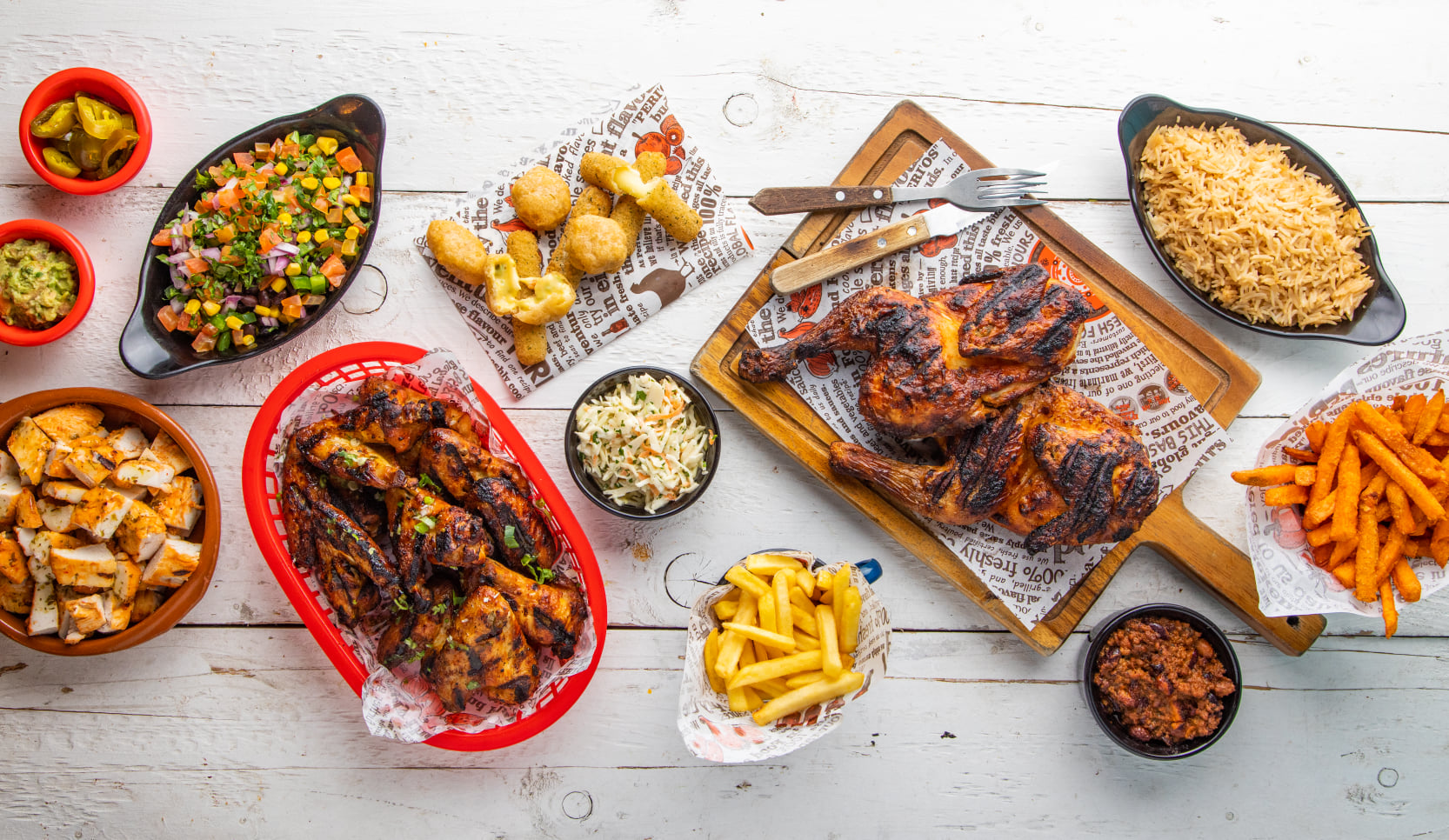 Located in The Parkgate Centre, Shirley, Perios is the fun and vibrant restaurant where there's a fiesta every day of the week.
You don't have to wait until the weekend to have a fiesta at Perios. This fun and lively restaurant is serving up the Tex-Mex treats all week long. It's time to don your sombrero and get ready for feasting at this bright and bustling Mexican-themed restaurant.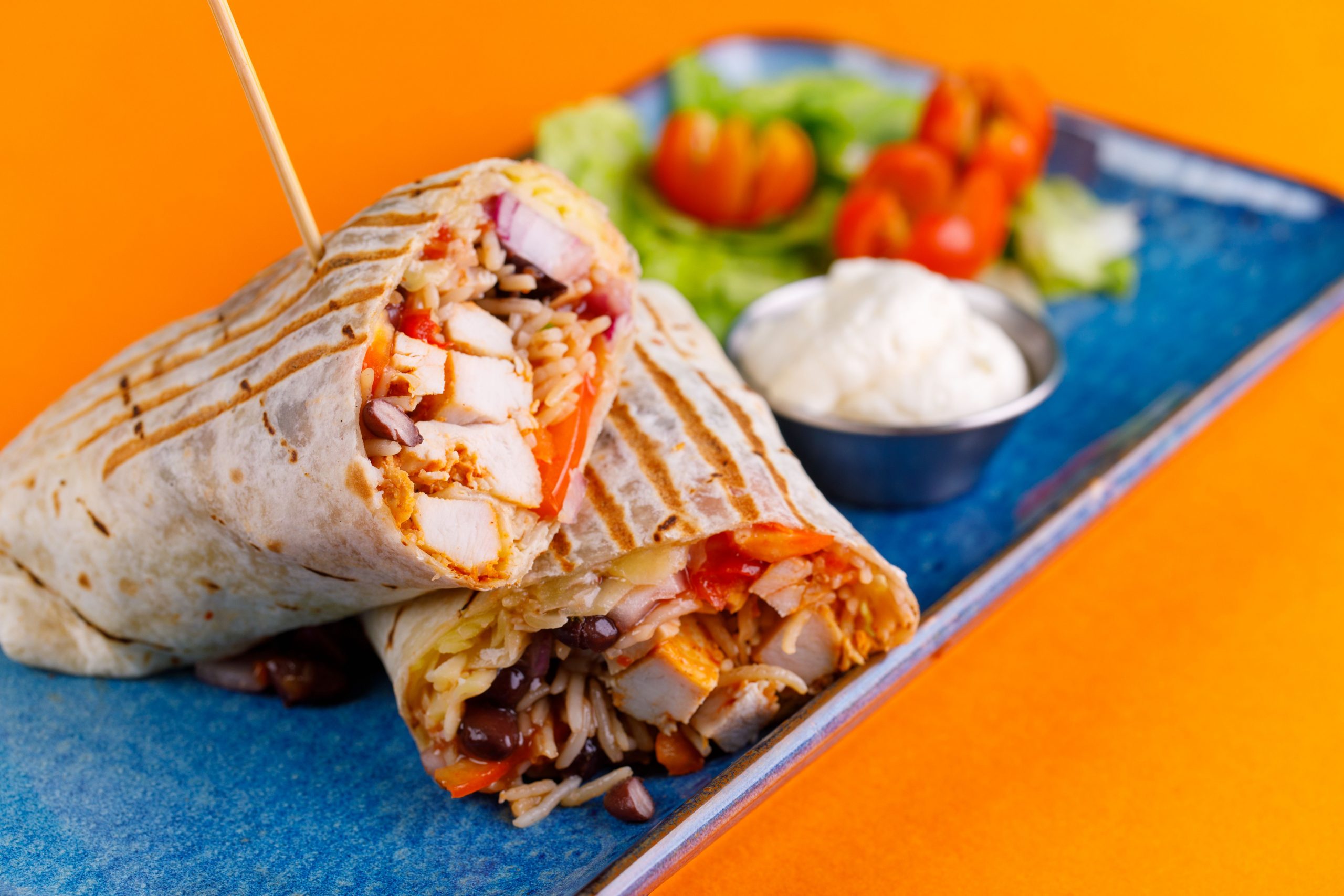 On the menu at Perios are a range of dishes drawing inspiration from Mexican and Texan cuisines. Enjoy classic dishes such as burritos, fajitas, tacos and chilli con carne for a heart-warming, comforting feast like no other. Whether you go for the chicken fajitas or the beef nachos (loaded with all the trimmings), you'll be enjoying a delicious dish packed full of flavour.
At Perios, they've developed seven distinct flavours (including Hola Herbs, Hot Chilli Lime, and Americanos Buffalo) to get your tastebuds tingling. So when you order your grilled chicken burrito or your beef steak quesadilla, you can customise it to your tastes by choosing your favourite Perios flavour.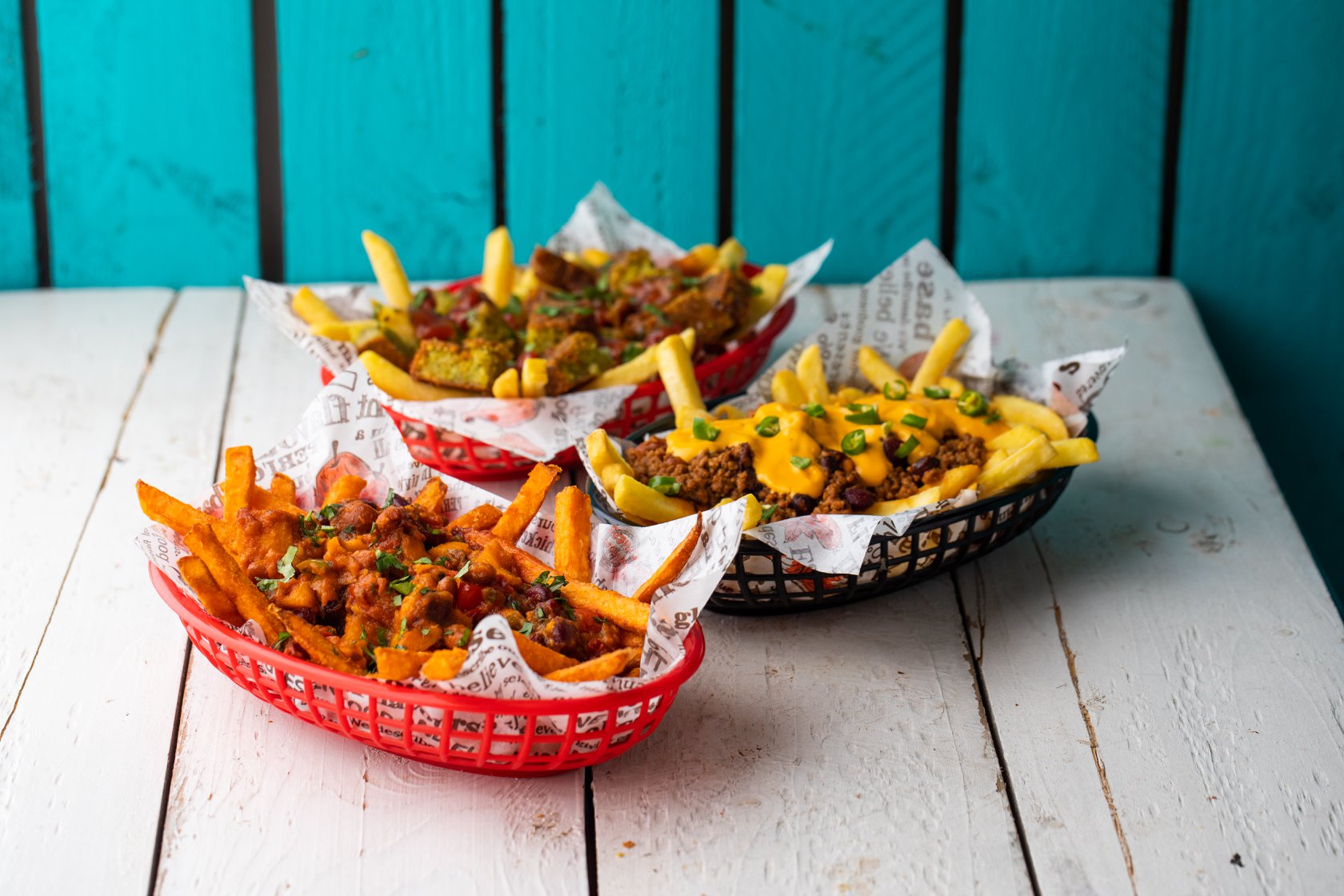 In addition to the classic Tex-Mex dishes you can enjoy, there's also a range of juicy burgers to choose from too, should that take your fancy. From the Bad Blue Queso (beef patty with blue cheese and caramelised onions) to the Texan Dirty (beef patty, lettuce, sliced tomato, topped with chilli con carne, guacamole, nacho cheese and jalapenos), there's a burger for all tastes.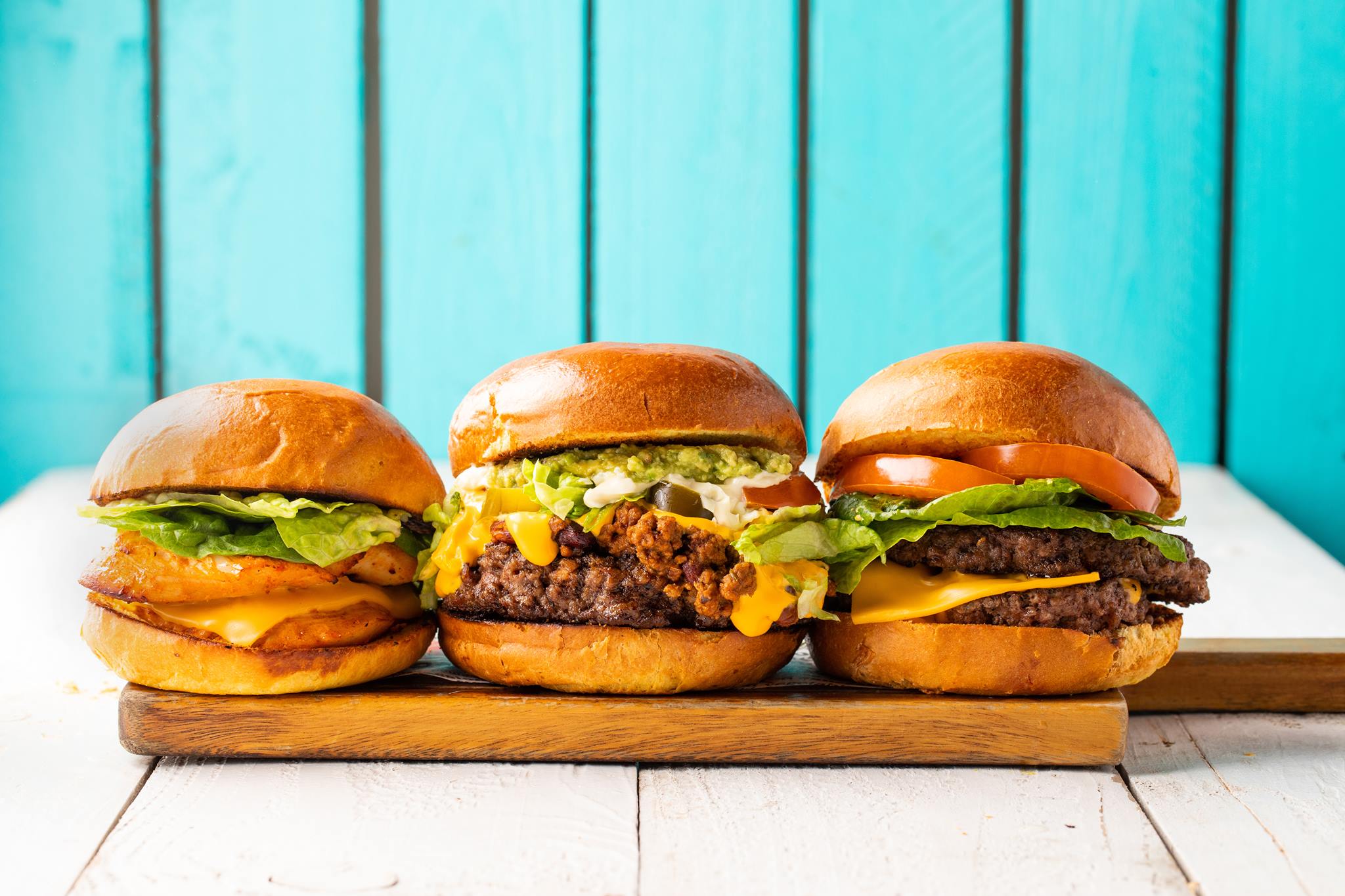 If you prefer chicken, there are some fantastic chicken burgers on the menu too, combining those classic American and Mexican flavours. Not to mention the whole, half and quarter grilled chicken, chicken wing platters, and chicken bites too. You can even order chicken platters – a feast for all the family to get stuck into.
If you're looking for a meat-free feast, then Perios have you covered. There are a range of veggie and vegan dishes to choose from, including Chilli Sin Carne (a delicious veggie chilli), vegan tacos, and our personal favourite: the Vegan Luchador (crispy fries loaded with a diced veg patty, salsa, fresh coriander, and Perios lemon and herb flavours).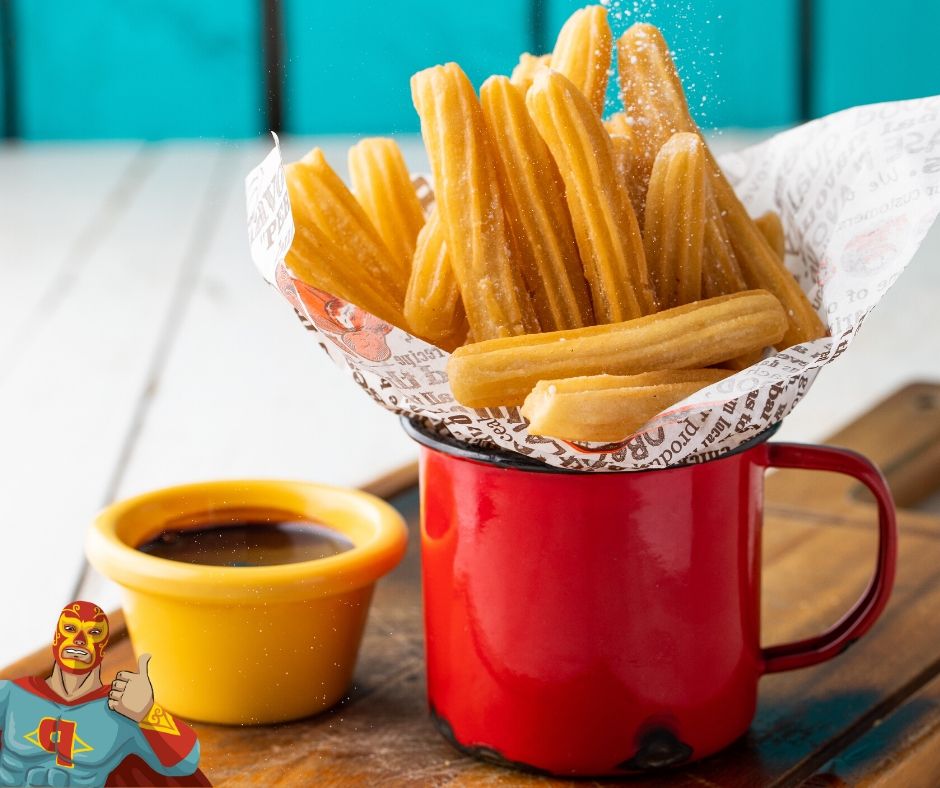 After all that feasting, why not carry on the fiesta with a tasty dessert? Enjoy the likes of churros with chocolate dip, chocolate fudge cake, or one of their tasty milkshakes to round off your feast. Whichever dishes you choose, you'll be in for a fun and enjoyable time at this lively restaurant.
So if you're in the mood for a quick and tasty Tex-Mex feast, head to Perios.
Now offering Independent Birmingham Members: 20% off the bill (Sunday – Thursday)