Japanese food is everywhere these days, and we're certainly not mad about it.
Sushi, Katsu, Ramen… we love it all, and we always love to discover new places where we can get our Japanese foodie fix.
Introducing Sushido.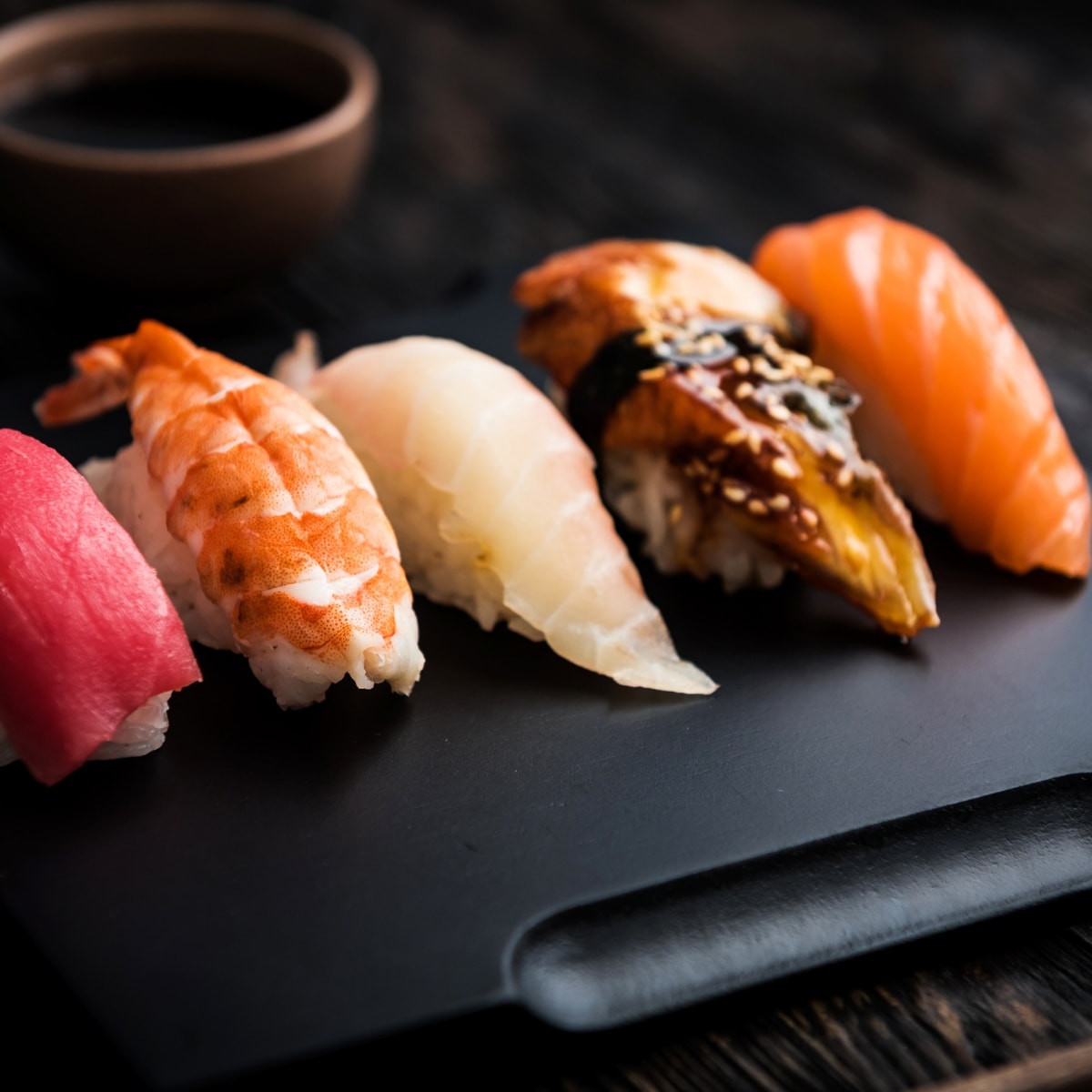 Located on Beeches Walk, Sutton Coldfield, Sushido is a family-run Japanese restaurant and take-away.
At Sushido they're all about fresh, delicious Japanese-style dishes. Everything is prepared on-site and cooked to order, to ensure the freshest and tastiest food. Taking inspiration from authentic Japanese-style food but with slight tweaks, their menu is full of unbelievably tasty options and packed with crowd pleasers.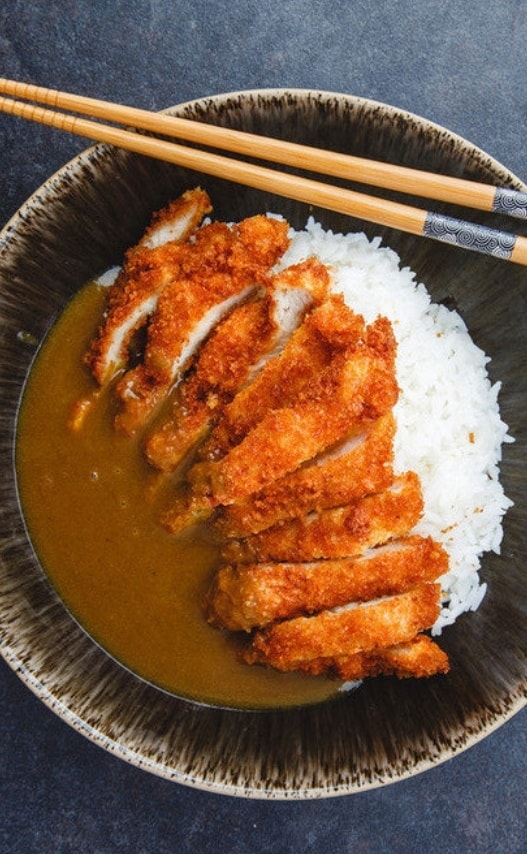 Whether you decide to eat in and take your time over a leisurely meal or you're in a hurry and just need something fast but full of flavour, Sushido is the place to go. Their take-away options are perfect if you're looking for a speedy lunch time option or fancy a treat for dinner but you're too tired to cook – you can simply pop in and have a mouth-watering meal in no time. They pride themselves in delivering fast, fresh and value for money food without compromising on quality.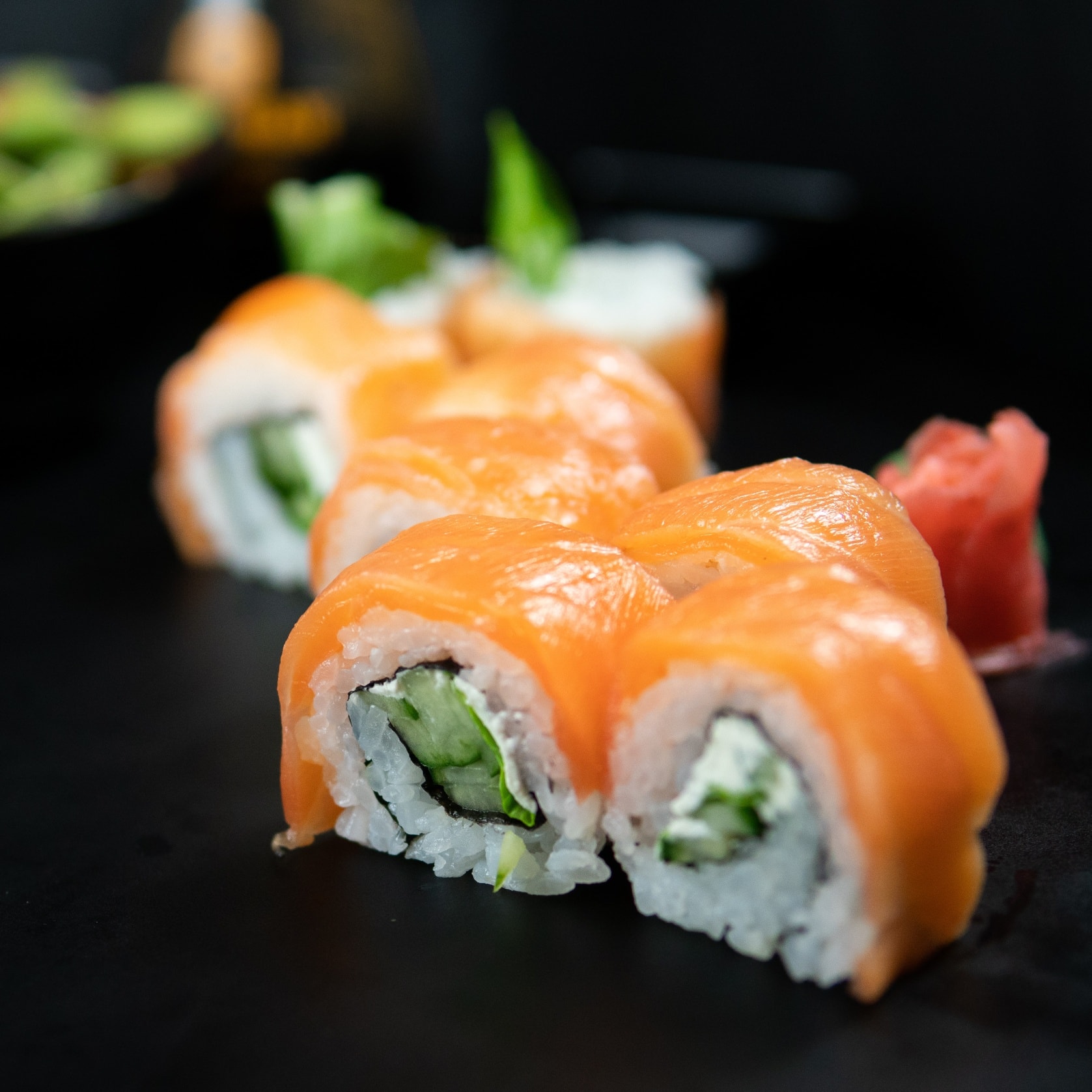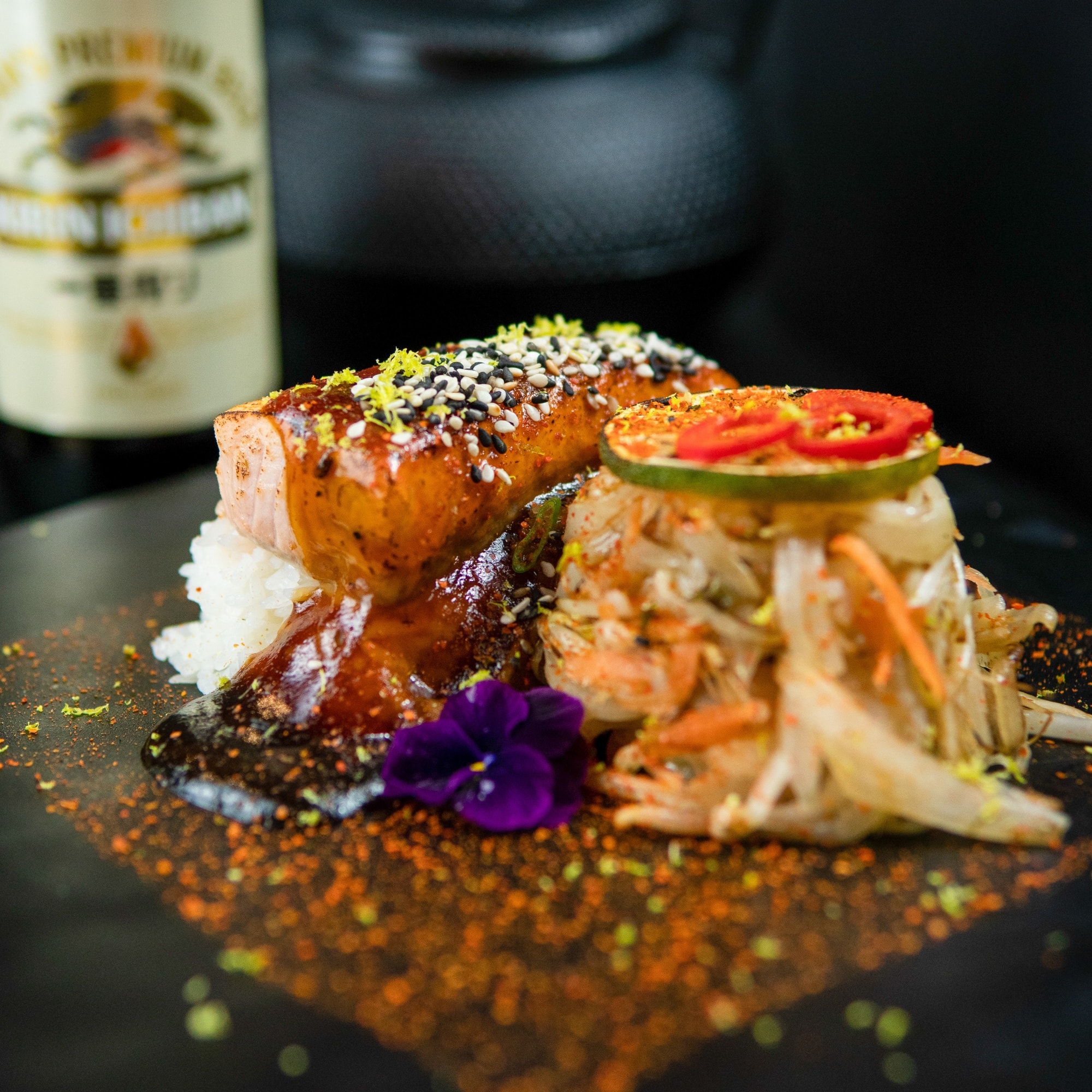 On the menu at Sushido you'll find a selection of all your favourite Japanese dishes and more. From a wide range of Maki rolls as well as a selection of nigiri and sashimi, this a great place to grab some delicious sushi. If you're not a huge sushi fan there are plenty of other delicious options to choose from. Whether you fancy a comforting bowl of ramen, some fluffy filled bao buns, chicken Katsu curry or Teriyaki salmon, there's something for everyone at Sushido.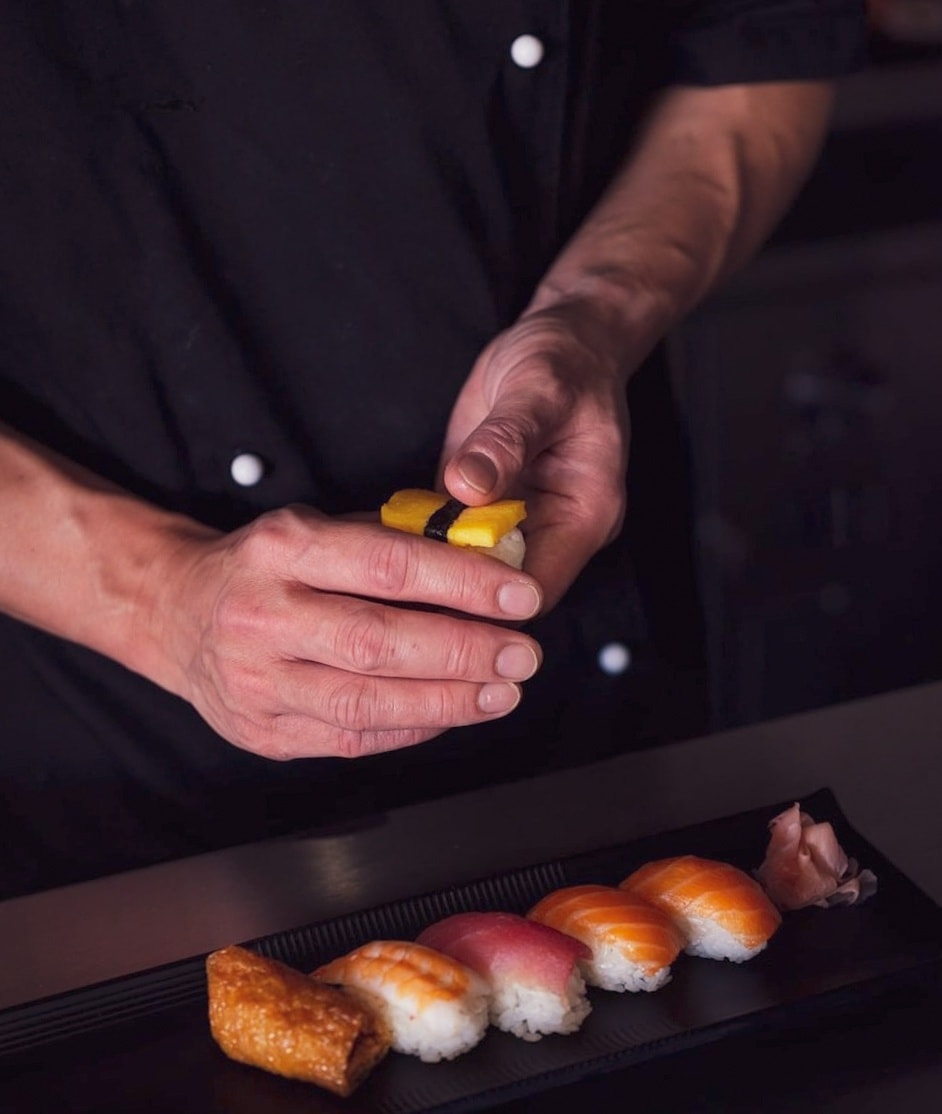 If you love sushi, then this is a great place for you. The menu is extensive but not overwhelming, and their choice of Maki rolls is super satisfying. From their Sushido roll (avocado, cucumber, spring onion, miso mayo, topped with seared salmon, crunchy rice noodle, lime zest and teriyaki sauce) to favourites like California Rolls, Spicy Tuna Maki and Smoked Salmon Maki there are plenty of options to try on each visit.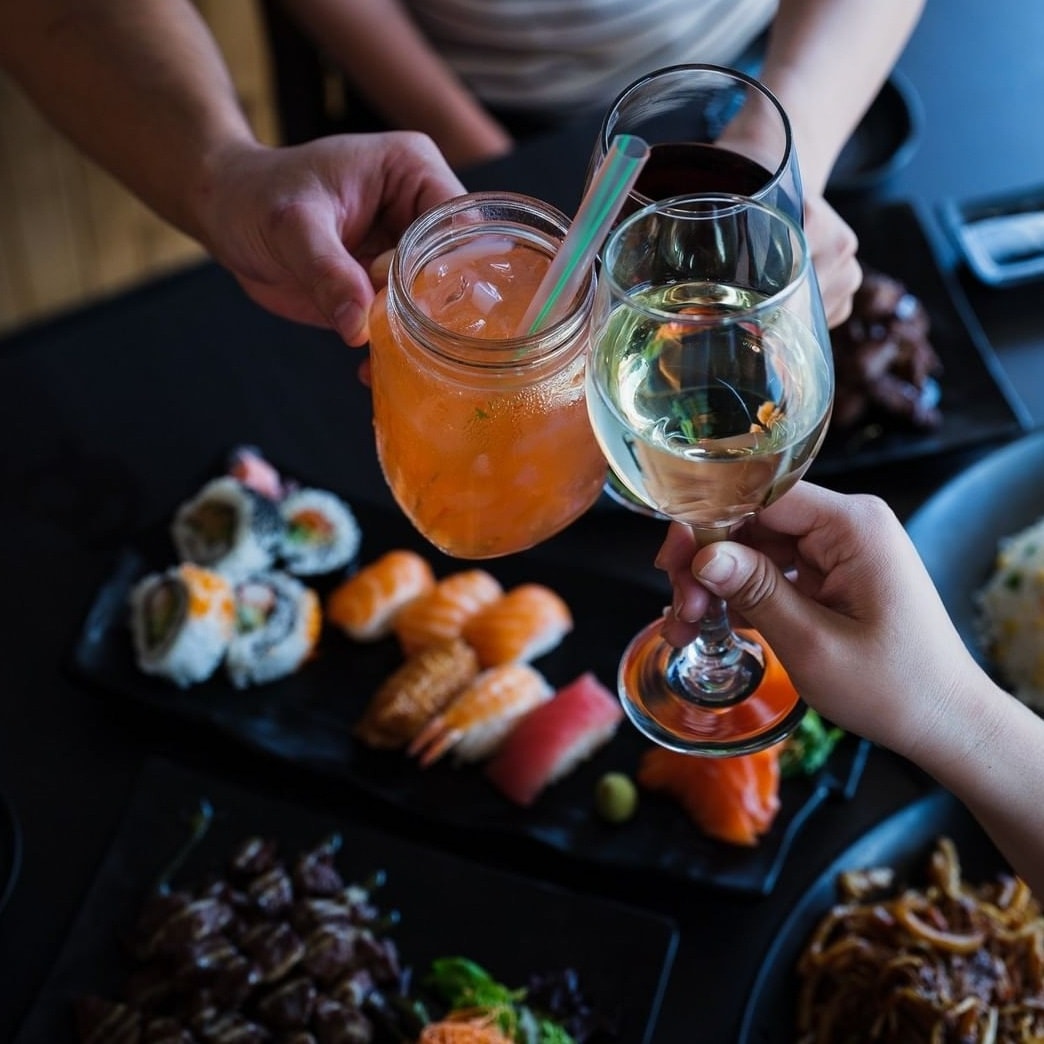 Veggies and vegans are catered for here too with lots of plant-based and meat-free options. From Spicy Sweet Potato Maki and Mango Cucumber Maki to Vegetarian Pad Thai, Miso Fried Tempeh Ramen, Nasu Katsu Curry (crispy panko-crusted aubergine slabs smothered in Sushido's curry sauce, fine beans and steamed rice) and Vegetable Dumplings (asparagus and enoki mushroom dumplings served with Sushido's sauce), there are lots of mouth-watering options to choose from.
If you have any room after all of that mouth-watering sushi and more, they do have a selection of desserts to tempt you too. From warm chocolate brownie and ice cream to Banana Spring Roll (light and crispy deep-fried banana with Sushido's mango sauce and vanilla ice cream), and Mango and Pineapple Gyozas – there are some seriously yummy puds on offer here.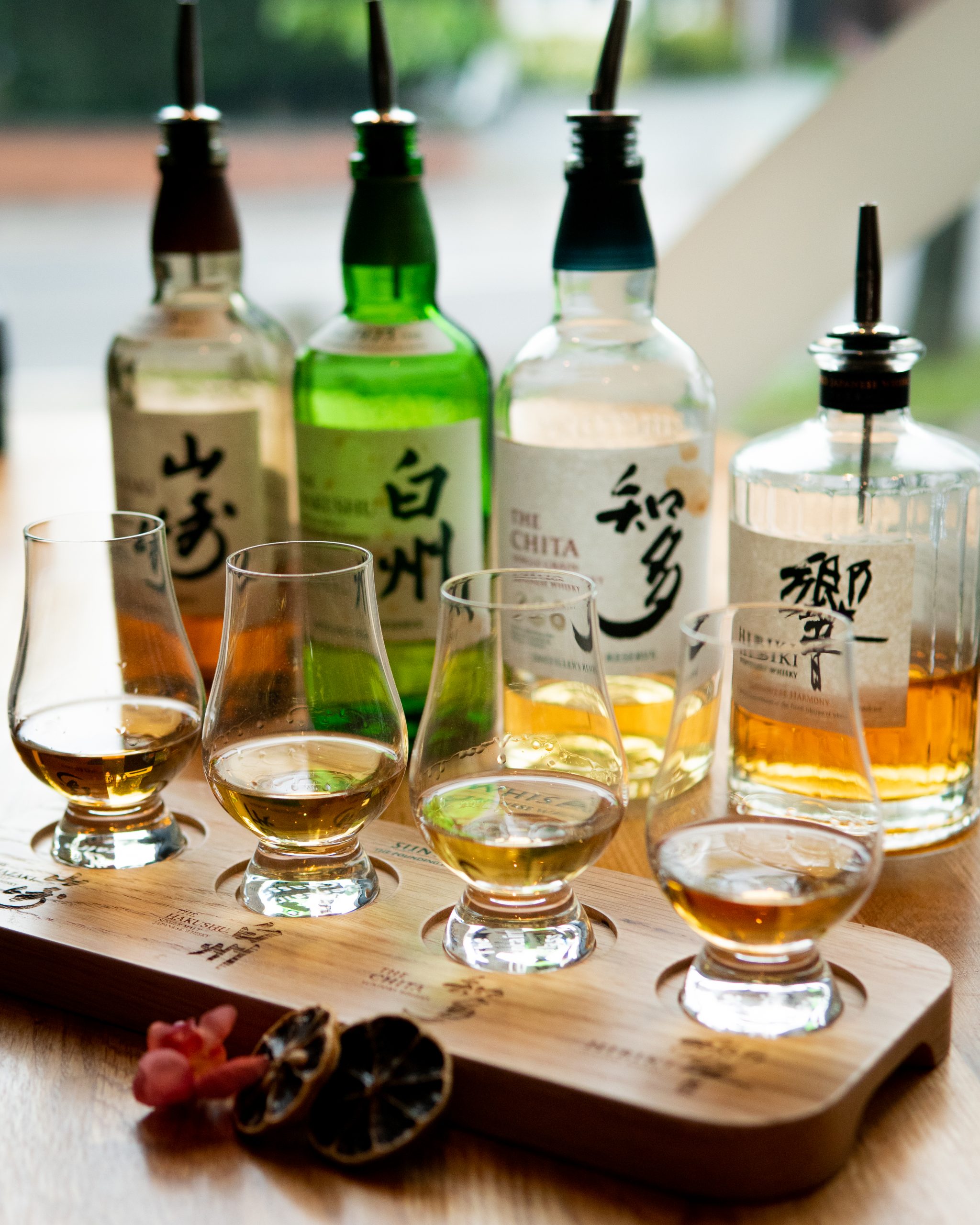 You'll want a nice refreshing drink to accompany your food and Sushido have a wonderful selection of drinks on their menu. From red, white and rose wines to a selection of Sakes, Japanese spirits (including a Japanese whisky flight featuring 4 samples – a great introduction to Japanese whiskies), Japanese beers, and teas and coffees. They also offer a selection of Japanese inspired cocktails – the perfect accompaniment to your delicious food.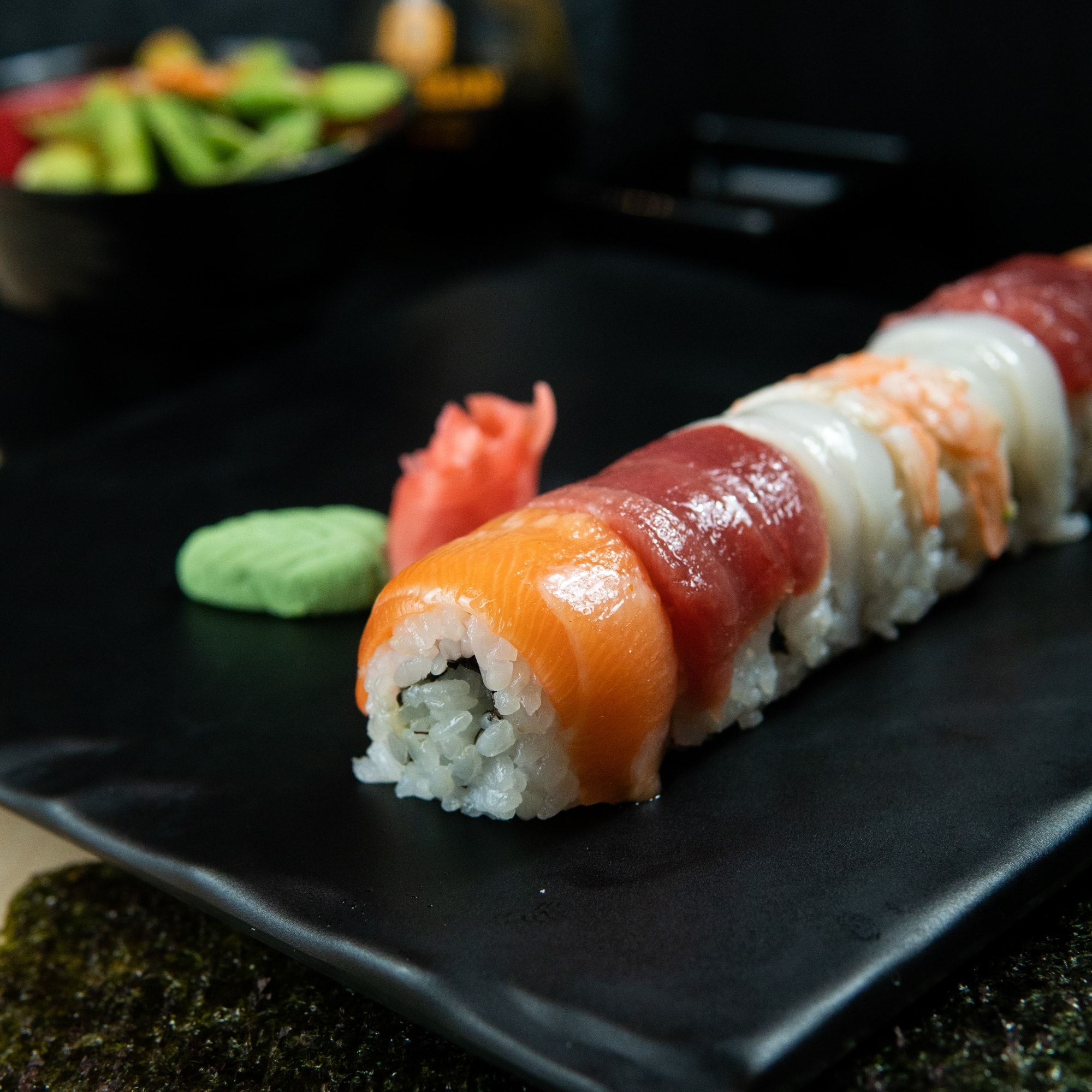 The interior at Sushido is laid-back and contemporary with subtle nods to Japanese style. The wooden tables, leather seating and blossom tree give a Japanese edge to this casual eatery. At Sushido they pride themselves on their friendly staff and welcoming atmosphere and they're always keen to make sure you have the best experience.
If you're looking for a tasty, fresh and great value Japanese feast then look no further. Sushido is ready and waiting for your hungry belly.
Now offering Independent Birmingham Members: 10% off the bill