It's no secret we love a new opening. But something we love just as much (if not, more) is an old favourite re-opening and coming back better than ever.
(Re-)Introducing The Church.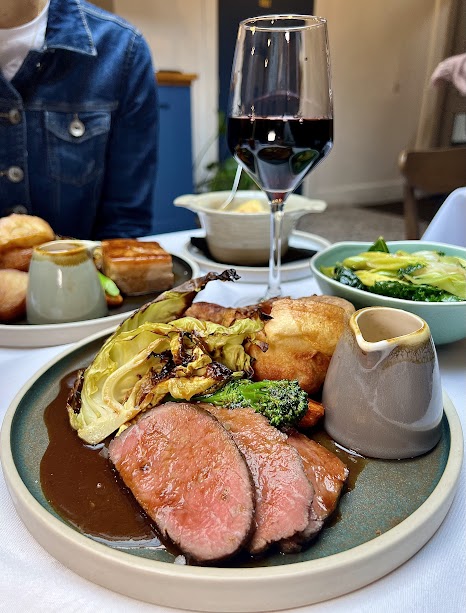 Located on Great Hampton Street, The Church is a legendary pub with a new lease of life.
If you've been around here since the early days of Independent Birmingham then you will likely be no stranger to The Church. This neighbourhood pub was one of the original IB hangouts and an absolute favourite to us here at IB and many of you readers. So if you're familiar with this infamous pub then you'll be pleased to hear it has re-opened under the ownership of none other than the legendary team behind Brum favourites Tiger Bites Pig, Tierra and Trentina, and we have no doubt that they will treat her with the love and respect she so deserves, whilst bringing their snazzy new offering.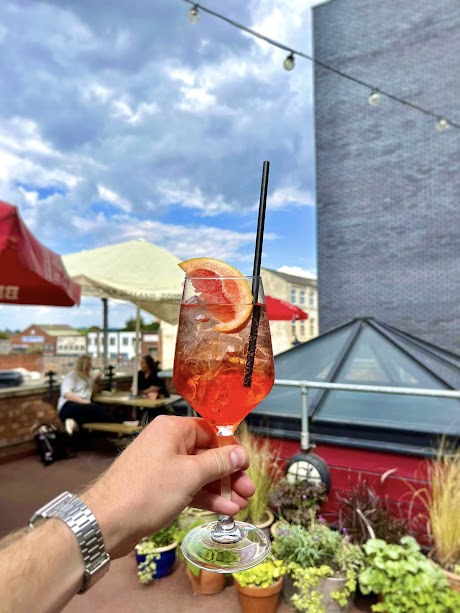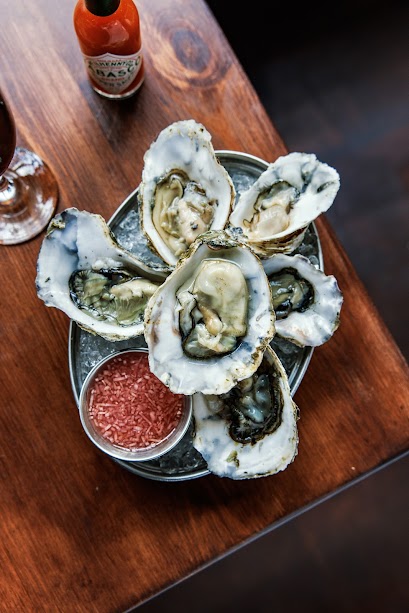 If you're new around here and don't remember The Church from before, then let us introduce you to this delightful pub. From the stunning stained glass windows, to the delicious small plates, to the fantastic array of amazing drinks and the rooftop terrace (yes, we did just say rooftop terrace!) we think you're going to love every aspect of this place.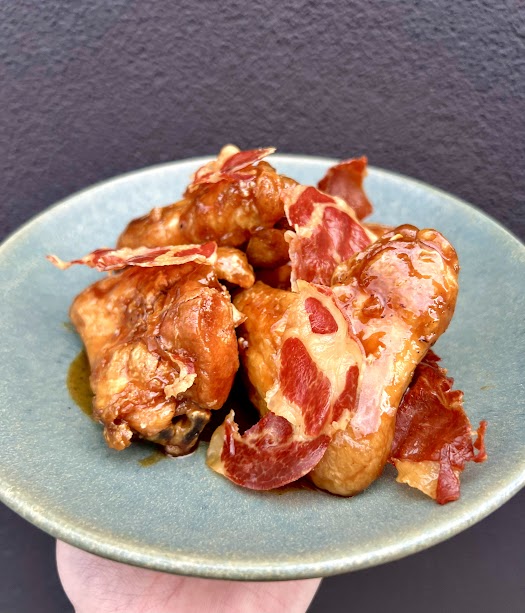 When you arrive at The Church, you will no doubt be in need of a drink (after all, that's what you've come to the pub for, right?), and luckily there are lots of great options to choose from. Whether you fancy a pint of craft beer or a delicious cask ale, they've got a great selection. If you prefer wine, they have that too! Plus, they have a cracking cocktail menu full of ten dangerously drinkable cocktails. From light and refreshing long drinks to short boozy numbers and spritzes – there's something for everyone.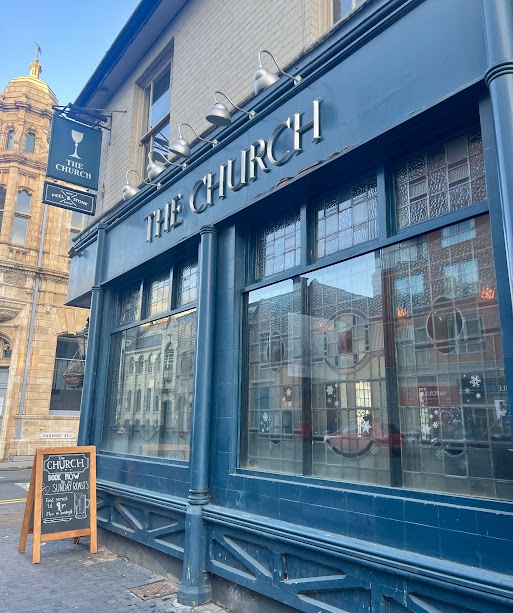 If you're in the mood for some delicious food when you're visiting The Church then you've definitely come to the right place. Their menu is filled with British pub classics and small plates with a French Twist. From charcuterie and pate to sausage rolls and Croque Madames, there are lots of tasty small plates to tide you over when you're feeling peckish. If you fancy a more substantial plate, rather than some nibbles and snacks, then you can enjoy one of their mains instead (think along the lines of Chicken Supreme or Steak Frites and you'll get the idea).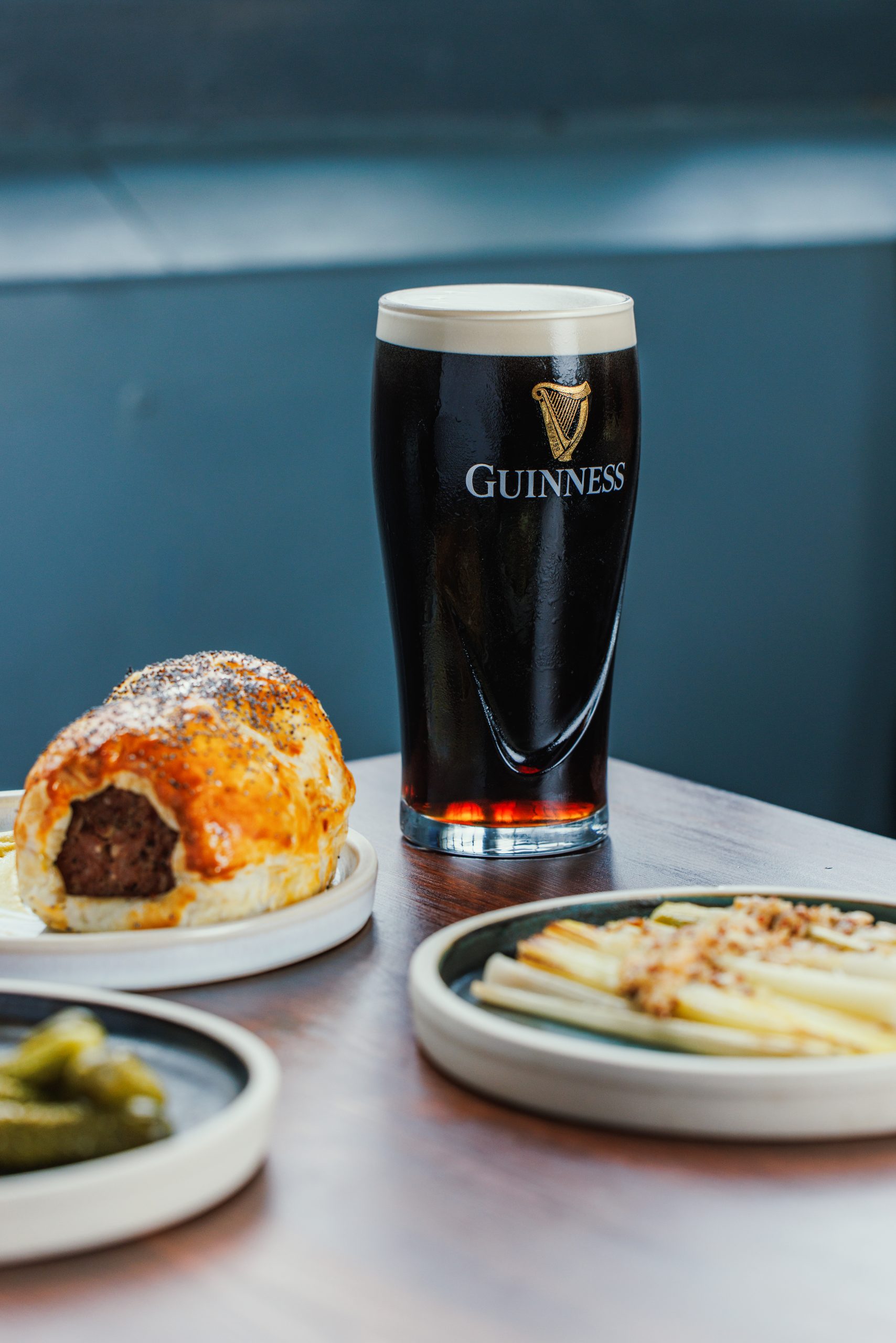 Sundays at The Church can only mean one thing… roasts! We love a good roast, and if you do too then a visit to The Church on a Sunday is a must. Choose from the likes of Honey-Roasted Ham Hock, Chicken Supreme, or Lemon and Herb Butternut Squash, all served with the obligatory trimmings (seasonal veg, crispy roasties, Yorkshire puds, cauliflower cheese and more) of course!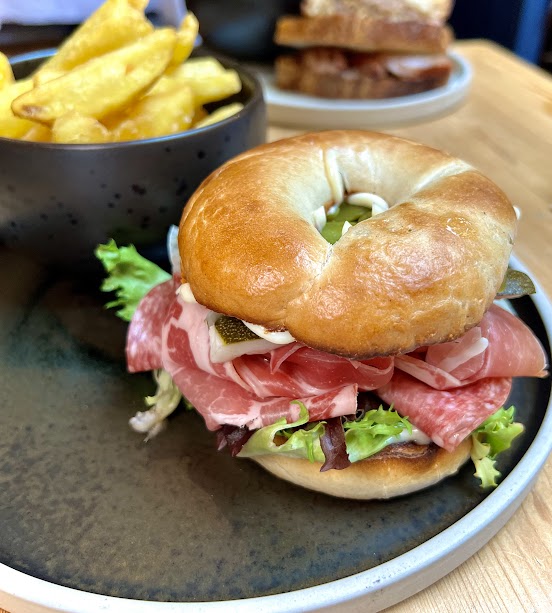 The interior at The Church is classic British pub with a modern touch. The beautiful, original stained glass windows are a prominent feature amongst the dark wood and deep blue tones. The crowning glory of this already wonderful pub, though, is the beautiful rooftop terrace. The perfect place for an al fresco drink or two when the sun is shining, this rooftop oasis is the ideal spot to enjoy some great food, great company and the great weather.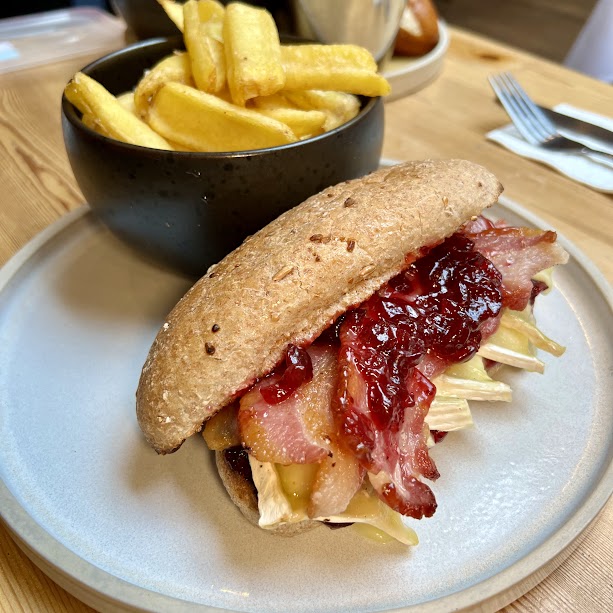 If you're in the market for some great food, delicious drinks and those cosy British pub vibes, then make sure you go check out The Church.
Now offering Independent Birmingham Members: 20% off food (Monday – Saturday)