Amongst a sea of mid-level restaurants, this independent is bringing something new and exciting to Solihull town centre.
Introducing Toffs by Rob Palmer.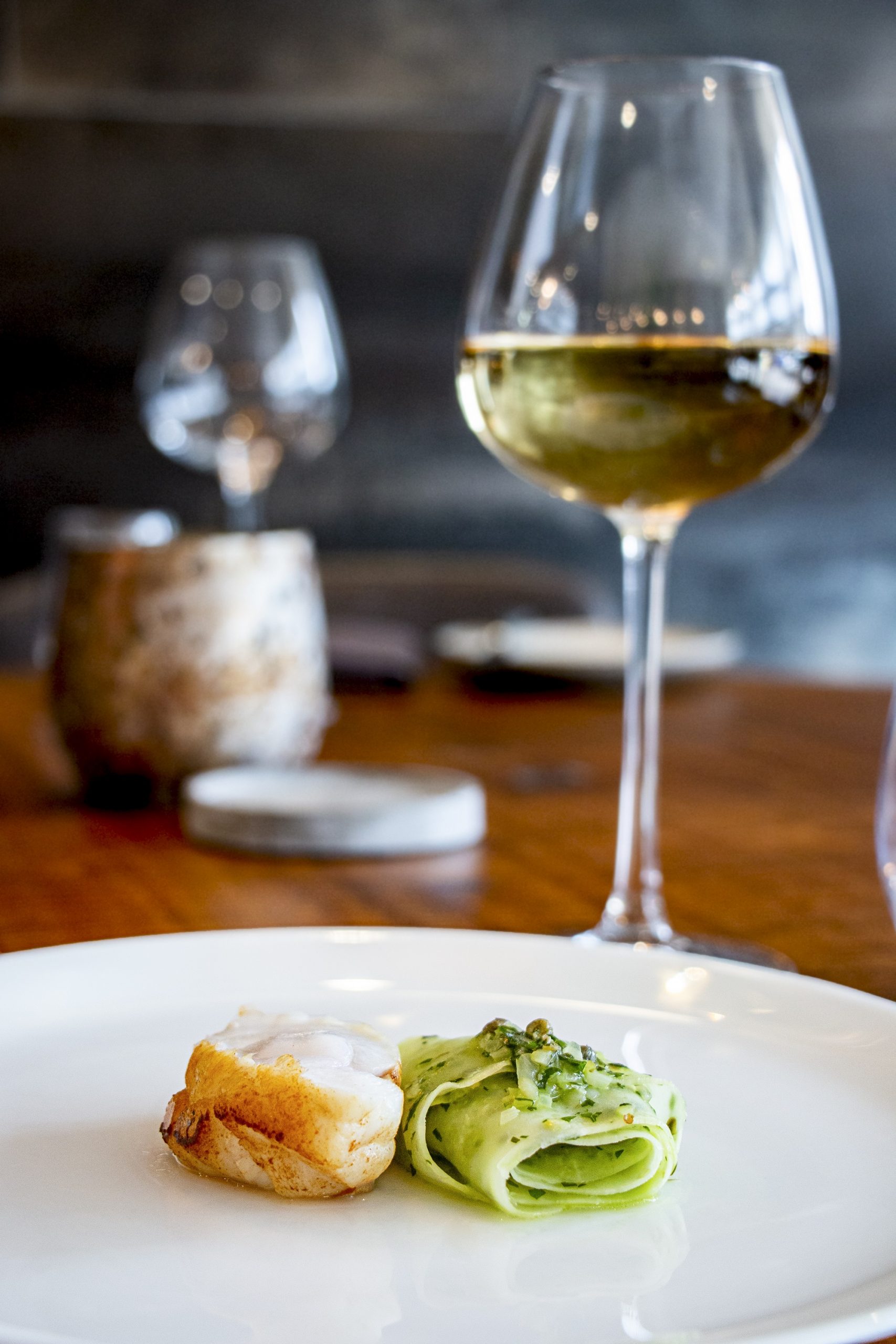 Located on Drury Lane in Solihull town centre, Toffs by Rob Palmer is the fine dining restaurant bringing sophistication to Solihull.
Having grown up around Birmingham, Rob knew when he left school that he wanted to work as a chef. Following an apprenticeship at the Hilton Birmingham Metropole, Rob went on to work in several prestigious restaurants around the area, including Hampton Manor, where he progressed to the role of Head Chef and was part of the team to win the restaurant their first Michelin Star.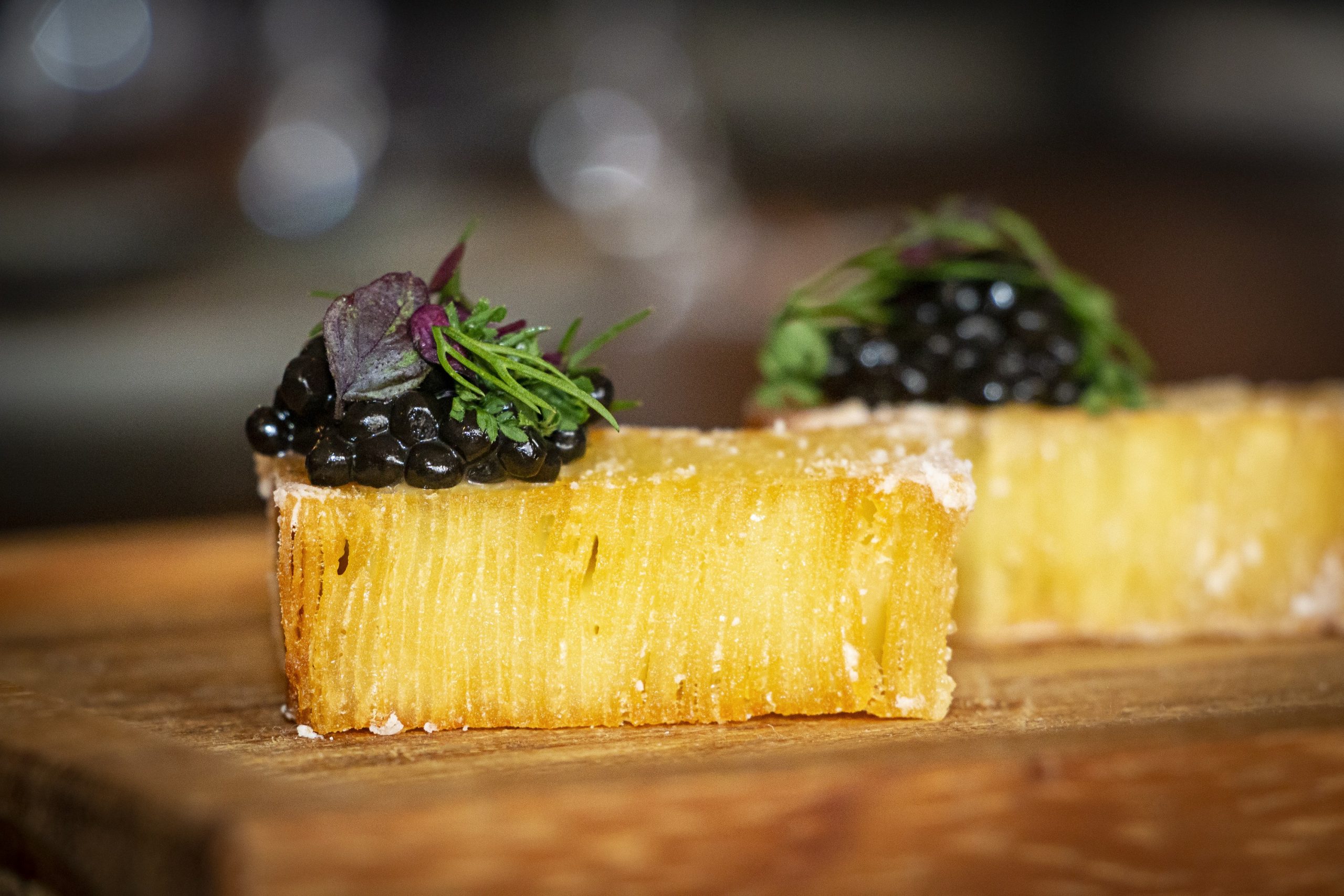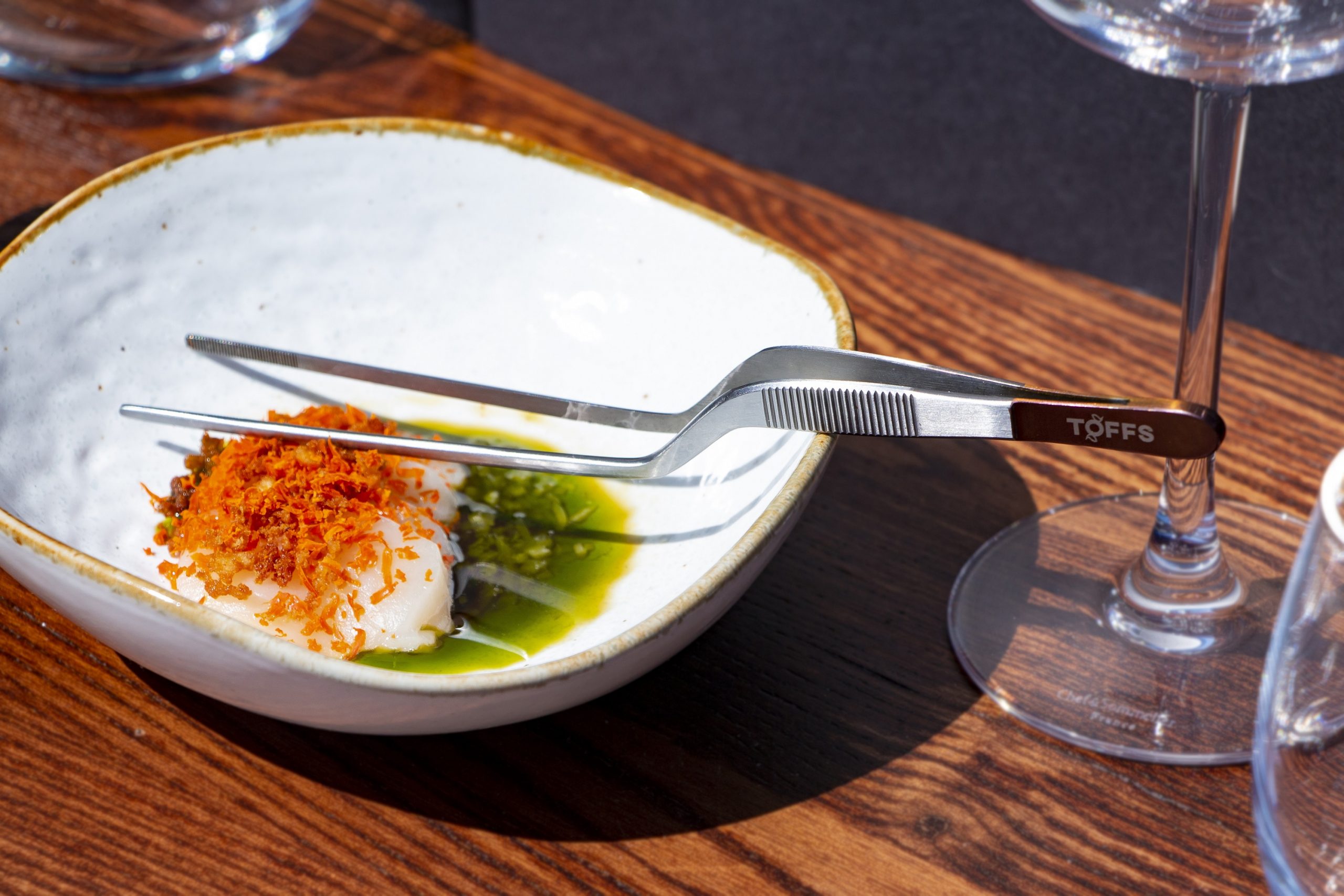 In 2021, Rob decided to leave Hampton Manor to pursue his dream of opening his own restaurant, and Toffs was born. Bringing his wealth of experience, knowledge and skills to his very own solo venture in central Solihull, Rob is bringing something new and exciting to the area. The dining scene in Solihull town centre has been lacking in individuality for years, with the same mid-level chain restaurants occupying most of the real estate (although over the last year or so we have seen some exciting indie venues open in the town centre, with more set to come). Toffs is bringing something unique, different and exciting to Solihull town centre, filling a gaping void in the dining scene there.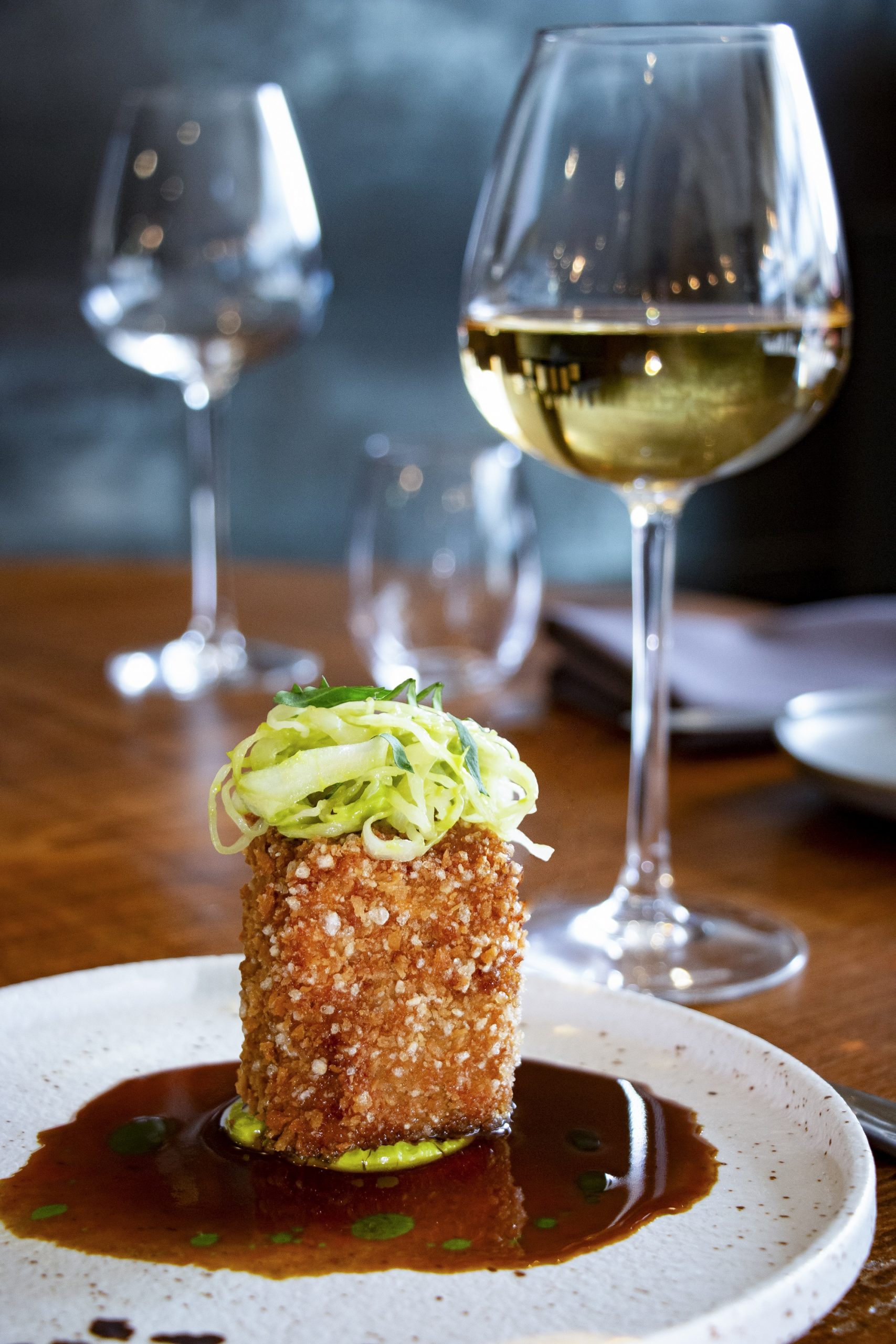 The food at Toffs is modern British, using a blend of modern and classic cooking techniques and flavours. Having learnt a great deal about seasonal ingredients and flavours from his previous roles, Rob has developed his style around the best British ingredients each season has to offer, whilst also drawing on the multicultural nature of the UK to incorporate flavours from all over the world. Using flavours and seasonings from across the globe to add a unique edge, but keeping the core of each dish British, the menu is filled with delicious, beautiful looking dishes.
At lunch you can choose between a 4- or 5-course menu (starting at the very reasonable price of £55 per person) and in the evening you can choose between slightly longer 5 or 7-course menus. Whichever menu you choose, each dish will be truly delicious, taking the seasons finest ingredients and cooking them with care to bring out the exquisite flavours.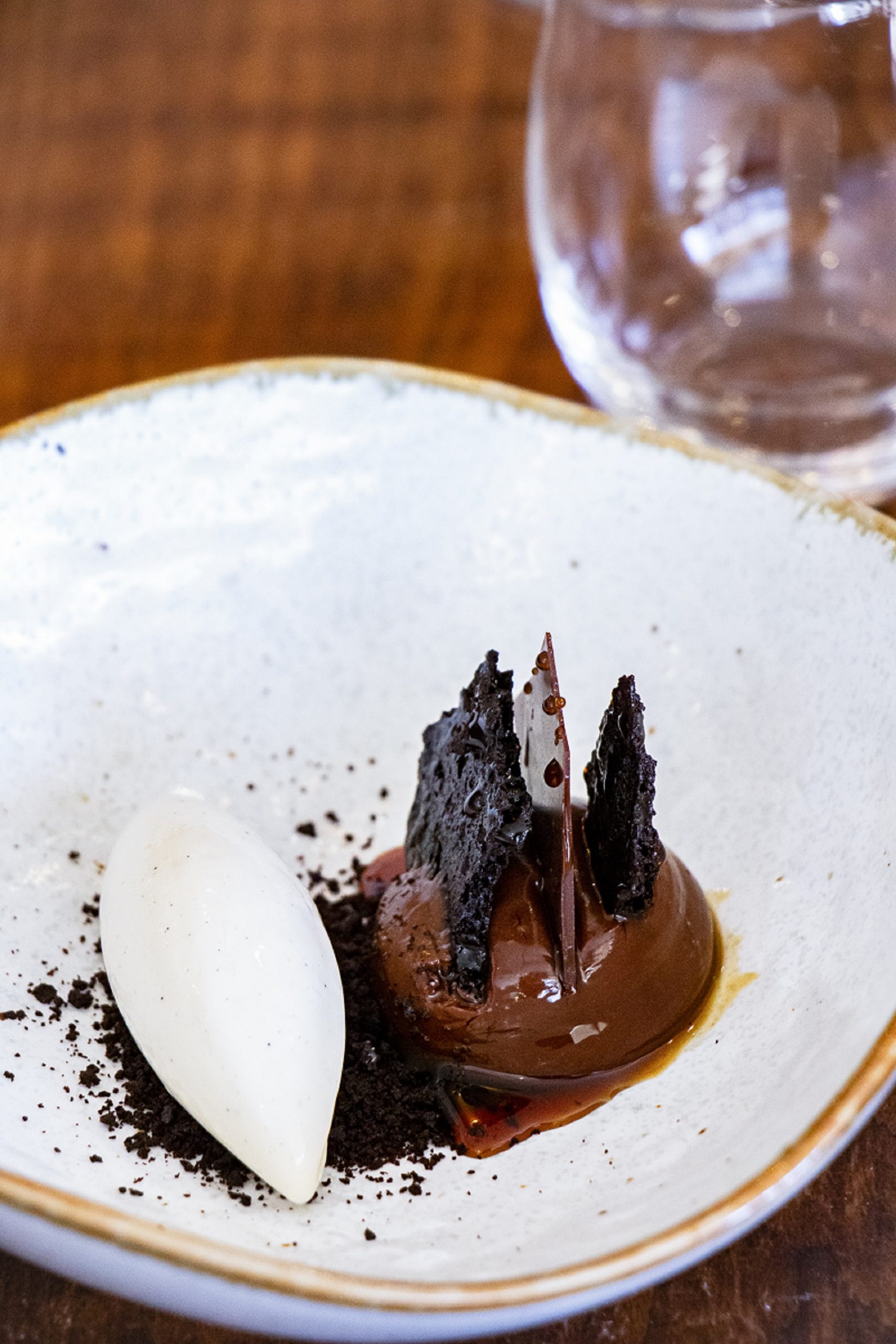 The restaurant is named after Rob's dad, Kevin, who gained the nickname Toffee (or Toff for short) at school, thanks to a well-known brand of toffee called Palmer's Toffee. The interior at Toffs is chic and contemporary with a slight nod towards the industrial. With a further nod to his family, some of the upholstery has been provided by Rob's father-in-law, who has had his own upholstery business for over 25 years. Whether you're seated at one of the tables, or you get a prime spot at the bar, you can watch Rob and his team work their magic thanks to the open kitchen.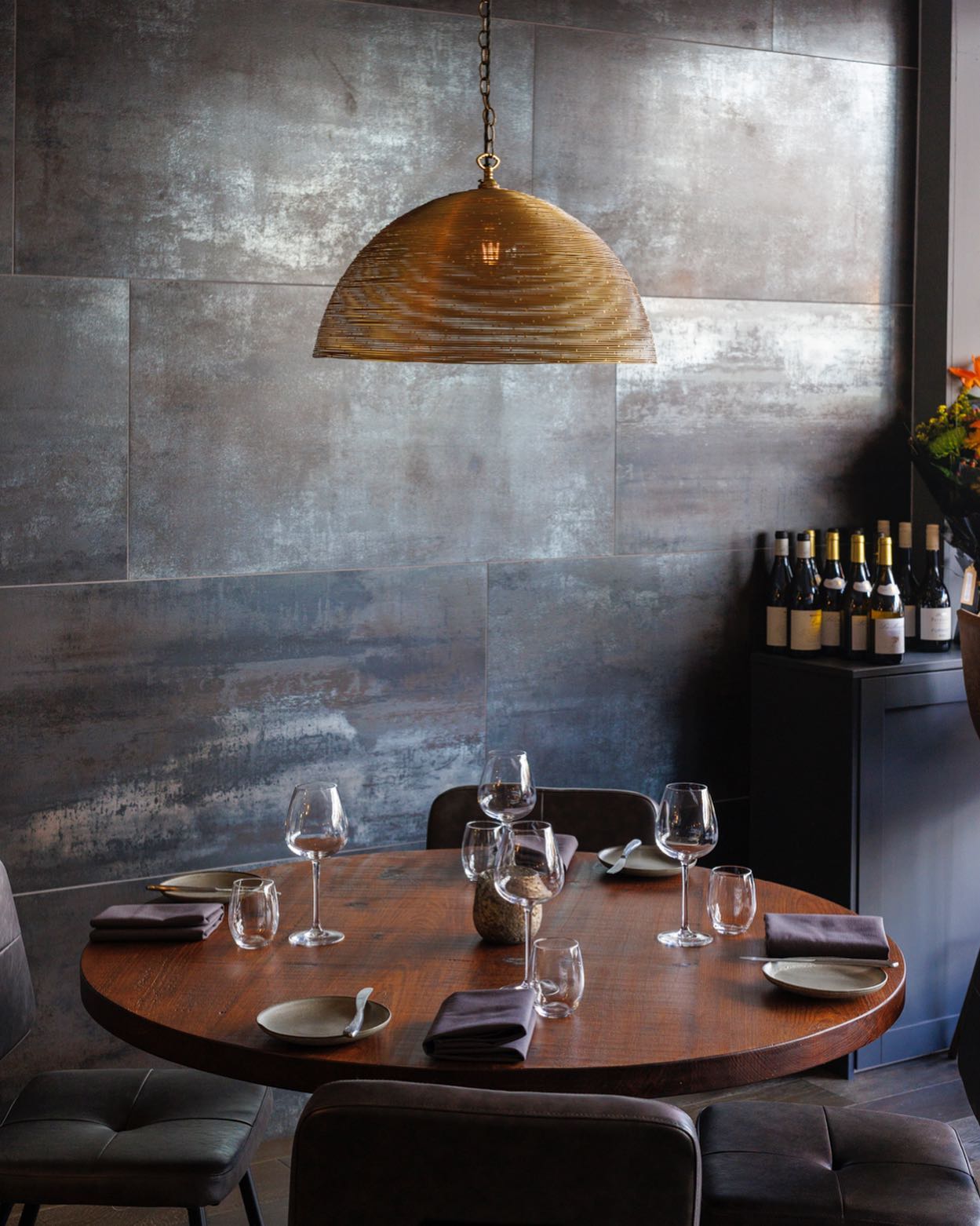 If you're looking for somewhere to enjoy a delicious fine-dining meal, or somewhere to celebrate a special occasion in a beautiful space, then check out Toffs.
Now offering Independent Birmingham Members: 10% off food when dining on the 7-course Tasting Menu (Wednesday – Friday) + a FREE drink on arrival (Thursday lunch, Friday lunch and dinner, Saturday lunch, Sunday lunch – excluding the 3-course Tasting Menu)
**Please mention your Independent Birmingham App upon booking**