Year after year, Veganuary (Vegan January) increases in popularity with more and more people choosing to cut the meat from their diet and eat solely plant-based foods to kick-start the year.
Whether you're jumping on board the plant-based train, have been a passenger for a long time, or you're just hopping on and off, you might be looking for some delicious plant-based goodies to enjoy whilst stuck at home in yet another lockdown. Whether you're a committed vegan or you just fancy trying something new, here are 24 of the tastiest plant-based dishes you can enjoy in Birmingham – all available for delivery or collection.
Veganuary Boxes – Land x The Pineapple Club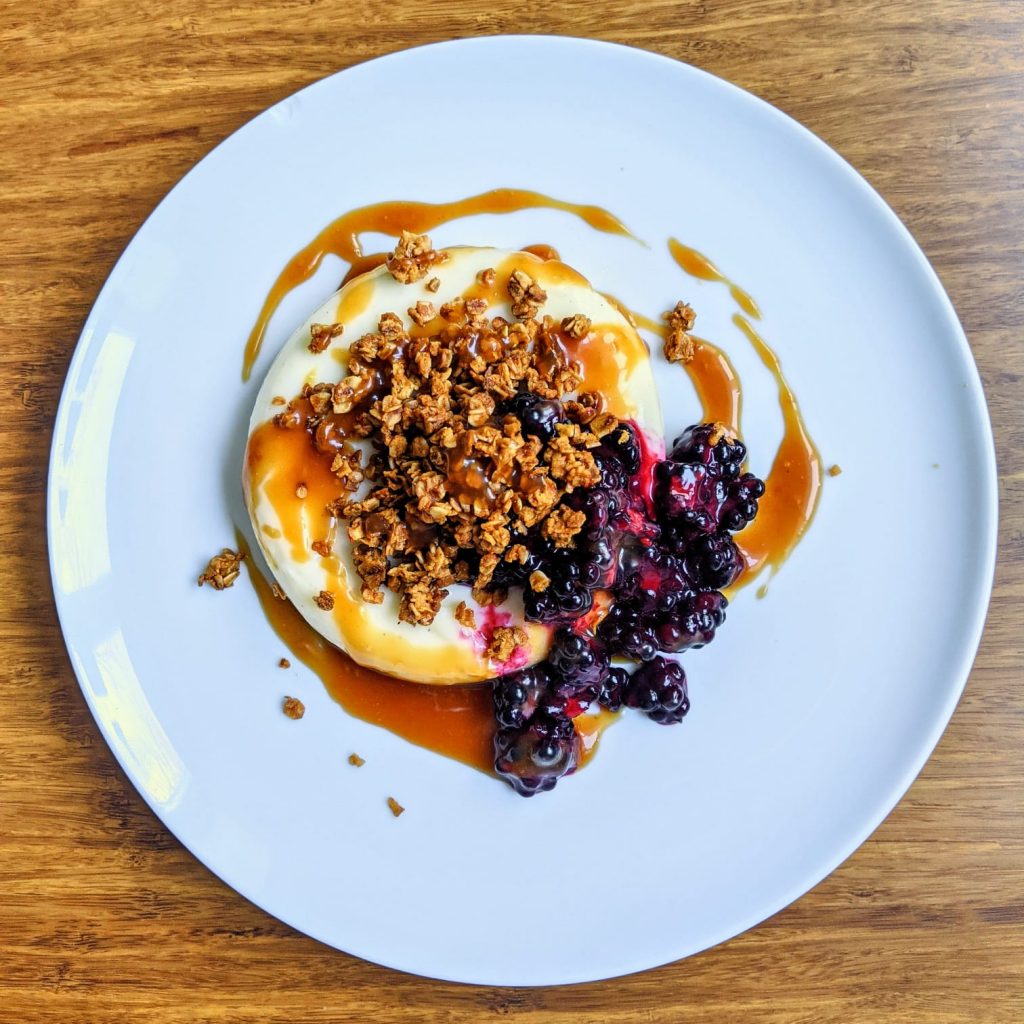 The Katsu Burger – Plant + Pulse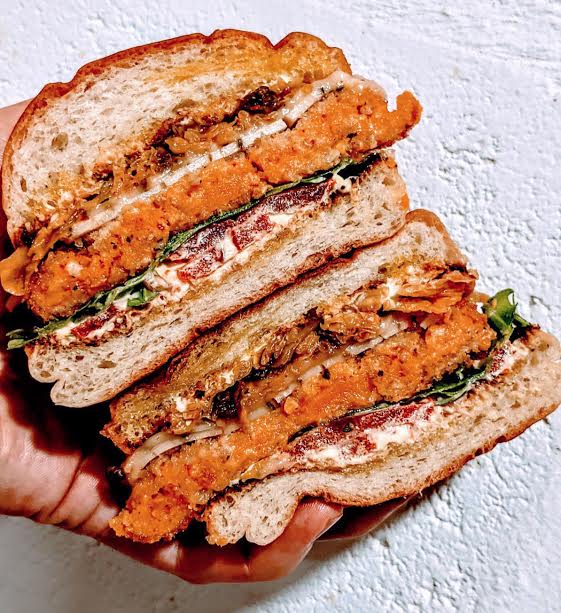 Sesame & Chilli Tofu Bao – Tiger Bites Pig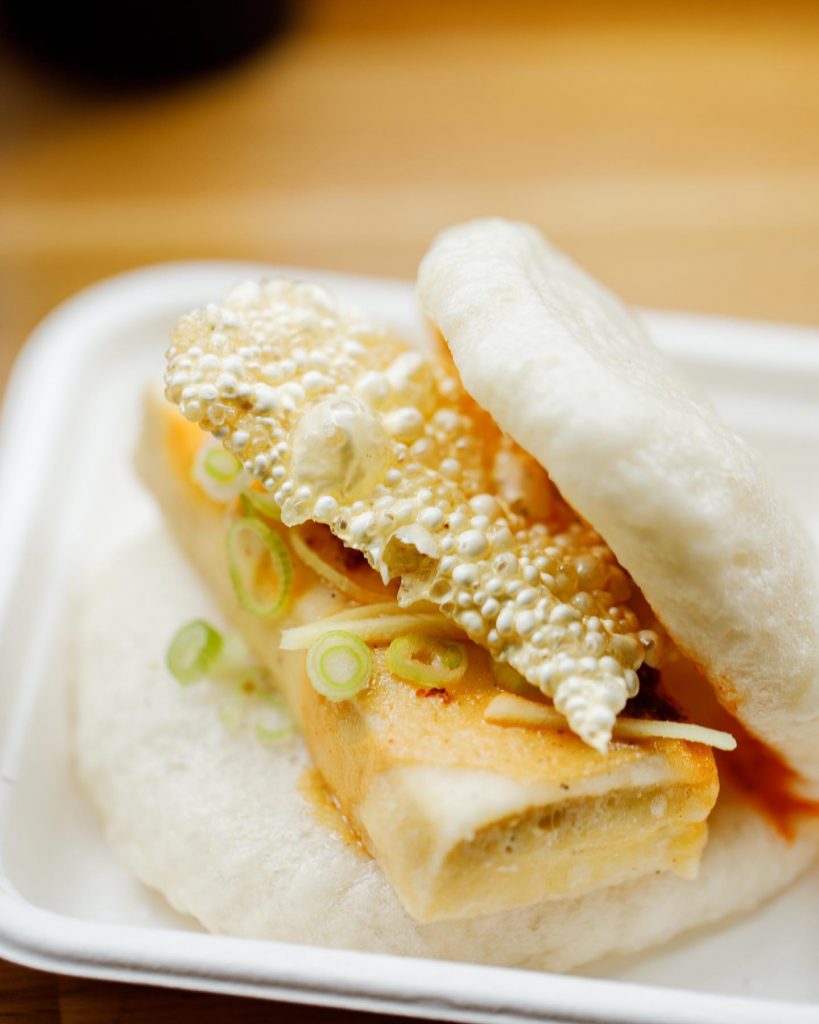 Spicy Vegetarian Dumplings – Chung Ying Cantonese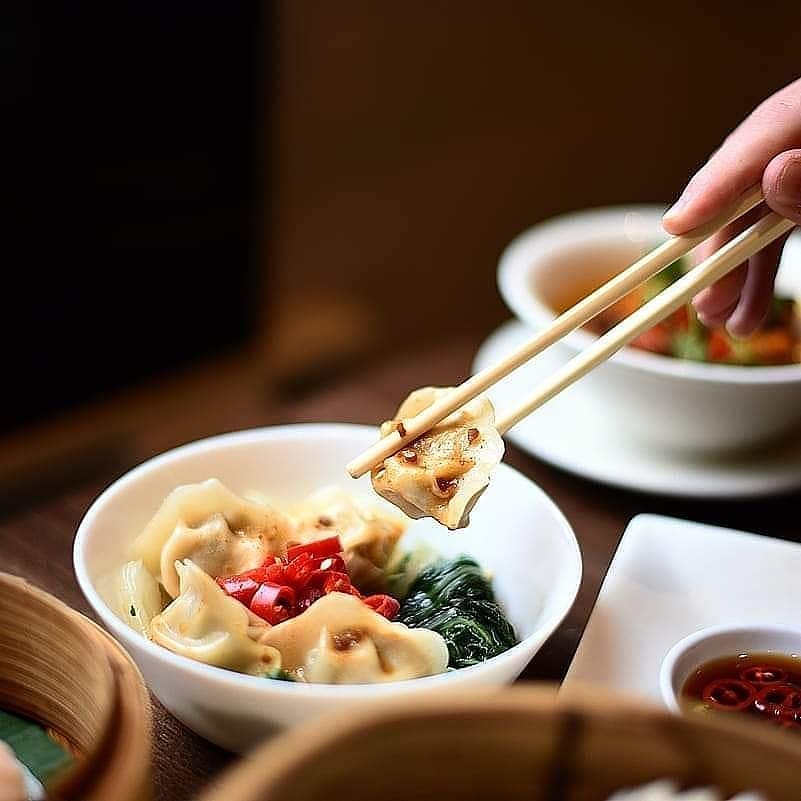 PHOTO: (IG:@THEGAZTRONOMEPHOTOGRAPHY)
Lebanese Numbing Cauliflower Salad Box – Hookway's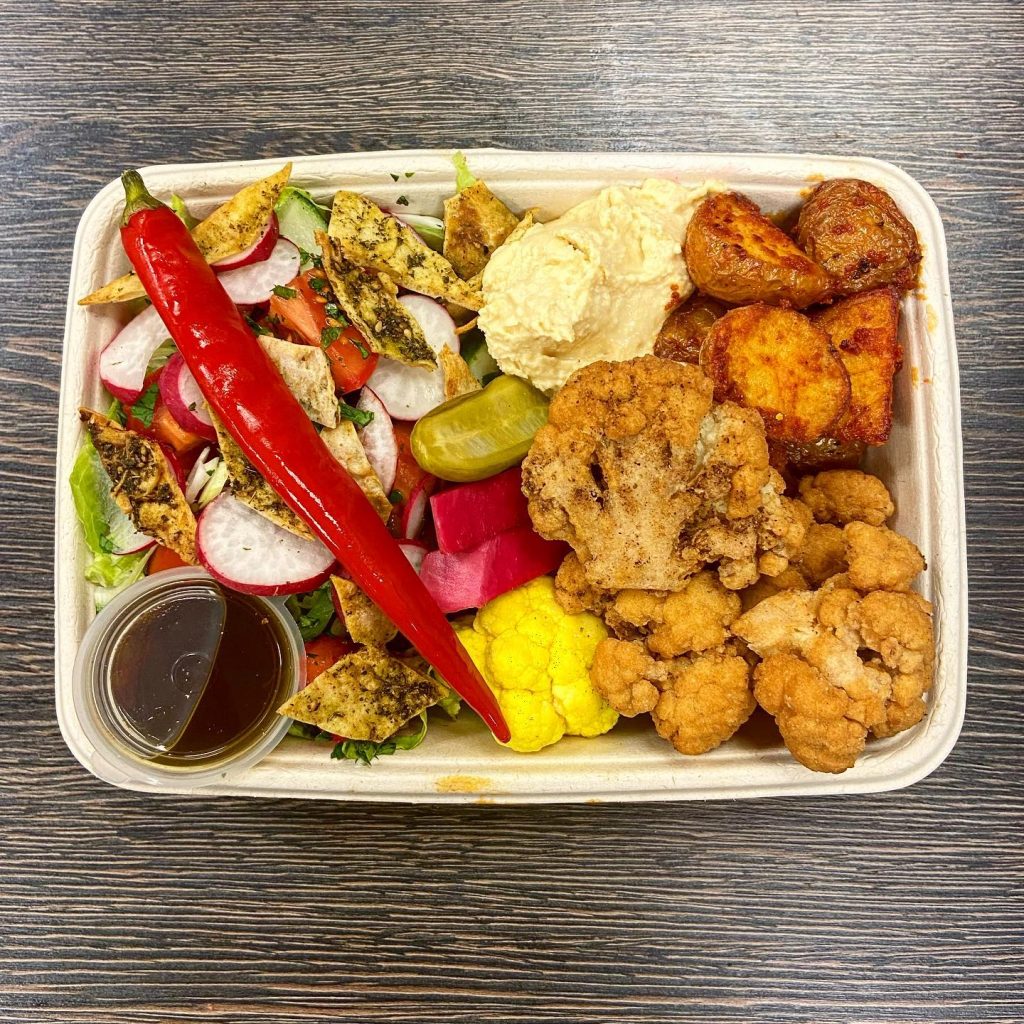 Harissa Roasted Cauliflower, hummus, coriander and pickles on a homemade vegan bagel – Saint Kitchen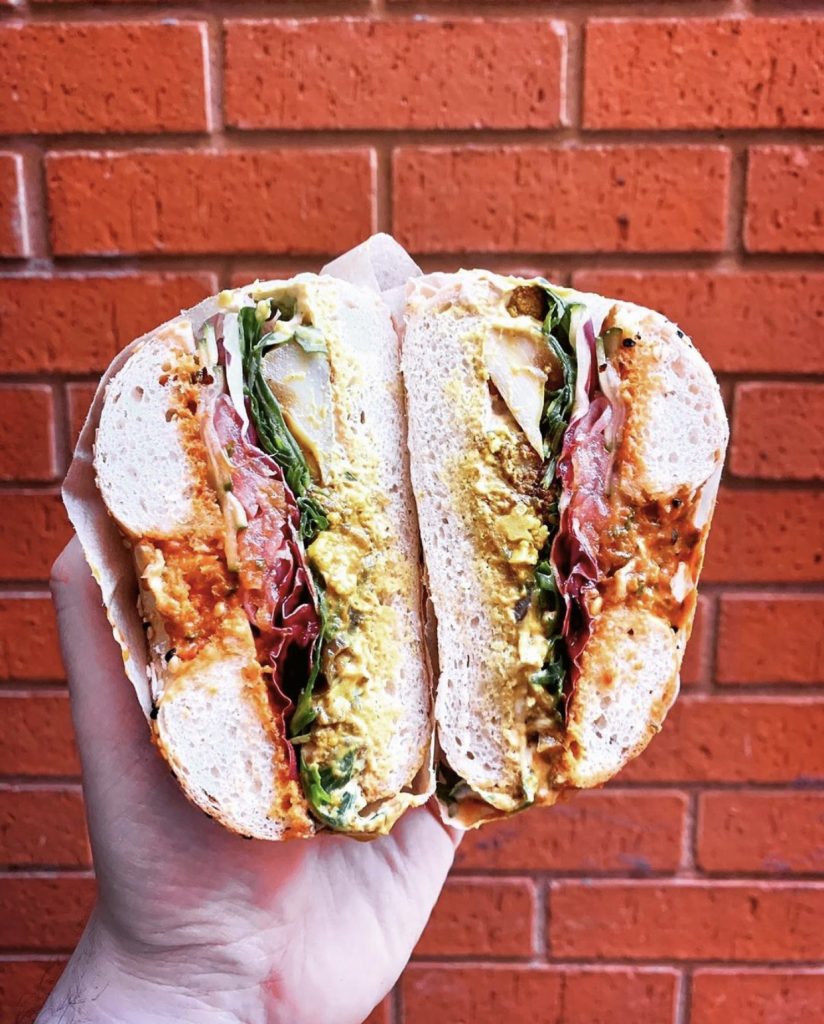 Blood Orange Sorbet – LA-POP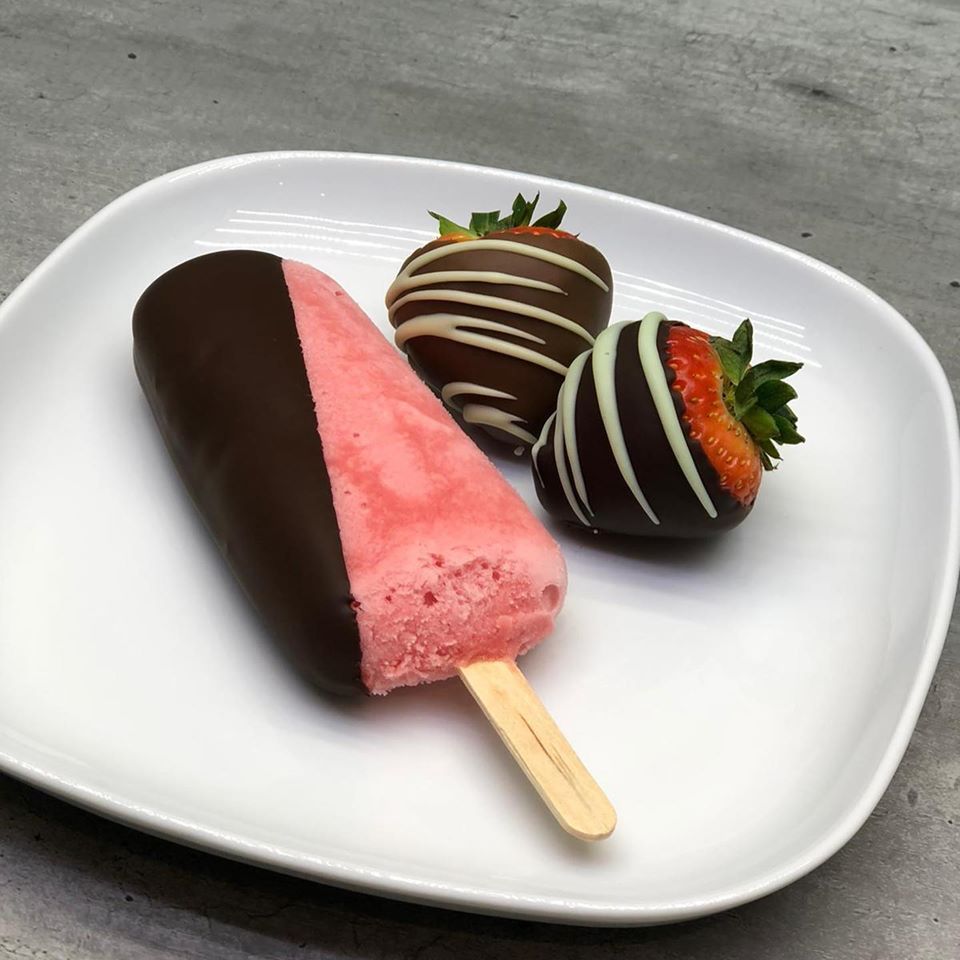 DEEP FRIED PICKLED TOFU BURGER WITH LETTUCE, TOMATO, WHITE ONION, VEGAN SRIRACHA MAYO AND VEGAN CHEESE ON A VEGAN BUN – ORIGINAL PATTY MEN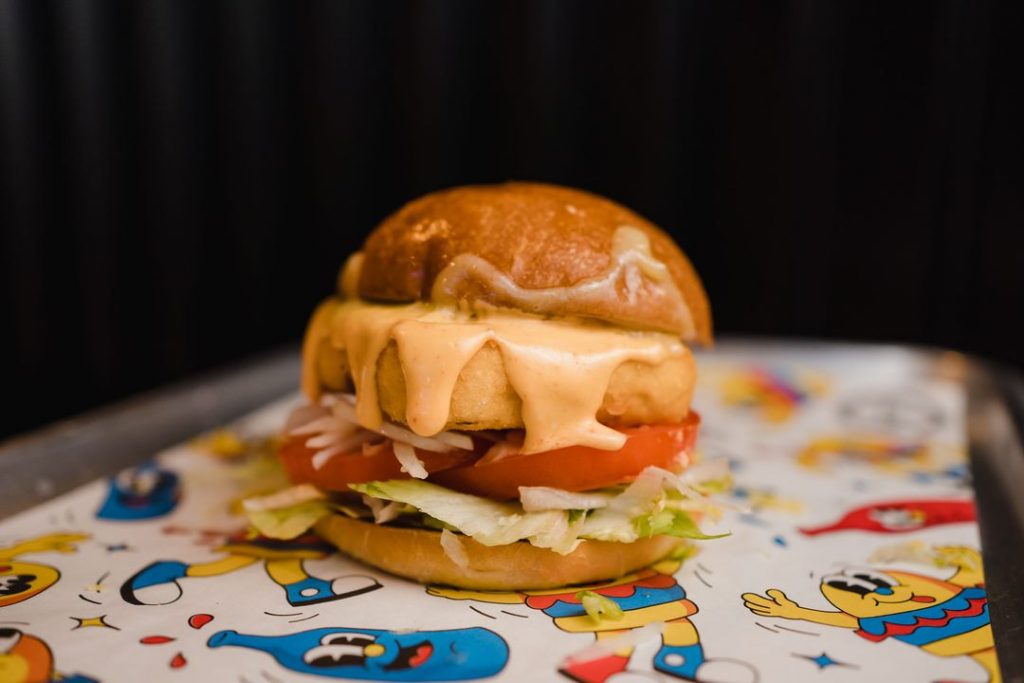 Golden Tofu Avocado Poke – Yakinori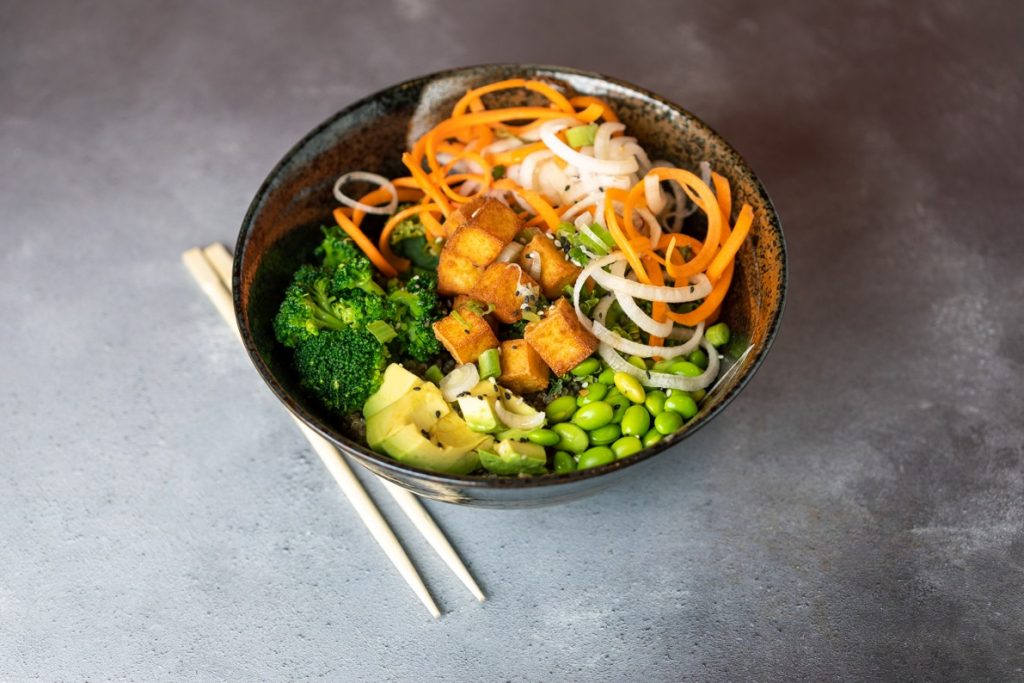 Jerk Bites and Mac & Cheese – Earth's Kitchen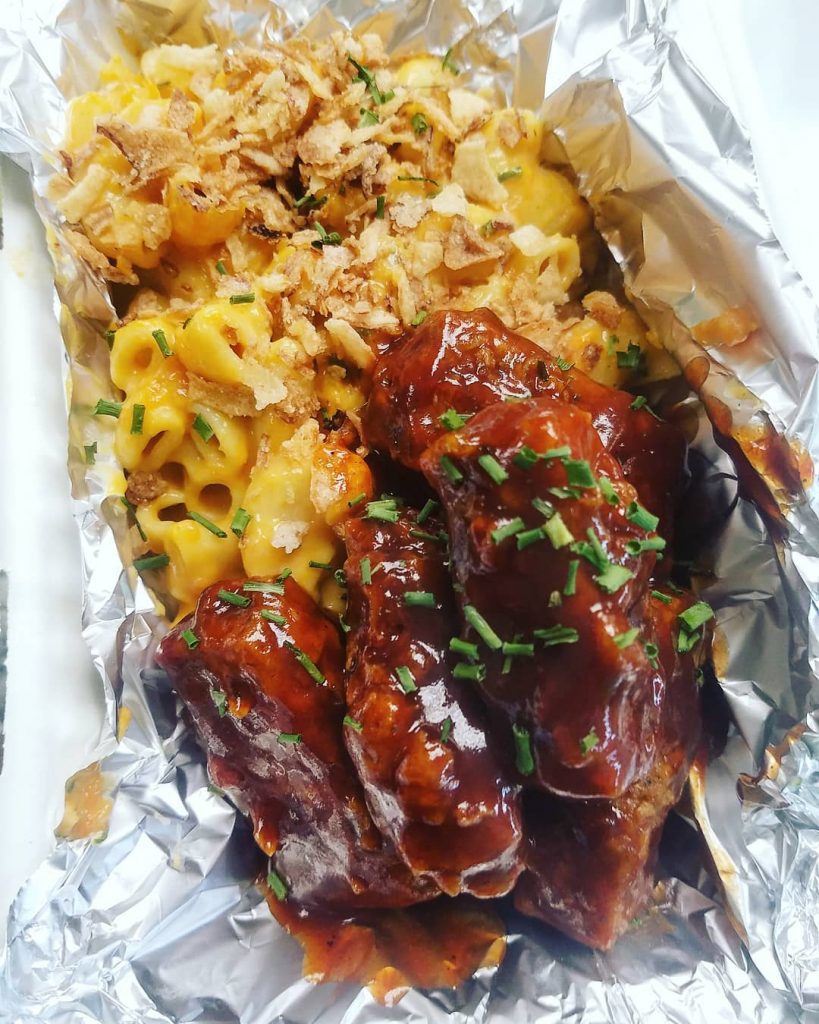 Daily Vegan Sandwiches – Caneat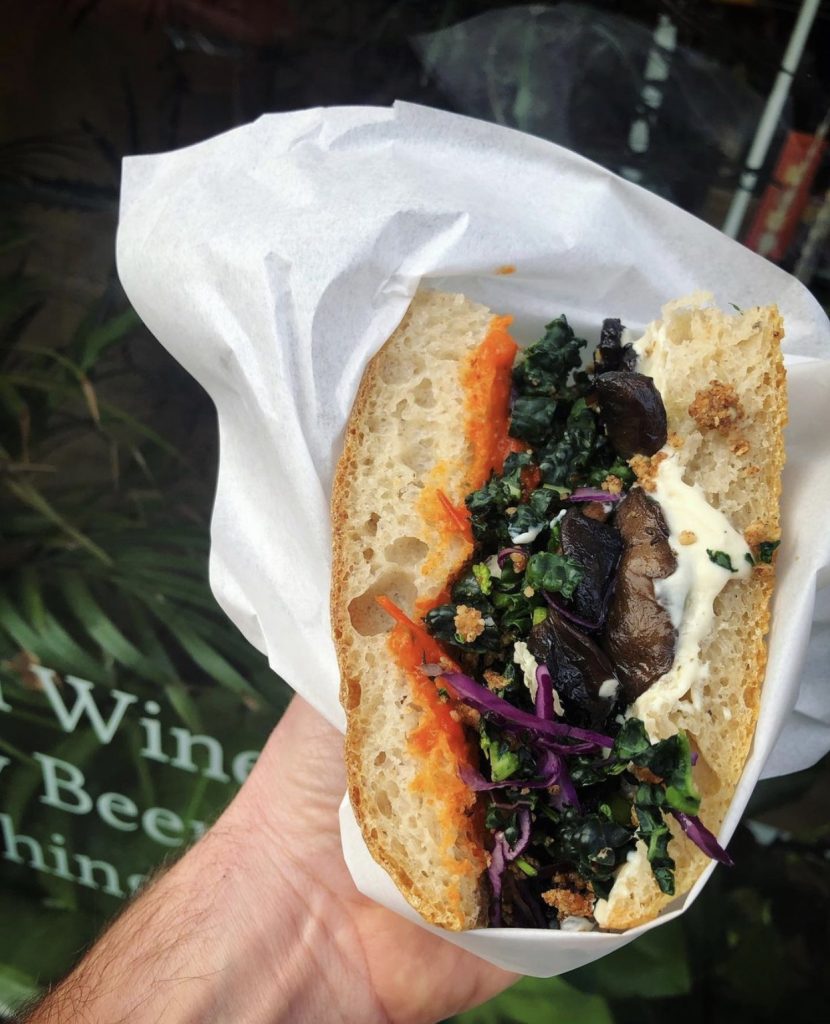 Huli Huli Tofu Bowl – Kuula Poke
Quentin Quarantino Lentil Curry with crispy onion and naan bread – Pulp Vegan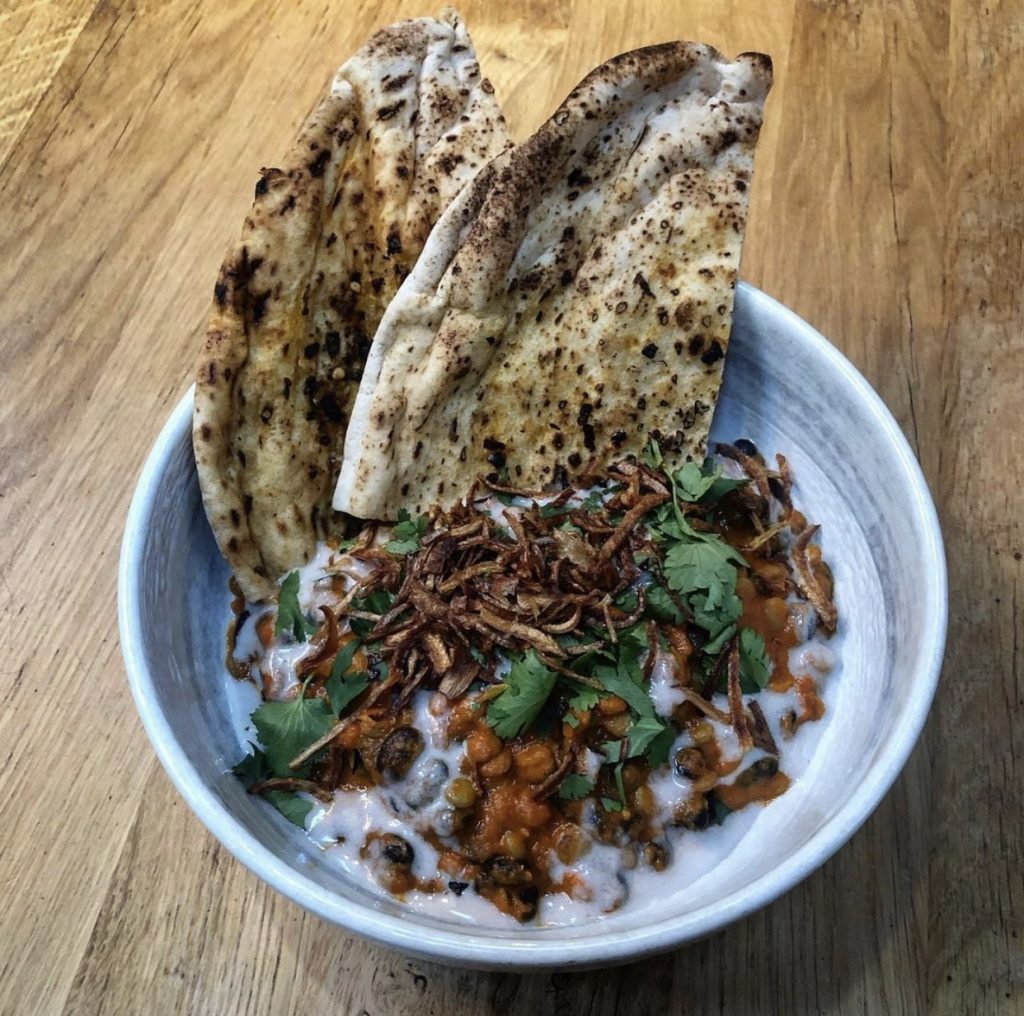 Vegetable Biryani – Indico Street Kitchen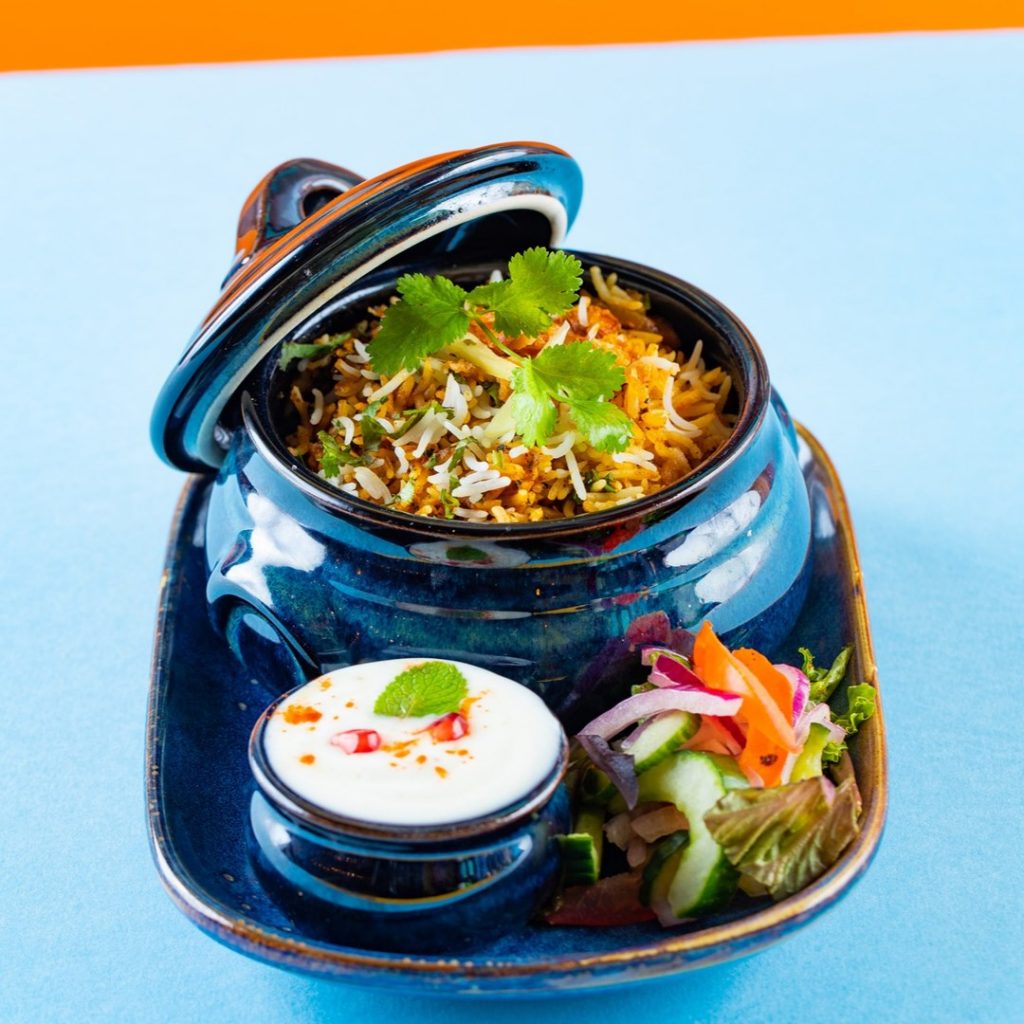 Vegan Shawarma Wrap – Vegan Munch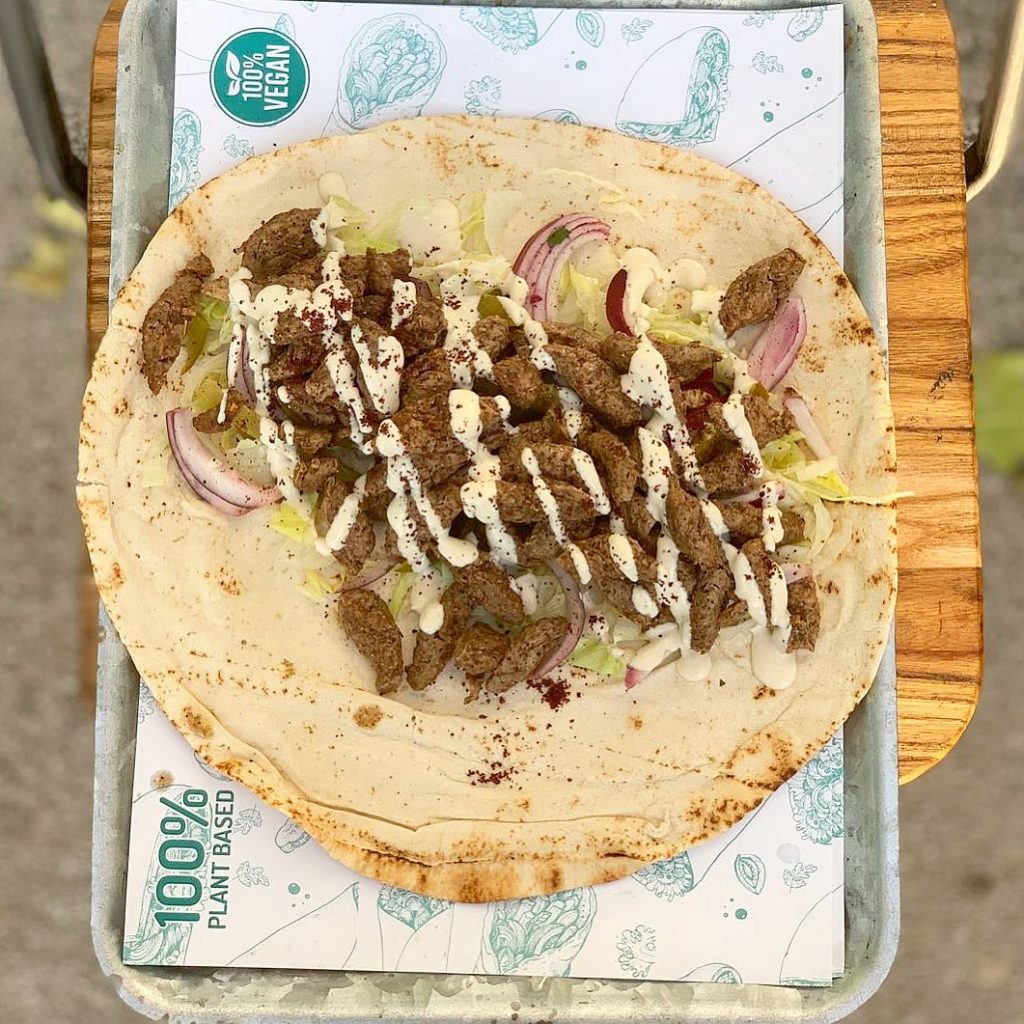 Vegan Cakes – The Early Bird Bakery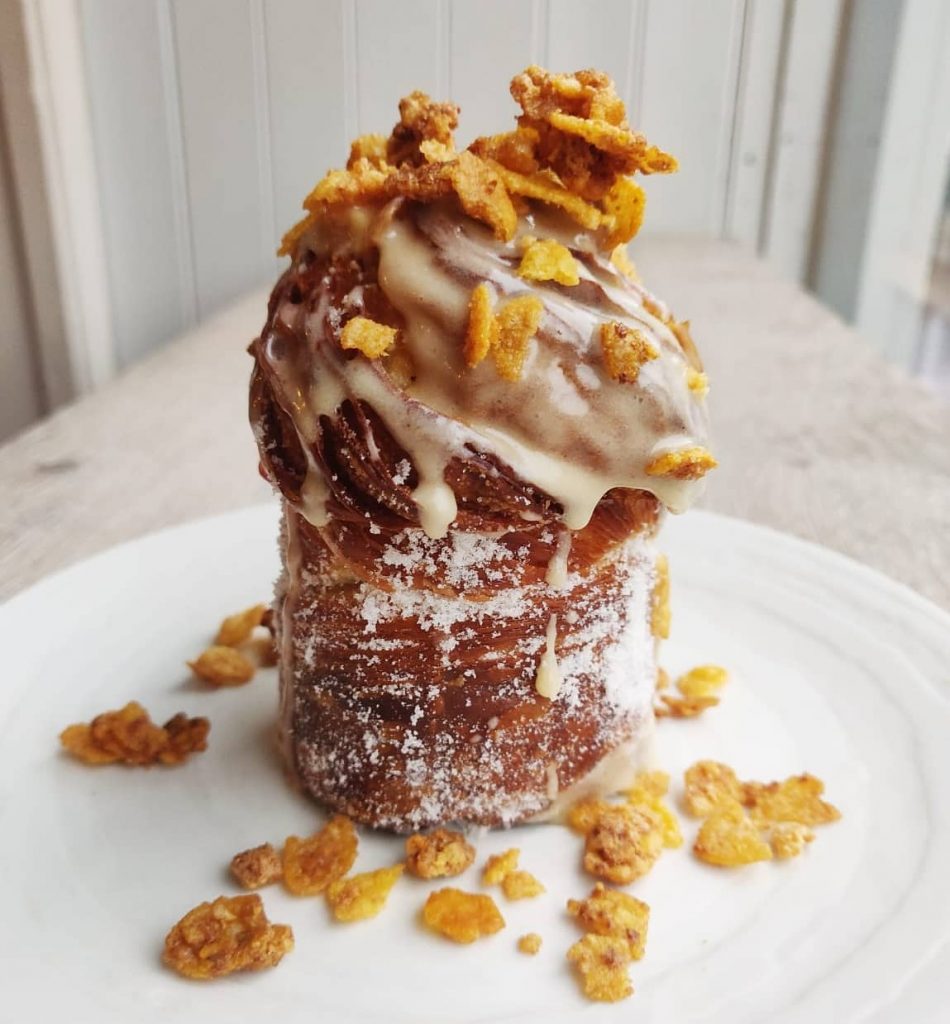 Buddha Bowl – Medicine Bakery + Gallery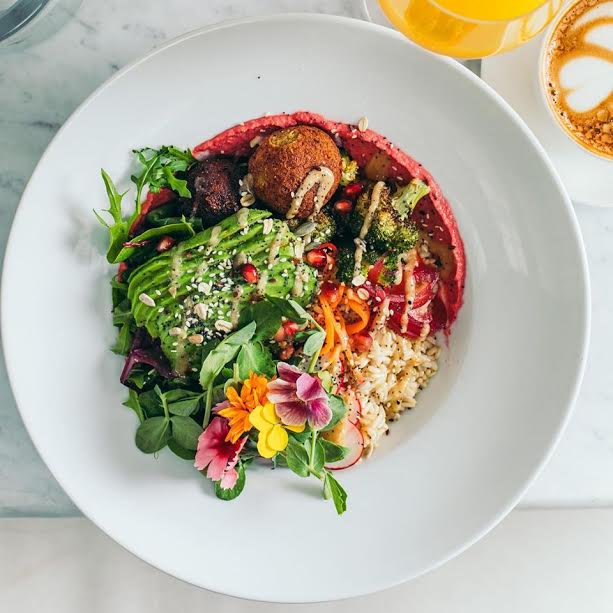 Steamed Jhol Momo – Jojolapa Nepalese Bar and Kitchen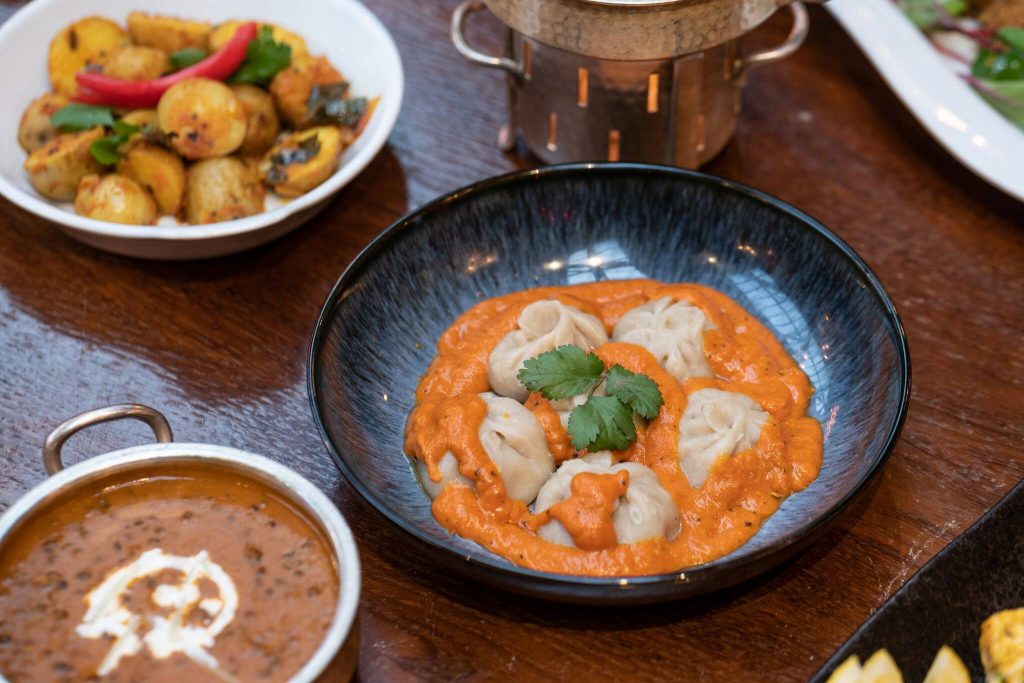 Falafel Wrap – Falafel Munch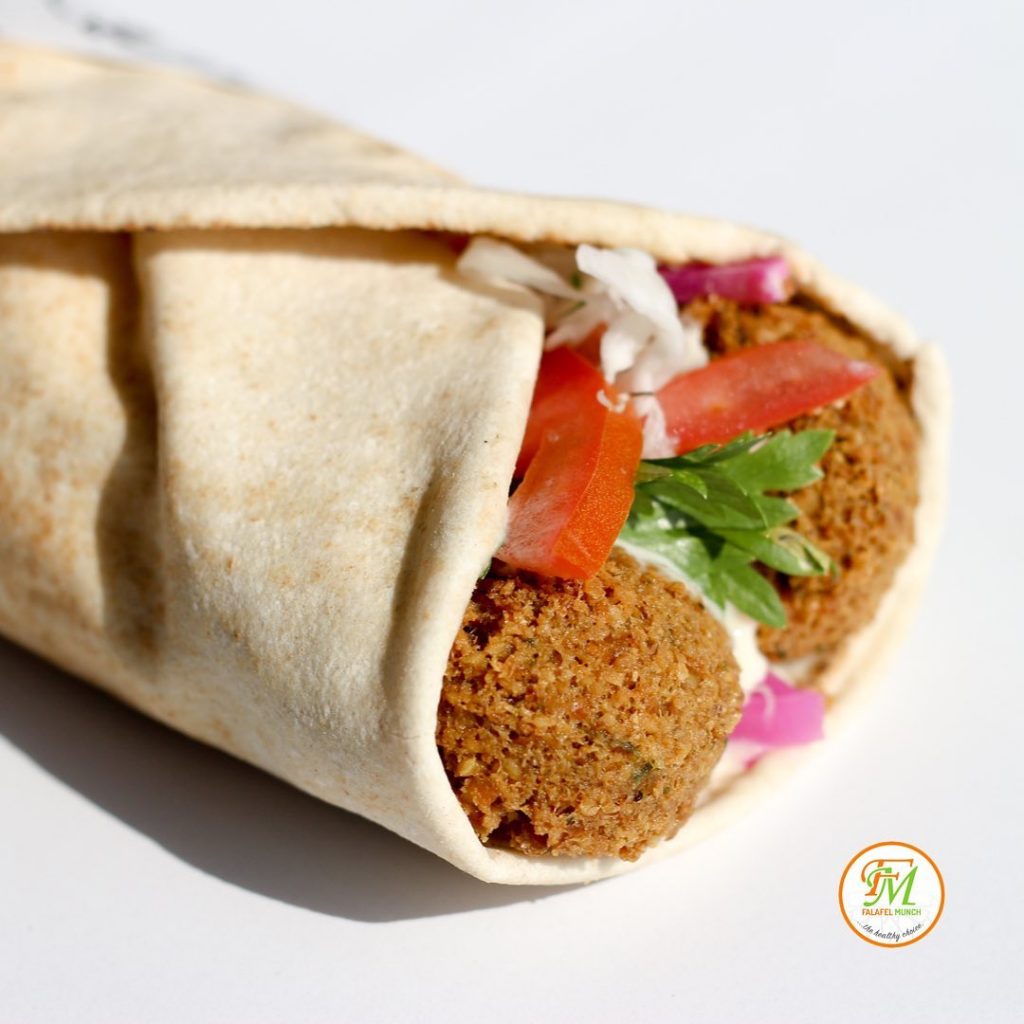 Martabak (Frozen and ready to cook at home) – Ngopi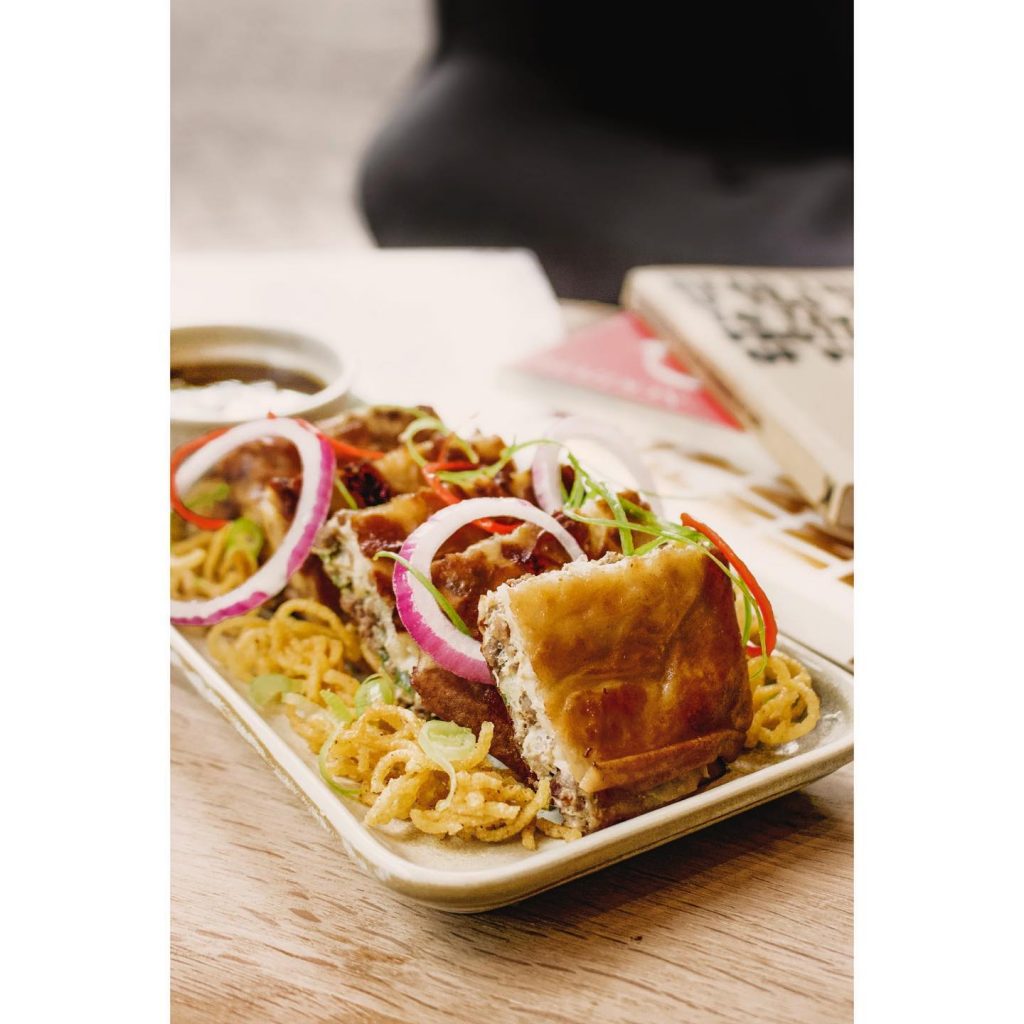 The following businesses are due to re-open very soon, offering vegan dishes for delivery/collection. Head to their social media pages to keep up to date with when they open.
Vegan Thai Curry – Buddha Belly (keep your eyes peeled for when they pop up at Digbeth Dining Club Click + Collect)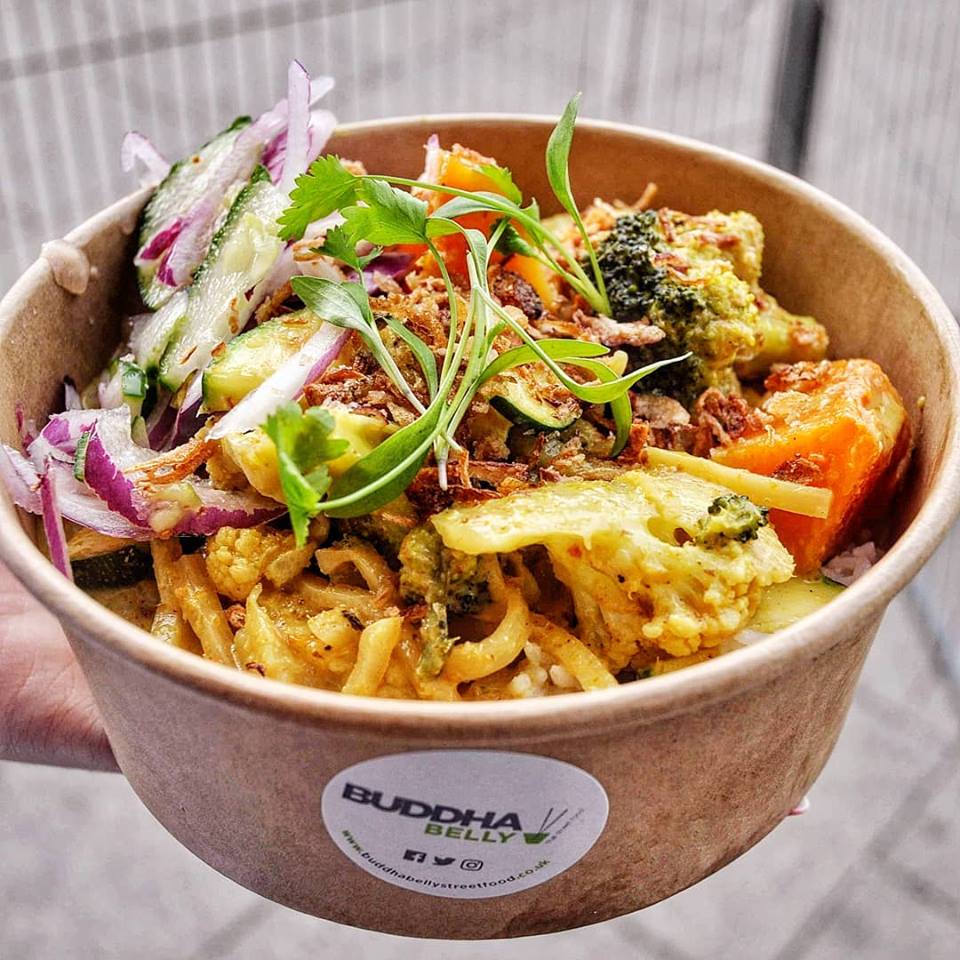 PHOTO: (IG:@PATTYMASTER)
Seasonal Vegan Pizzas – POLI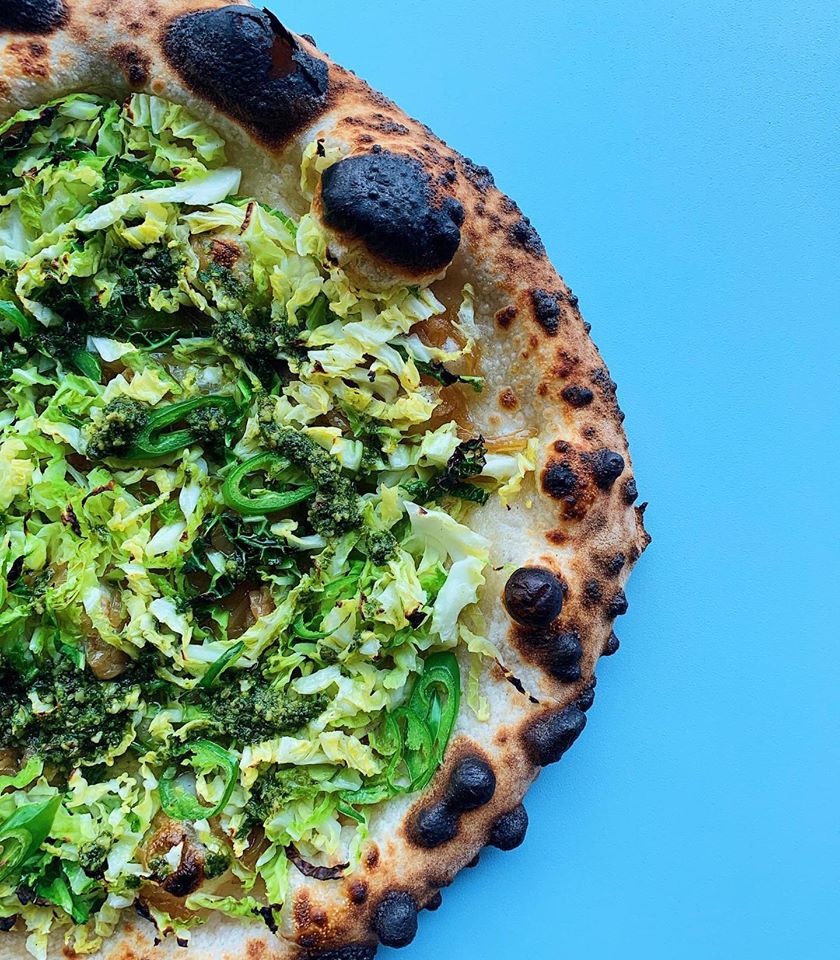 Mala Cauliflower – Eat Vietnam (due to re-open 21 January)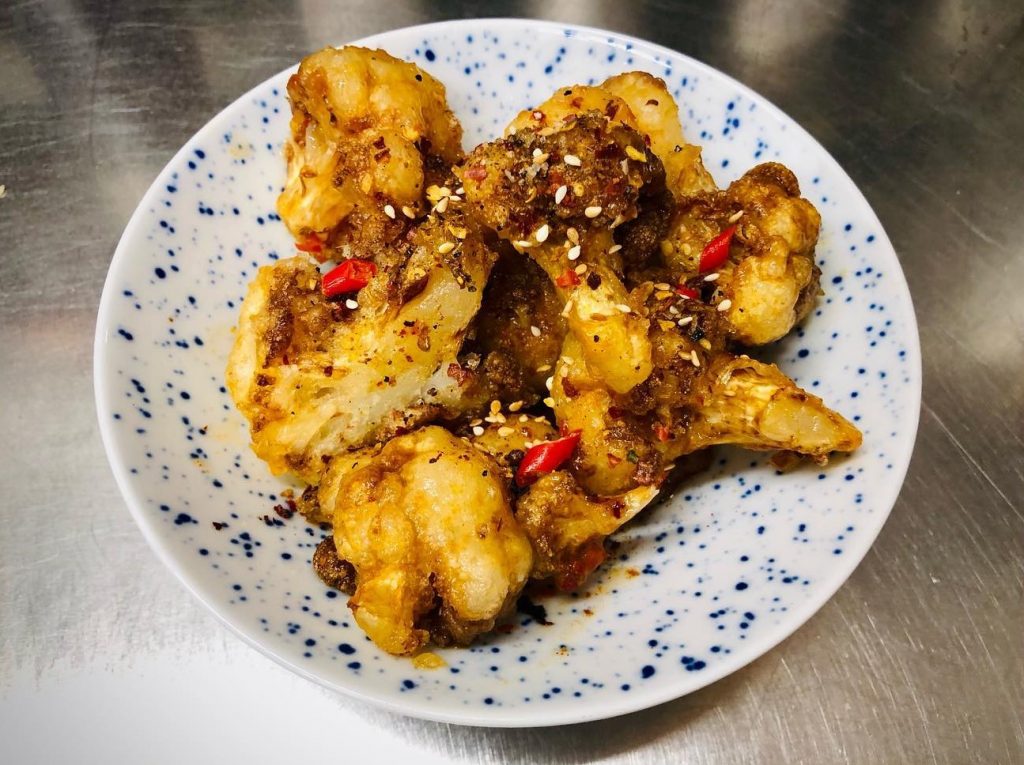 Bish Burger – BA-HA (at new venue Sobremesa opening soon in The Custard Factory)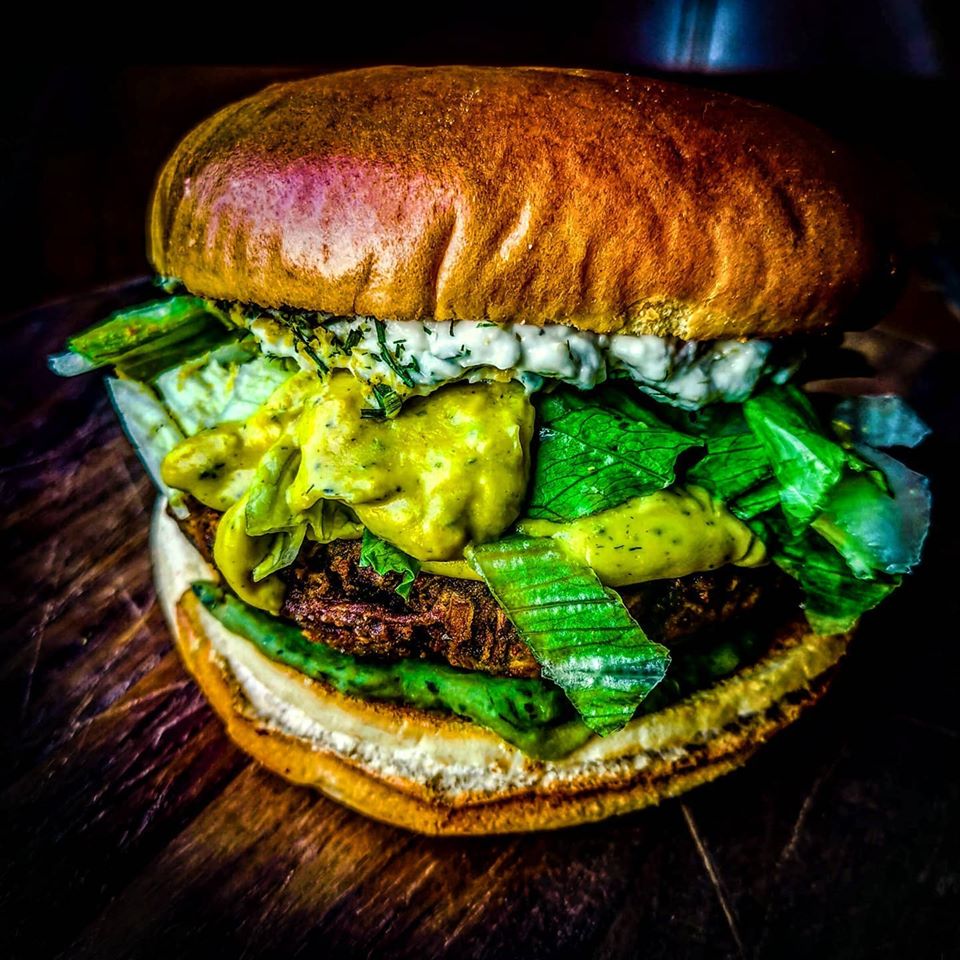 For more plant-based inspiration, check out our Ultimate Guide To Vegan Food In Birmingham: 50 Dishes You Need To Eat Before You Die here.
And check out Birmingham's Ultimate Vegan Foodie Guide here.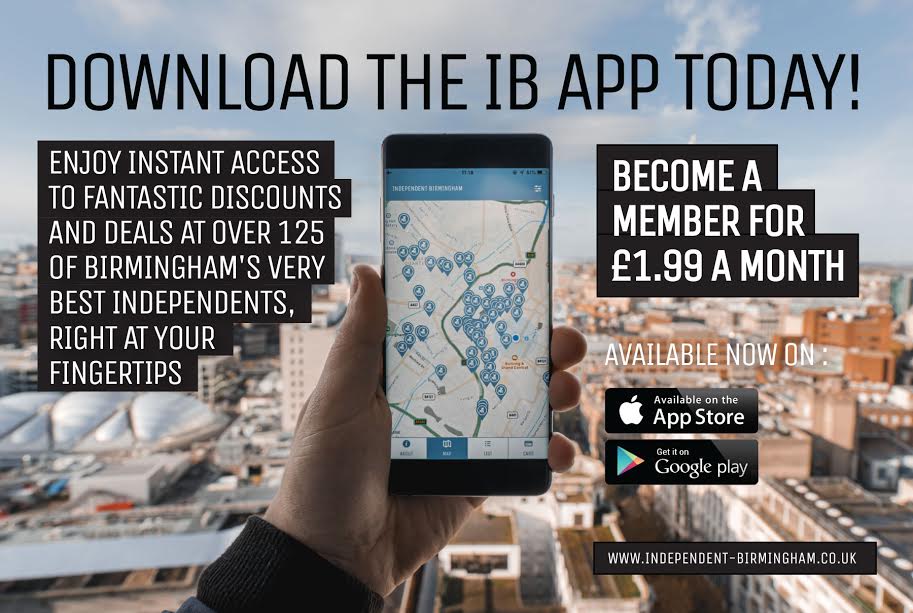 Independent Birmingham is a valuable platform for celebrating and shining a light on Birmingham's marvellous independent scene. However, we too are a small, independent business facing uncertainty at this testing time. Help keep IB alive by downloading the Independent Birmingham App and signing up as a member, here – the IB App not only provides a fantastic database of independents for you to discover and support, it also allows you to enjoy up to 25% off (alongside exclusive 2-for-1 offers, freebies, and more) at over 135 of the very best independents across Birmingham and Solihull – all for just £1.99 a month.